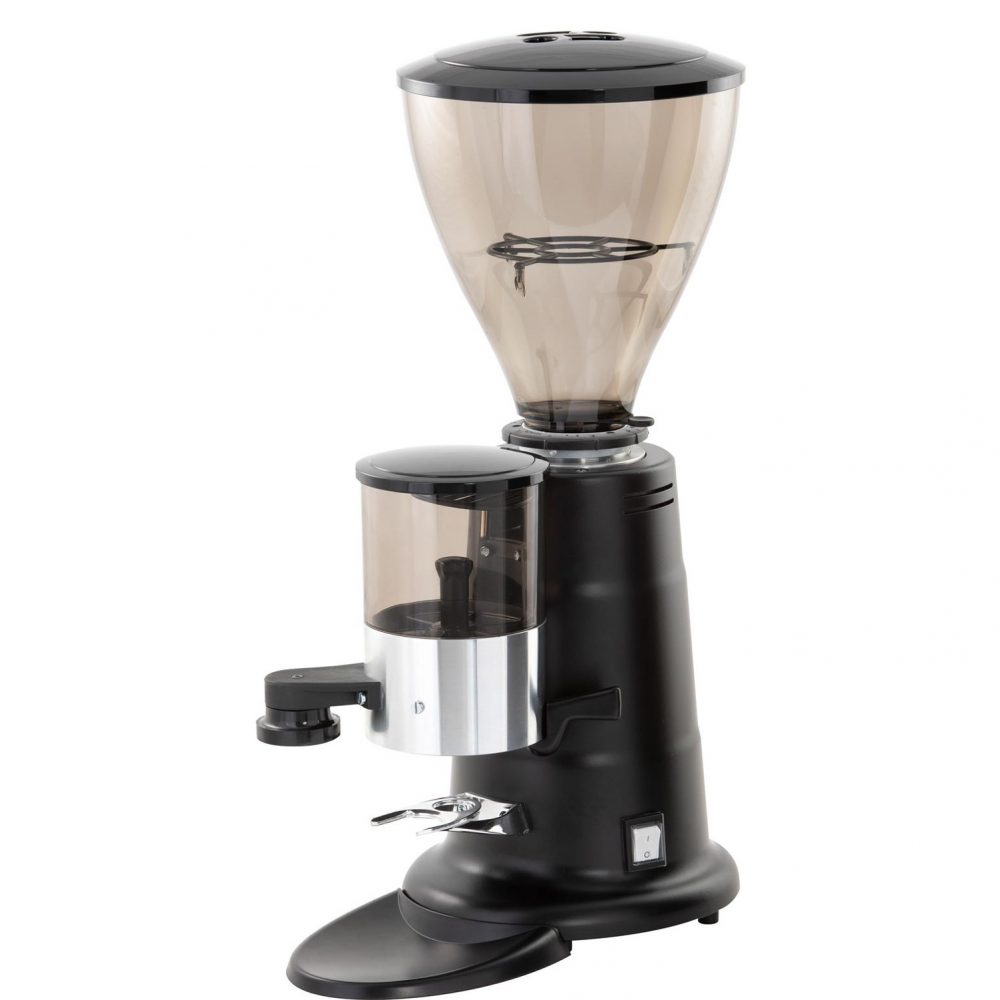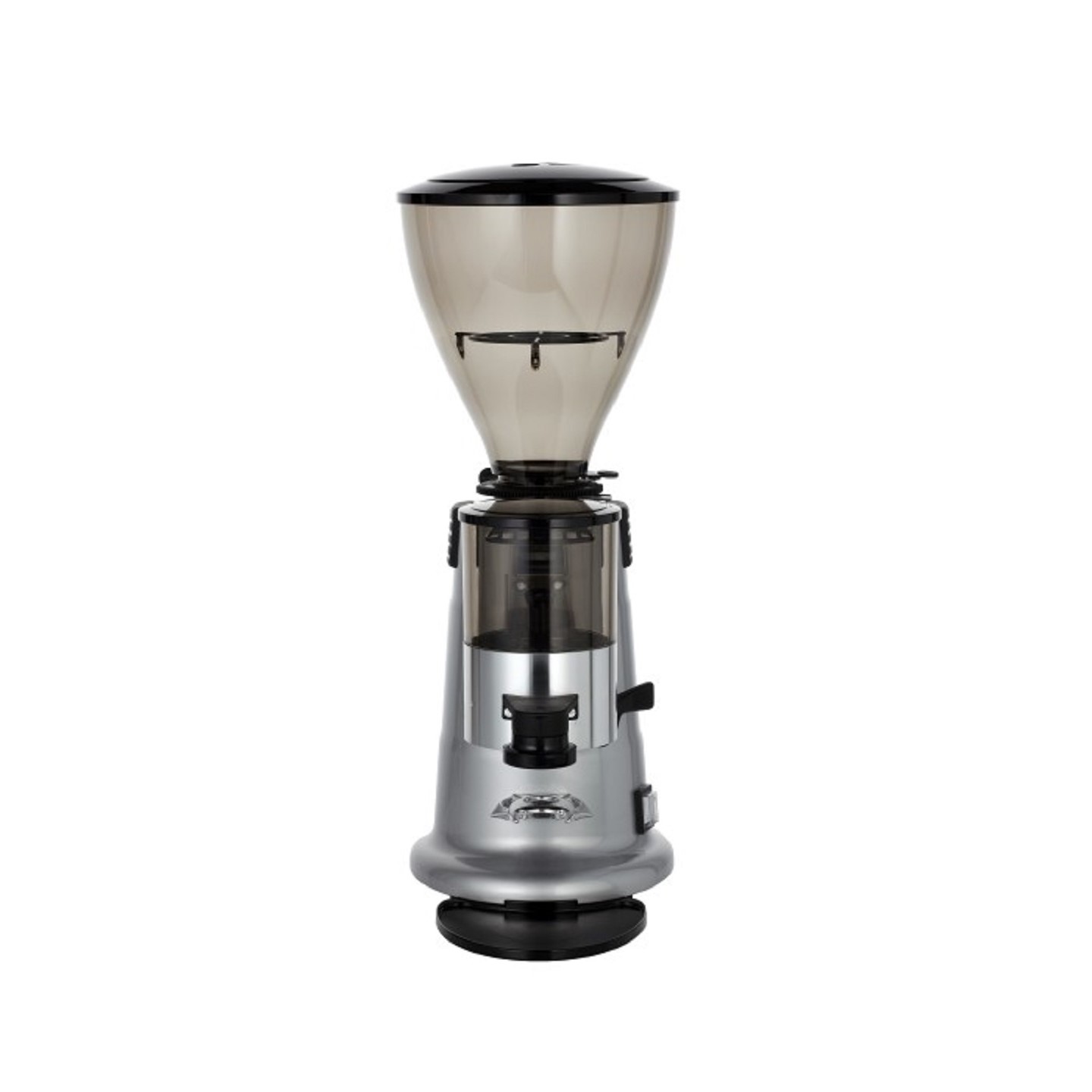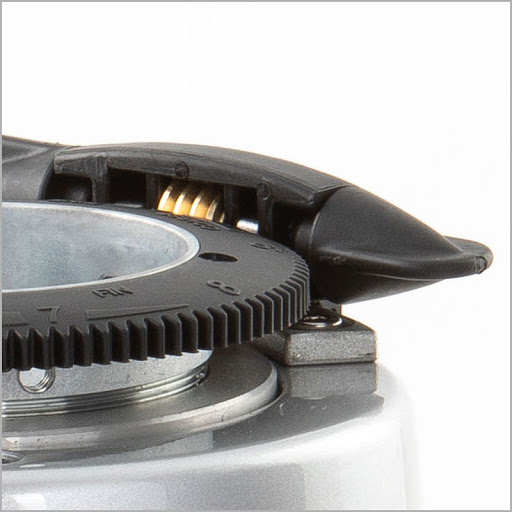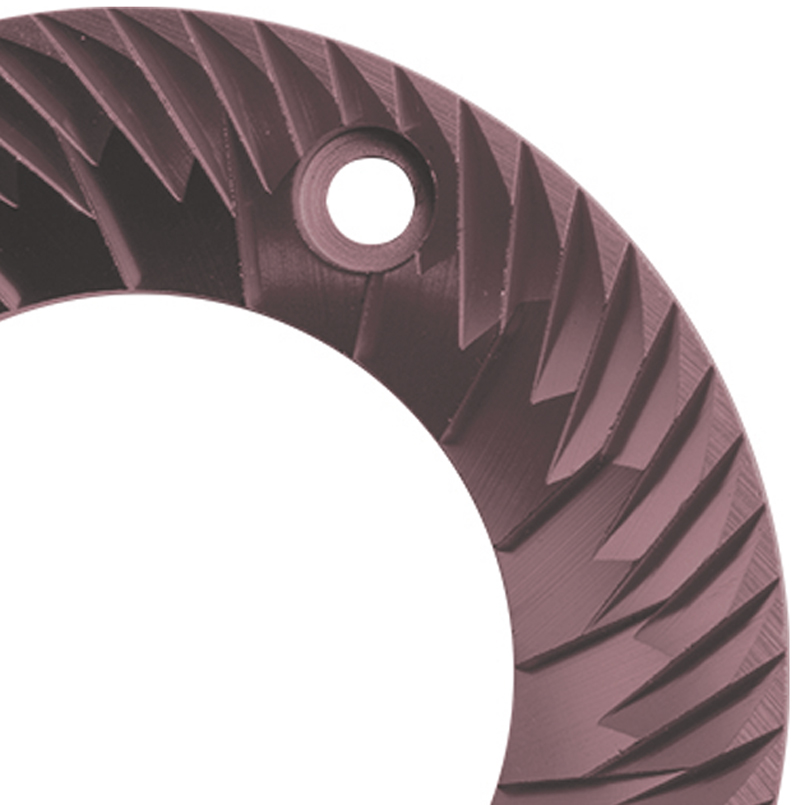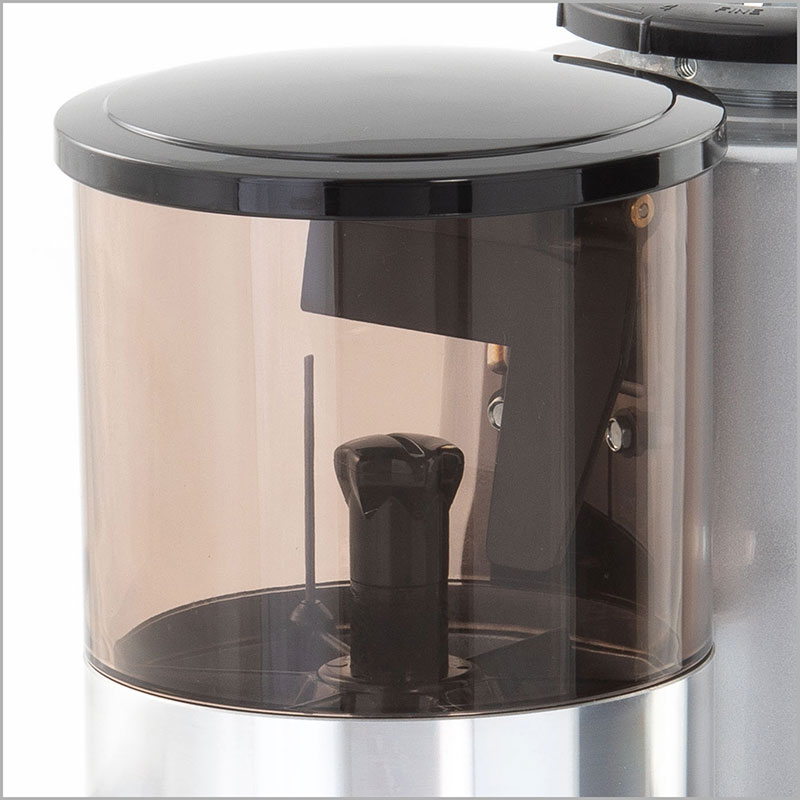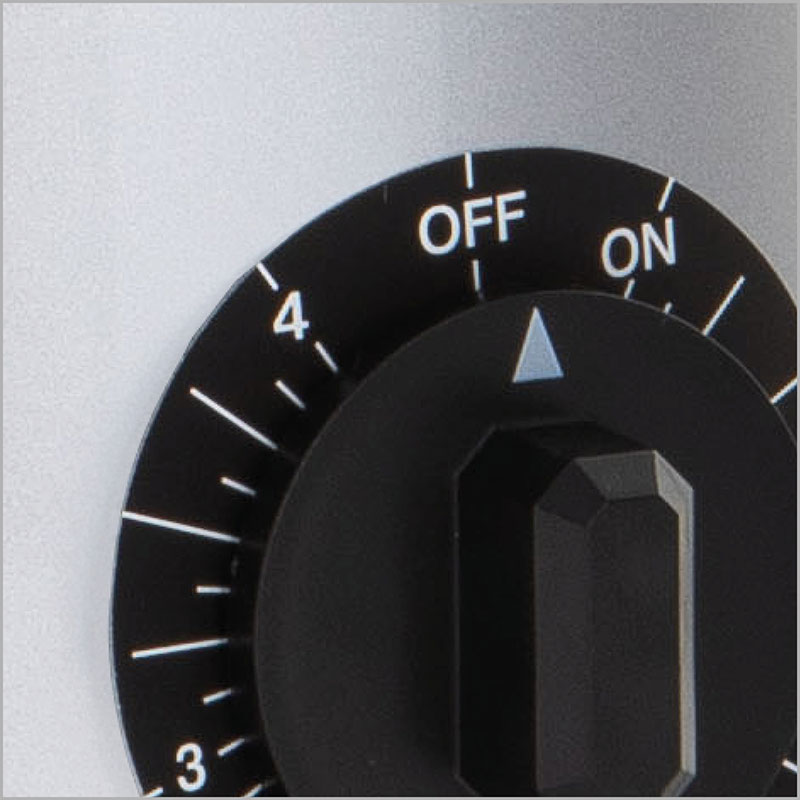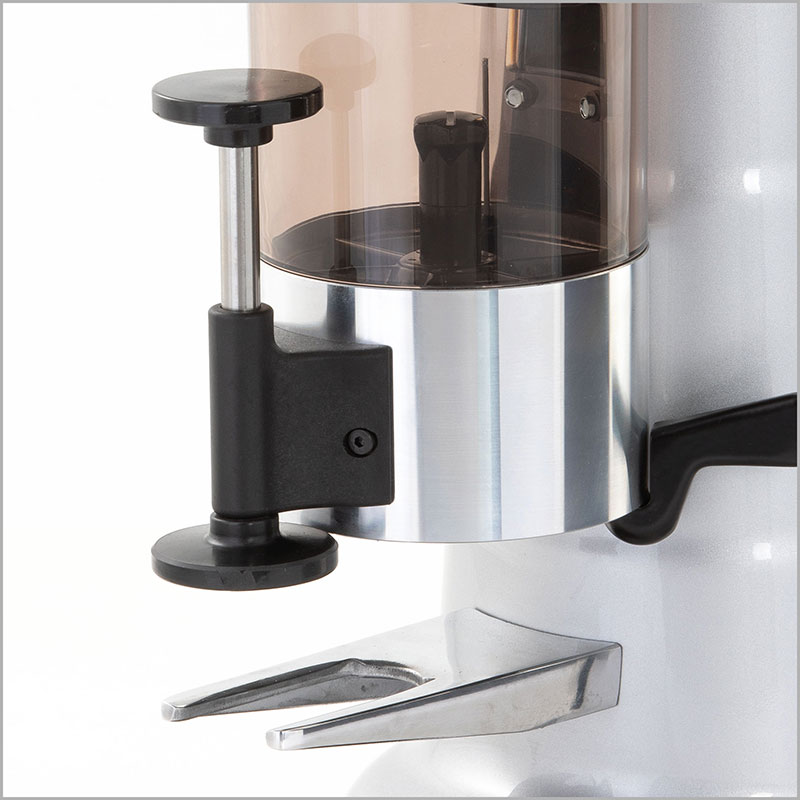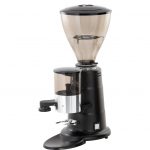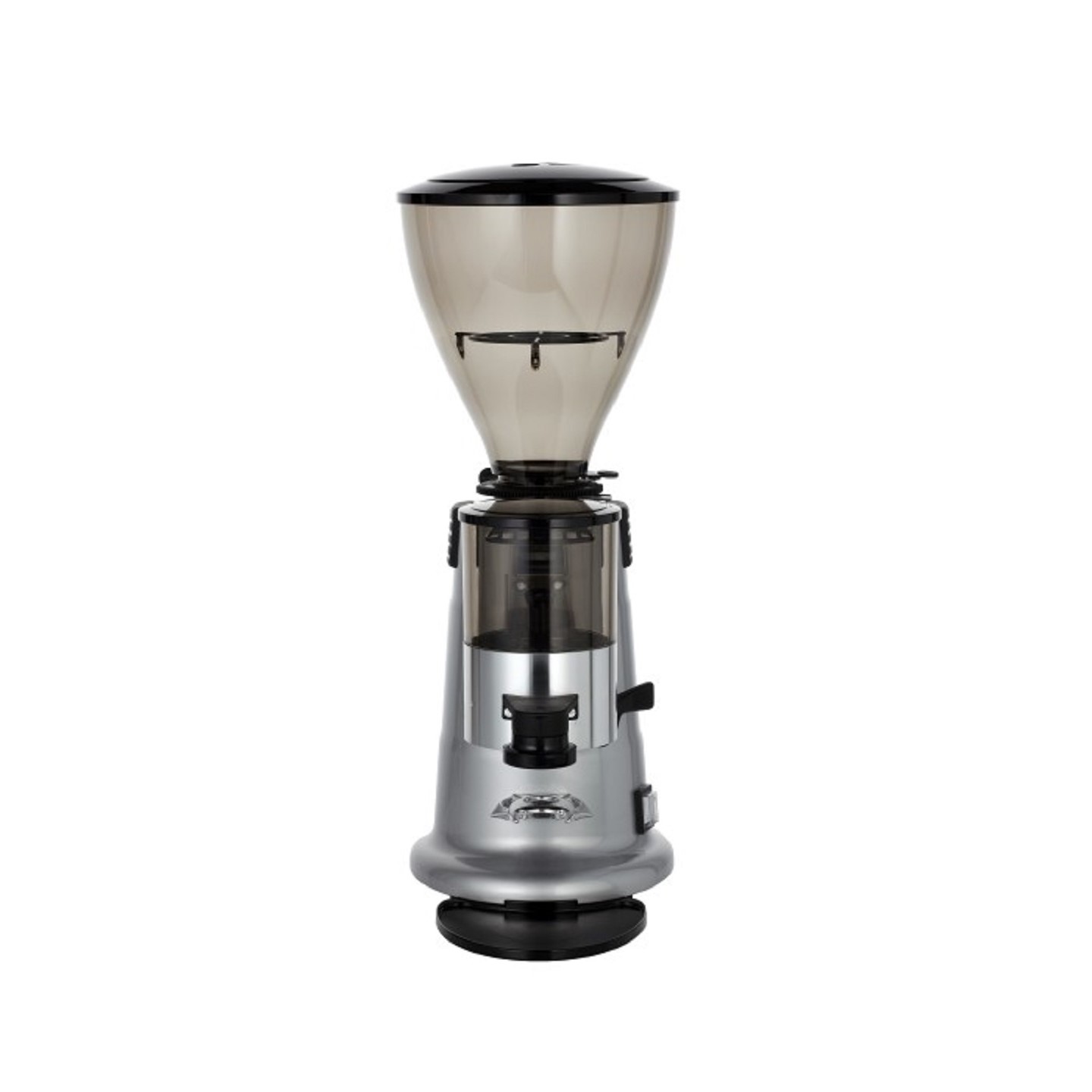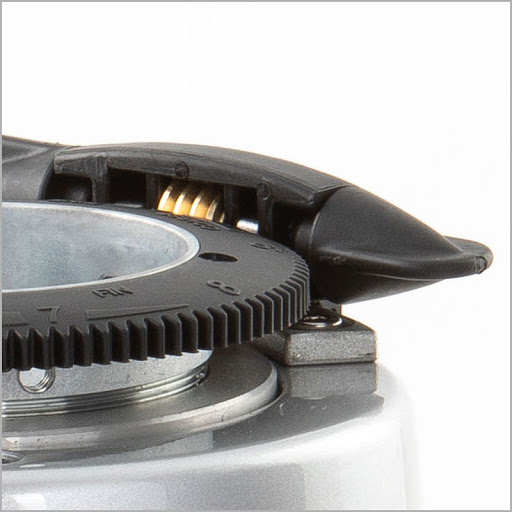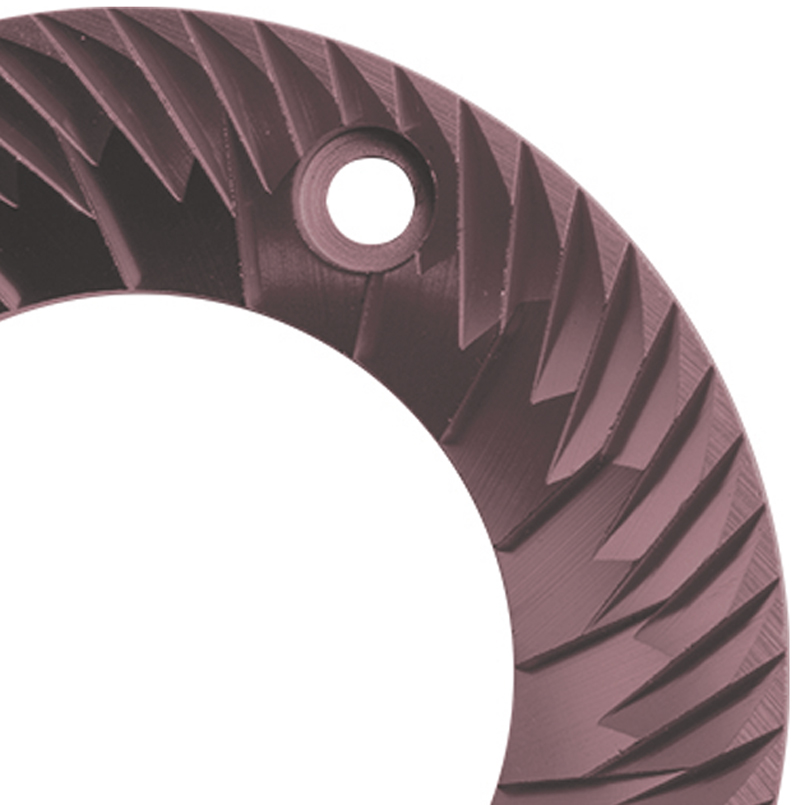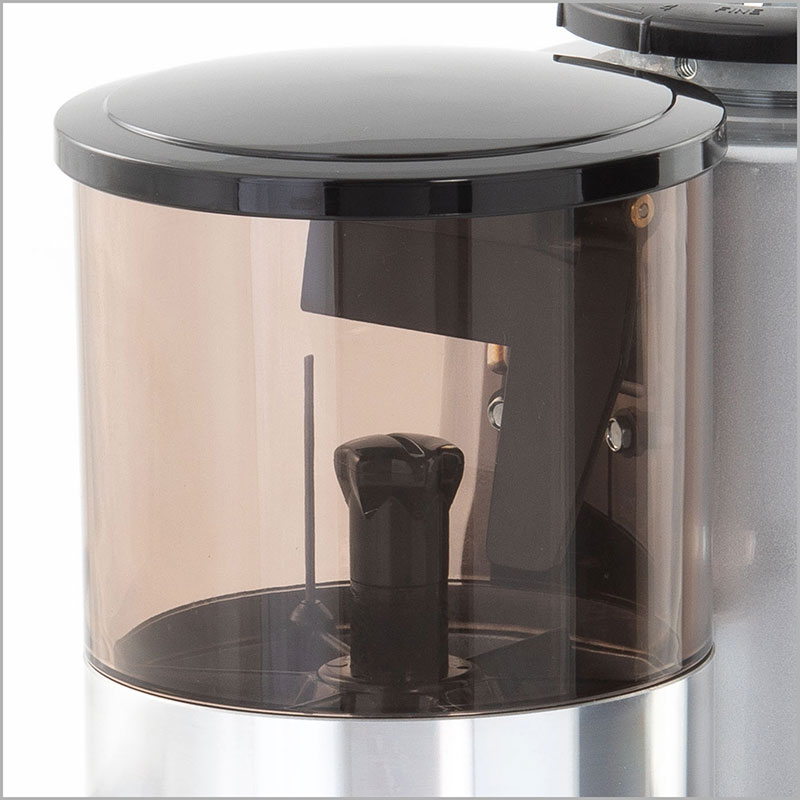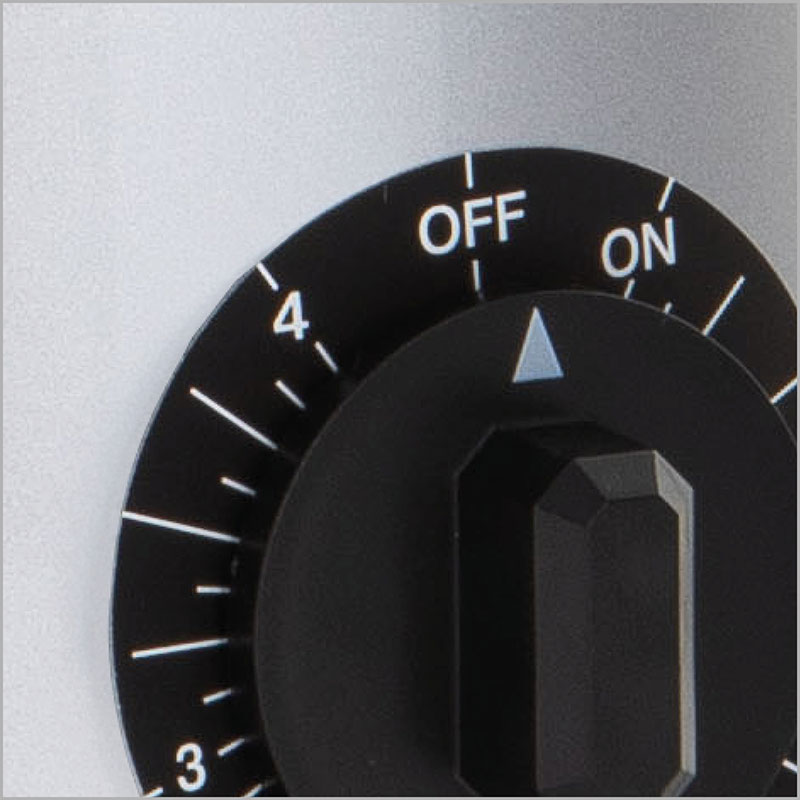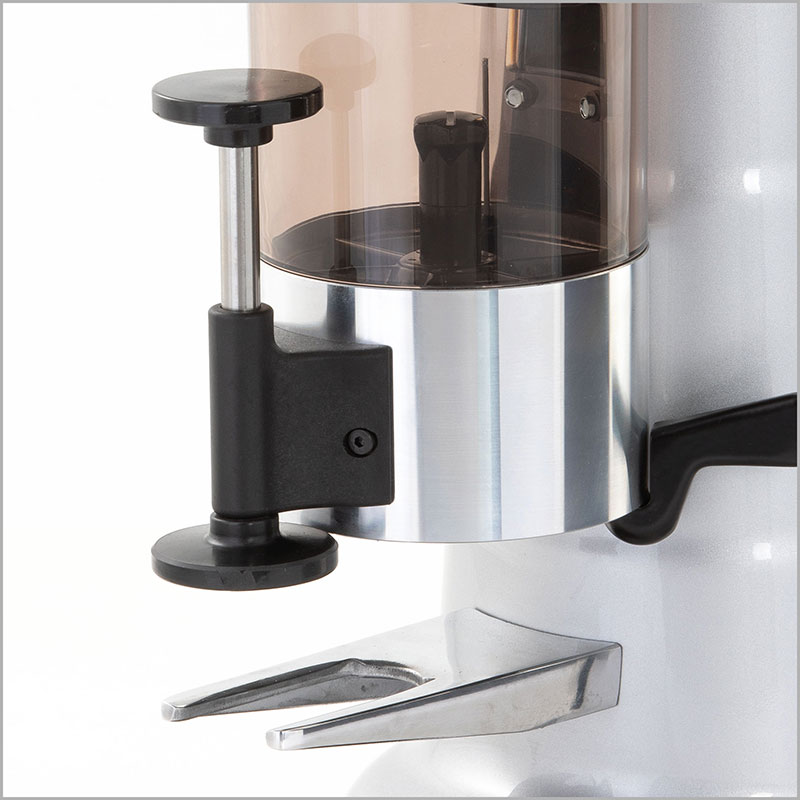 Macap MX Coffee Grinder
RM3,080.00
Earn 3080 points upon purchasing this product.
Description
Reviews (0)
Specifications
Description
Macap MX Manual Coffee Grinder is a reliable and robust medium volume dosing coffee grinder suitable for small scale food and beverages businesses. This fine Italian coffee grinder is equipped with heavy-duty 65 mm steel flat burrs and features a powerful 1/2 HP motor along with a digital screen and dose counter. The Macap MX Coffee Grinder will grind up to 300g of coffee into the dosing chamber, ready to be used at the pull of a lever. With its capacity to grind over 17.5 lbs/hour, the coffee grinder itself is great for very fast service during busy periods without the delay of waiting for the coffee to be ground.
Manual grinders are the easiest operating coffee grinder among all types of coffee grinders. With only a switch at the body of the machine, it is suitable to be used for cafes and restaurants that are quiet and without a constant high flow of coffee beverages needed to be made. The coffee grinder is value for money as it is designed for small scale businesses as compared to an automatic grinder that will replenish ground coffee by itself. However, it is not advisable to use manual grinders for cafes and businesses that are busy throughout the day as the service could be slowed down. Manual grinders are more power-saving, thus saving cost to run for your business. With a manual grinder, you can optimize your operating costs more effectively and increase the profit margin.
Only logged in customers who have purchased this product may leave a review.
1.4kg Hopper Capacity
A capacity of 6kg per hour
1400RPM grinding speed
300g dosing hopper
Adjustable dosing 5.5/8.5g
Standard flat grinding blades – 65mm
350kg blade lifespan
340W motor power
H600mm x W220mm x D370mm