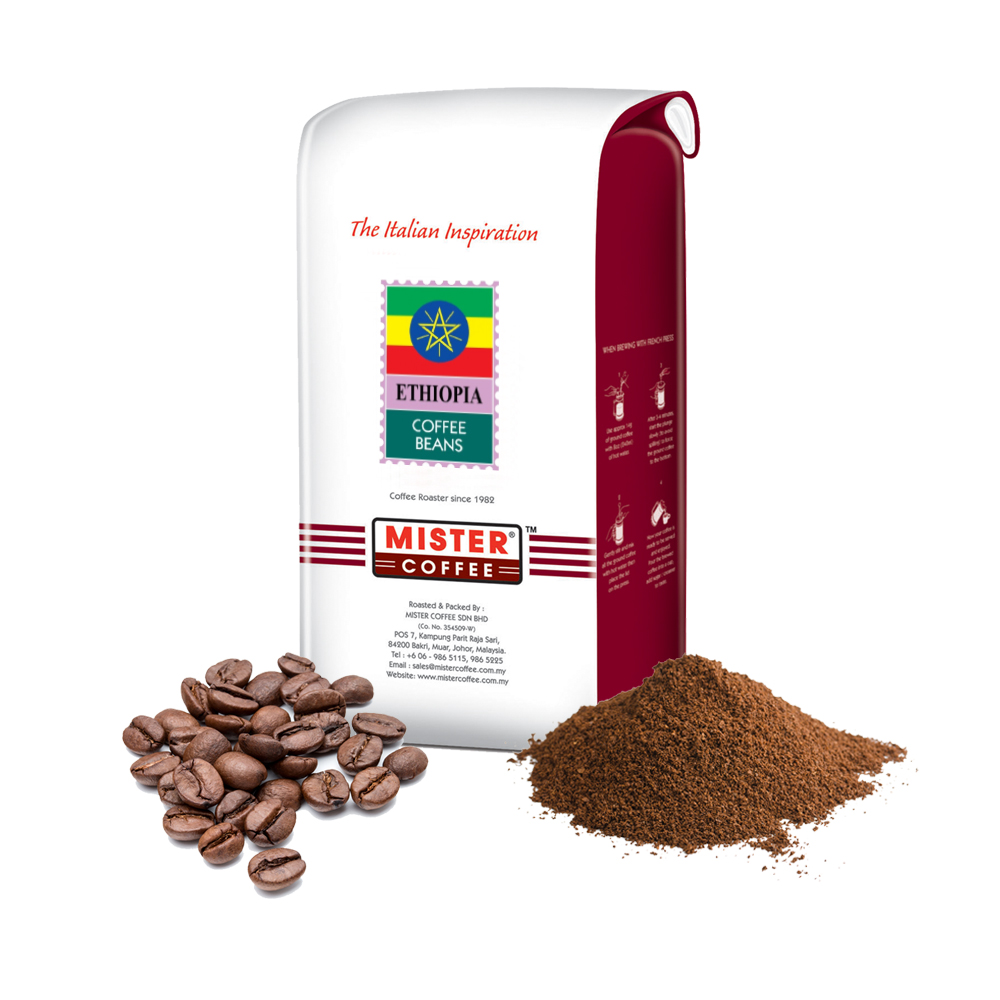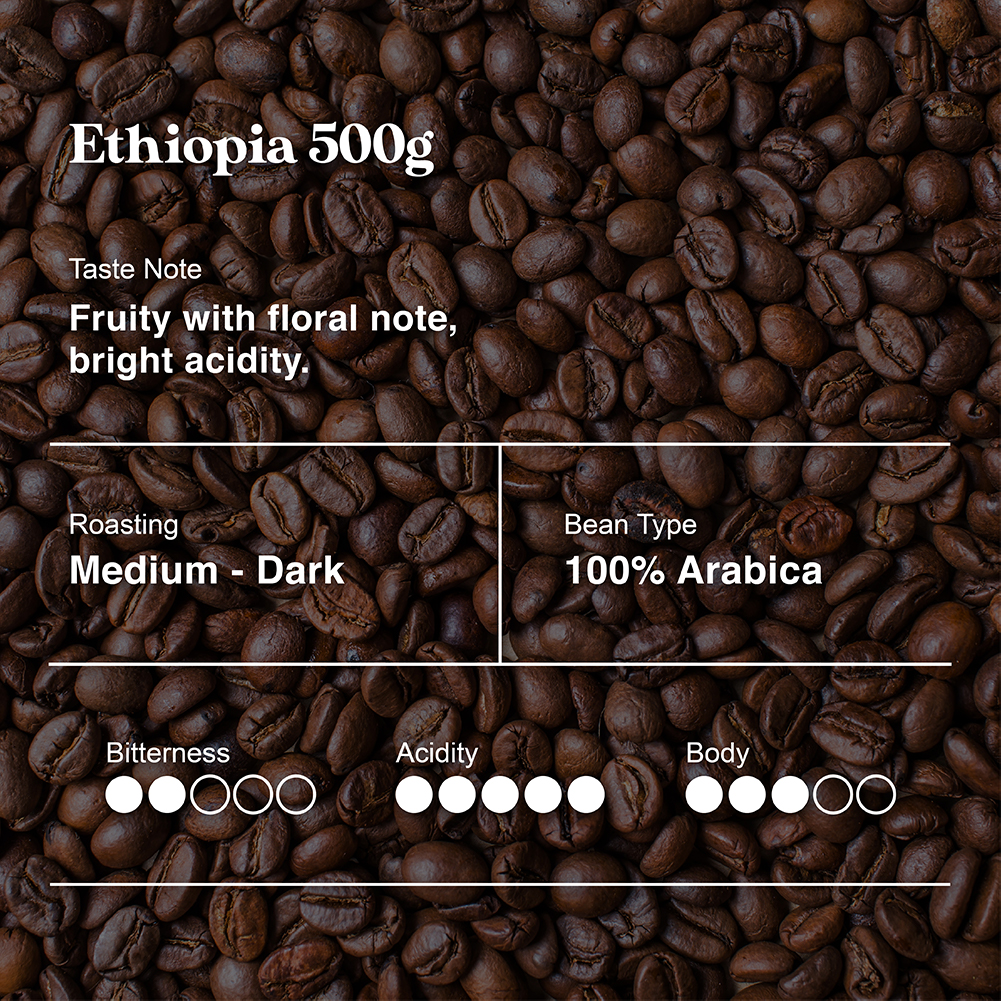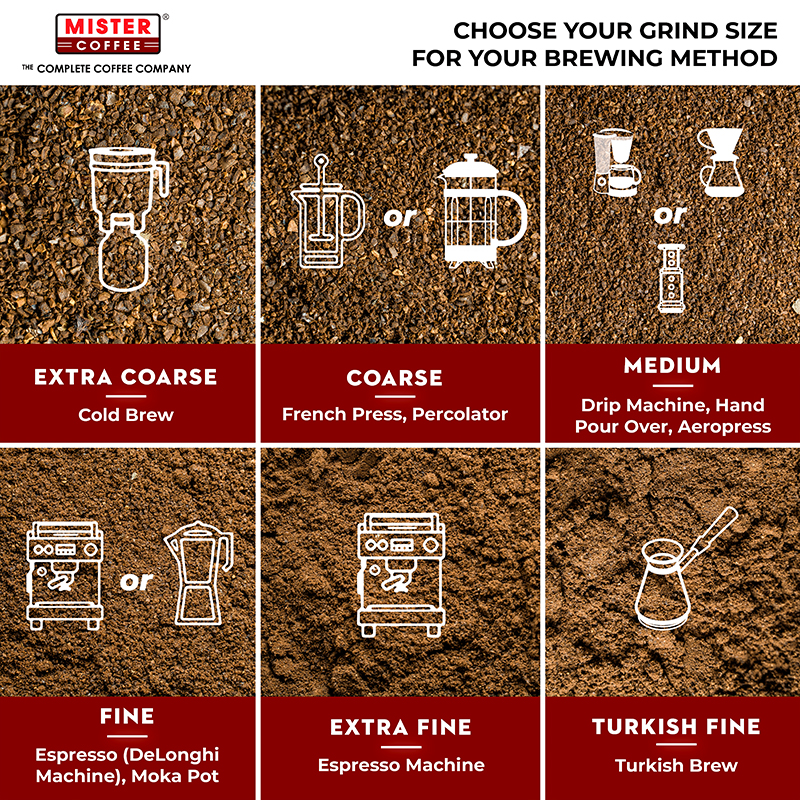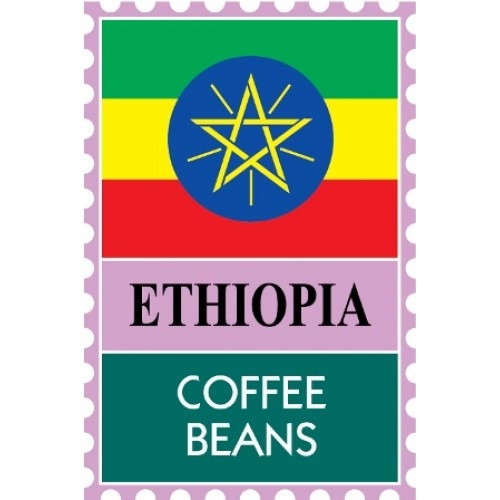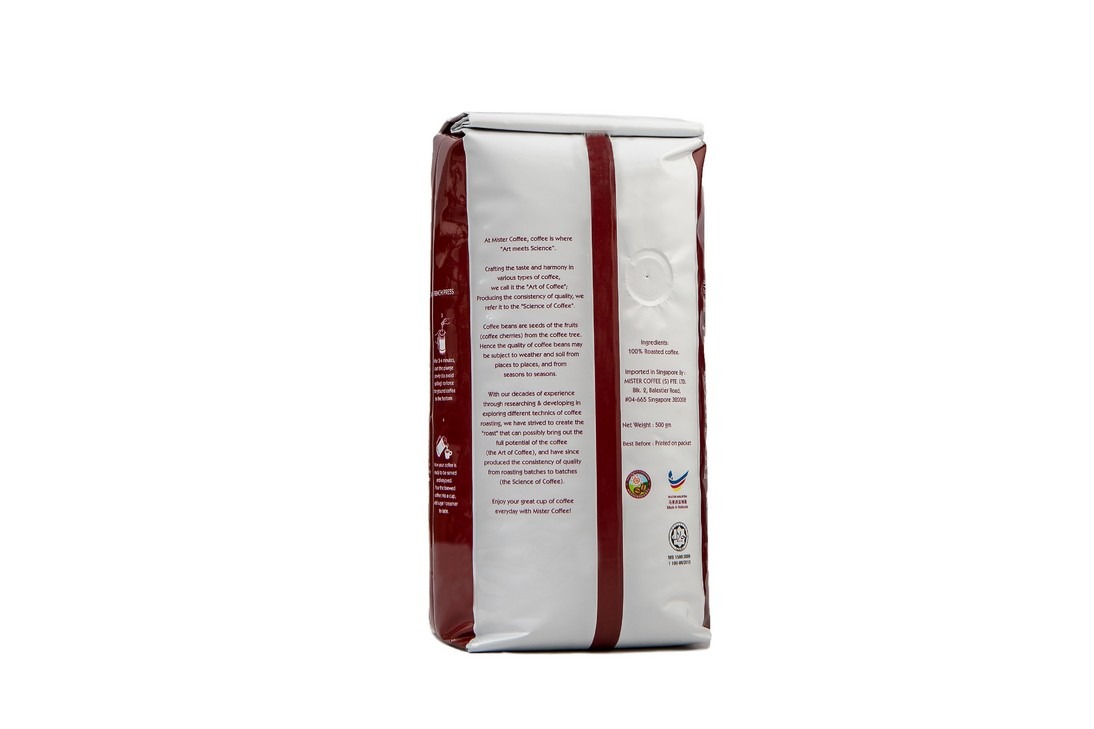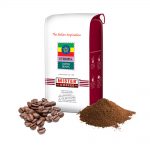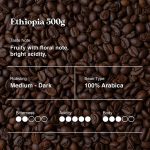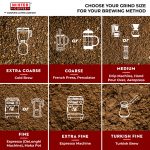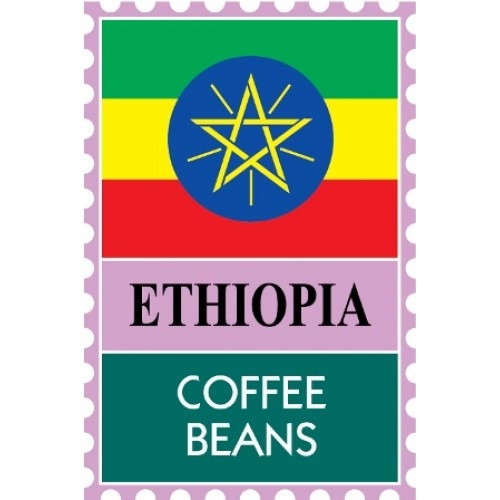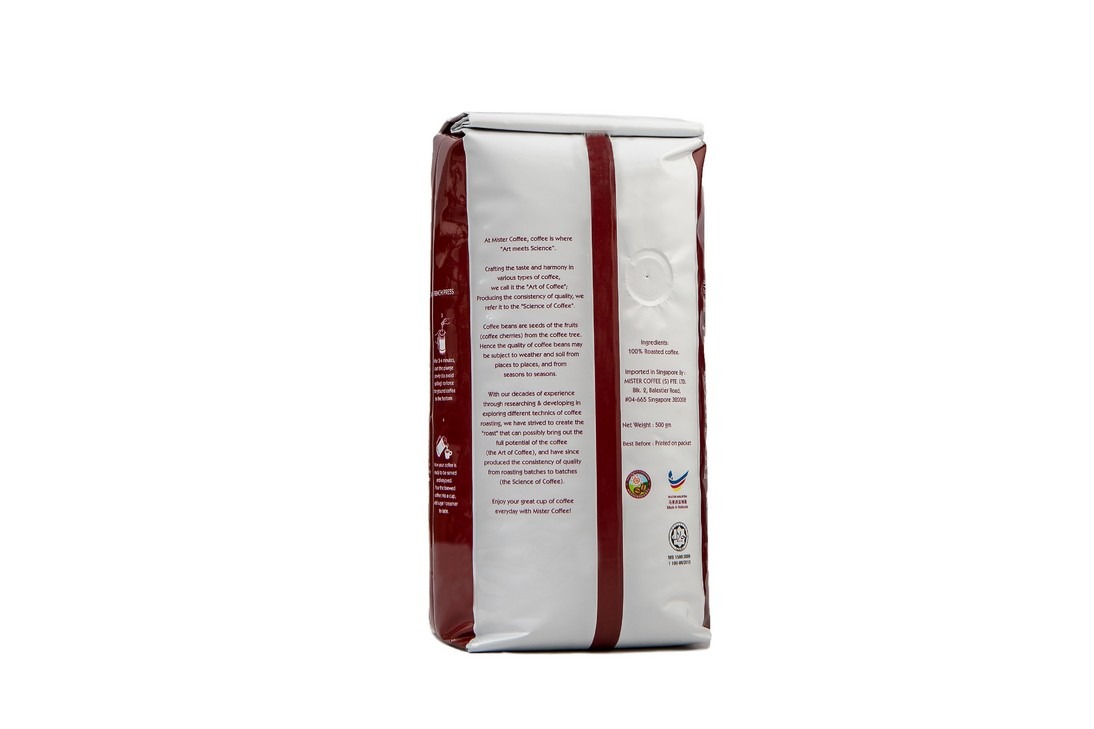 Ethiopia (500g)
RM65.00
Earn 65 points upon purchasing this product.
Fruity & Floral
Acidity: ★★★★★
Body: ★★★
Bitterness: ★★
GTIN:

9556420335068
MPN:

ETH B 500G
Brand:

Mister Coffee
Description
Grind Size Recommendation
Reviews (49)
Description
Ethiopia Coffee Bean / Ground Coffee
Fruity with floral note, bright acidity
Acidity: ★★★★★
Body: ★★★
Bitterness: ★★
Roast Level: Medium – Dark
Bean Type: 100% Arabica
In general, Ethiopia coffee bean is best known for their complexity with a pungent, winey quality and a distinct wildness in their acidity.
Ethiopia is regarded as the birthplace of the humble coffee bean. There was a story in which a young goat herder named Kaldi noticed his flock becoming energetic after eating some mysterious red berries. After trying the berries himself he felt a huge surge of energy. While this could be a myth, it is an undeniable fact that coffee has been grown and enjoyed in Ethiopia for centuries and the country is now a major coffee-growing region.
The story of Mister Coffee began in 1982 when we started to source for the best coffee bean around the world. We strongly believe that the key to producing the best cup of coffee lay greatly in the coffee bean roasting and sourcing of green coffee bean. We import the best quality coffee bean that is selected through a stringent process from more than 25 countries and regions. We then create the Unique Coffee Blends and Roast Profiles to bring out the SWEET SPOT and the full flavour of each coffee bean with our signature blend.