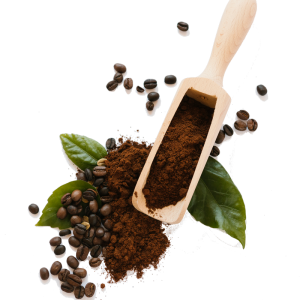 Specialty Coffee & Traceability
Single origin Specialty Coffee offers a combination of complex flavours and a wide array of aromas.
Being a coffee lover, we are very particular with the quality of the coffee bean. We carefully select and import exceptional quality of Specialty Coffee Bean from different regions around the world.
We ensure every step in done in accordance with the highest standard, from the root of production to the delivery of the product.
Coffee Bean & Ground Coffee
*This series of products are exclusive and ONLY AVAILABLE at our Online Store. 
The World's Finest Coffee - Jamaican Blue Mountain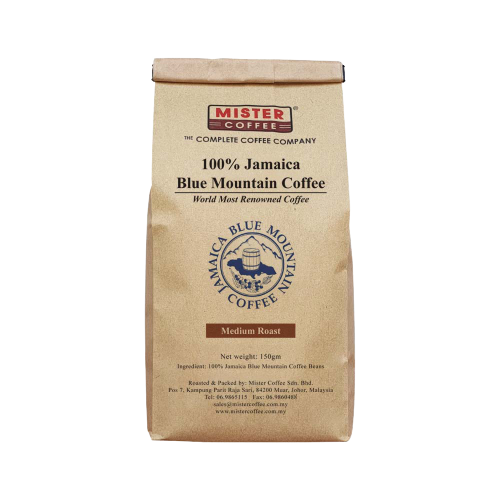 THE AUTHENTIC WALLENFORD JAMAICAN BLUE MOUNTAIN COFFEE
In the majestic Blue Mountains of Jamaica grows the world's finest coffee. At elevations higher than 2,000 feet above sea level, the rich soil and continuous rainfall combine to create conditions perfect for cultivating the world's most distinguished brew, Wallenford® Jamaica Blue Mountain® Coffee. Famous for its rarity, perfect flavour, intense aroma and balanced taste, this unique coffee soothes the spirit and satisfies the soul.