Semi Auto Coffee Machines
for Home, Restaurant and Cafe
Mister Coffee offers the top-notch semi auto coffee machines for home use and business use from Italy, specifically Carimali and De'Longhi.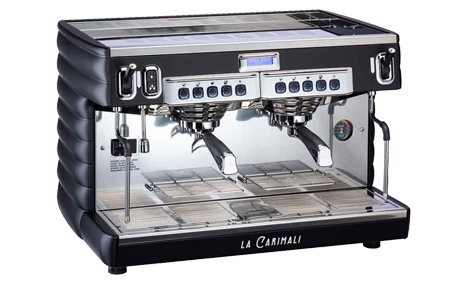 Bubble is the new semi auto coffee machine developed with high quality features, identified by round-shaped sides and groups,that makes it a unique, stand out modern and attractive design.
Diva is the new exclusive Carimali semi-automatic espresso machine, the perfect combination of state-of-the-art technology and design.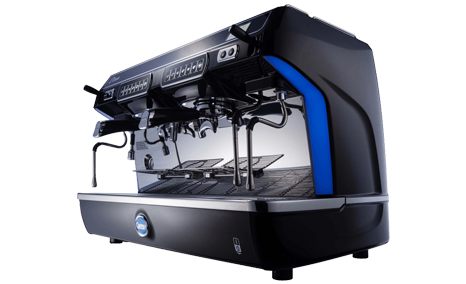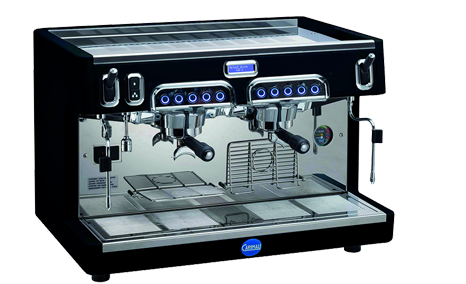 Semi-automatic coffee machine in an elegant design with 4 user friendly selection buttons plus continuous delivery to offer at any time of the day a large range of delicious beverages.
Combining beauty and high performance, the Kicco represents the latest in Italian design and innovation.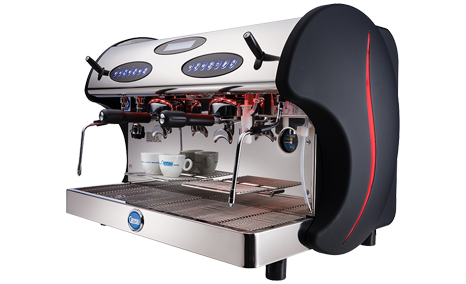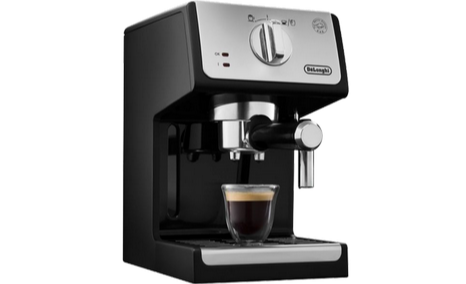 DeLonghi Active Line ECP 33.21 Pump Espresso Machine is an affordable semi-automatic espresso machine suitable to make coffee, espresso and many more. Suitable with top quality ground coffee or easy serving espresso pod (ese pod or hardpod).
DeLonghi La Specialista is a semi-automatic espresso machine that comes with a grinder embedded that is adjustable to both fineness and dosage. It also features a tamping station and a dial that can switch between the recipe.