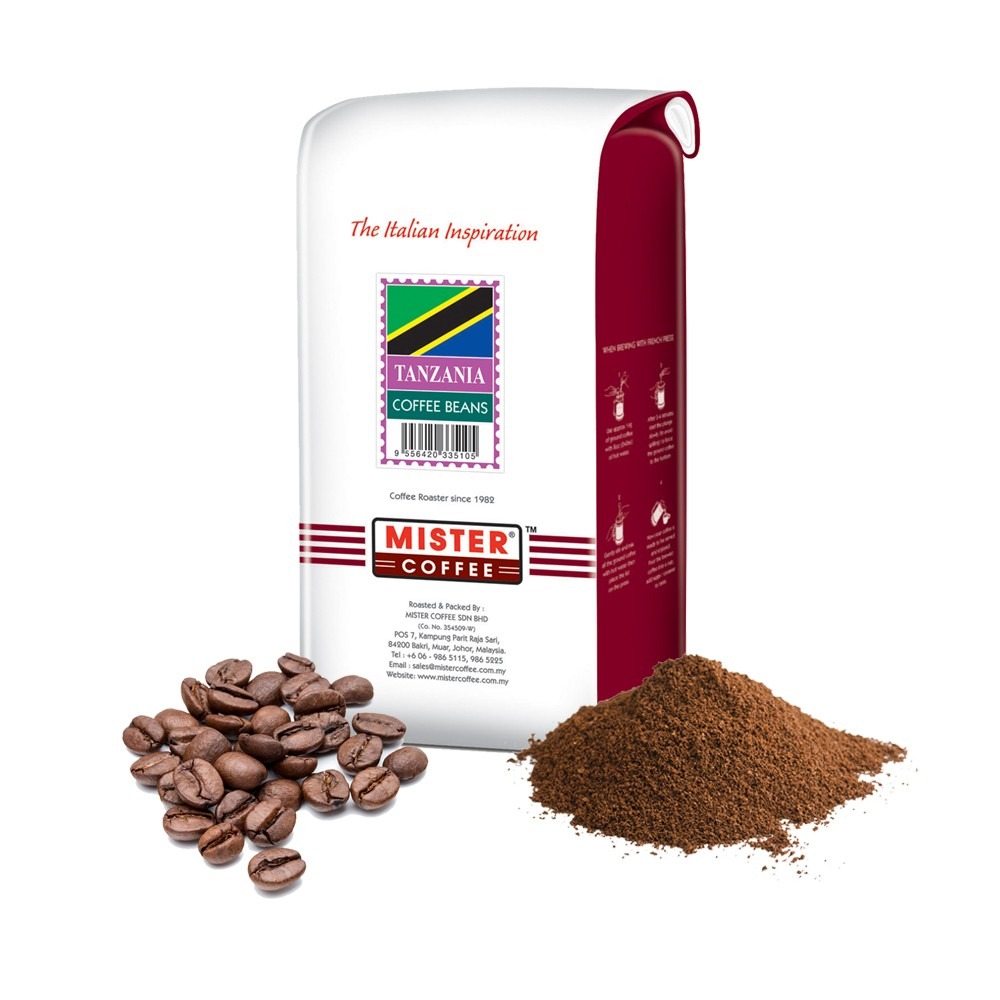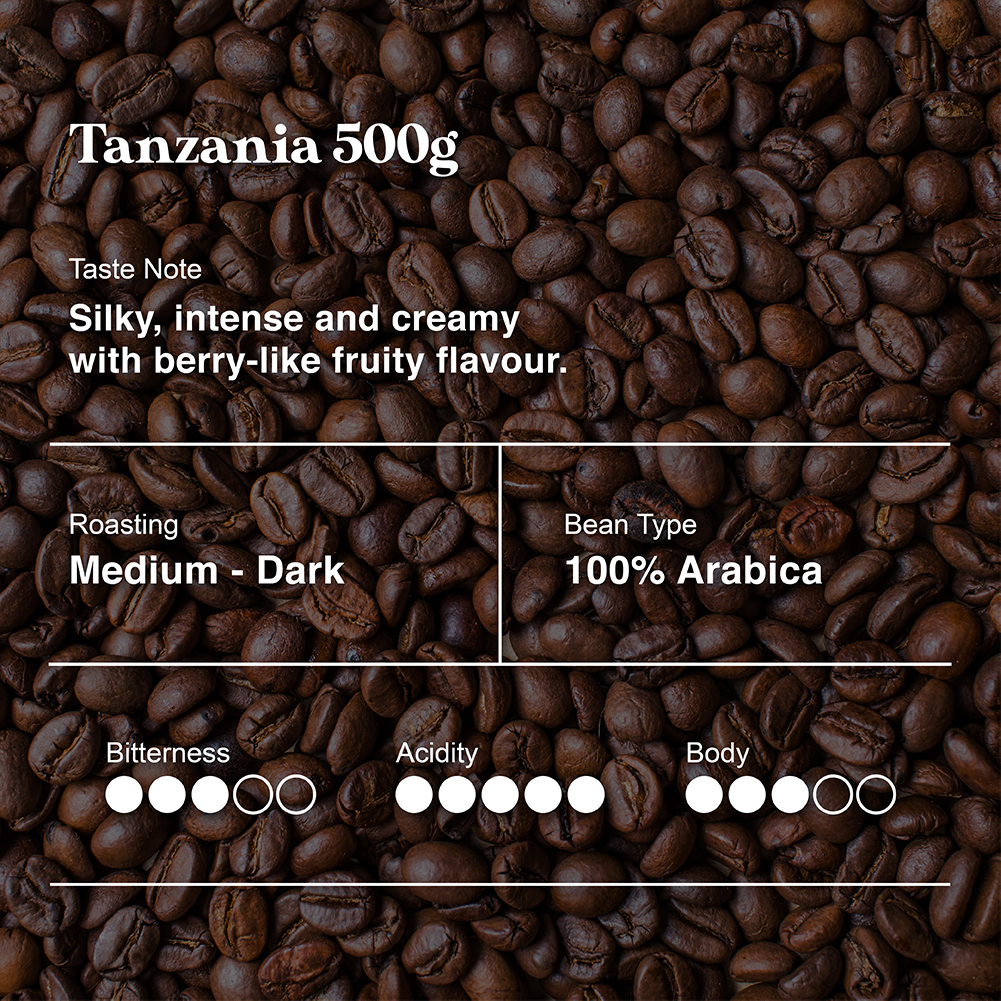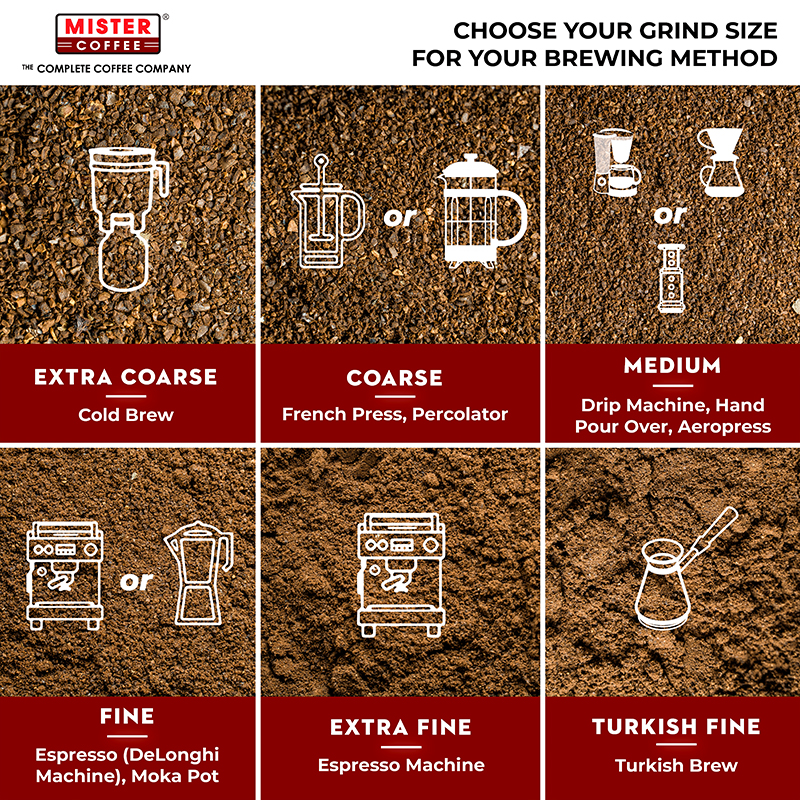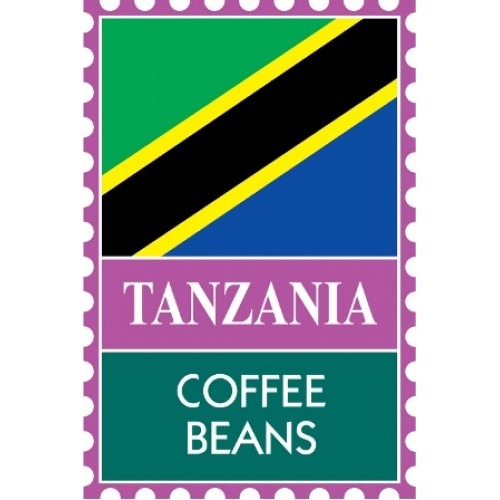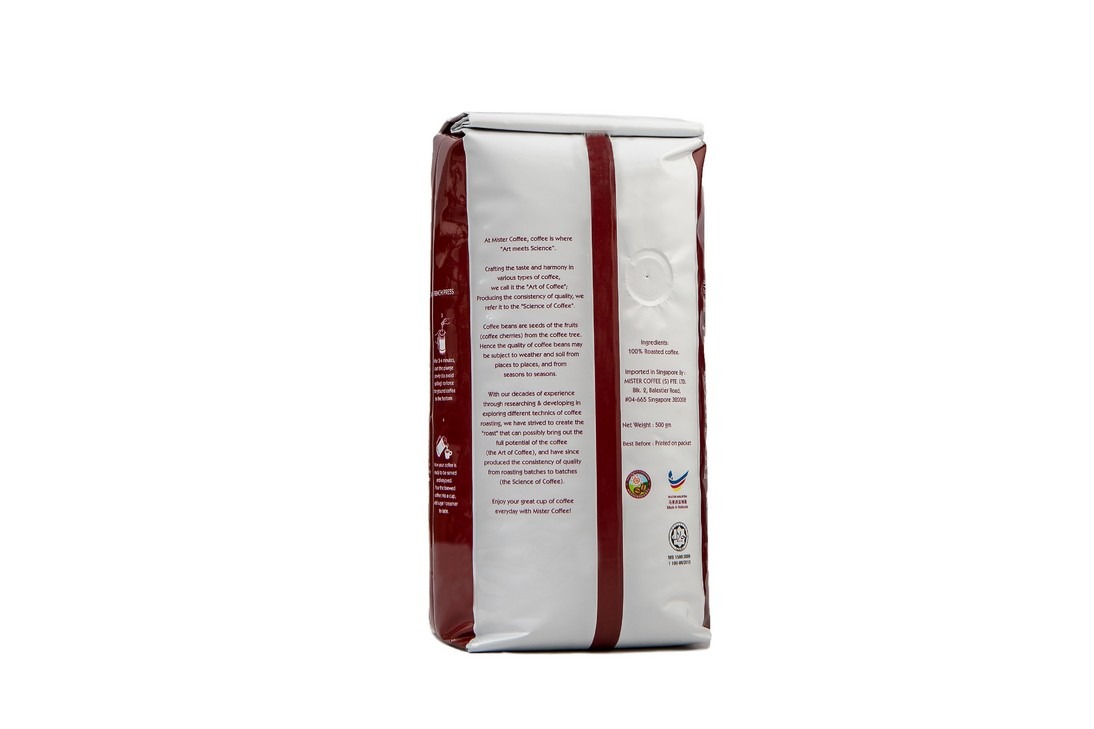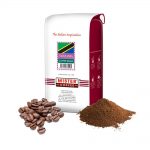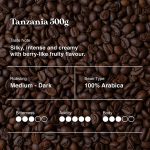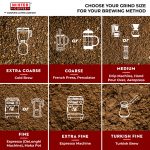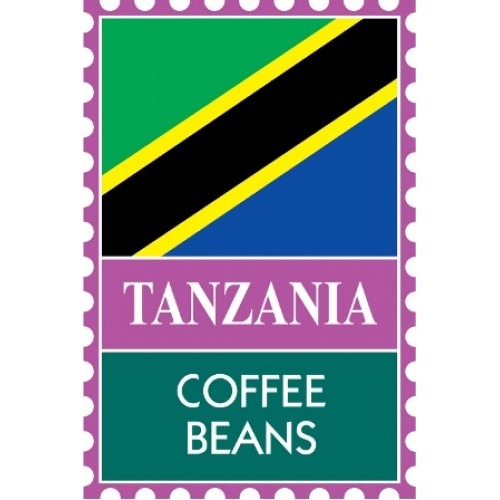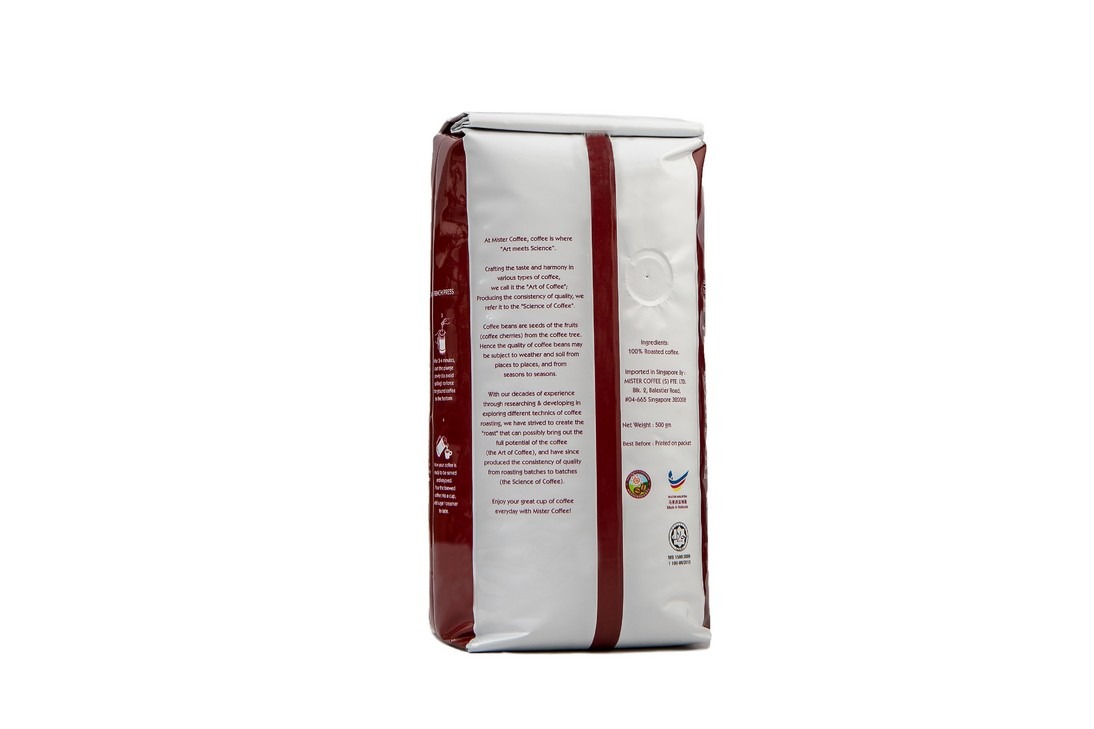 Tanzania (500g)
RM55.00
Earn 55 points upon purchasing this product.
Silky & Creamy
Acidity: ★★★★★
Body: ★★★
Bitterness: ★★★
GTIN:

9556420335105
MPN:

TAN B 500G
Brand:

Mister Coffee
Description
Grind Size Recommendation
Reviews (22)
Description
Tanzania Coffee Bean & Ground Coffee
Taste Profile: Silky, intense and creamy with berry-like fruity flavour
Acidity: ★★★★★
Body: ★★★
Bitterness: ★★★
Roast Level: Medium – Dark
Bean Type: 100% Arabica
Tanzania is the third largest coffee producer in Africa and produces about one percent of the world's Arabica coffee. The majority of Tanzanian coffee is exported by brokers and sold to wholesalers and distributors in other countries by green coffee importers. Tanzania coffee bean is grown on mountainside "fincas" (farms) at 1400 to 1800 meters above sea level. The major coffee-growing regions include Arusha (Meru), the Moshi district (on the slopes of Kilimanjaro), Oldeani (in the Arusha region), and Pare, the high plateau between Lake Taganyika and Lake Nyassa as well as Songea, the capital of the Ruvuma region of southeastern Tanzania where the Ruvuma River forms most of the southern boundary with Mozambique.
The story of Mister Coffee began in 1982 when we started to source for the best coffee bean around the world. We strongly believe that the key to producing the best cup of coffee lay greatly in the coffee bean roasting and sourcing of green coffee bean. We import the best quality coffee bean that is selected through a stringent process from more than 25 countries and regions. We then create the Unique Coffee Blends and Roast Profiles to bring out the SWEET SPOT and the full flavour of each coffee bean with our signature blend.