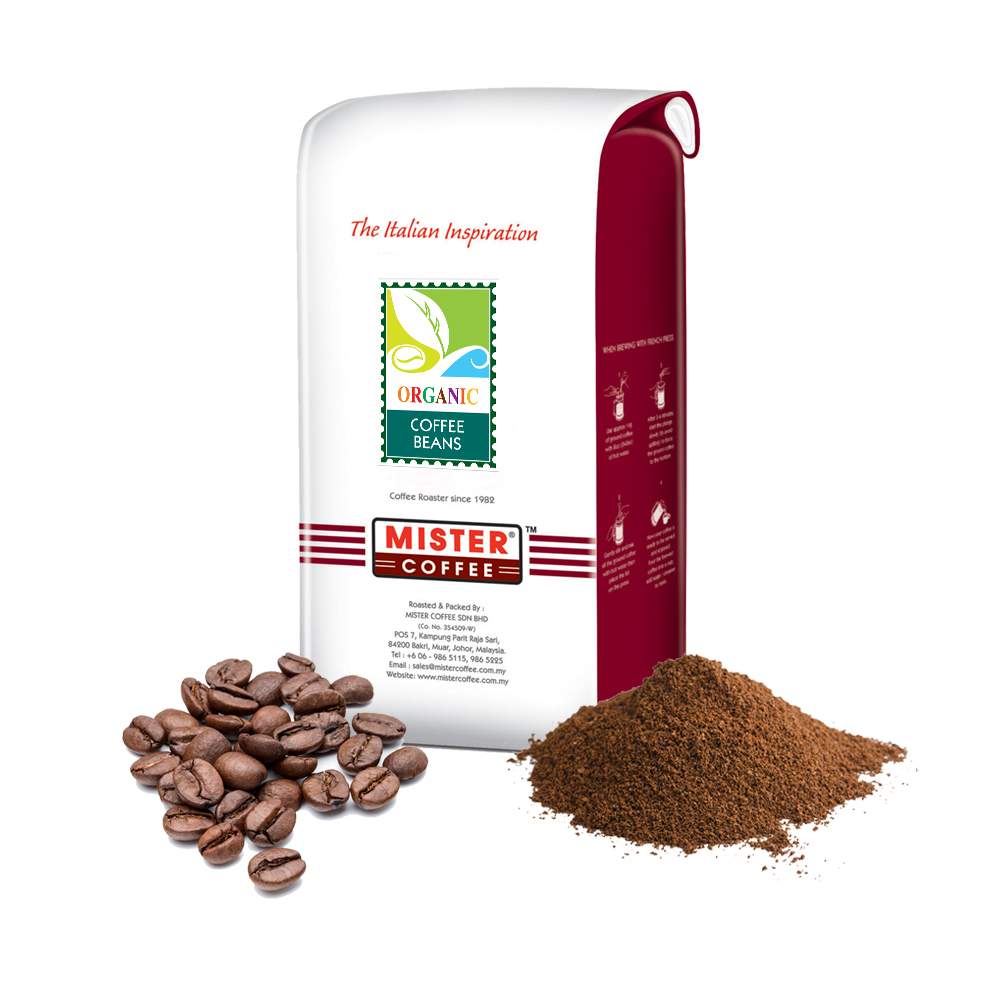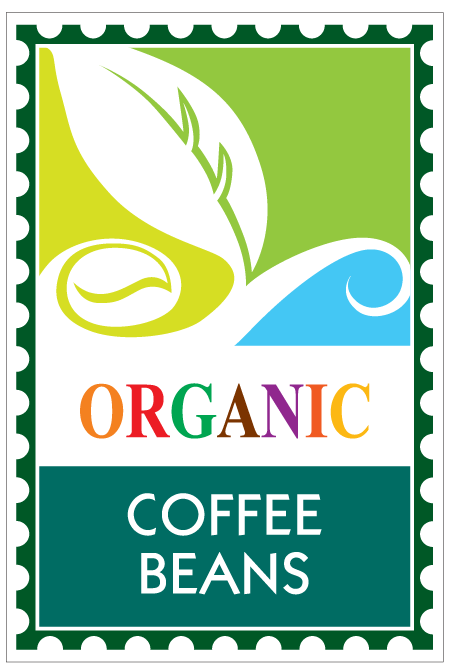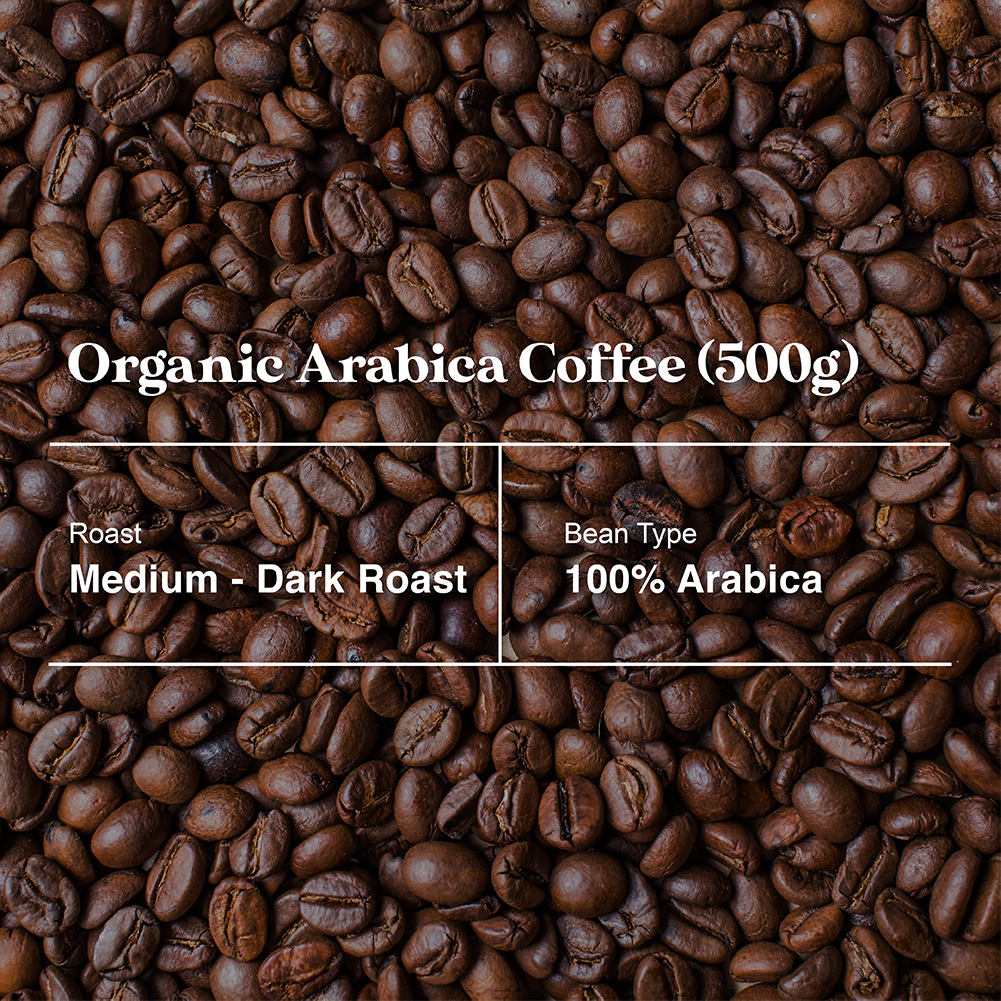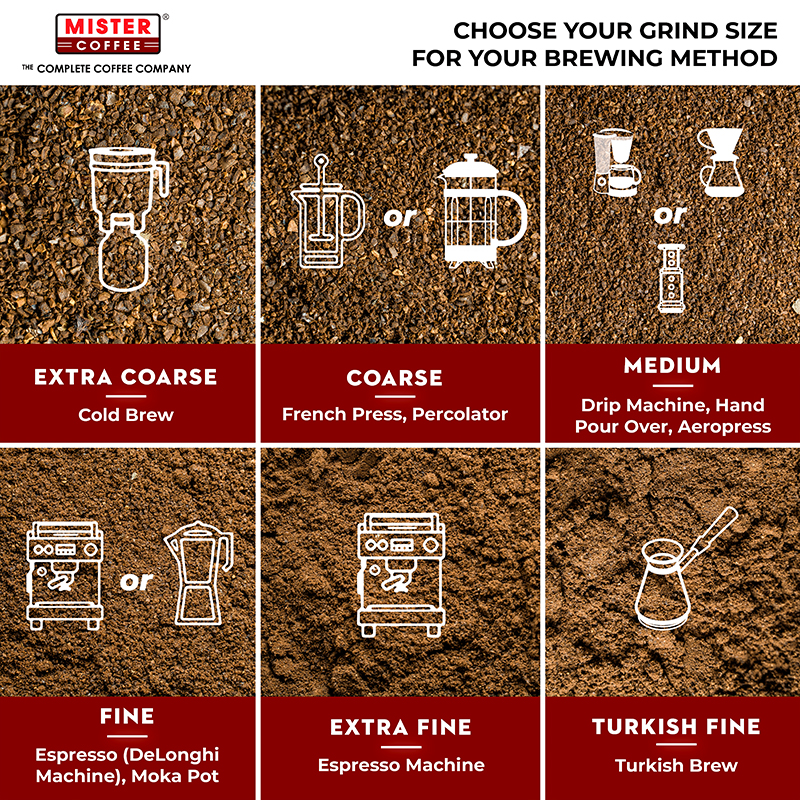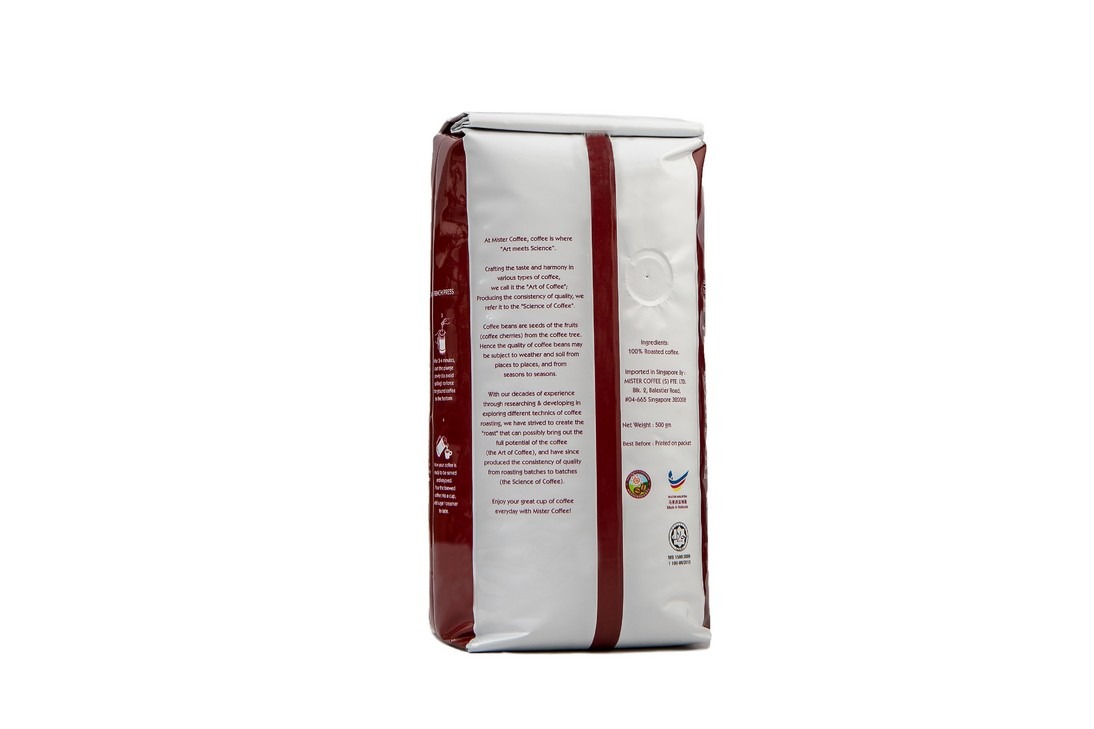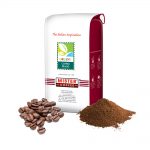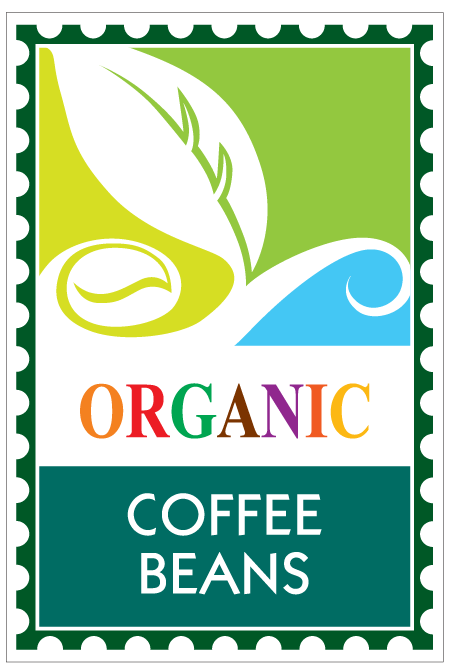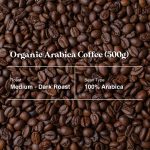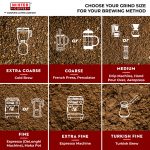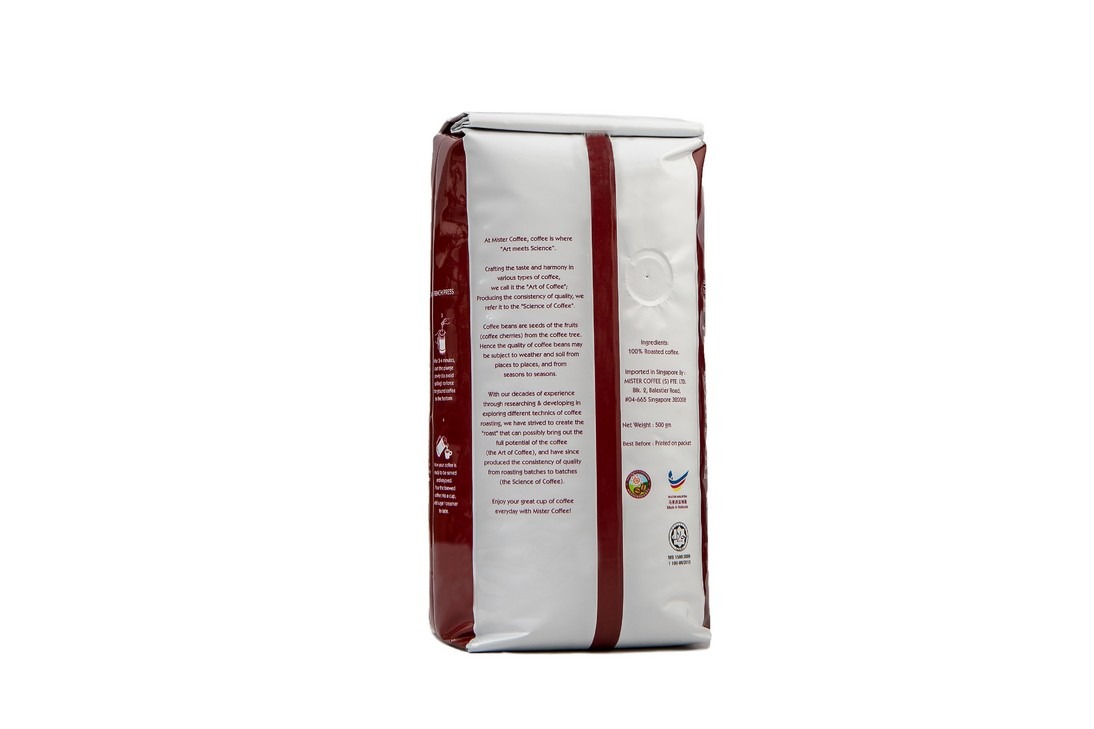 Organic Arabica Coffee (500g)
RM66.00
Earn 66 points upon purchasing this product.
Description
Grind Size Recommendation
Reviews (11)
Description
Mister Coffee Organic Coffee Bean (500g)
Roast: Medium-Dark Roast
Bean Type: 100% Arabica
Organic coffee bean is produced from coffee cherries planted without the use of artificial chemical substances such as additives, pesticides and herbicides. In order to be labeled as organic, at least 95 percent of the coffee beans must be grown under the organic conditions, which includes:
The coffee is grown on the land that was not exposed to chemical pesticides or any other prohibited substances for 3 years prior

Traditional farming methods such as crop rotation to prevent soil erosion, the depletion of soil nutrients, and to naturally control for pests

An adequate buffer between the organic coffee and the similar conventional crop

Minimize pollution in the air, water and soil with suitable methods

The land is actively managed to restore and maintain and enhance local biodiversity

The local environment that is not disrupting the balance of natural ecological systems
In Mister Coffee, we import the best quality coffee bean that is selected through a stringent process from more than 25 countries and regions. We then create the Unique Coffee Blends and Roast Profiles to bring out the SWEET SPOT and the full flavour of each coffee bean with our signature blend.