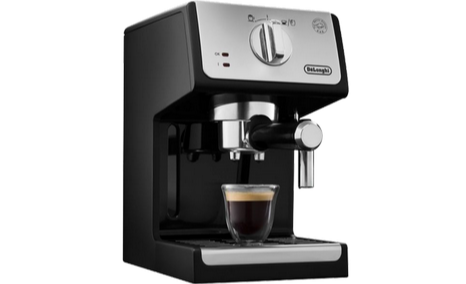 DeLonghi Active Line ECP 33.21 Pump Espresso Machine is an affordable semi-automatic espresso machine suitable to make coffee, espresso and many more. Suitable with top quality ground coffee or easy serving espresso pod (ese pod or hardpod).
DeLonghi La Specialista is a semi-automatic espresso machine that comes with a grinder embedded that is adjustable to both fineness and dosage. It also features a tamping station and a dial that can switch between the recipe.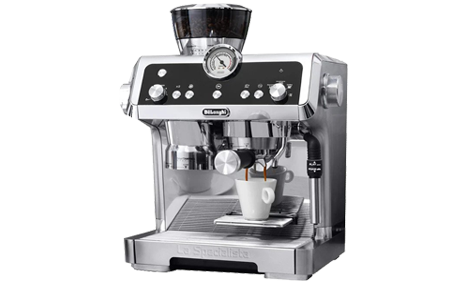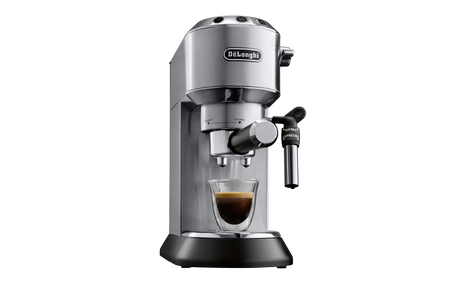 DeLonghi Dedica EC685.M Pump Espresso Machine is a traditional authentic Italian espresso and cappuccino experience in a sleek, ultra-compact, slim 6" design which is perfect for saving precious counter space.
Carimali CM280 is a semi-automatic espresso machine integrated with a smart system for automatic and manual operation that are catered for different types of coffee brewers.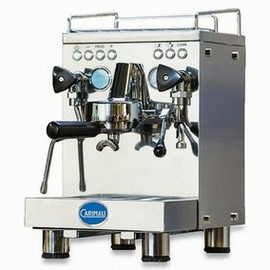 Super Automatic Espresso Machine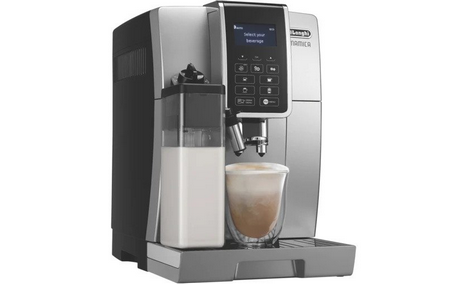 DeLonghi Dinamica is an affordable super-automatic coffee machine suitable to be used in home, office and small scale businesses.
PrimaDonna Elite Experience
DeLonghi PrimaDonna Elite Experience is the perfect super-automatic coffee machine suitable for a new coffee brewing experience at home and office.