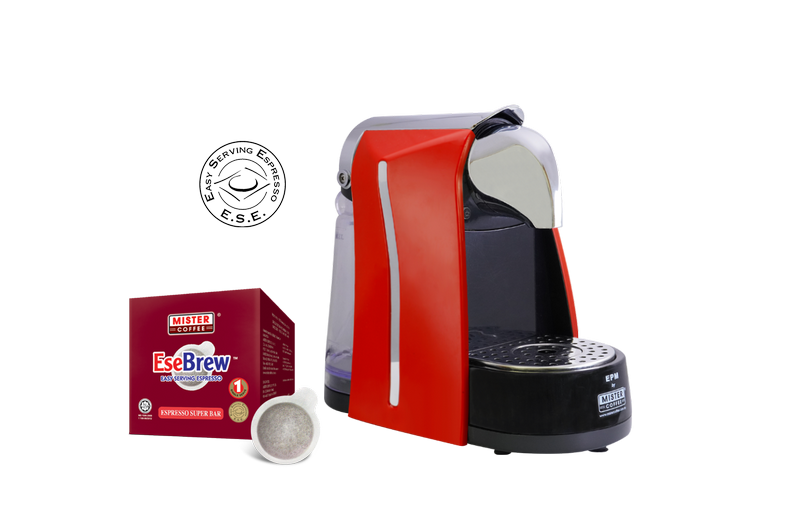 Easy Serving Espresso Pod - EseBrew™
Enjoy standardized quality and consistent results of espresso with EseBrew™ (ESE Pod).
EseBrew™ or known as Easy Serving Espresso Pod contains seven grams of coffee compressed into 44mm diameter filter pod. It is suitable to be used for non-grinding espresso machines such as DeLonghi, Morphy Richards, SMEG, and our very own EPM Machine.
Each sachet of EseBrew™ is individually packed with Modified  Atmosphere Packaging (MAP) System by using state-of-the-art machinery from Europe to preserve the aroma of the coffee for a very long period.
Easily Brew Coffee At Home with EPM Machine
An Italian Design, EPM Pod Brewer allows coffee makers to brew a standardized quality of espresso with a consistent result in a split-second by using 44mm Easy Serving Espresso Pod (ESE Pod).
✔ Compact Brewing Technology
✔ High-Pressure Pump
✔ Backlit Coffee Buttons
✔ Preset (Adjustable) Coffee Settings
✔ Automatic Pod Collection
✔ Power-Saving Mode
✔ Eco-friendly Design
How To Brew Great Coffee with EseBrew™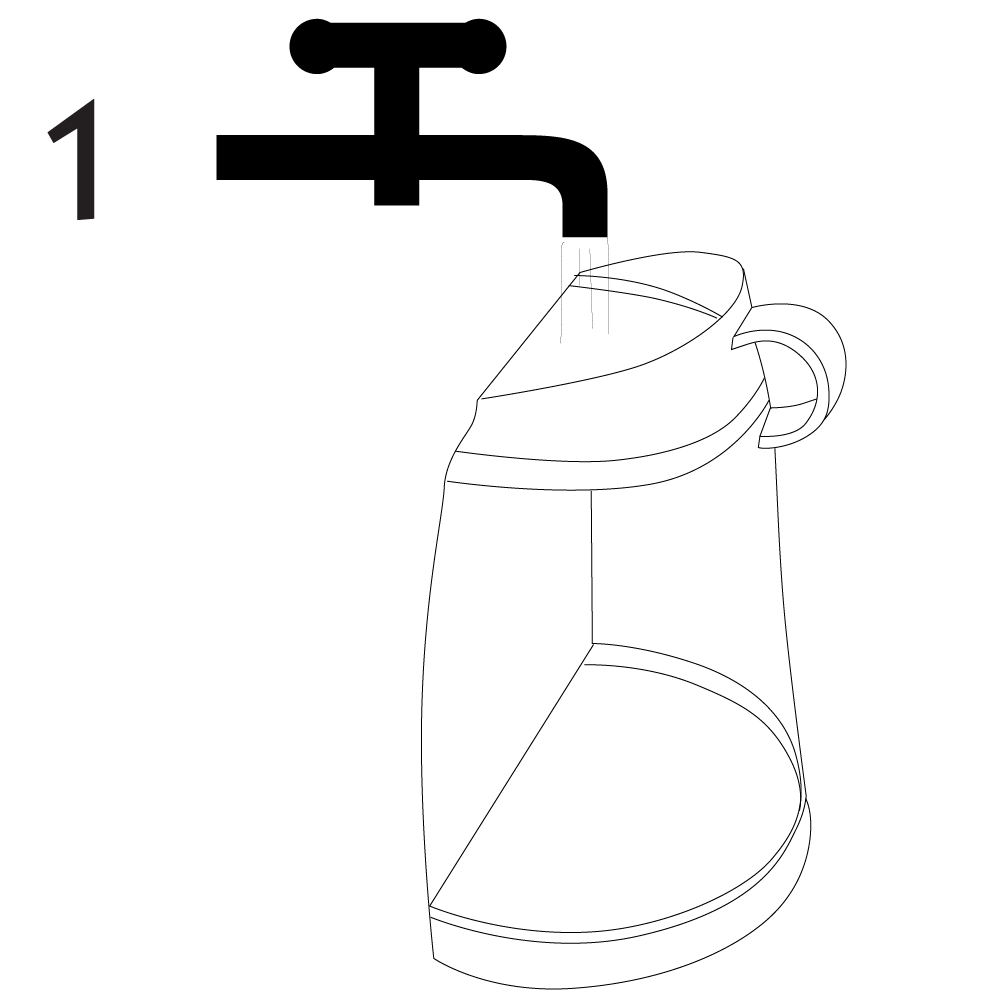 Pull out the water tank and fill it with clean water.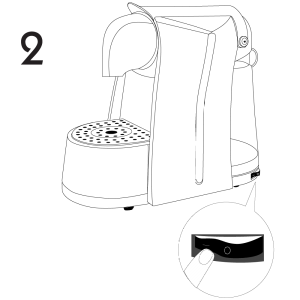 Turn on the machine and it will begin for pre-heating.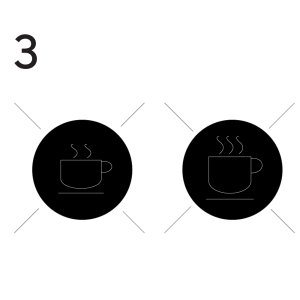 The light will be blinking until the heating completes.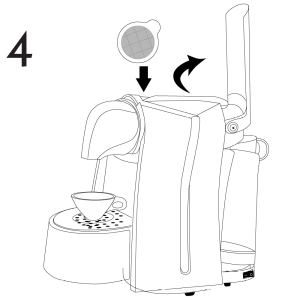 Open the lid and insert the ESE Pod, then close it tight.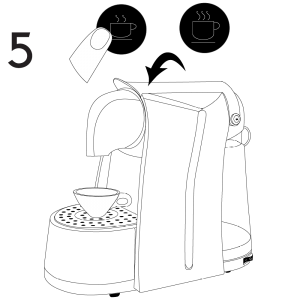 Press the left button for espresso or right button for lungo. Brewing will stop automatically when the brewing is completed.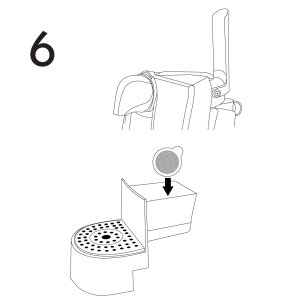 Open the lid again so that the pod will eject into the bottom tray. Clean the tray after using it.
Buy in Bulk At a Valuable Pricing