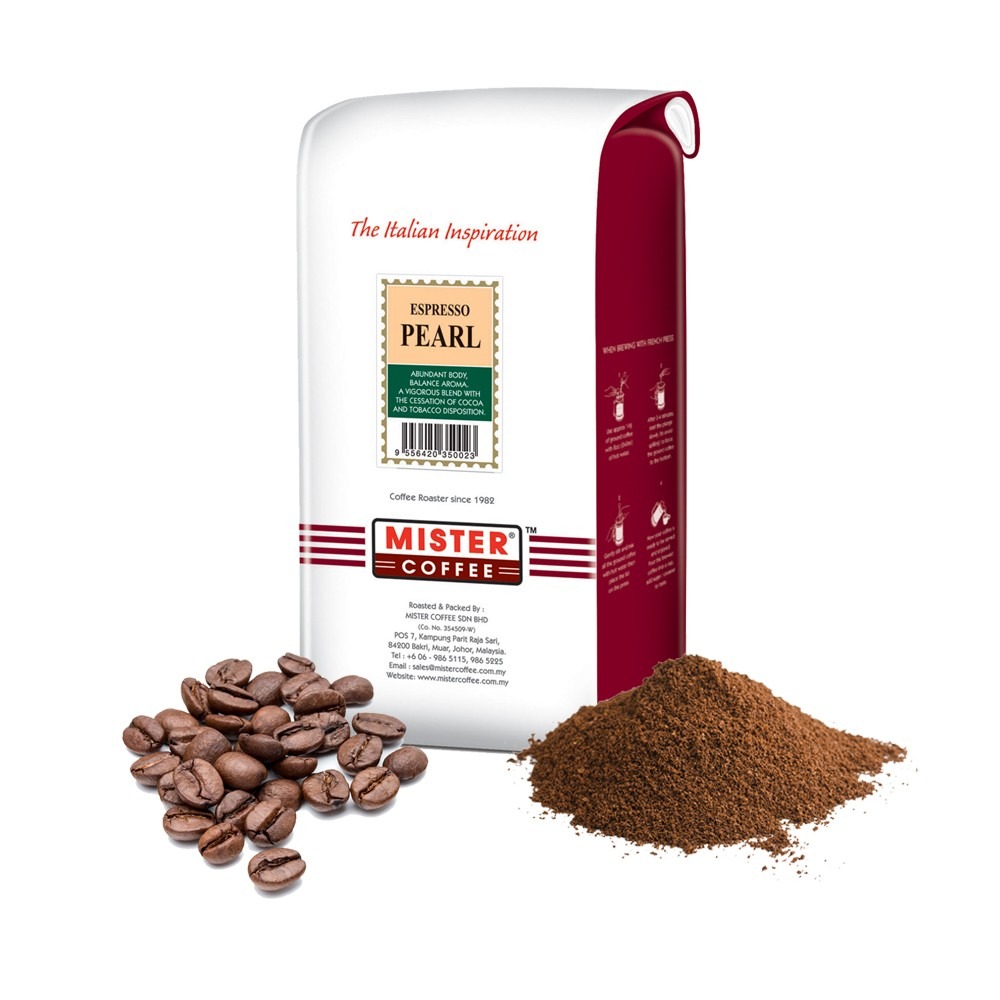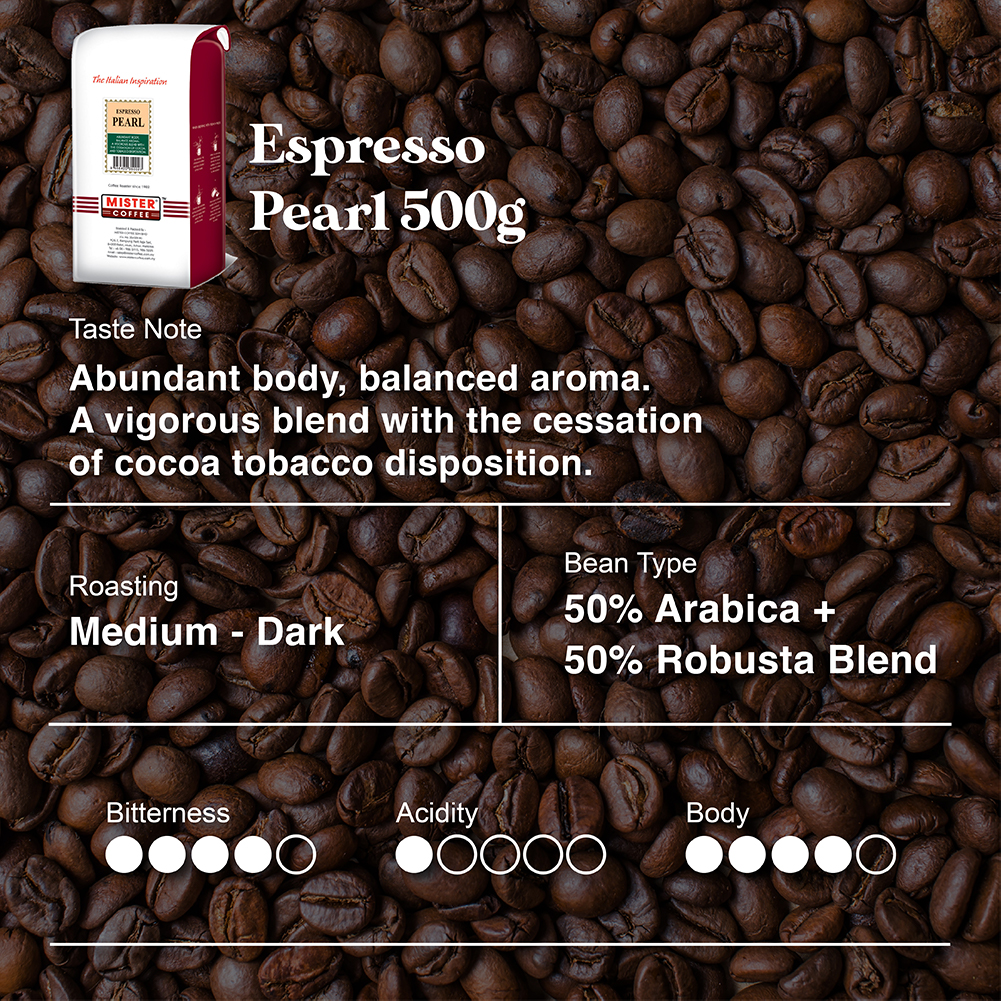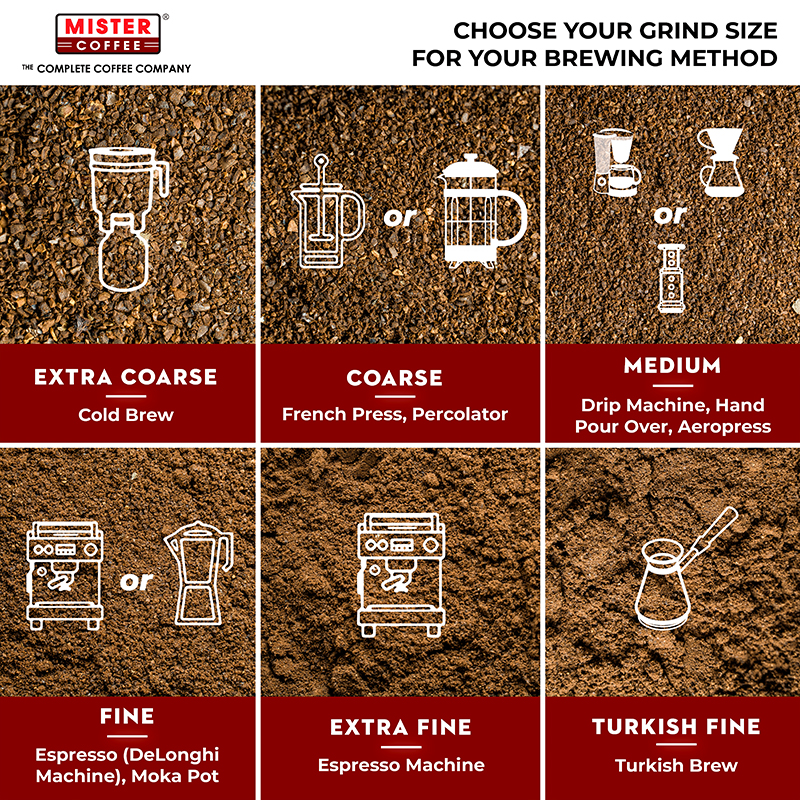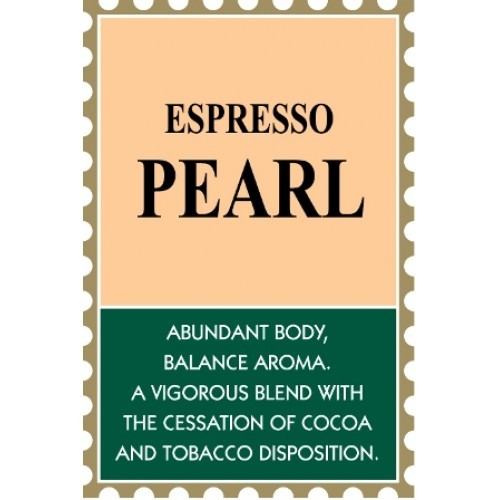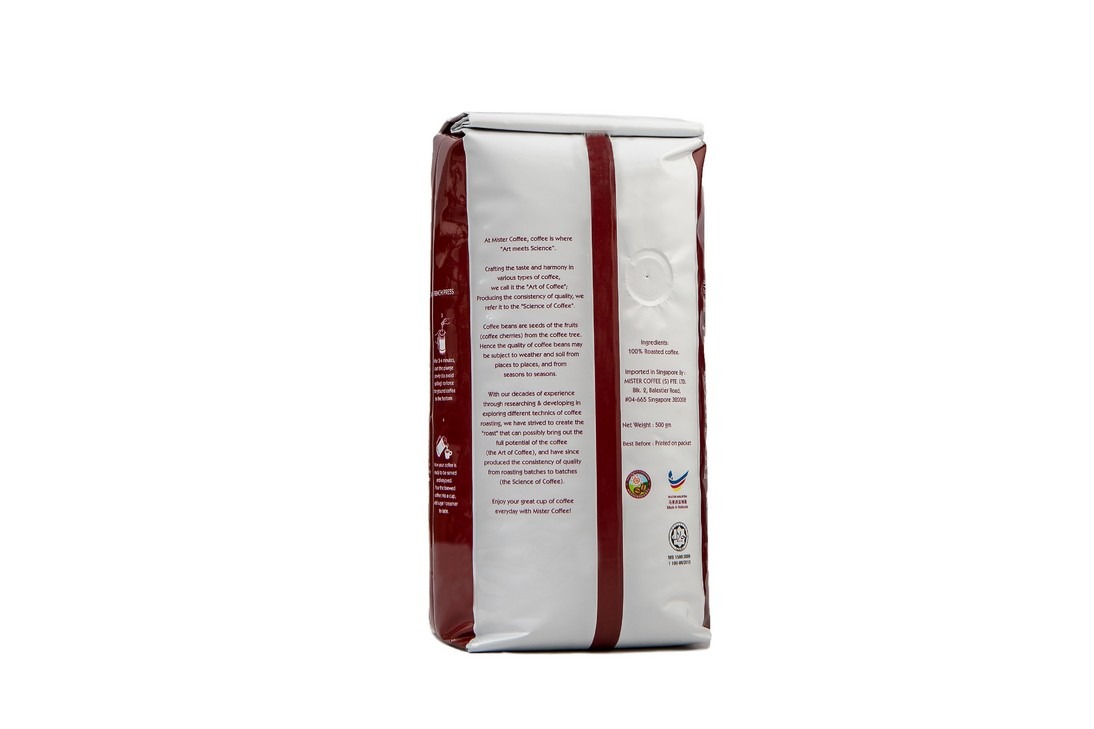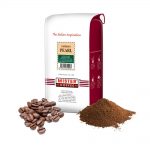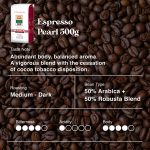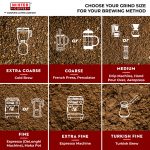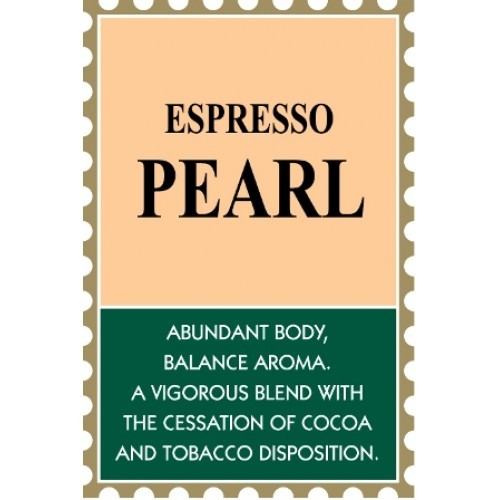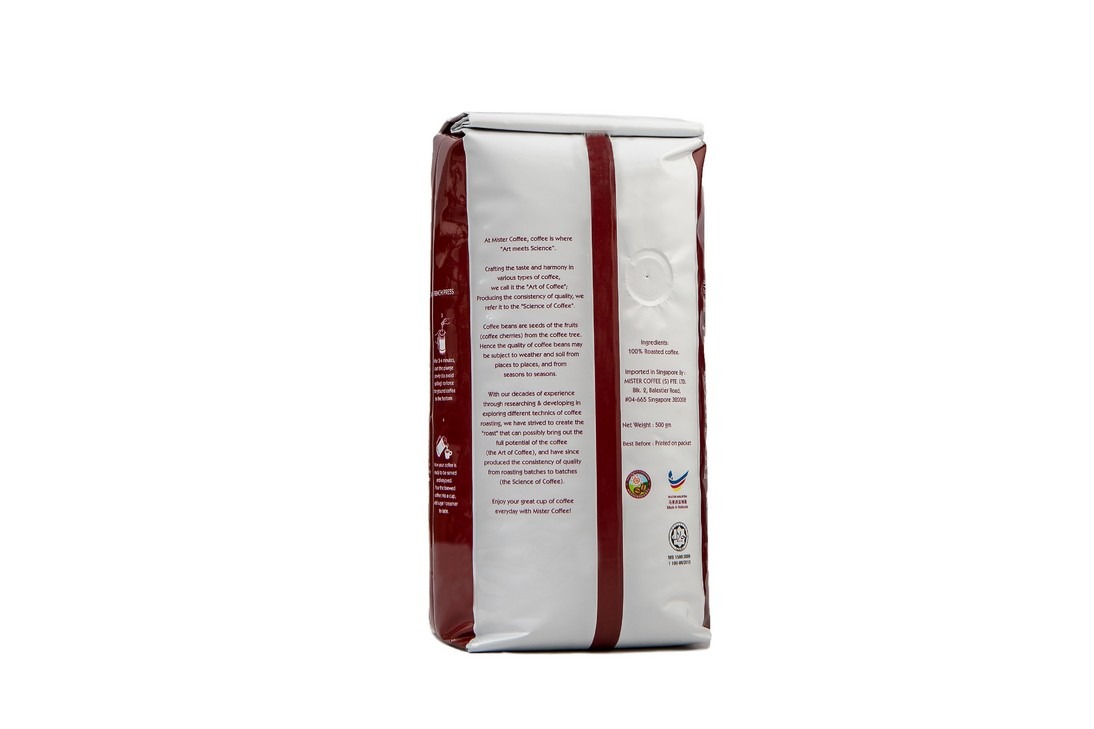 Espresso Pearl (500g)
RM40.00
Earn 40 points upon purchasing this product.
Cocoa, Hint of Tobacco
Acidity: ★
Body: ★★★★
Bitterness: ★★★★
GTIN:

9556420350023
MPN:

ESP PEARL B 500G
Brand:

Mister Coffee
Description
Grind Size Recommendation
Reviews (67)
Description
Taste Note: Abundant body, balanced aroma. A vigorous blend with the cessation of cocoa tobacco disposition.
Acidity: ★
Body: ★★★★
Bitterness: ★★★★
Roast Level: Medium – Dark
Bean Type: Arabica + Robusta Blend