COFFEE, one of the World's Most Consumed Beverages…..
Coffee beans are grown on shrubby plants that bear white blossoms that produce the coffee fruit called "cherries". These coffee cherries are clustered along the limbs of the plant. The native (undomesticated) origin of coffee is thought to have been Ethiopia. The earliest substantiated evidence of either coffee drinking or knowledge of the coffee tree is from the 15th century, in the Sufti monasteries of Yemen.
Fun fact: Coffee was discovered by a goat herder.
Mister Coffee began in 1982 as a coffee company in Malaysia with a strong belief that the key to producing the best cup of coffee lay greatly in Coffee Roasting and Sourcing of Green Beans. As coffee lovers ourselves, we ensure every step taken in roasting our coffee beans were carried out with utmost sincerity, integrity and the highest quality standards.
Today, we are the leading coffee company in Malaysia, contributing to more than 25 million cups of coffee every year. With our technology and innovation, we hold up to the status of "The Complete Coffee Company" and produce a wide range of coffee products.
EXPLORE
Our Wide Range of Products
Popular Picks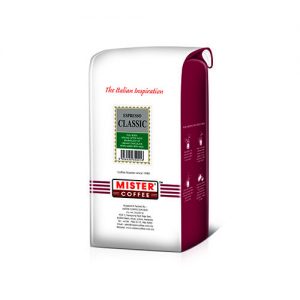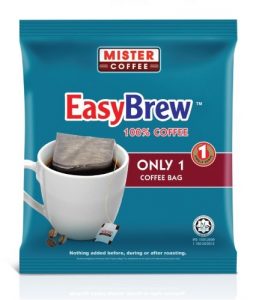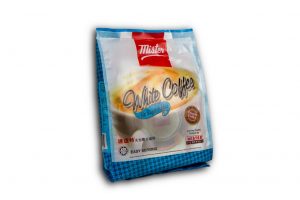 What Mister Coffee Lovers Say About Us
Convenient n efficient online purchase, brilliant customer service n provided. Best regular coffee beans in town so far! You won't regret to give it a try if you are truly a coffee lover! In fact, you would definitely fall in love with it. 🙂
Tried the Drip Brew coffee. It is really fragrant and it presents an innovative way to taste coffee as well!