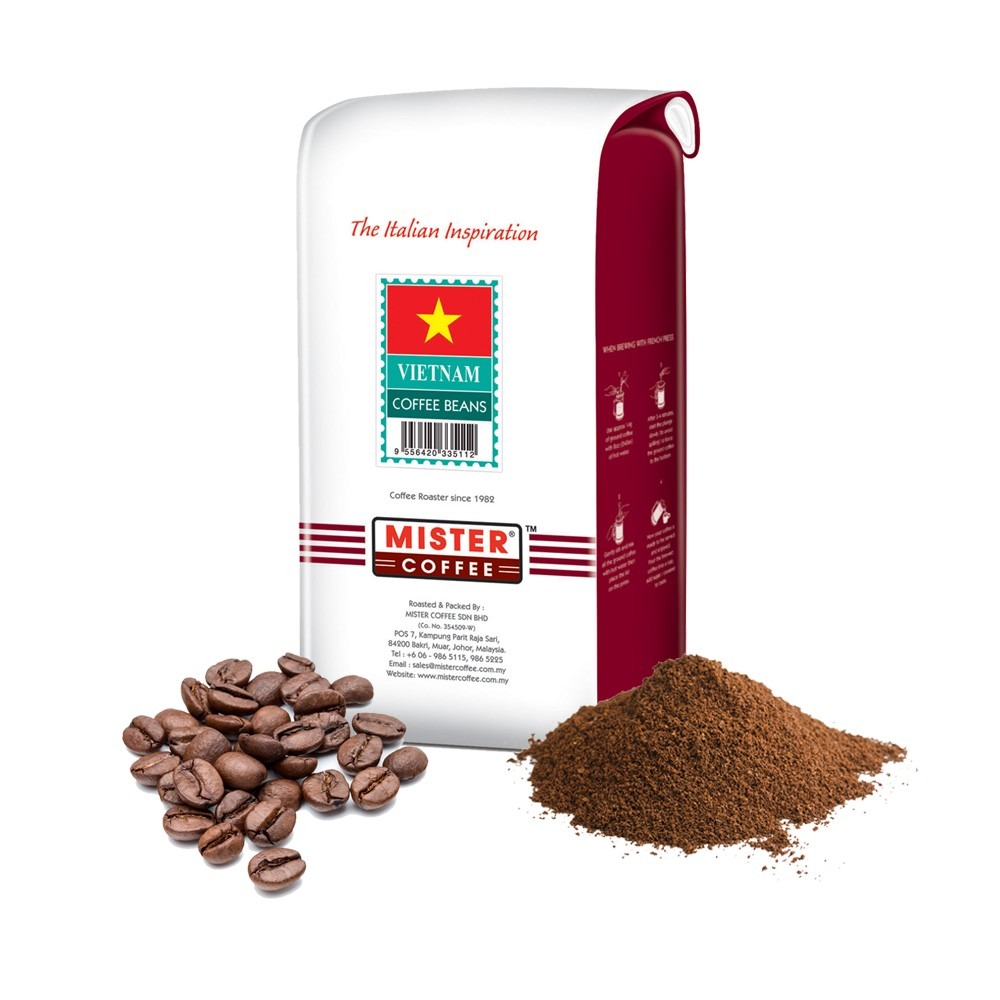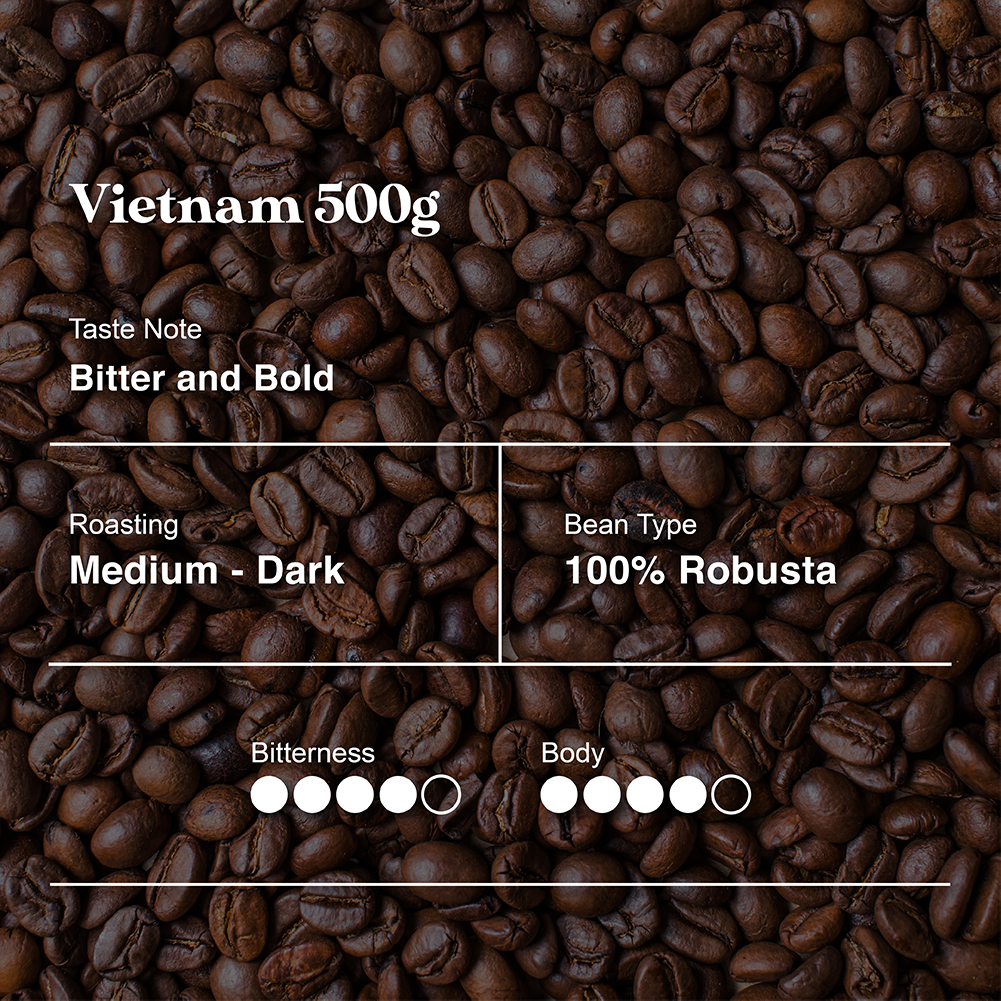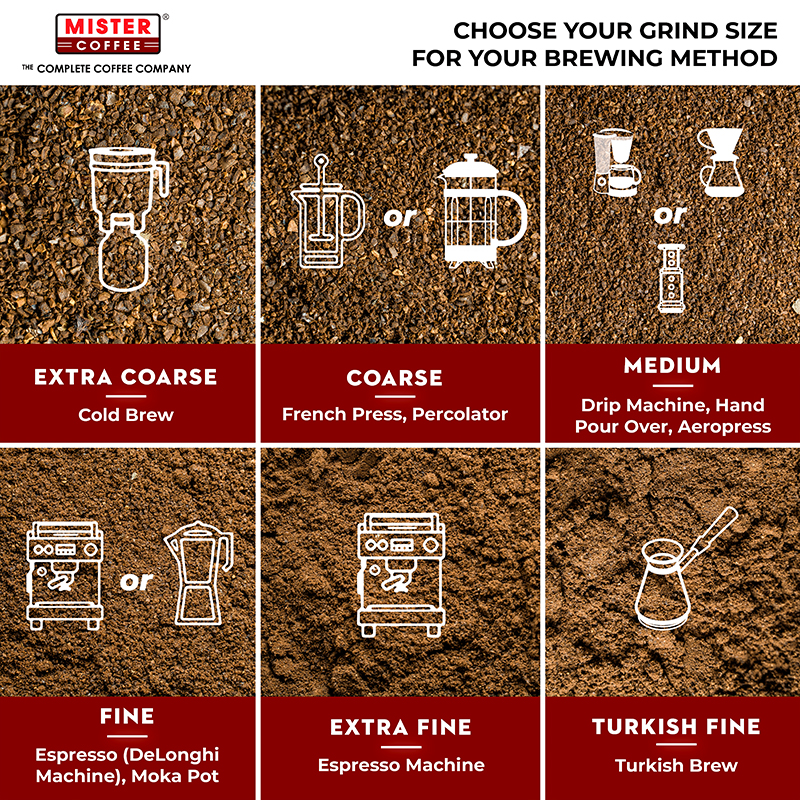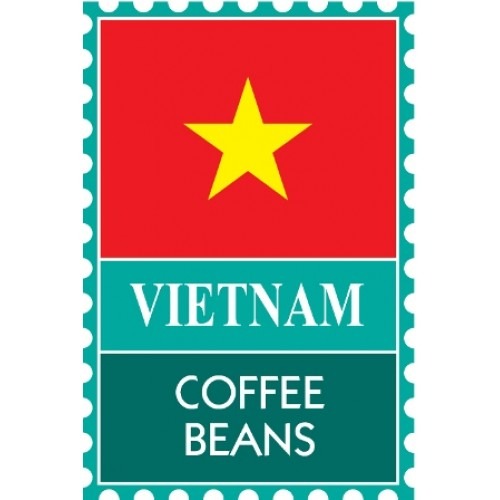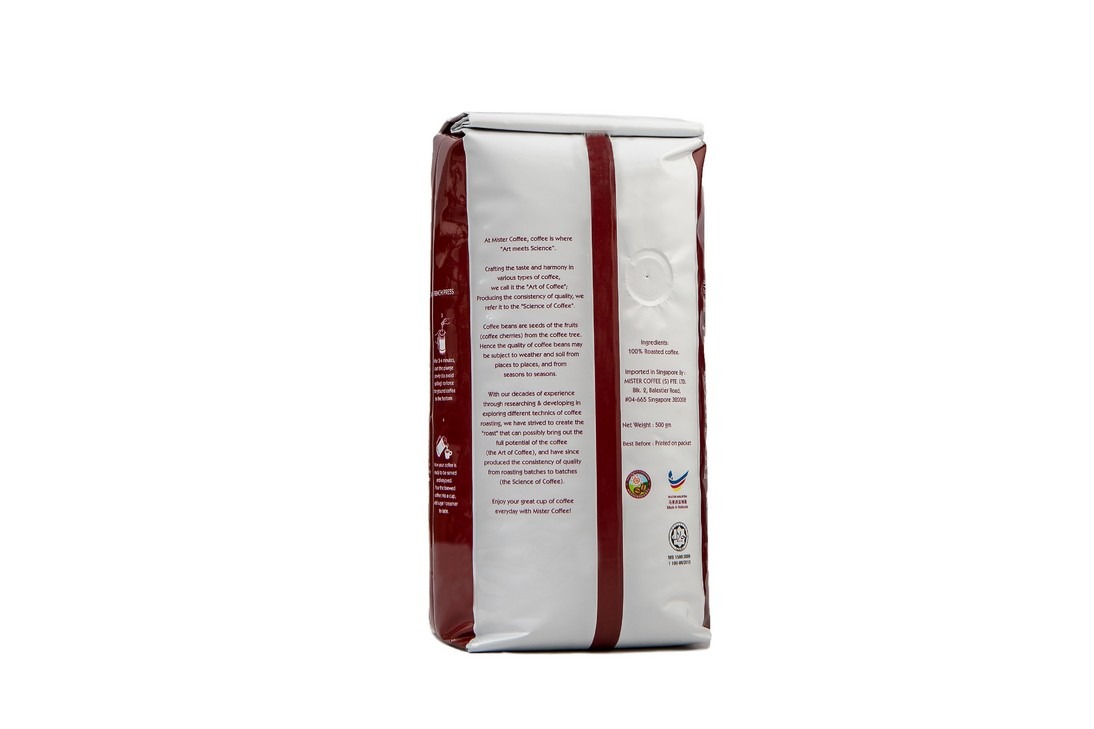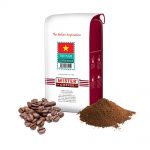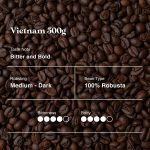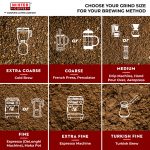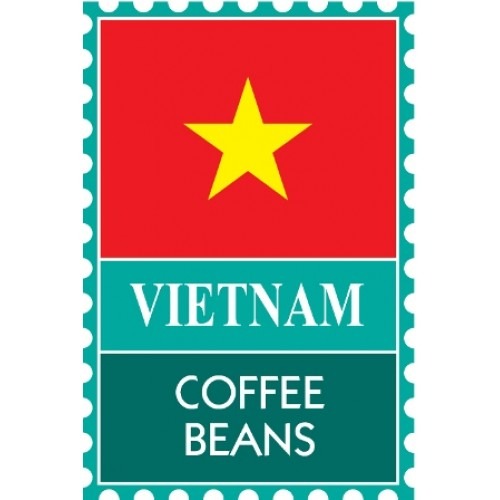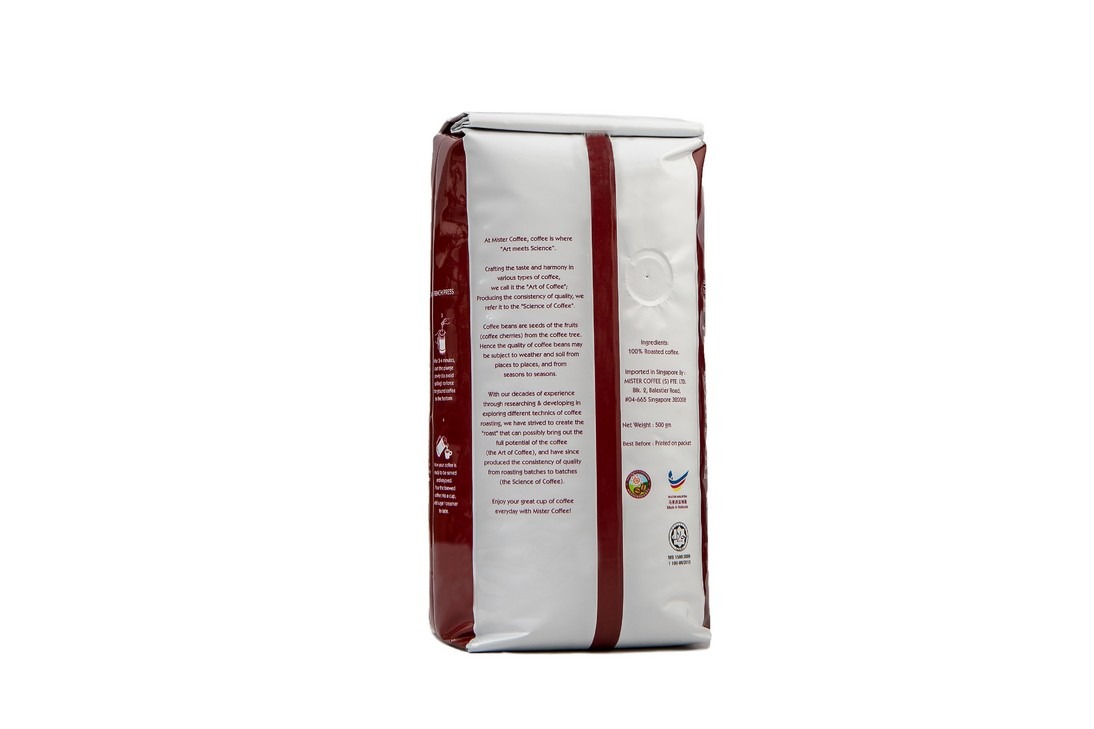 Vietnam (500g)
RM28.00
Earn 28 points upon purchasing this product.
Bitter & Bold
Acidity:
Body: ★★★★
Bitterness: ★★★★
GTIN:

9556420335112
MPN:

VIE B 500G
Brand:

Mister Coffee
Description
Grind Size Recommendation
Reviews (36)
Description
Vietnam Coffee Bean / Ground Coffee
Bitter and bold.
Acidity:
Body: ★★★★
Bitterness: ★★★★
Roast Level: Medium – Dark
Bean Type: 100% Robusta
Vietnam coffee beans are widely known to be Robusta where Vietnam is the largest Robusta coffee plantation country in the world. It is also the second largest coffee producing country in the world, staying just behind Brazil. The coffee is believed to contain higher caffeine as compared to Arabica coffee. Generally, it is bitter with a taste like burnt rubber. It also lacks the fruity or nutty tones, thus making it undesirable for specialty coffee. Thank to its higher resistance ability towards pests and diseases, it is highly cultivated among the coffee production.
The story of Mister Coffee began in 1982 when we started to source for the best coffee bean around the world. We strongly believe that the key to producing the best cup of coffee lay greatly in the coffee bean roasting and sourcing of green coffee bean. We import the best quality coffee bean that is selected through a stringent process from more than 25 countries and regions. We then create the Unique Coffee Blends and Roast Profiles to bring out the SWEET SPOT and the full flavour of each coffee bean with our signature blend.