Our story began in 1982 when we began sourcing for the best coffee beans the world has to offer. We strongly believed that the key to producing the best cup of coffee lay greatly in Coffee Roasting and Sourcing of Green Beans.
As coffee lovers ourselves, we ensured every step taken in roasting our coffee beans were carried out with utmost sincerity, integrity and the highest quality standards. It is the same unwavering philosophy that had driven us to become one of the most advanced and innovative players in the coffee industry today.
As our business grew, the opportunity for us to venture into B2B market began to open up. Now we are well-known as a "coffee solution" to other businesses with many considering us to be "The Brand Behind many Brands".
Today, we have become one of the largest family-owned coffee companies in Malaysia, having more than 40 million cups of coffee passing through our hands every year.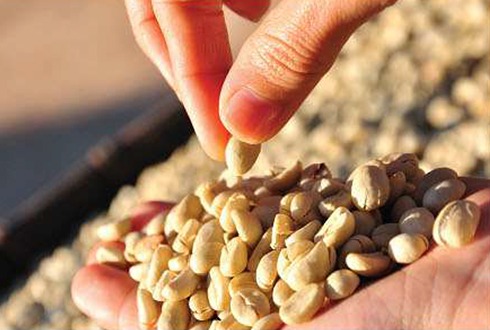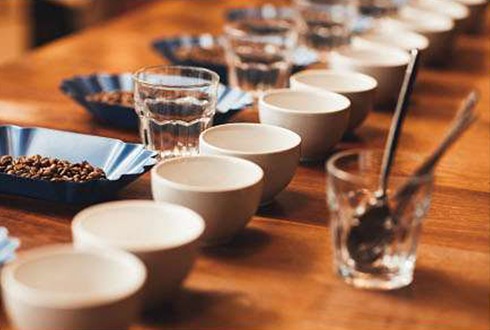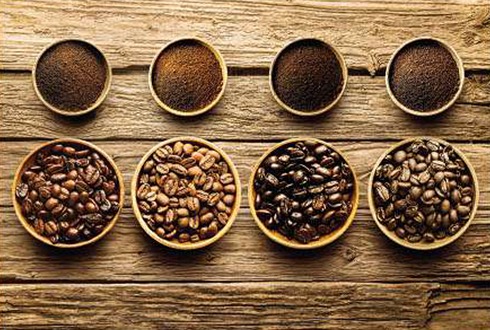 We cup every lot we import, not only our gourmet Arabicas, but also Robustas and lots from well established origins.
"We import only the best quality coffee beans, selected through a stringent process. We then create the Roast Profile which extracts the full potential of the coffee beans."
- gavin Sia
Mister Coffee

is a family-owned business operating for over

3 Generations…


– a taste of Nostalgia you wouldn't find elsewhere.

Mister Coffee

is privileged to be one of the

Pioneers of Coffee Pods in Asia.

Mister Coffee

ensures that every step is done according to the highest standards, from the root of production to the delivery of each product and service.

Mister Coffee

is considered the foremost

OEM supplier

for many other coffee brands in Malaysia.

Mister Coffee

has been keeping abreast of the latest trends and developments in the world of F&B by constantly participating in

International Trade Fairs.