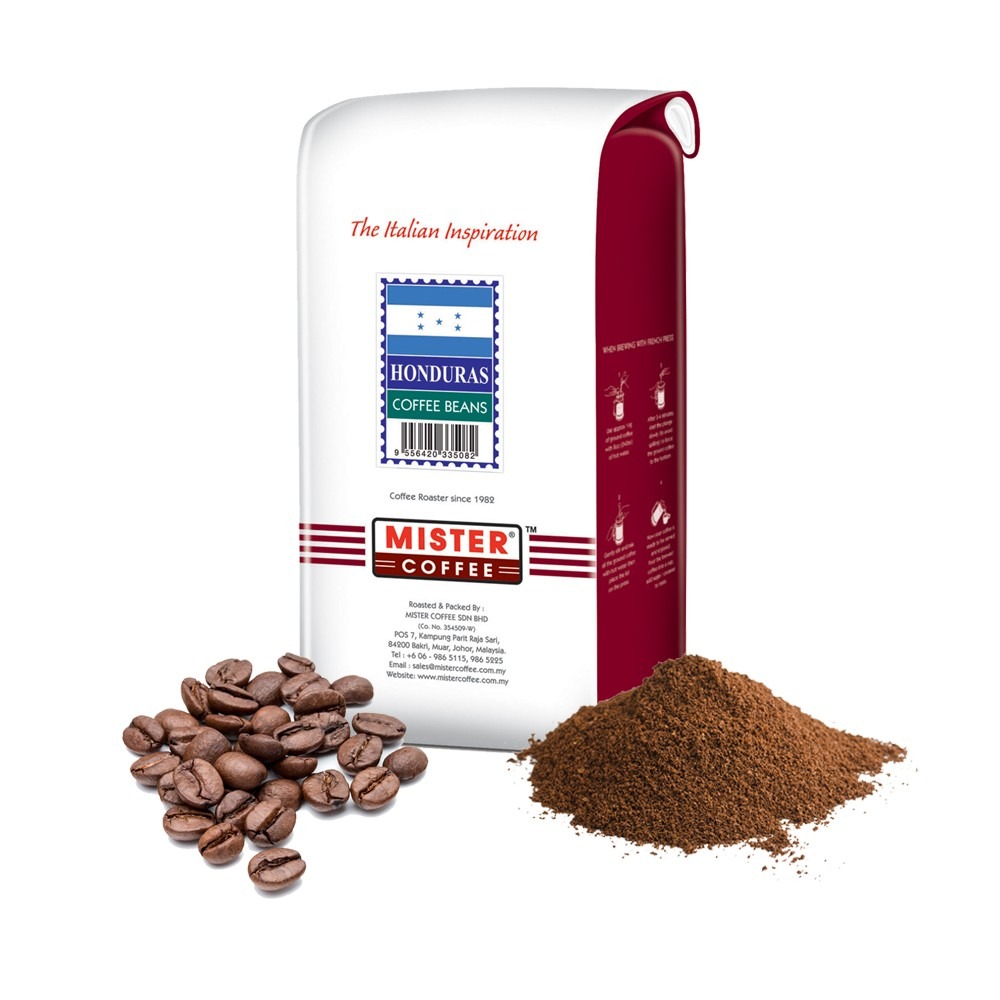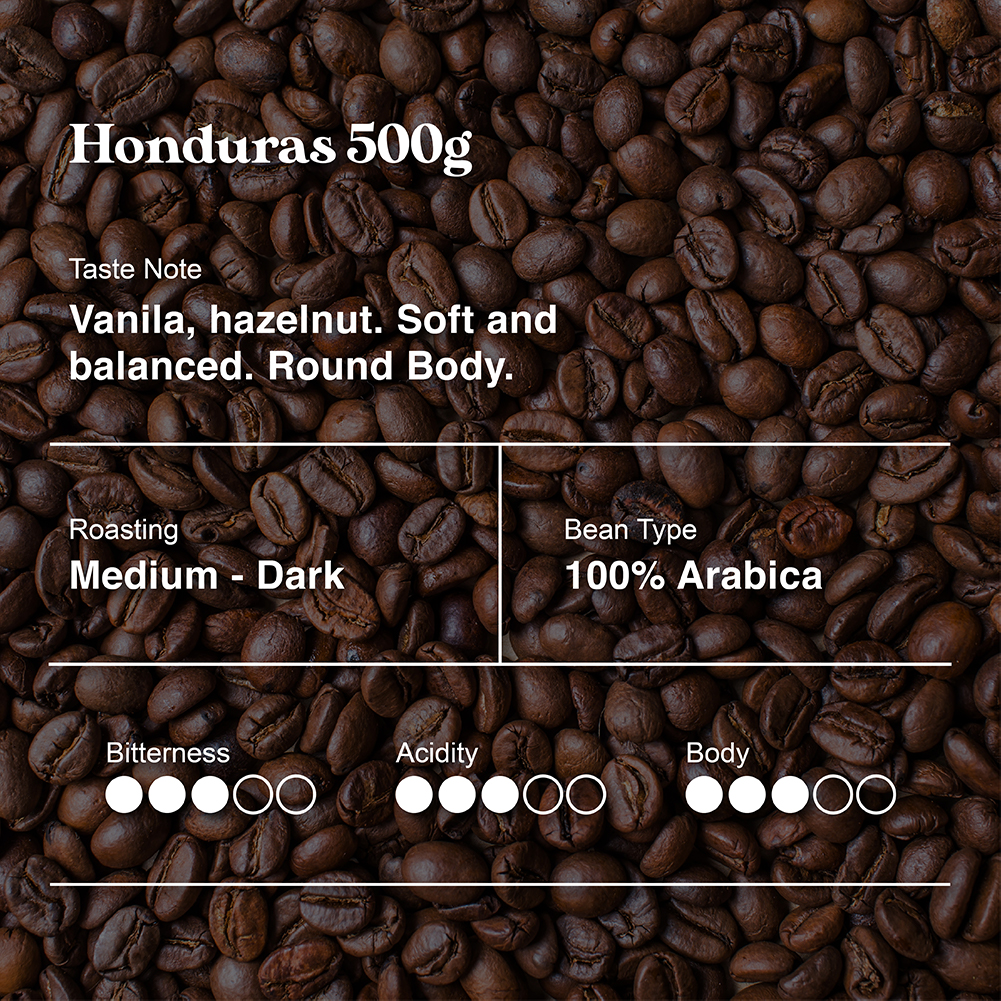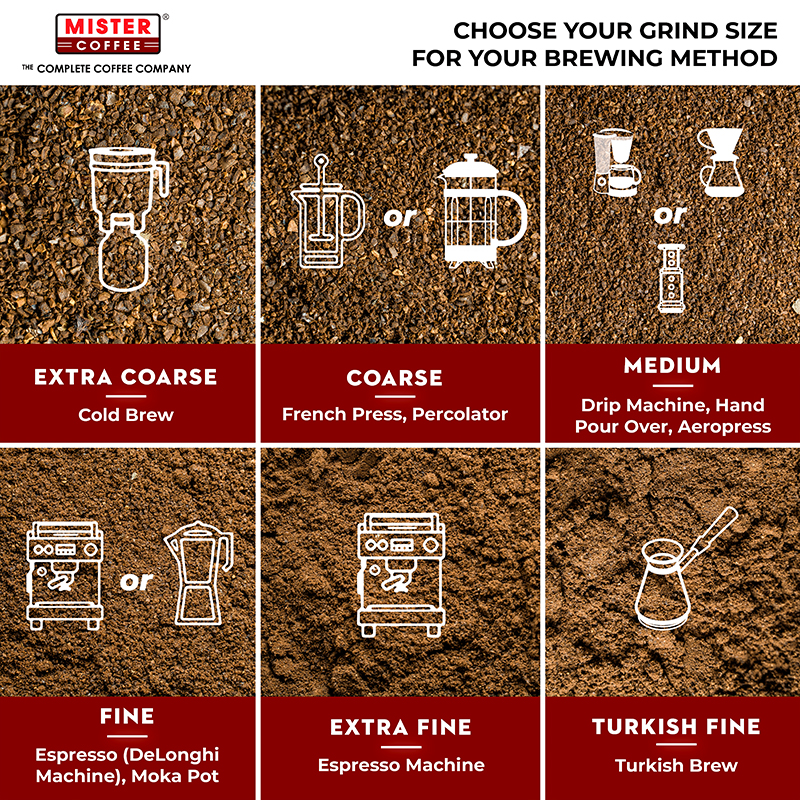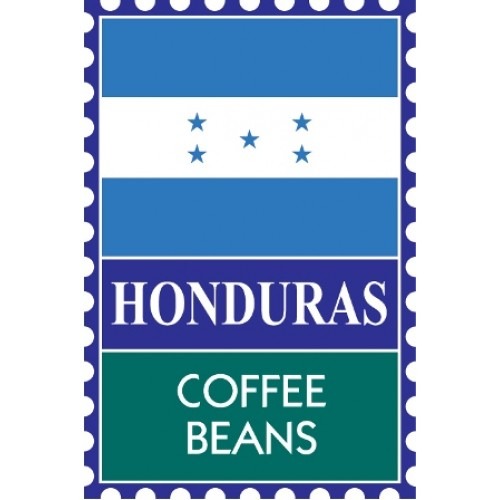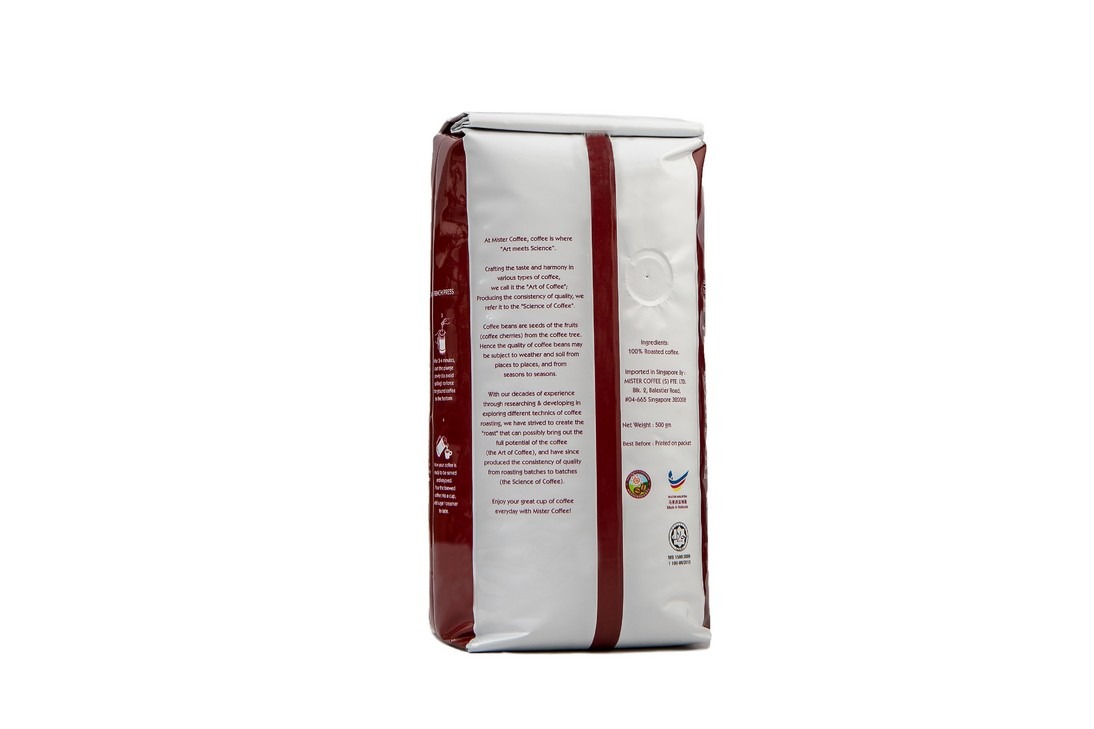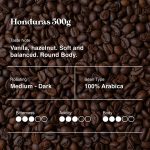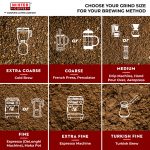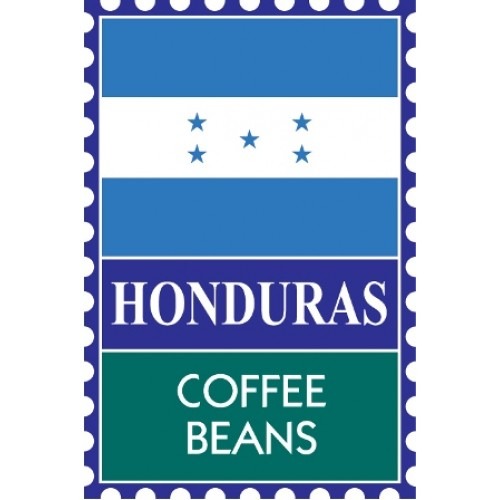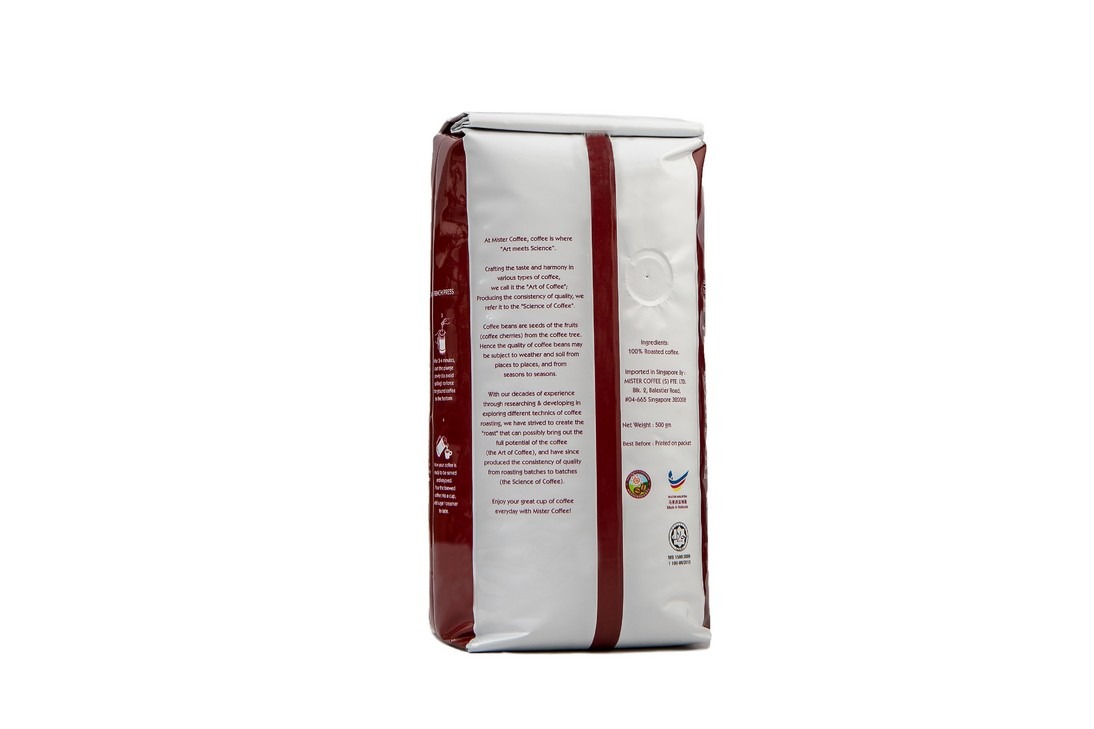 Honduras (500g)
RM55.00
Earn 55 points upon purchasing this product.
Vanila & Round Body
Acidity: ★★★
Body: ★★★
Bitterness: ★★★
Availability:

Out of stock
GTIN:

9556420335082
MPN:

HON B 500G
Brand:

Mister Coffee
Description
Grind Size Recommendation
Reviews (17)
Description
Honduras Coffee Bean & Ground Coffee
Vanila, hazelnut. Soft and balanced. Round Body
Acidity: ★★★
Body: ★★★
Bitterness: ★★★
Roast Level: Medium – Dark
Bean Type: 100% Arabica
The earliest reported plantations in Honduras Coffee Bean date as far back as the early 19th century, where it arrived from the Caribbean. It was introduced under then-Spanish ownership, but really started gaining ground off after gaining independence. It was second to Banana exports, which were owned and driven by larger U.S. companies up through the 20th century. In the early 2000's, the Coffee industry finally gained legs and is considered a primary cash crop along with Bananas.
Coffee farms are owned and operated but a huge number of independently operated farms. Recent estimates put the number around 110,000 farmers – over 90% of them small. These farms in turn support roughly a million jobs during the coffee harvesting and processing season (between November and March).
The story of Mister Coffee began in 1982 when we started to source for the best coffee bean around the world. We strongly believe that the key to producing the best cup of coffee lay greatly in the coffee bean roasting and sourcing of green coffee bean. We import the best quality coffee bean that is selected through a stringent process from more than 25 countries and regions. We then create the Unique Coffee Blends and Roast Profiles to bring out the SWEET SPOT and the full flavour of each coffee bean with our signature blend.