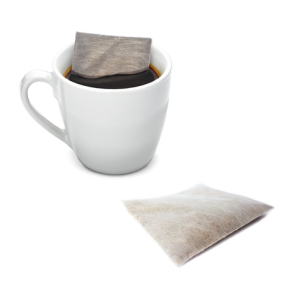 BagBrew™ - Single Serve Coffee
BagBrew™ is an excellent solution to brew single serve coffee for coffee drinkers who are looking for convenience without compromising on quality. The innovative coffee bag that allows water to infuse more effectively, hence resulting in getting a cleaner and more flavourful cup of single serve coffee.
Each sachet of BagBrew™ is individually packed with Modified  Atmosphere Packaging (MAP) System by using state-of-the-art machinery from Japan to preserve the aroma of the coffee for a very long period.
How To Brew Great Single Serve Coffee with BagBrew™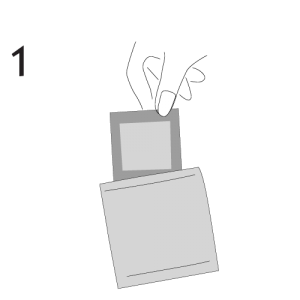 Take out the coffee bag from the sachet and place inside a mug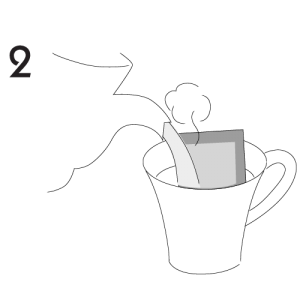 Pour 150ml to 200ml of boiled water over the coffee bag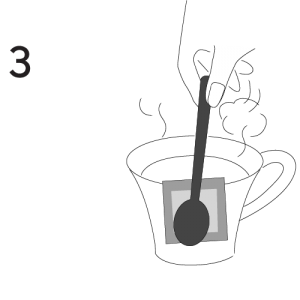 Allow the coffee to brew for 3 – 4 minutes. Press and stir the coffee bag to assist the infusion for better coffee quality.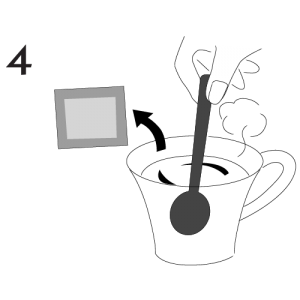 Take out the coffee bag and add sugar or sweetened milk into your coffee. It is now ready to drink!
Wanted to Try All Selections?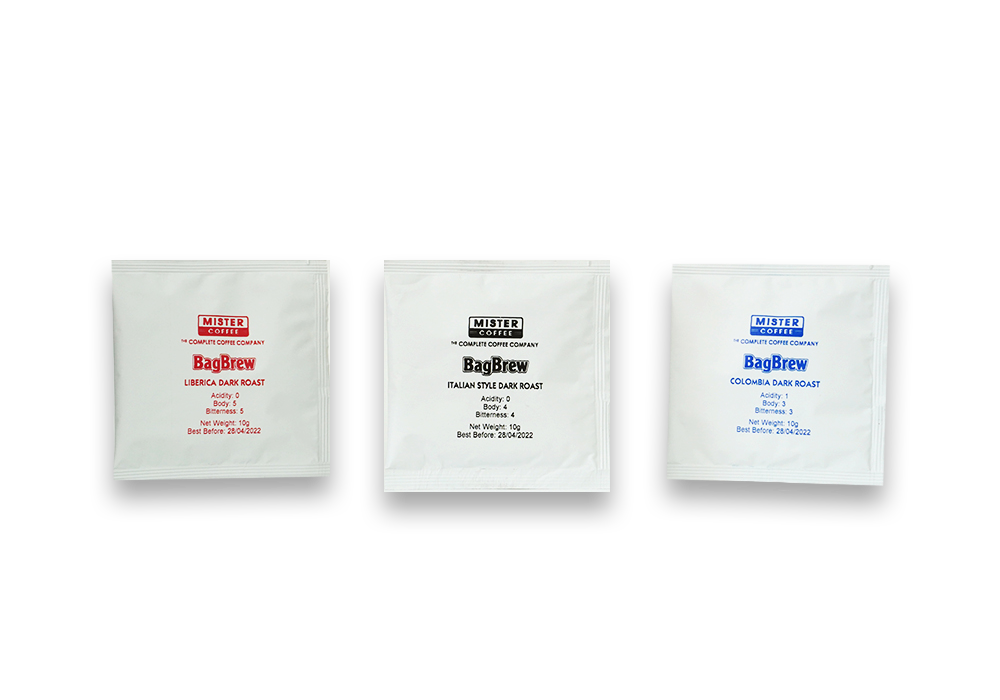 TRY OUR BAGBREW™ 3-in-1 PACK
Includes 5 sachets of all three types of BagBrew™ Single Serve Coffee:
Colombia Dark Roast, Italian Style Dark Roast, Liberica Dark Roast