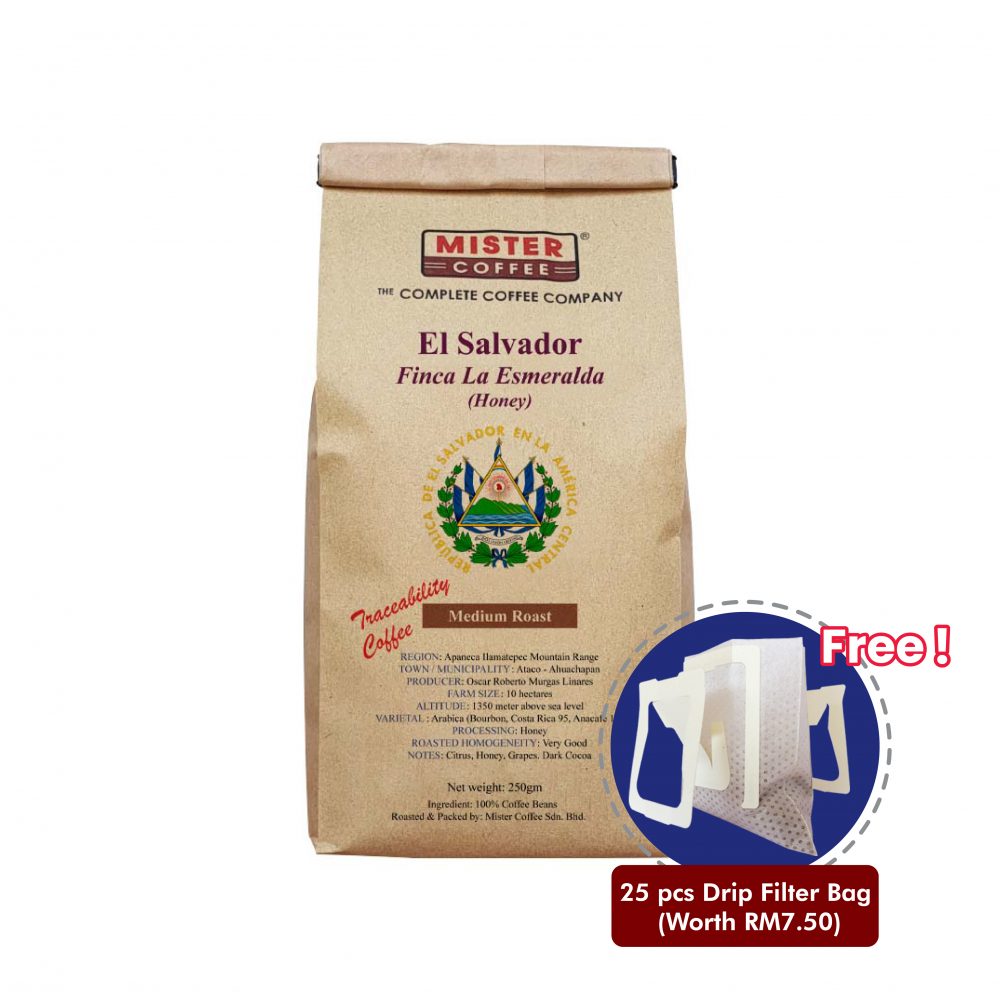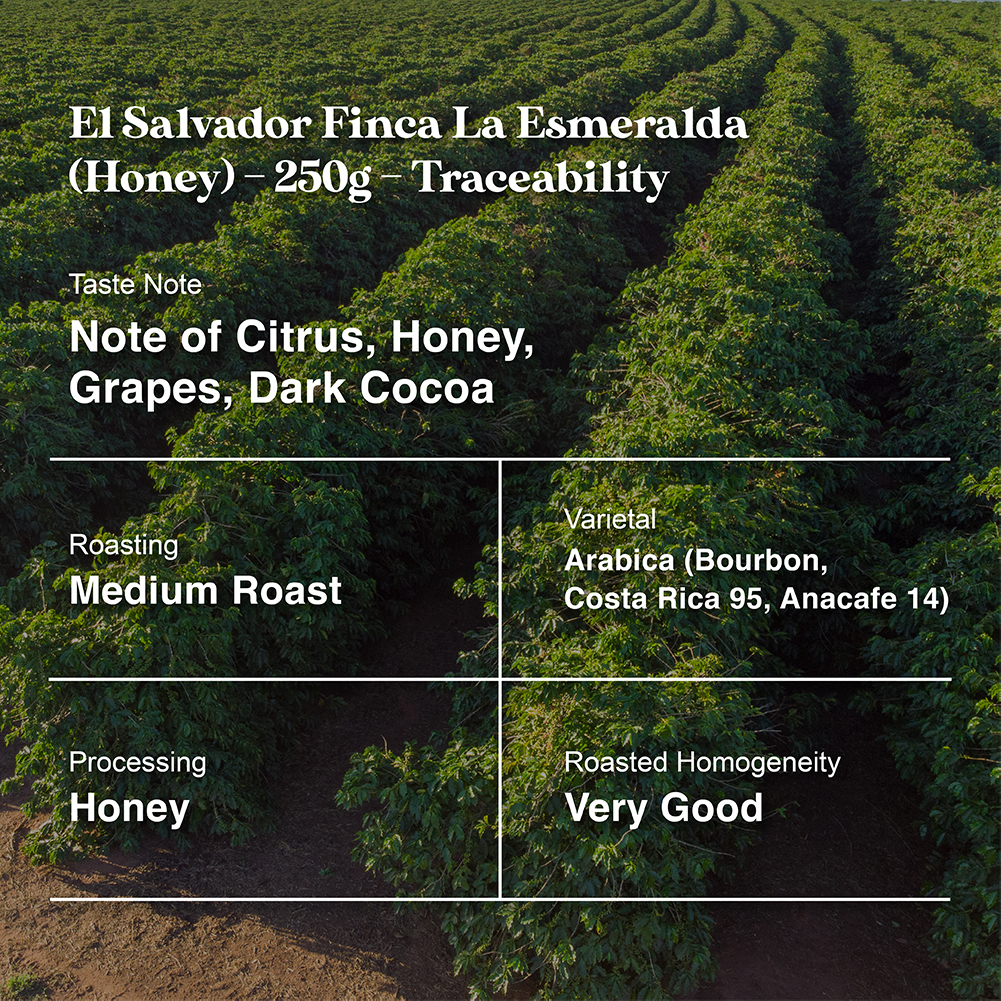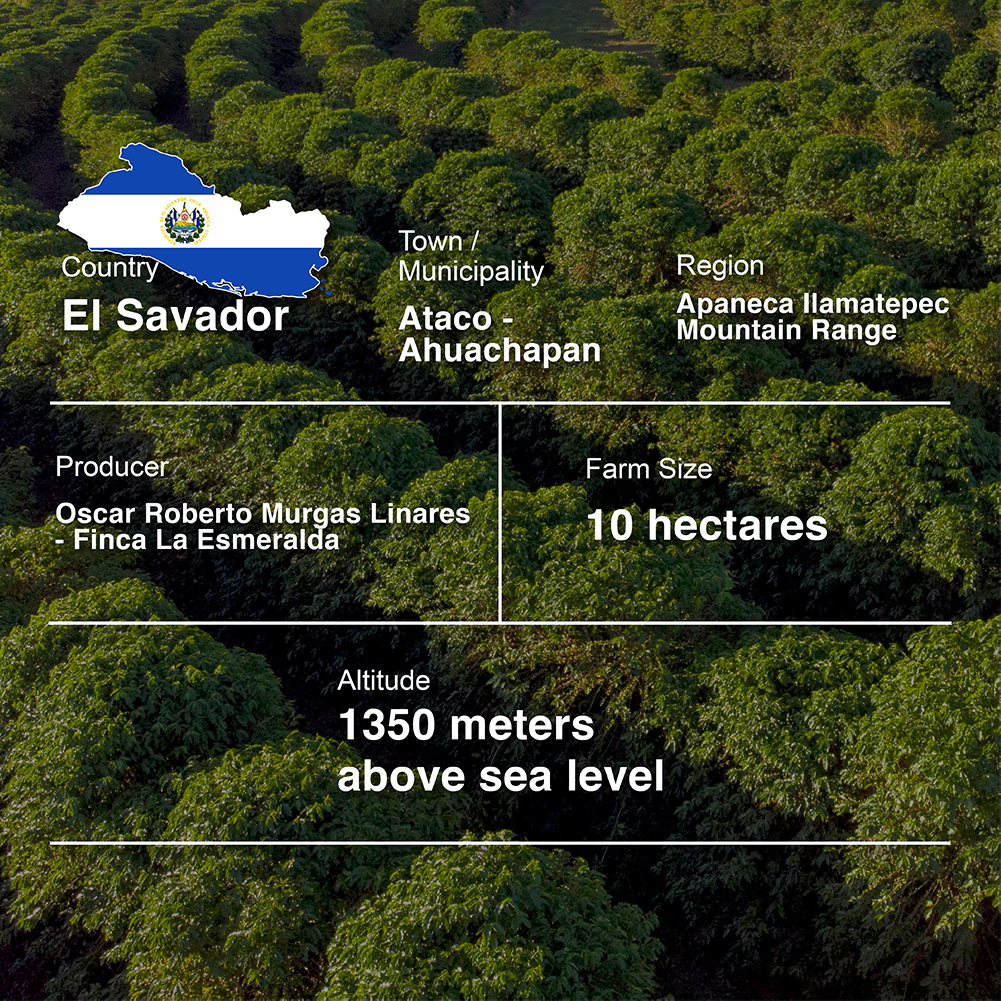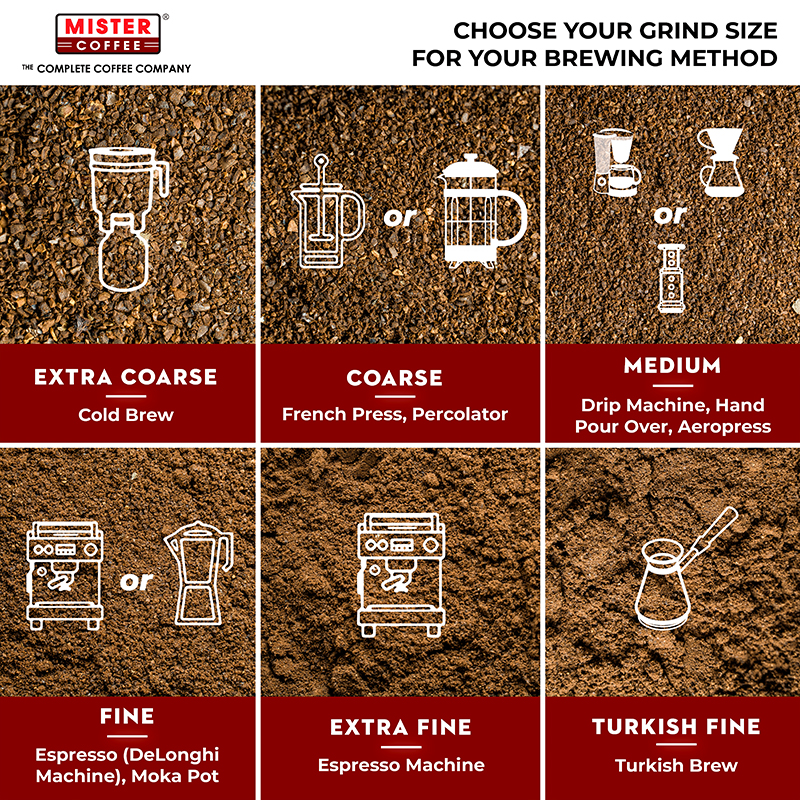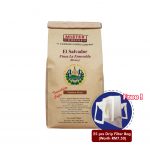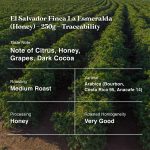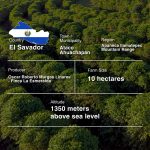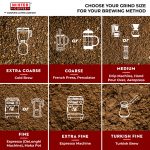 El Salvador Finca La Esmeralda
(Honey) – 250g – Traceability
RM66.00
Earn 66 points upon purchasing this product.
Citrus, Honey, Grapes. Dark Cocoa
*This product is exclusive and only available at our Online Store. 
Availability:

10 in stock
Brand:

Mister Coffee
Description
Reviews (4)
Grind Size Recommendation
Description
El Salvador Finca La Esmeralda (Honey) in Coffee Bean/ Ground Coffee. Suitable for Pour Over & Espresso.
Taste Note: Note of Citrus, Honey, Grapes. Dark Cocoa
Roasting: Medium Roast
Country: El Salvador
Region: Apaneca Ilamatepec Mountain Range
Town / Municipality: Ataco – Ahuachapan
Producer: Oscar Roberto Murgas Linares – Finca La Esmeralda
Farm Size: 10 hectares
Varietal: Arabica (Bourbon, Costa Rica 95, Anacafe 14)
Altitude: 1350 meter above sea level
Processing: Honey
Roasted Homogeneity: Very Good
Oscar works with his wife, Maria, and his two daughters on the farm. He is dedicated to high-quality coffee development. For example, he chooses only the ripe cherries to be hand-picked, establishes a nursery for baby plants to increase production every year. He also plants tall trees to provide shade and protect the coffee trees from excessive sunlight, as well as provide the right amount of humidity. This batch is Honey Process: Most of the fruity pulp is left on the bean during the drying process. The beans with their mucilage are left drying on raised African beds for two weeks, where they are frequently blended to ensure consistent quality.
El Salvador Finca La Esmeralda (Honey) is very rich in aroma and has a syrupy body in espresso.