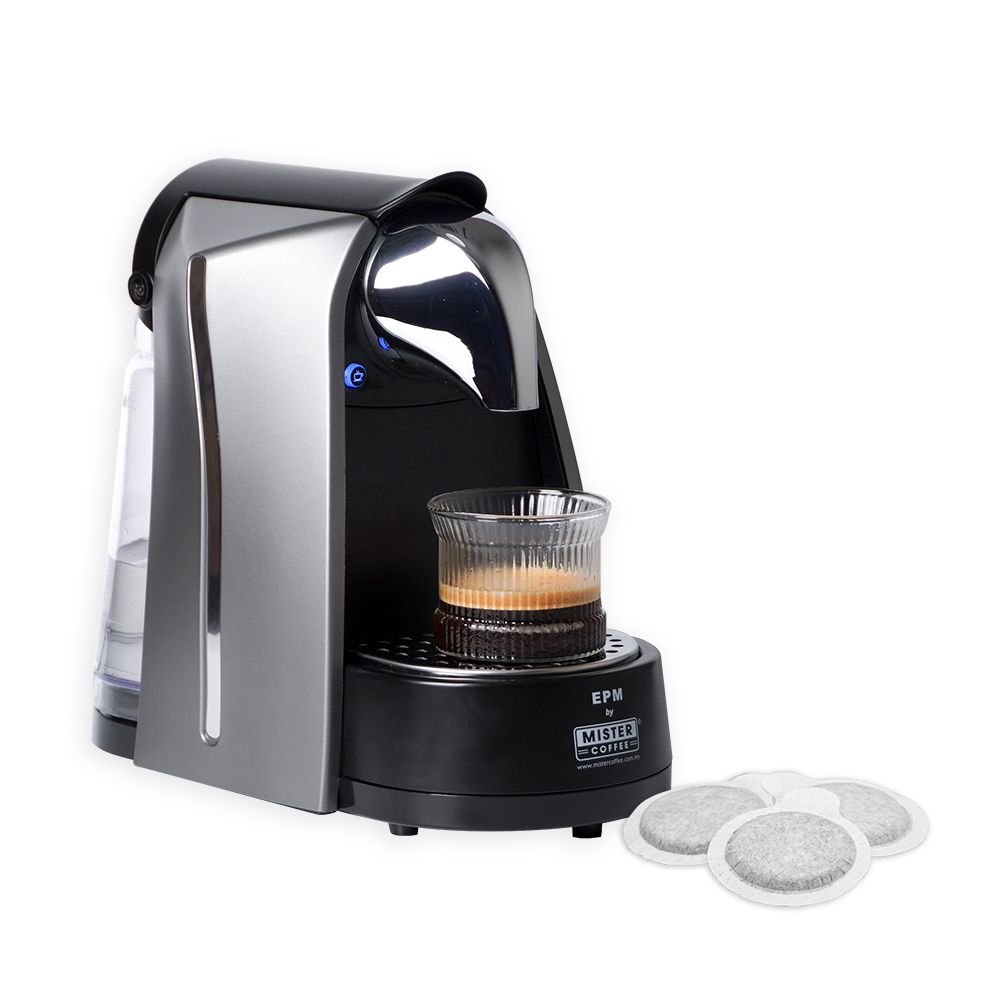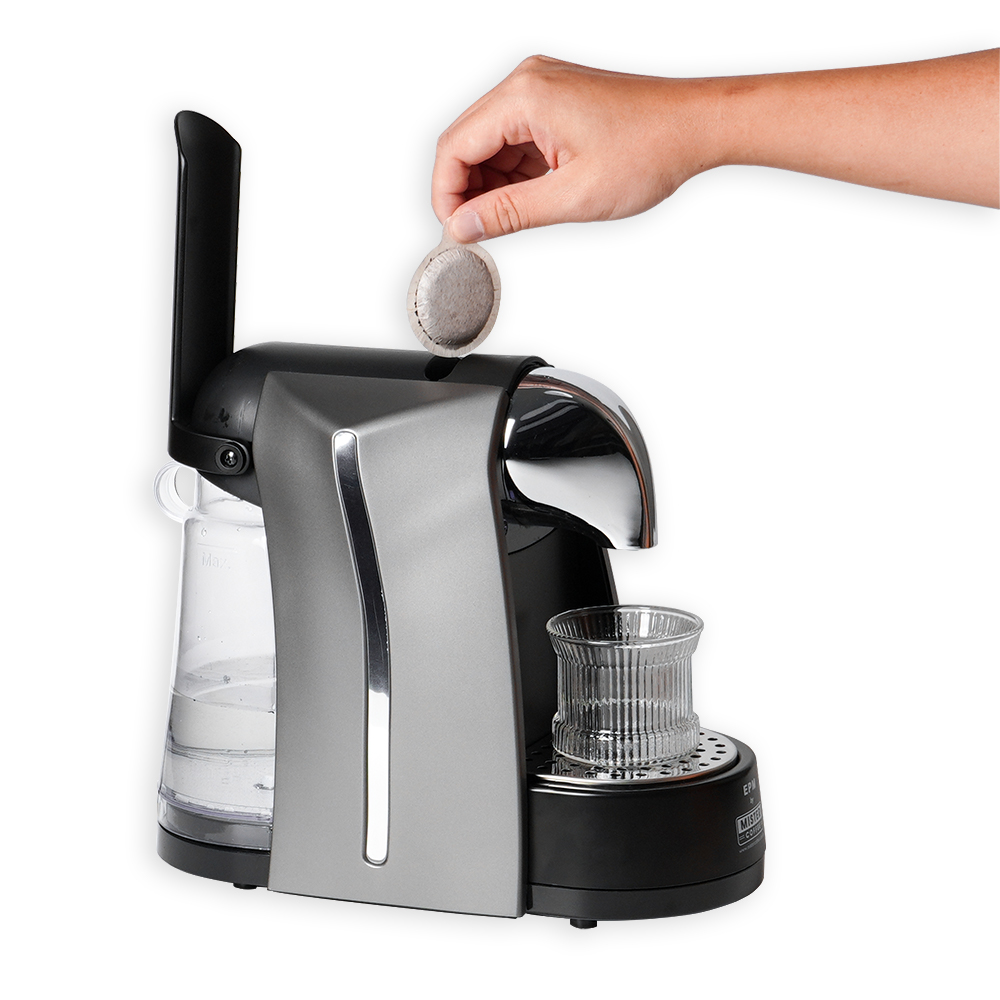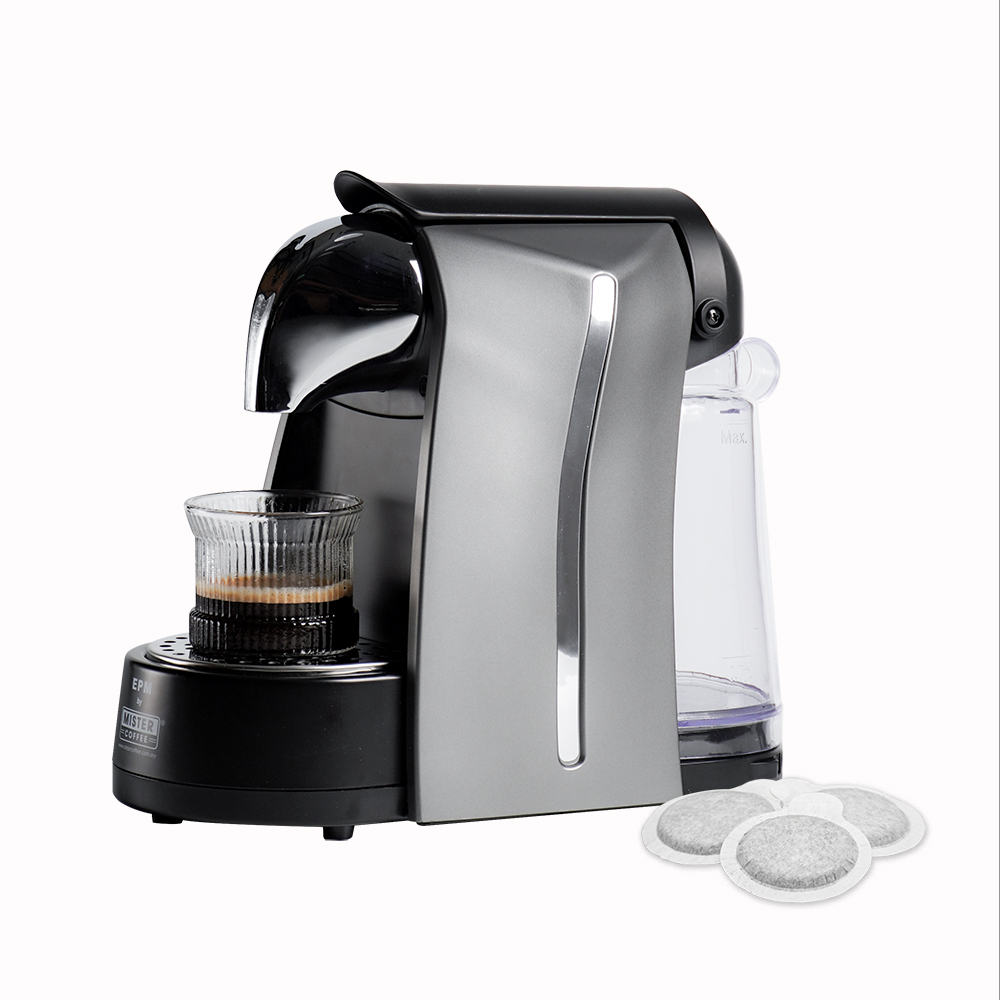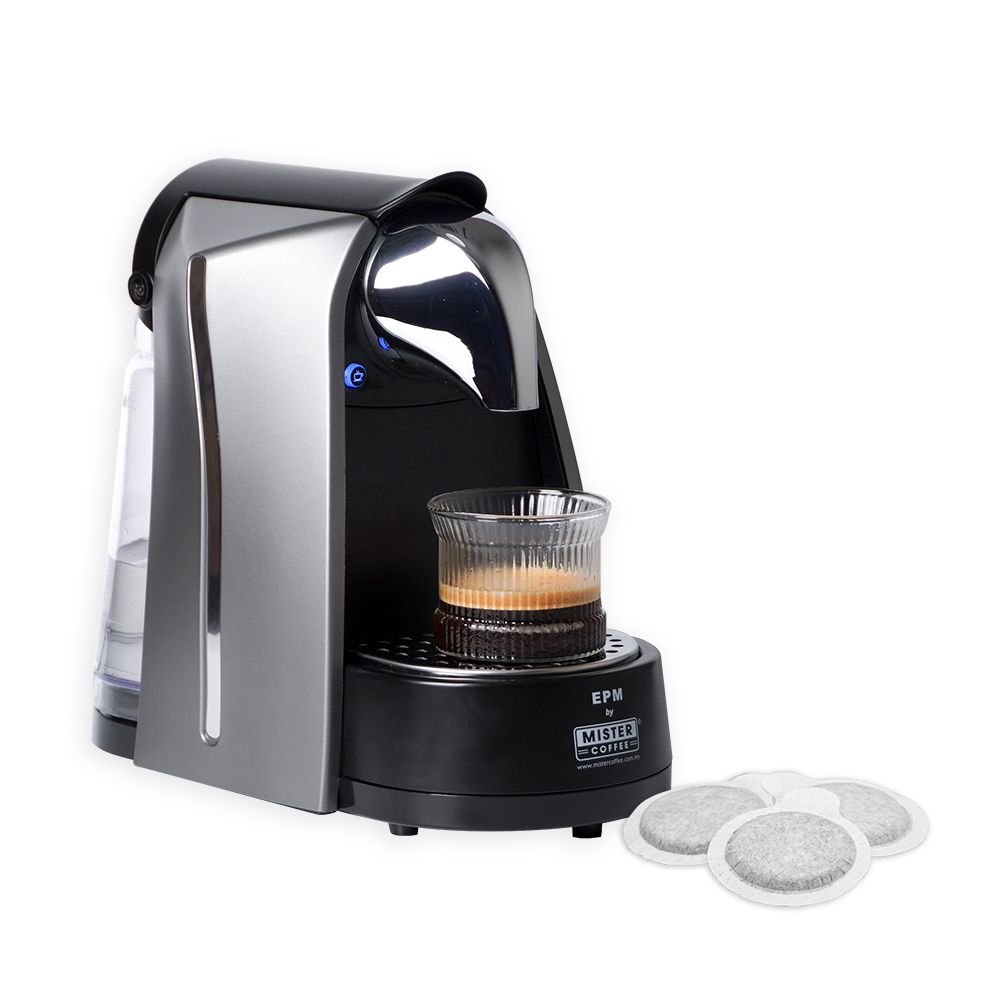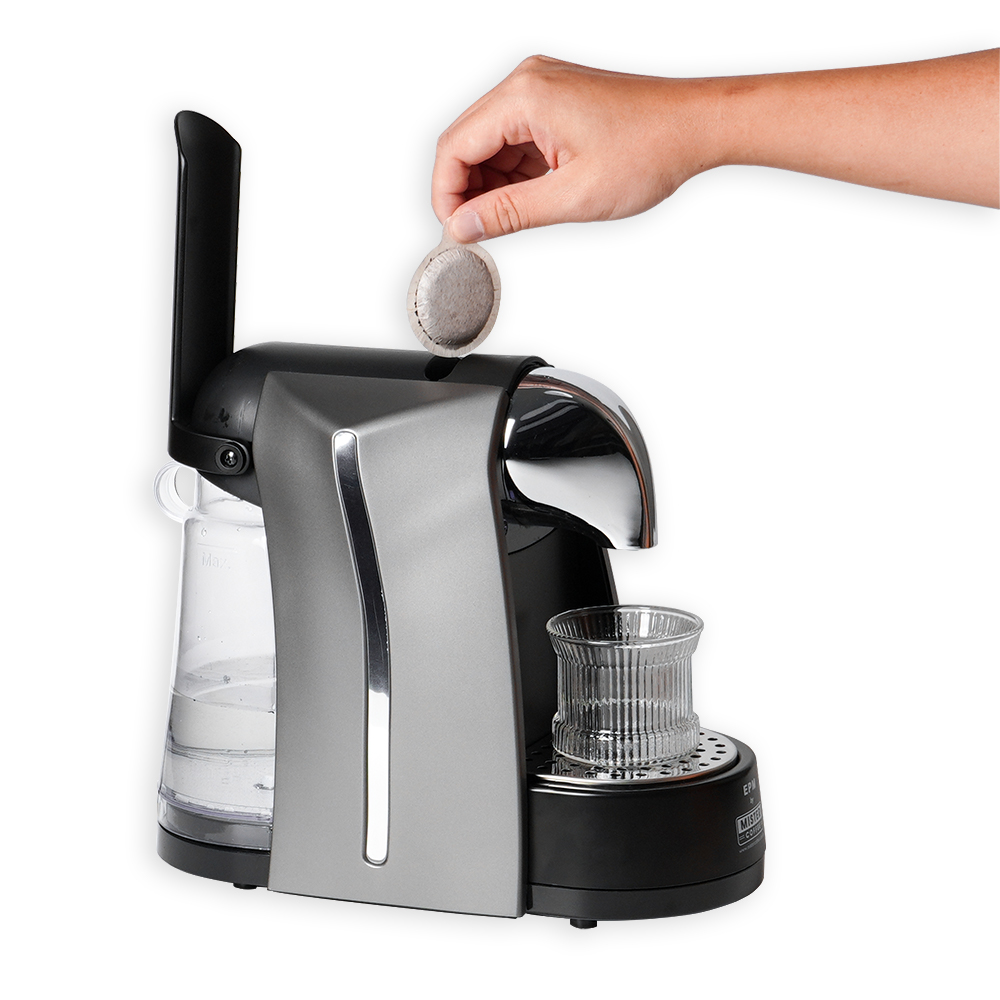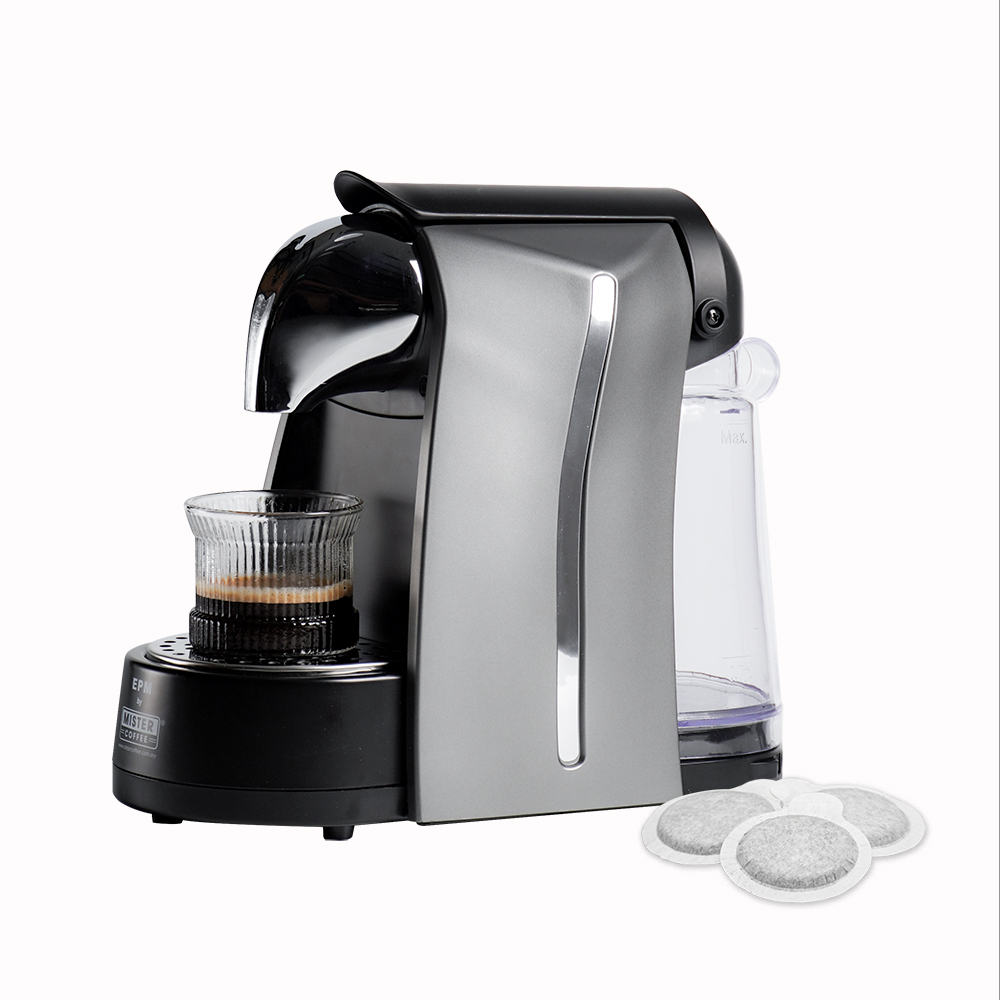 EPM Pod Machine
RM599.00
Earn 599 points upon purchasing this product.
Description
Reviews (0)
Warranty
Description
Easily Brew Your Coffee at Home with Easy Serving Espresso Pod Using EPM Pod Brewer
An Italian Design, EPM Pod Brewer allows coffee makers to brew a standardized quality of espresso with a consistent result in a split-second by using 44mm Easy Serving Espresso Pod (ESE Pod) such as Mister Coffee EseBrew™ series.
Compact Brewing Technology
High-Pressure Pump
Backlit Coffee Buttons
Present (Adjustable) Coffee Settings
Automatic Pod Collection
Power-Save Mode
Eco-friendly Design
Enjoy standardized quality and consistent results of espresso with Mister Coffee EseBrew™ (ESE Pod).
EseBrew™ or known as Easy Serving Espresso Pod is a small packed coffee pod with a paper filter covering. It contains seven grams of coffee compressed into 44mm diameter filter pod. It is suitable to be used for non-grinding espresso machines such as DeLonghi, Morphy Richards, SMEG, and our very own EPM Machine. It allows many food and beverage servers to provide a standardized quality of espresso with repeatable results every time. Thus, food and beverage servers are able to save their time from adjusting the setting of coffee machine every time.
Each sachet of EseBrew™ is individually packed with Modified  Atmosphere Packaging (MAP) System by using state-of-the-art machinery from Europe to preserve the aroma of the coffee for a very long period.
Only logged in customers who have purchased this product may leave a review.
1 year from your purchase date