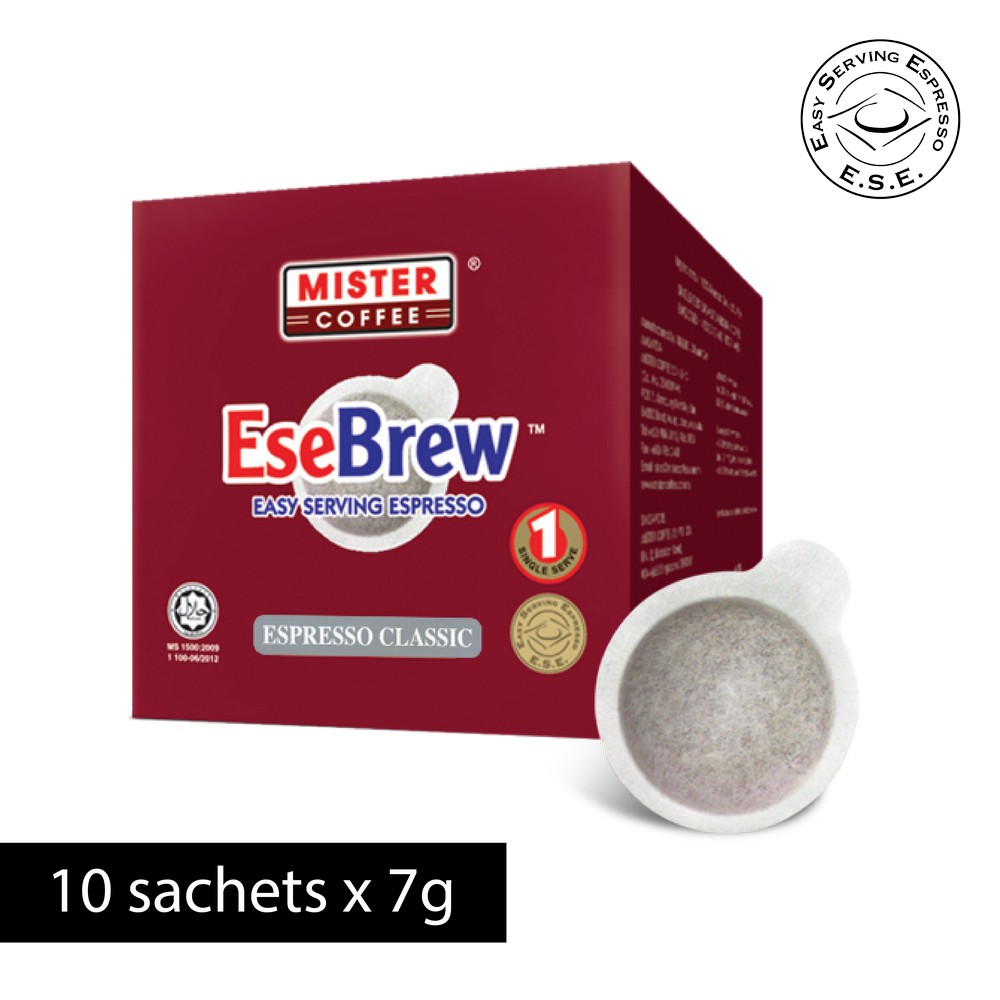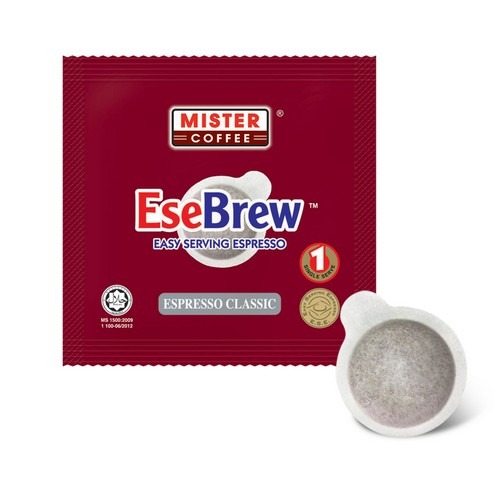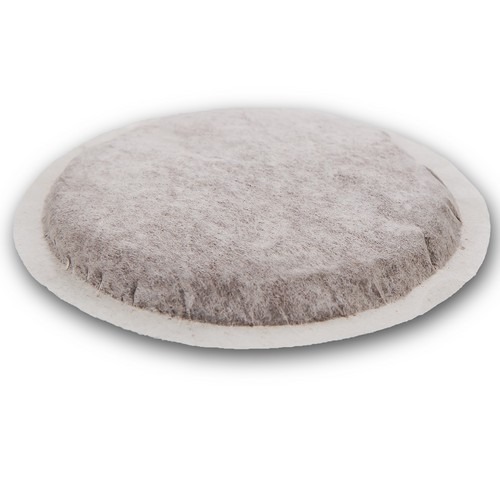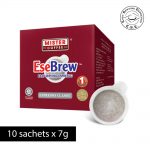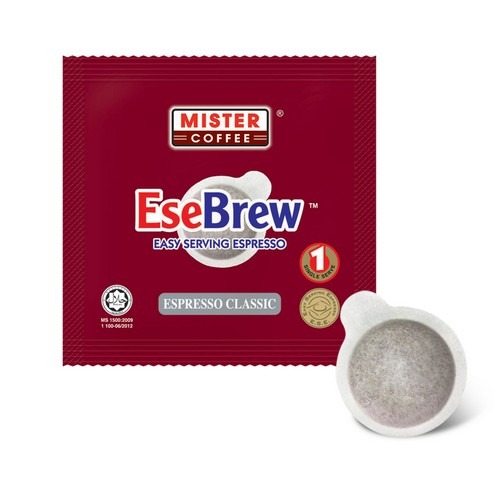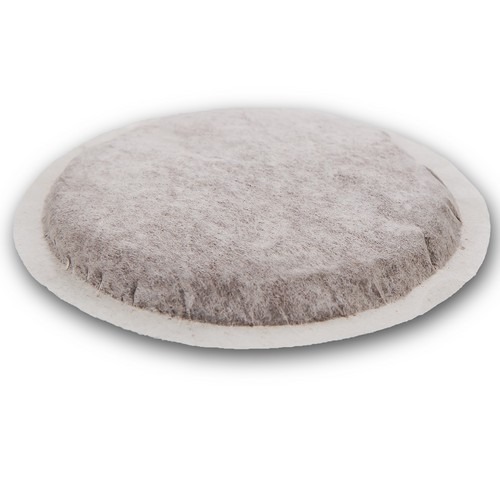 EseBrew Classic (10 sachets)
RM12.00
Earn 12 points upon purchasing this product.
Full-bodied & Strong Aftertaste
Acidity: ★
Body: ★★★★
Bitterness: ★★★★
Availability:

10 in stock
Brand:

Mister Coffee
Description
Taste Note: Full-bodied, strong aftertaste, reminiscent of creamy chocolate when mixed with milk.
Acidity: ★
Body: ★★★★
Bitterness: ★★★★
Roast Level: Medium – Dark
Bean Type: Arabica + Robusta Blend
EseBrew™ (Easy Serving Espresso pod aka E.S.E. pod) is a small packed coffee pod with a paper filter covering for use in a non-grinding espresso machine such as our EPM Pod Brewer or any 44m pod machines. Pod brewers allow many food and beverage servers to provide a standardized quality of espresso with repeatable results every time. EseBrew™ is individually packed with Modified Atmosphere Packaging (MAP) System by using state-of-the-art machinery from Europe. MAP can help preserve the aroma of the coffee for a very long period of time.