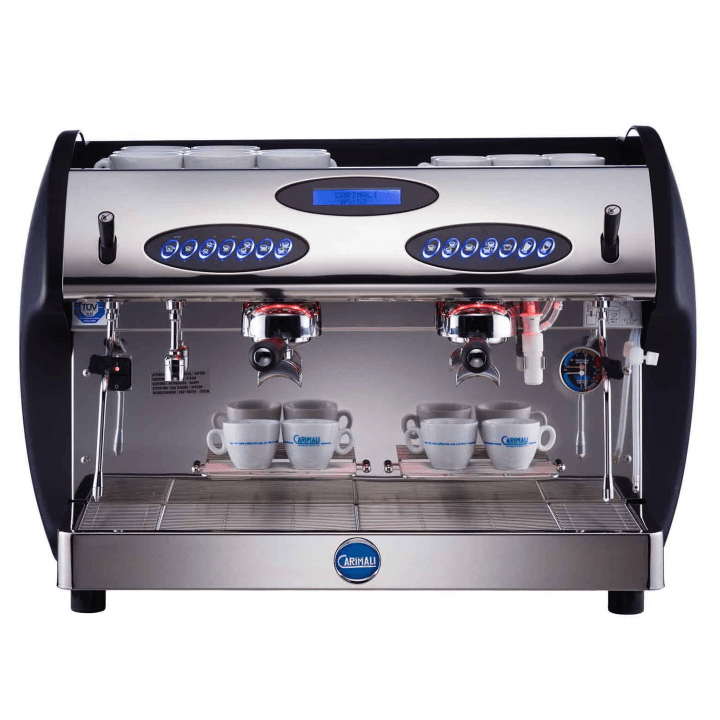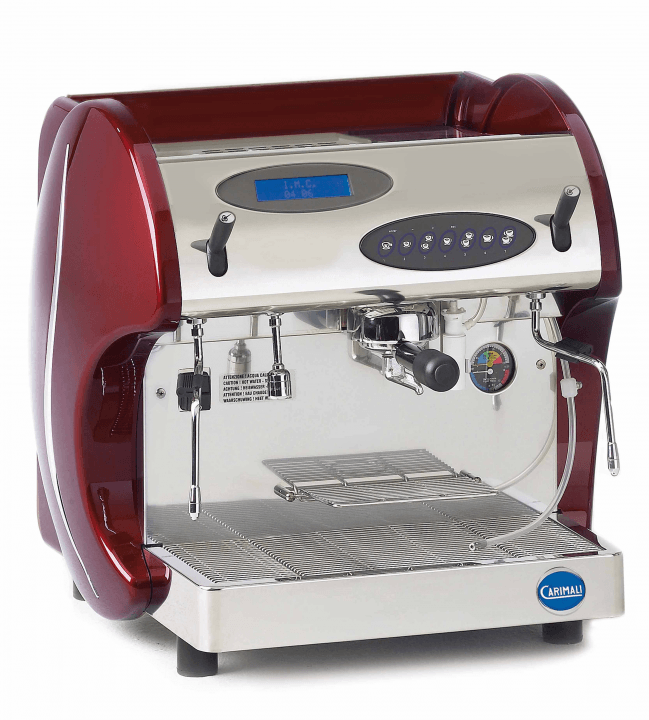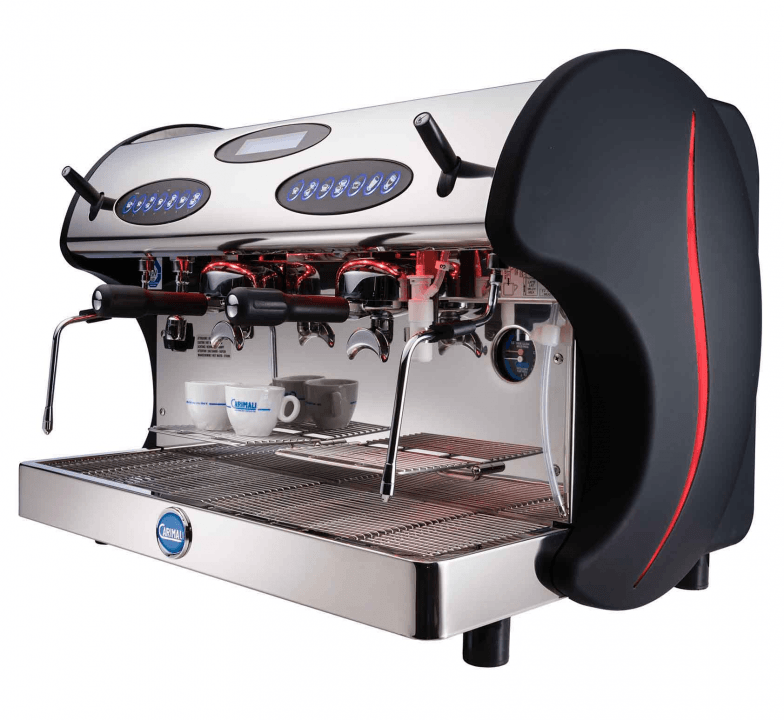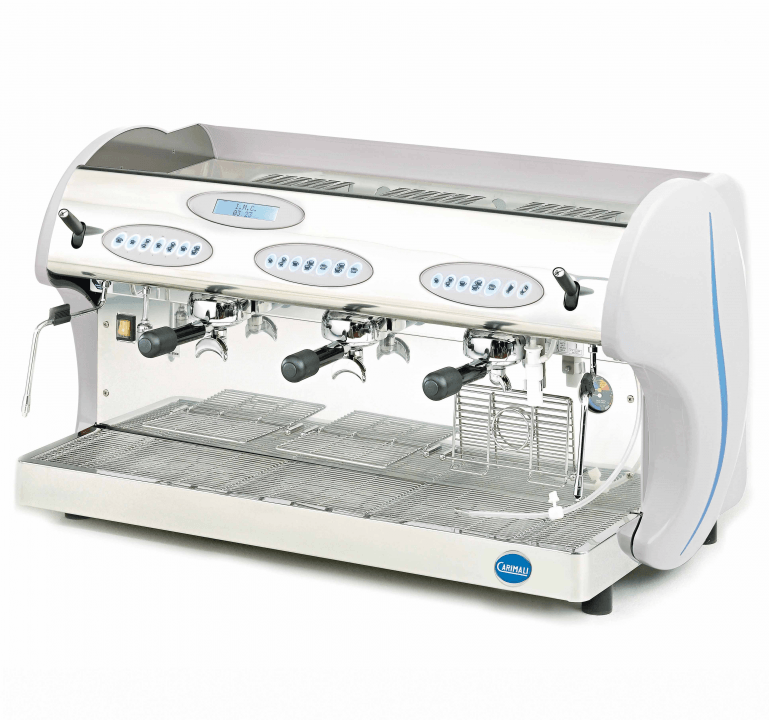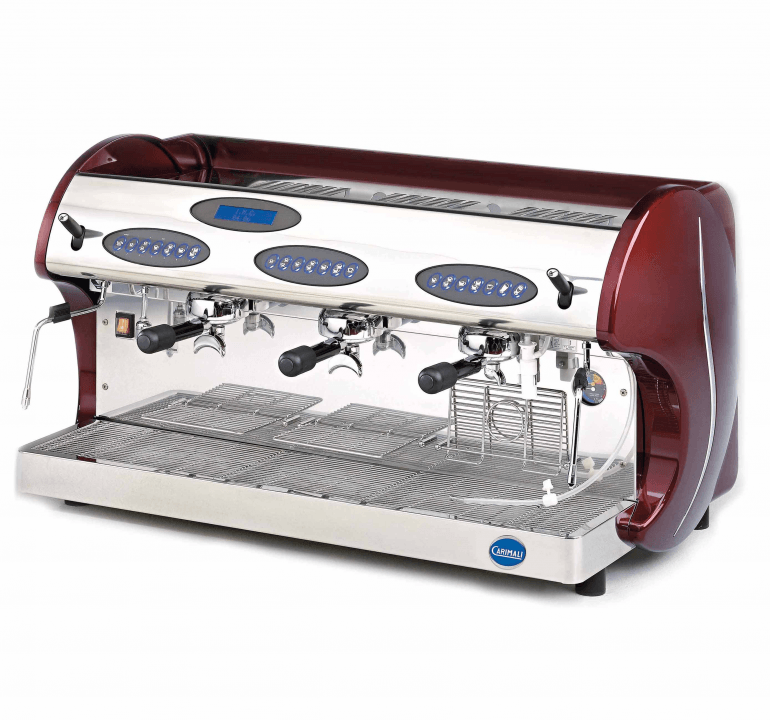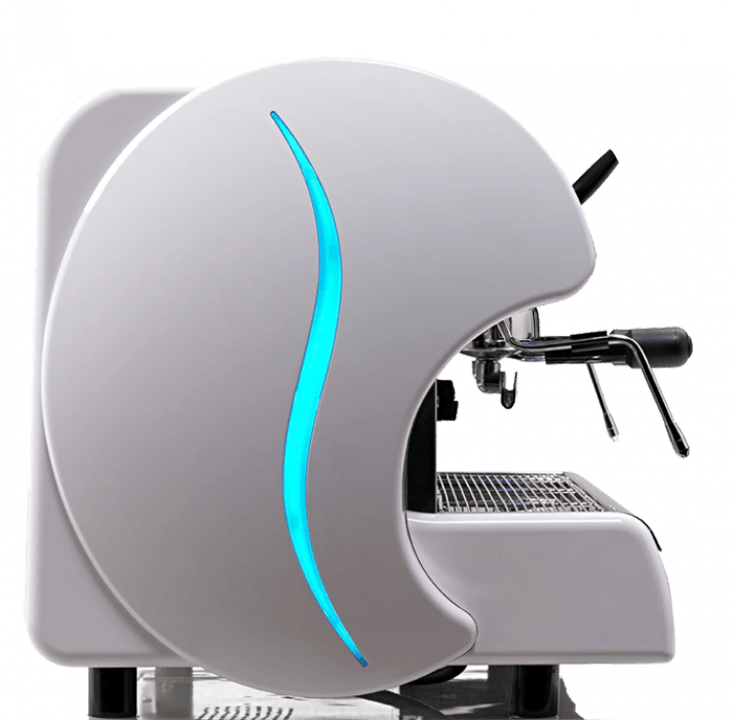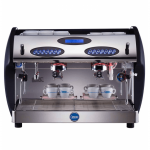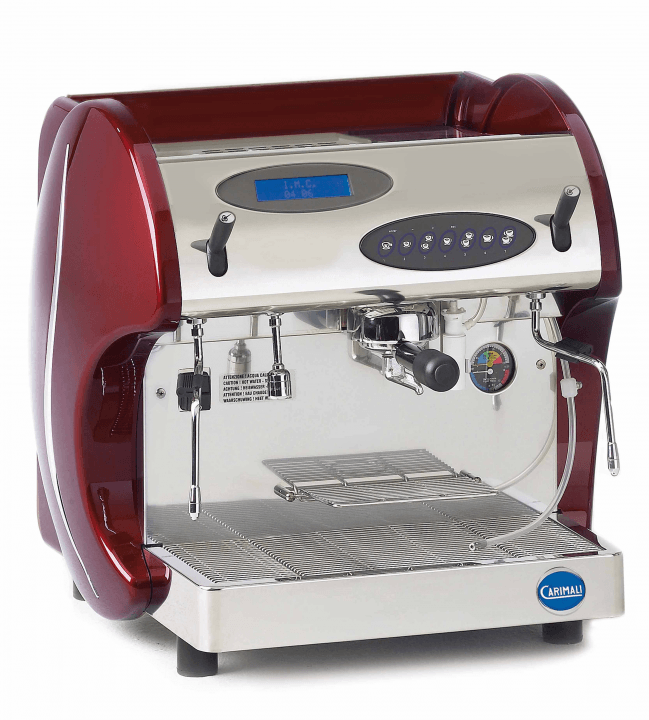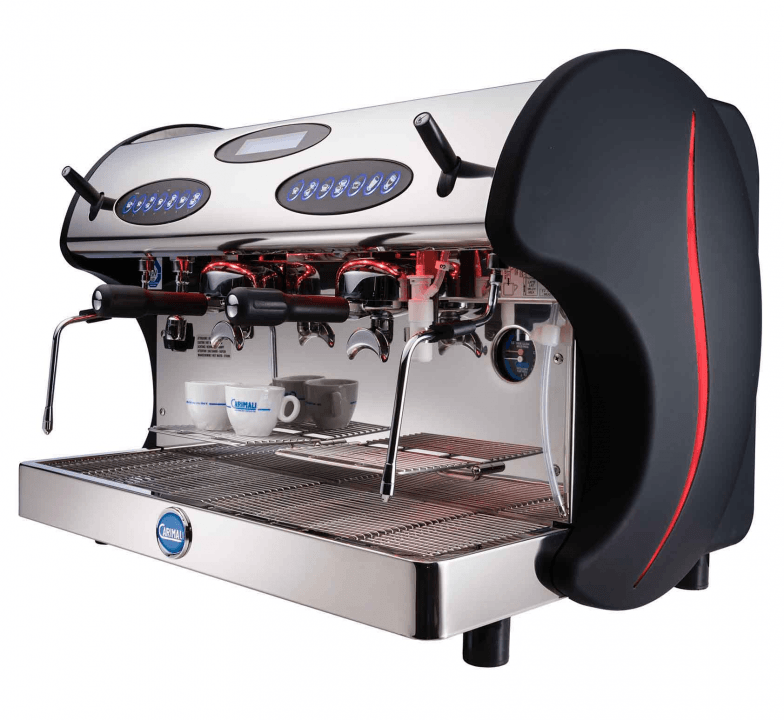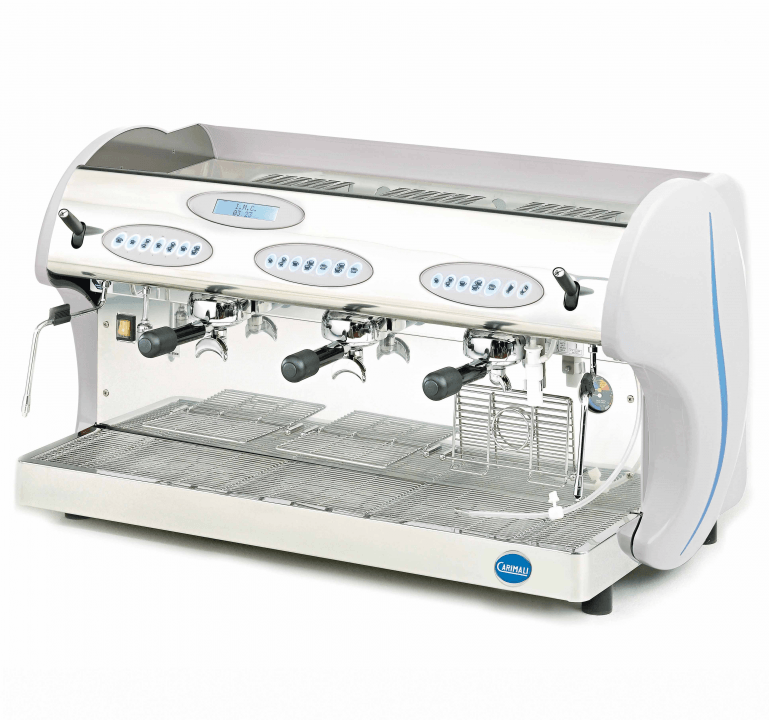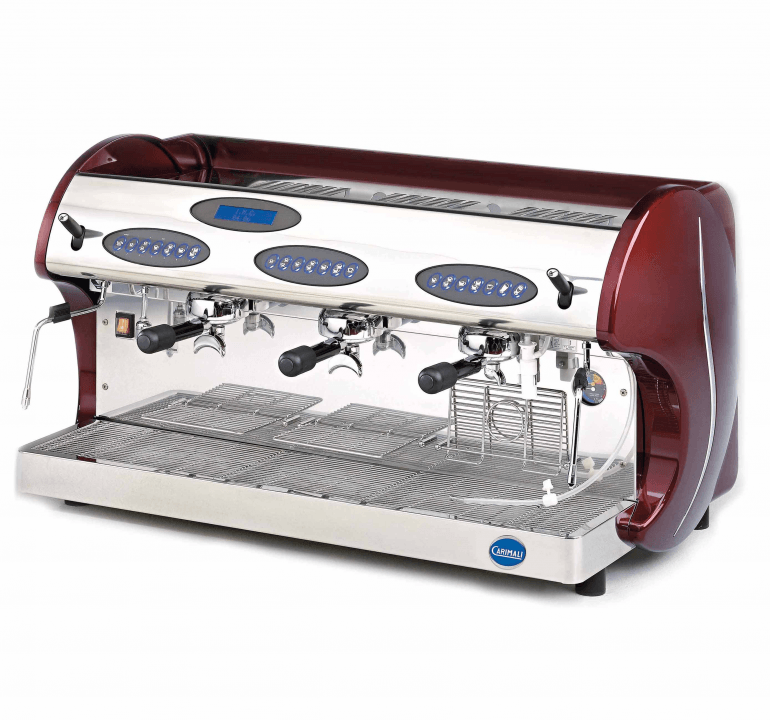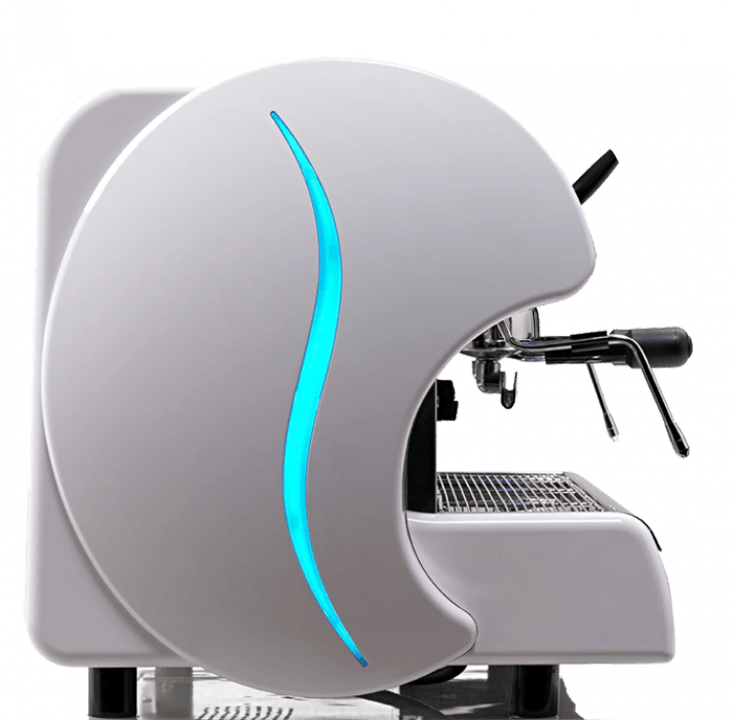 Kicco
Combining beauty and high performance, the Kicco represents the latest in Italian design and innovation.
Description
Reviews (0)
Versions
Technologies
Technical Data
Description
Carimali Kicco represents the latest in Italian design, meeting any requirement of top quality performances.
Originated from Italy and manufactured by Carimali, Carimali Kicco is the professional coffee machine with automatic dosage, available with 1, 2 and 3 groups.
7 practical back-lighted selection buttons. Groups attached to thermostatically controlled boiler. Programming of pre-infusion for each drink selection.
No return system of liquids into the boiler and in the steam taps by means of vacuum valves.
Cold Water Mix for Group and Barista Steam Wand to heat and froth milk automatically at the set temperature are available as optional.
Only logged in customers who have purchased this product may leave a review.
| | |
| --- | --- |
| COF | Automatic Dosage |
| | 1-2-3 high groups |
| LM | Auto milk frother |
| | Automatic Dosage |
| | 1-2-3 high groups |
| | | |
| --- | --- | --- |
| | Barista Steam Wand | Steam wand with temperature probe to heat and froth milk automatically at the desired temperature, ideal for two-step machines |
| | Cold water mix for group | Water mix system to set the infusion temperature of each group to make the most of any coffee blends |
| | Heat conductive group | Heating system that allows the brewing group temperature to remain stable when the steam boiler pressure is changing. It guarantees maximum temperature stability |
1 Group
2 Groups
3 Groups
Boiler Capacity
8.0 l
13.5 l
20.0 l
N° Steam Wand
2
2
2
Gross Weight
49 kg
70 kg
88 kg
Net Weight
38 kg
54 kg
68 kg
Voltage/Total Power
120V 1+N 60Hz 1.900W
200V 1+N 50/60Hz 2.343W
220V 1+N 60Hz 2.800W
230V 1+N 50/60Hz 3.100W
240V 1+N 50/60Hz 3.377W
400V 3+N 50/60Hz 3.100W
200V 1+N 50/60Hz 2.910W
220V 1+N 60Hz 3.500W
230V 1+N 50/60Hz 3.850W
240V 1+N 50/60Hz 4.193W
400V 3+N 50/60Hz 3.850W
415V 3+N 50/60Hz 4.193W
200V 1+N 50/60Hz 3.740W
220V 1+N 60Hz 4.500W
230V 1+N 50/60Hz 4.850W
240V 1+N 50/60Hz 5.282W
400V 3+N 50/60Hz 4.850W
415V 3+N 50/60Hz 5.282W
Display
Yes
Yes
Yes
Dimensions
W 573 x D 529 x H 533 mm
W 793 x D 529 x H 533 mm
W 1013 x D 529 x H 533 mm