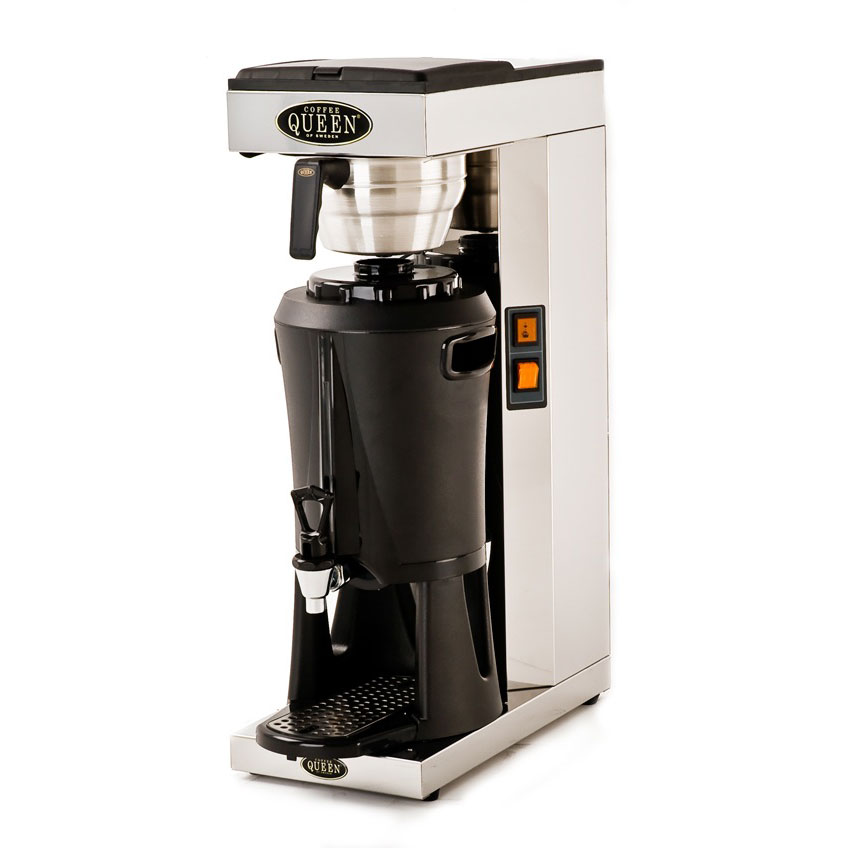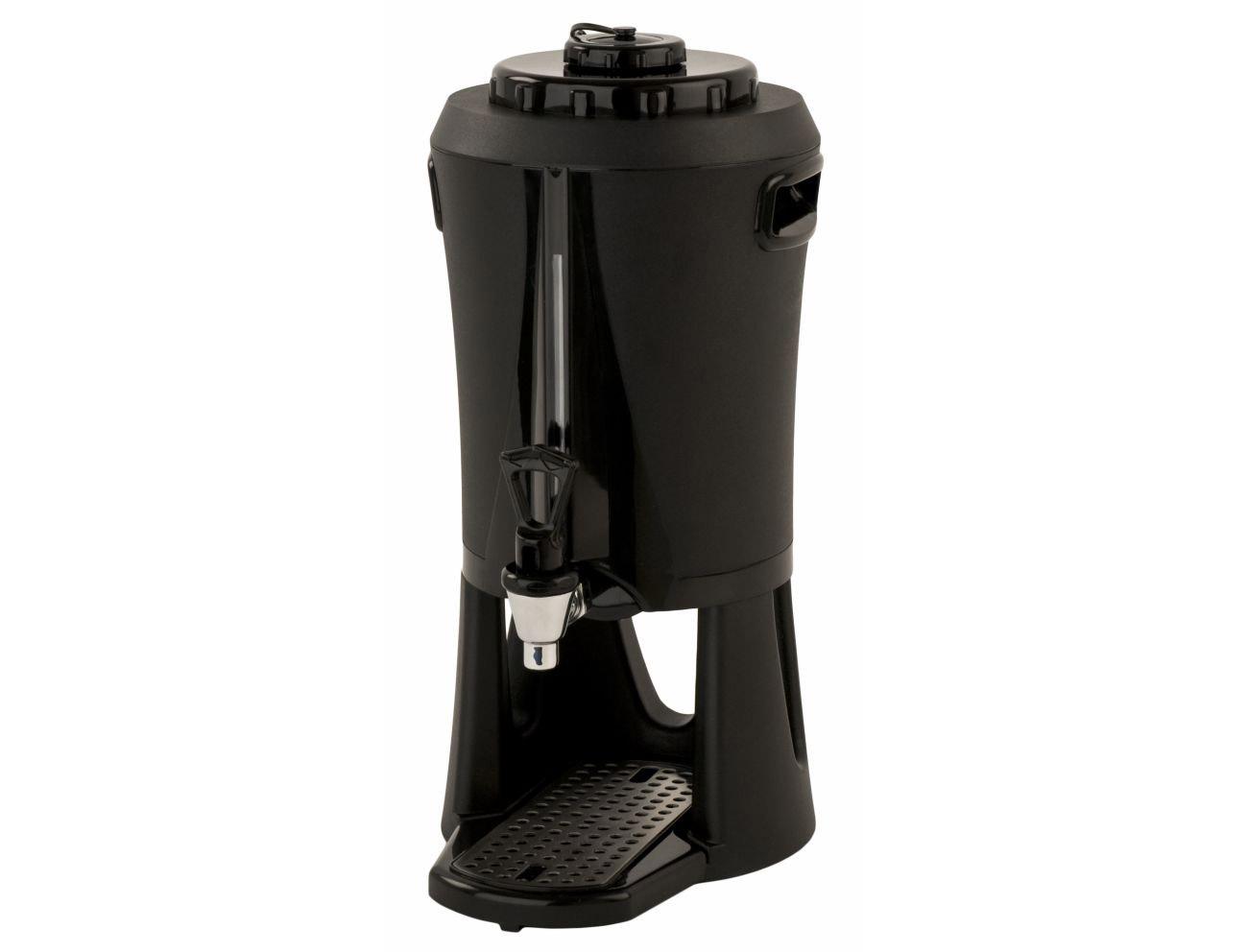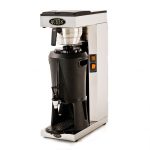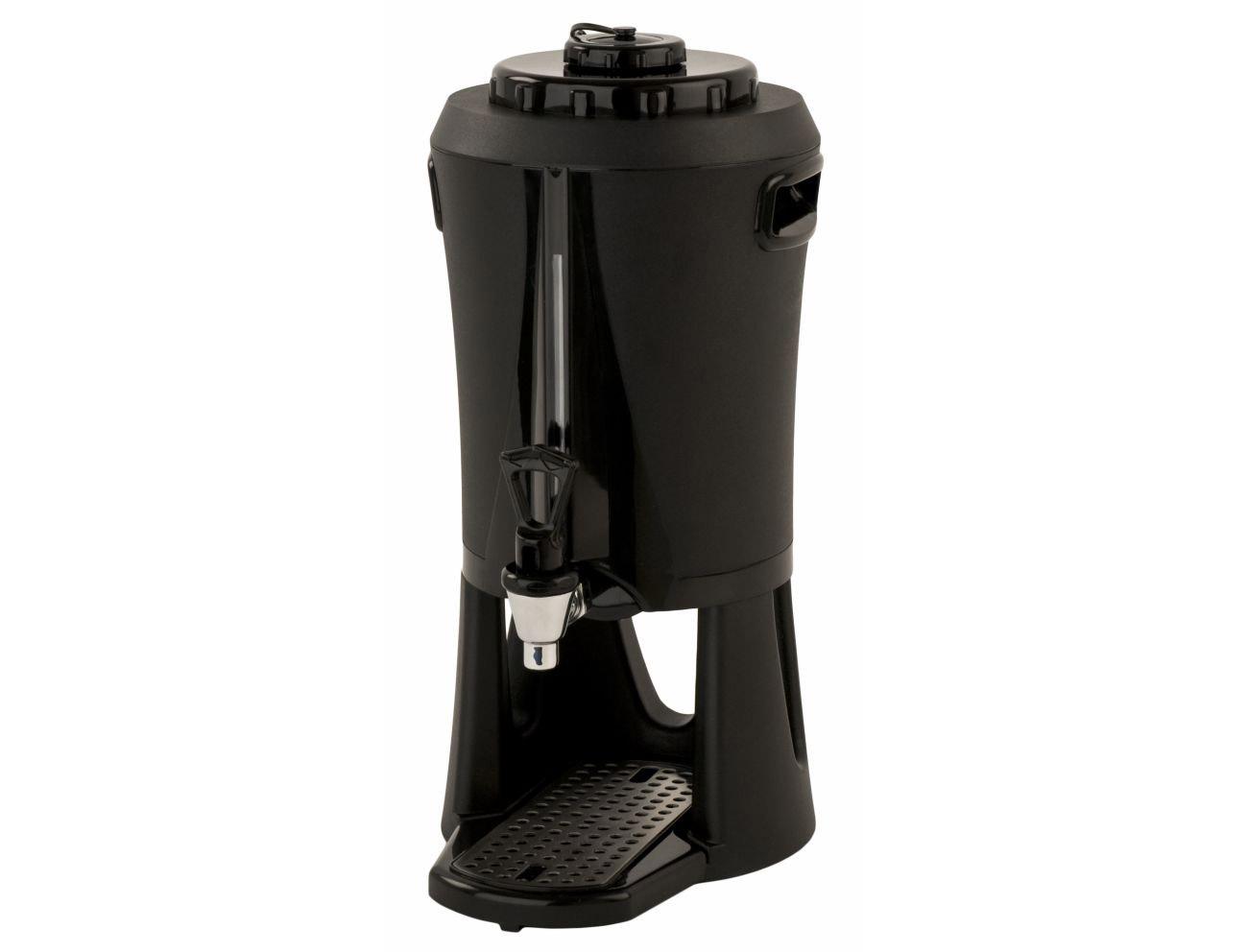 Coffee Queen Original – Mega Gold
For hotel coffee house, restaurants, cafes etc
Description
Reviews (0)
Facts
Description
Coffee Queen Mega Gold brews straight into an elegant 2.5 litre serving station (thermos) with tap and level indicator tube. Since no external heat is supplied, the coffee retains its excellent taste and aroma for a long time.
The serving station fits into all possible environments and is quick and easy to handle. Lift the serving station off the brewer and put it wherever you want to serve the coffee. You can also specially design display covers for the serving stations, for easy indication of the coffee that is served. Simple and really neat!
Mega Gold is available with both manual and automatic water filling. The automatic brewers with water supply have electronic timers and a signal when the coffee is ready. The brewing volume, 4-17 cups, is easy to adjust from the front of the machine. One 2.5 litre serving station is included with both models. Coffee brewers with automatic water refilling are provided with a connection hose for the water.
Only logged in customers who have purchased this product may leave a review.
Manual water filling
Appx. 17 cups in 7 minutes = appx. 17 litre/h