About Mister Coffee
Mister Coffee Malaysia was established in 1982 when we began sourcing for the best coffee beans the world has to offer. We strongly believed that the key to producing the best cup of coffee lay greatly in Coffee Roasting and Sourcing of Green Beans. As coffee lovers ourselves, we ensure every step taken in roasting our coffee beans is carried out with utmost sincerity, integrity and the highest quality standards. It is the same unwavering philosophy that had driven Mister Coffee Malaysia to become one of the most advanced and innovative players in the coffee industry today.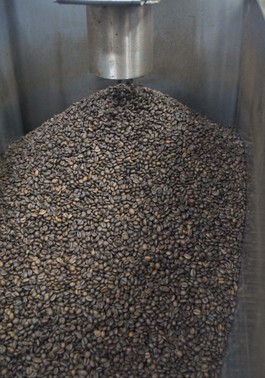 We are one of the largest coffee companies in Malaysia, having contributed to more than 40 million cups of coffee every year.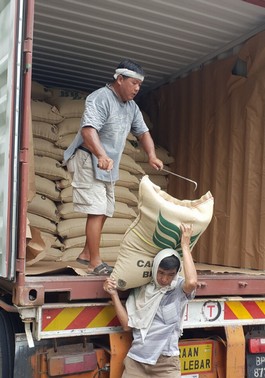 Mister Coffee Malaysia supplies the highest quality coffee with its freshness guaranteed. In Mister Coffee, we pack our products with Modified Atmosphere Packaging (MAP) System. The packing technology helps to alter the natural distribution and makeup of atmospheric gases in the coffee to provide the optimal condition to preserve the aroma and the quality of the coffee.
By utilizing the technology, we could control the oxygen residue in the packaging bag, leaving approximately 1% of oxygen content after packing, thus increasing the shelf life and reducing the oxidation of coffee. 
Customer Reviews
What our customers say about us
Easy way to enjoy nice deep roast of an Italian blend.

1 week ago

Convenient way to enjoy good coffee beans, of course using an espresso machine is better. But this is convenient for travelling.

1 week ago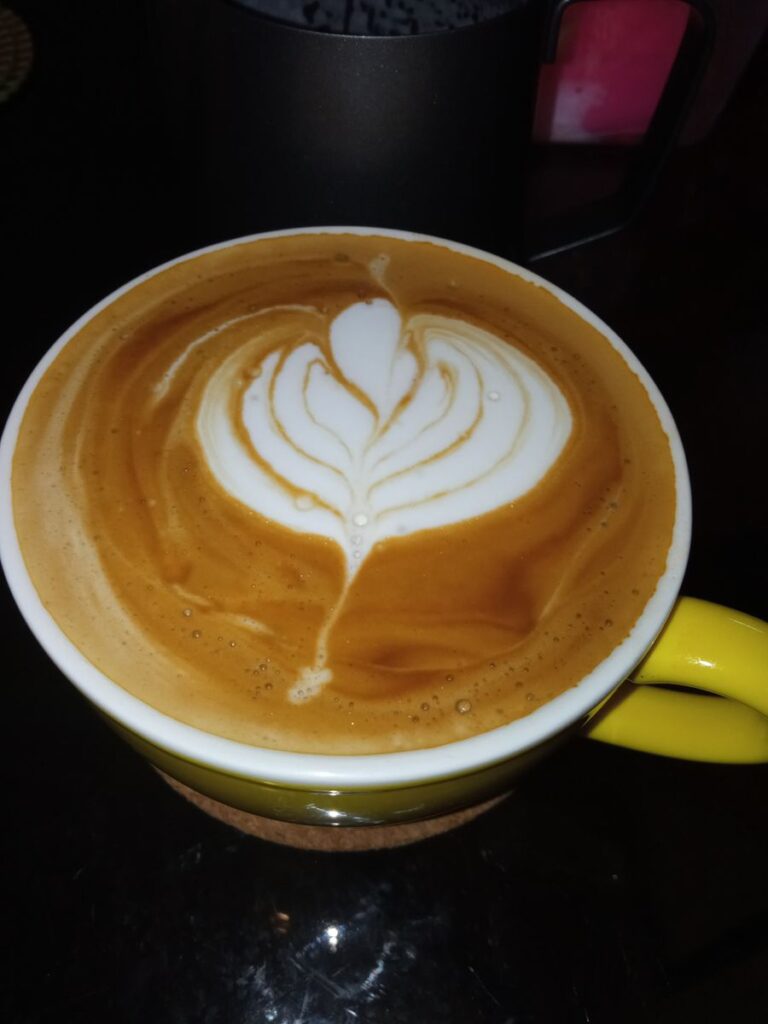 1

Easy to use ese brew, can brew out fresh coffee to drink. Good aroma and taste.

2 weeks ago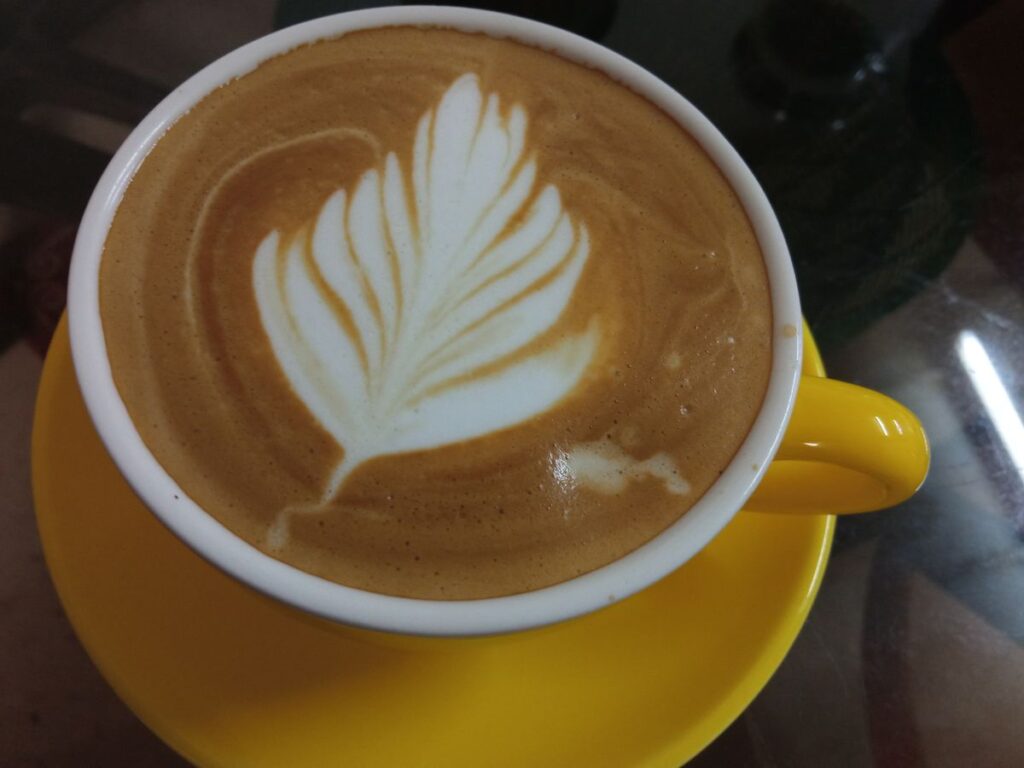 1

Easy to use ese brew, can brew out fresh coffee to drink. Good aroma and taste.

2 weeks ago