Beans and Blends
Whole Beans & Ground Coffee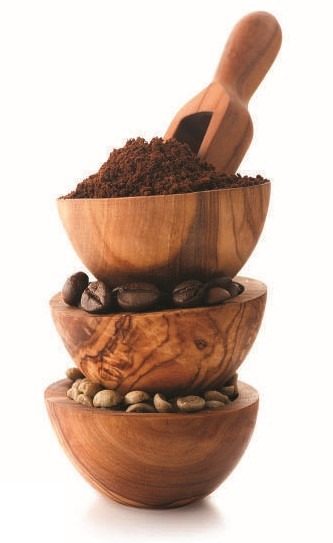 We select and import Green Beans by sourcing them from over 25 Countries & Regions in the Tropical Zone around the world.
We then create the Unique Coffee Blends and Roast Profiles to bring out the SWEET SPOT and the full flavour of each coffee blend.
We continually work hard to achieve a consistent taste profile in every Coffee Blend.
We also source Specialty Coffee Beans and Single Origins to satisfy the rapid growing trend in the Coffee World today.
At Mister Coffee, we strive to satisfy every tastebuds