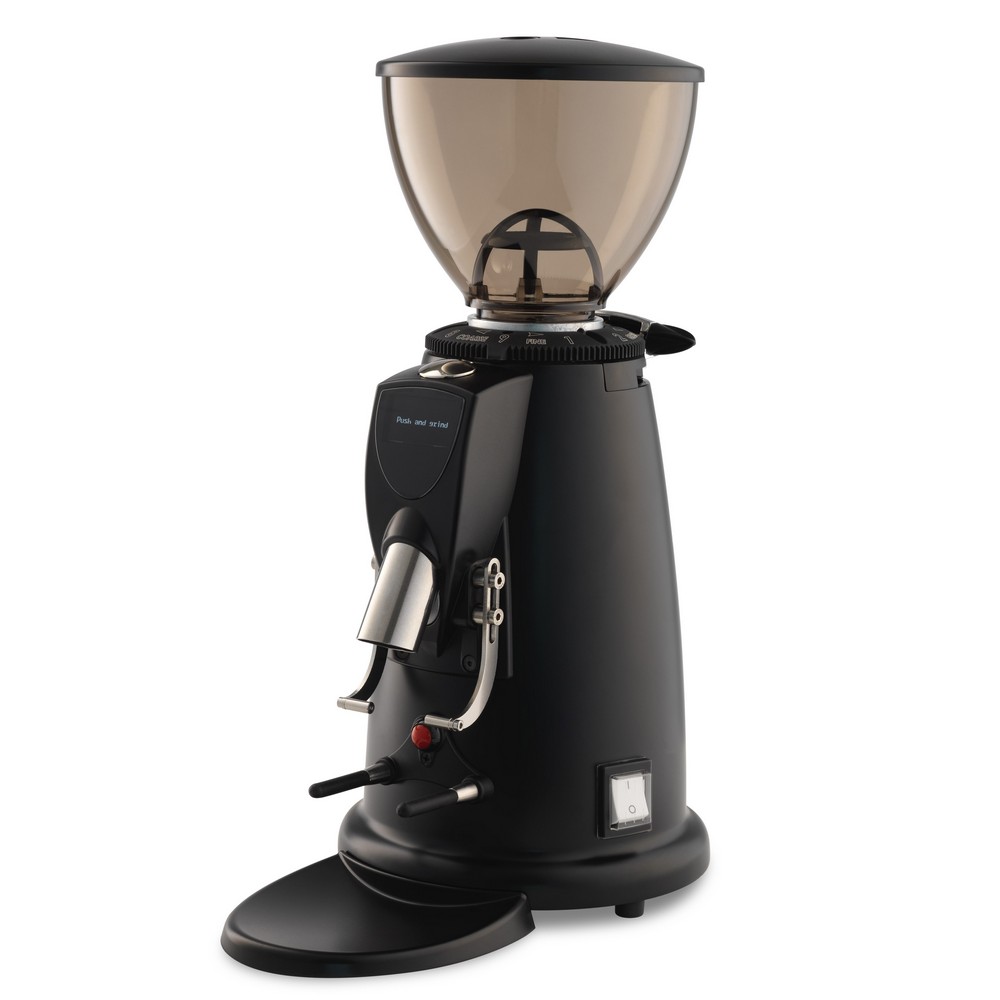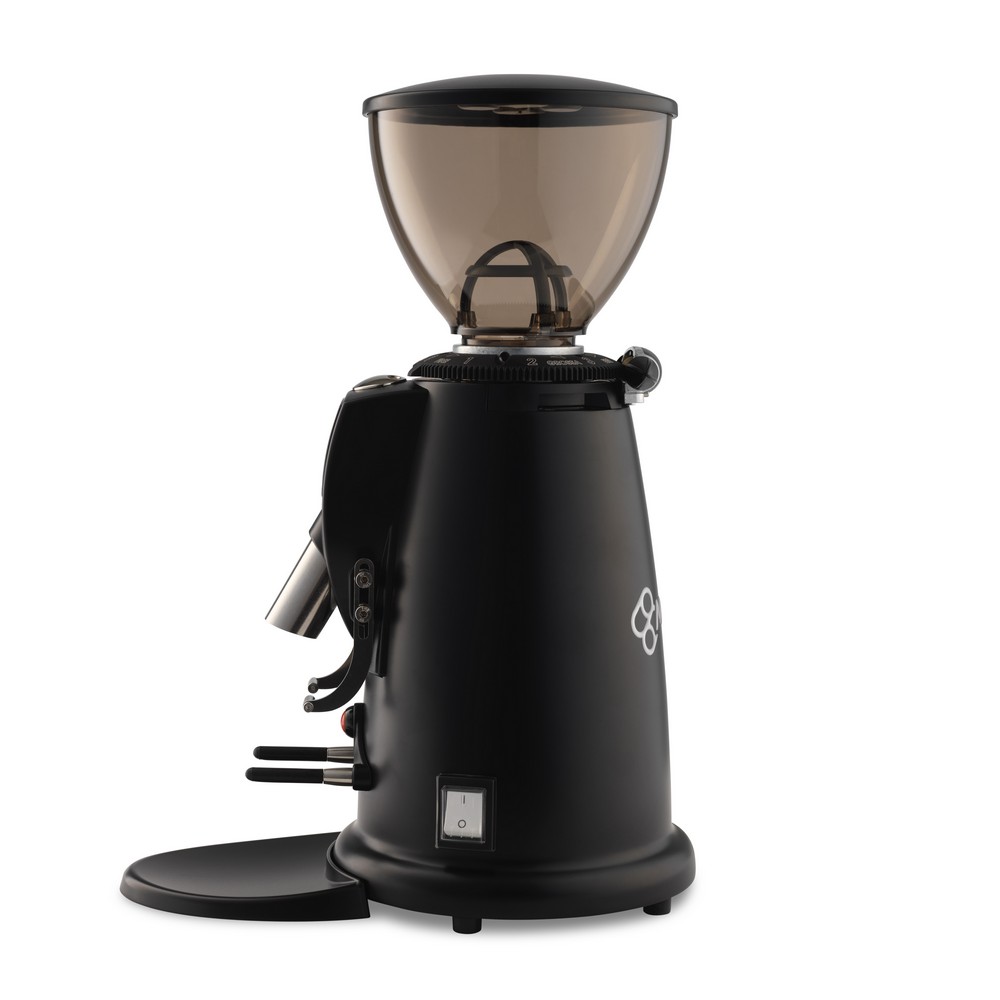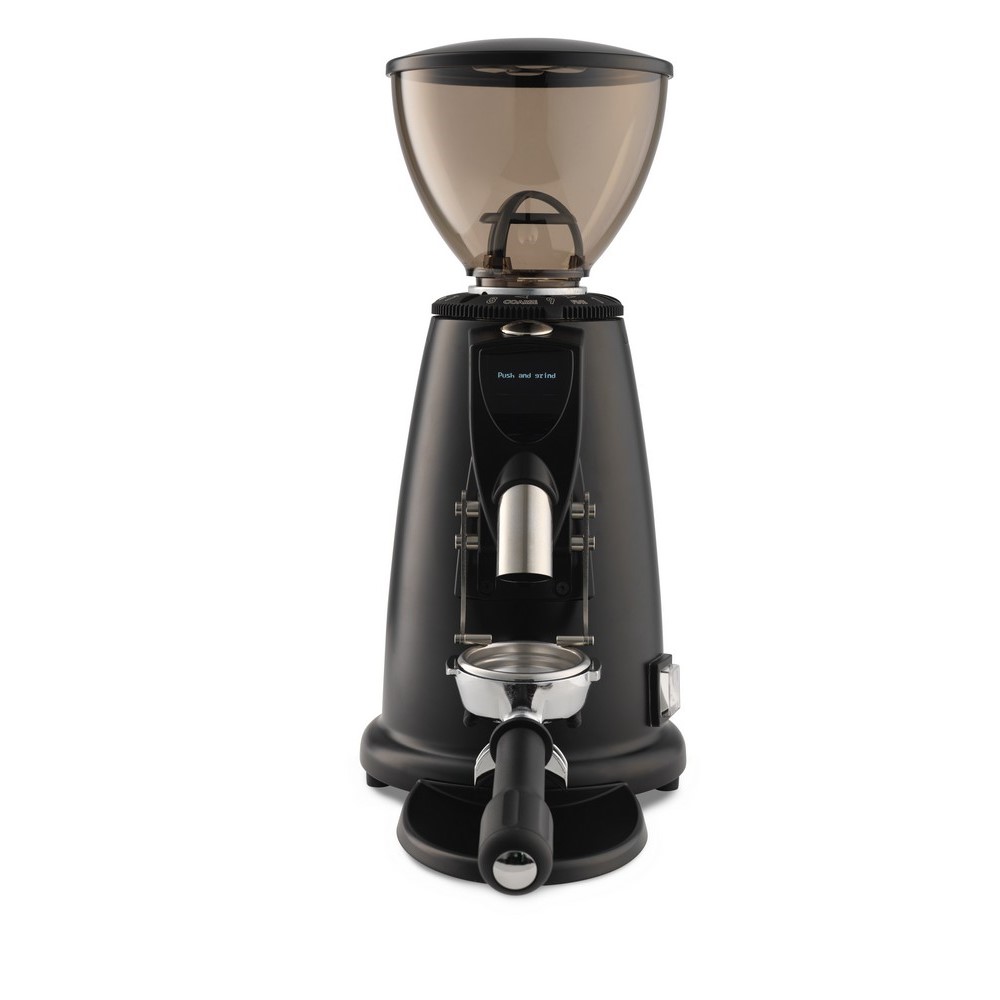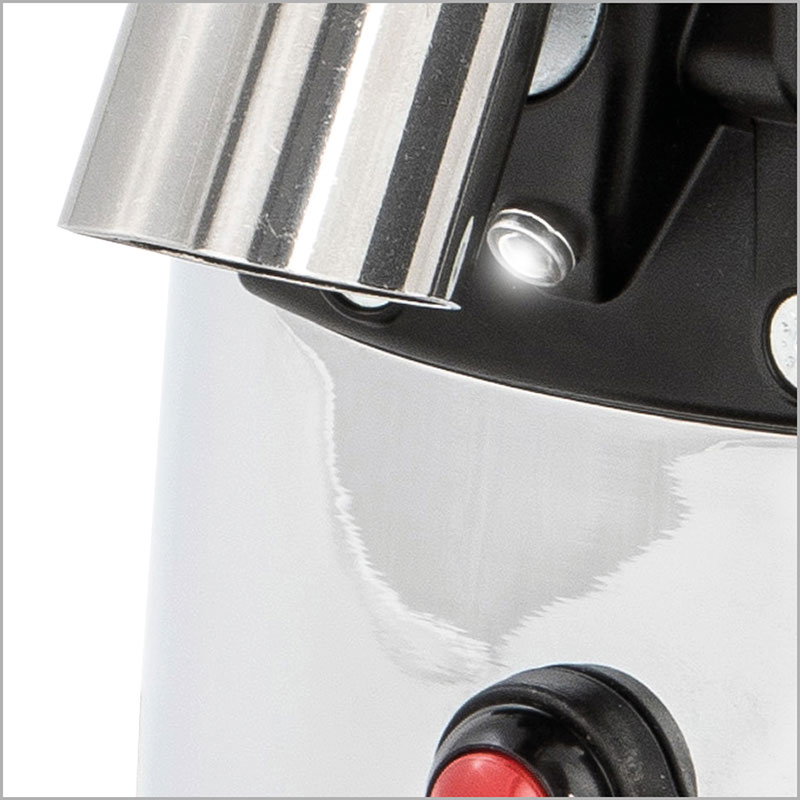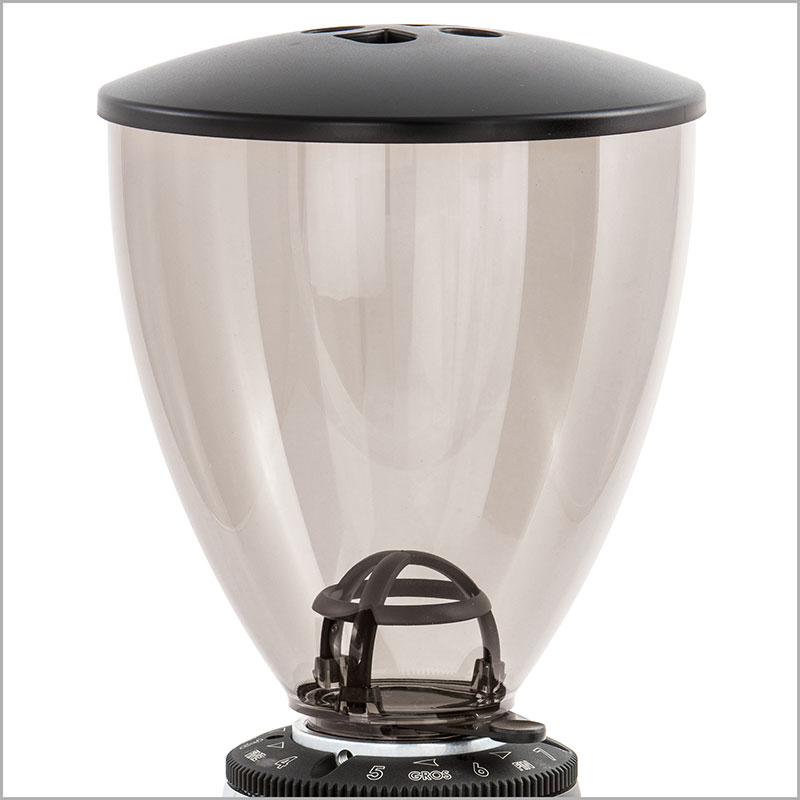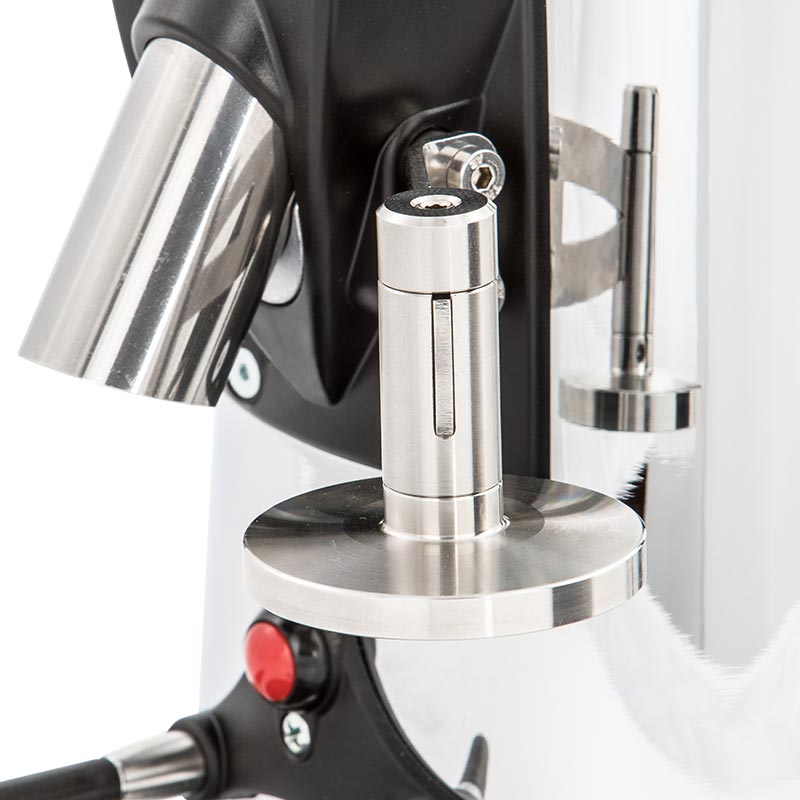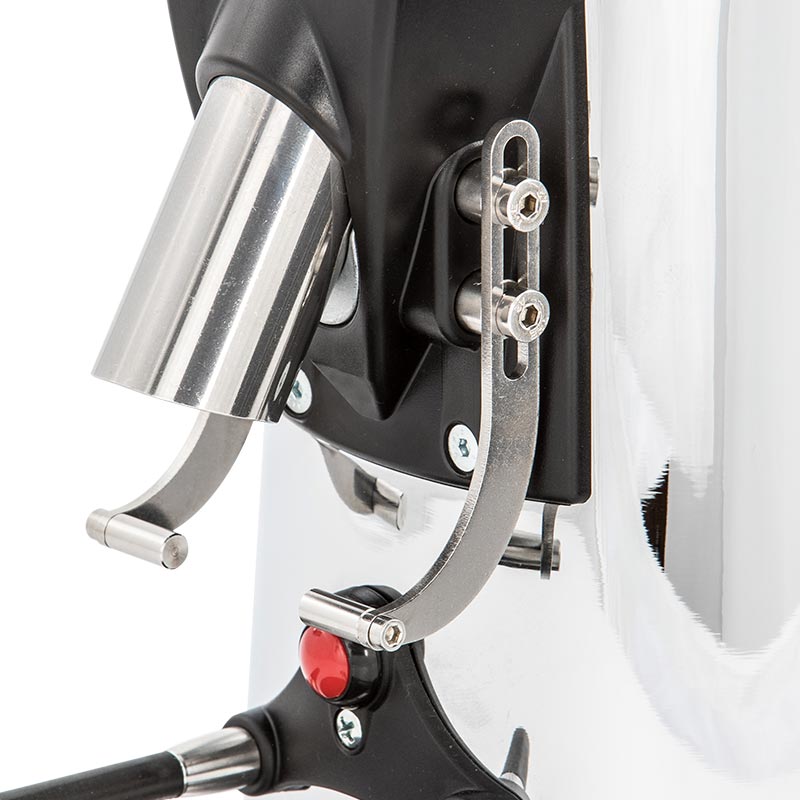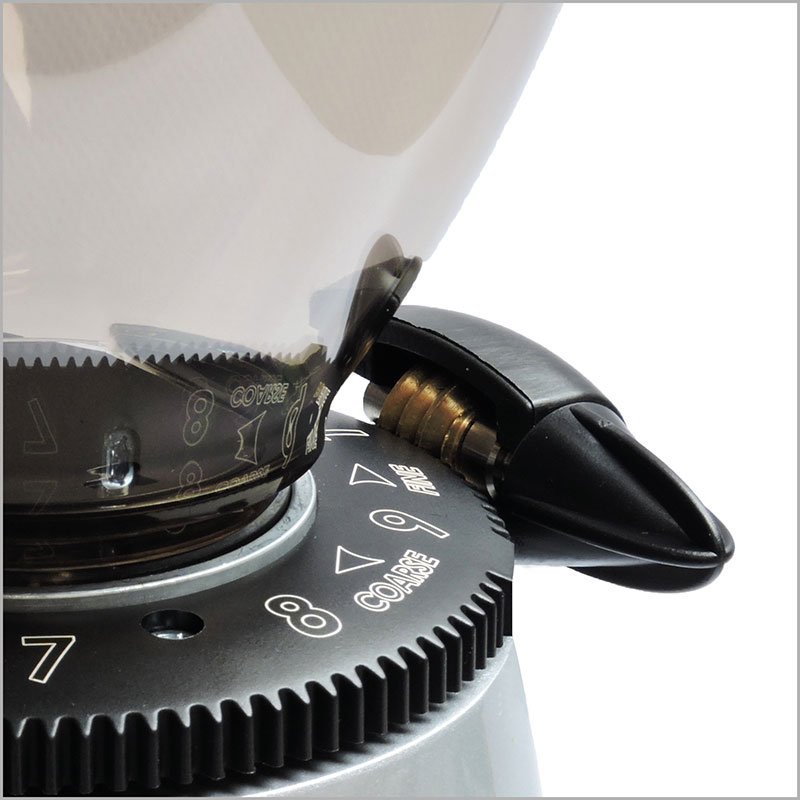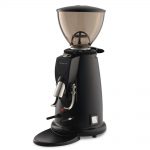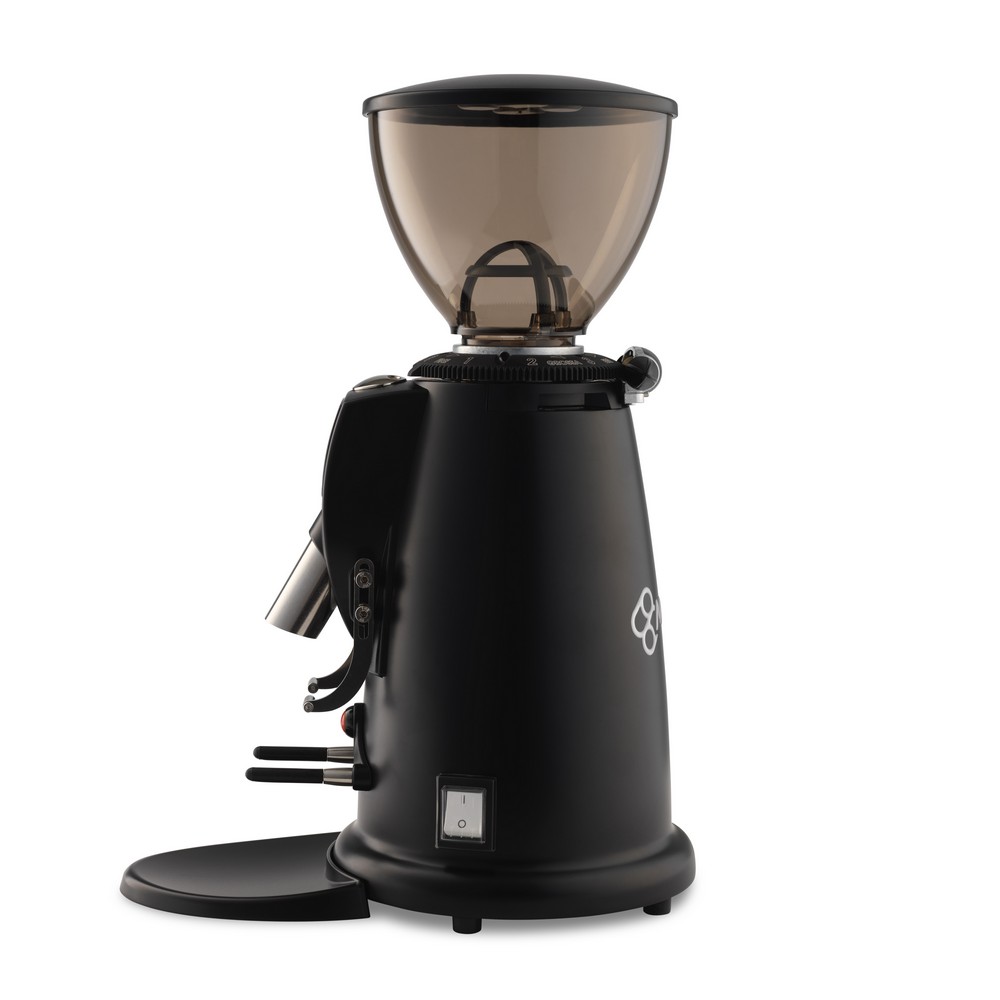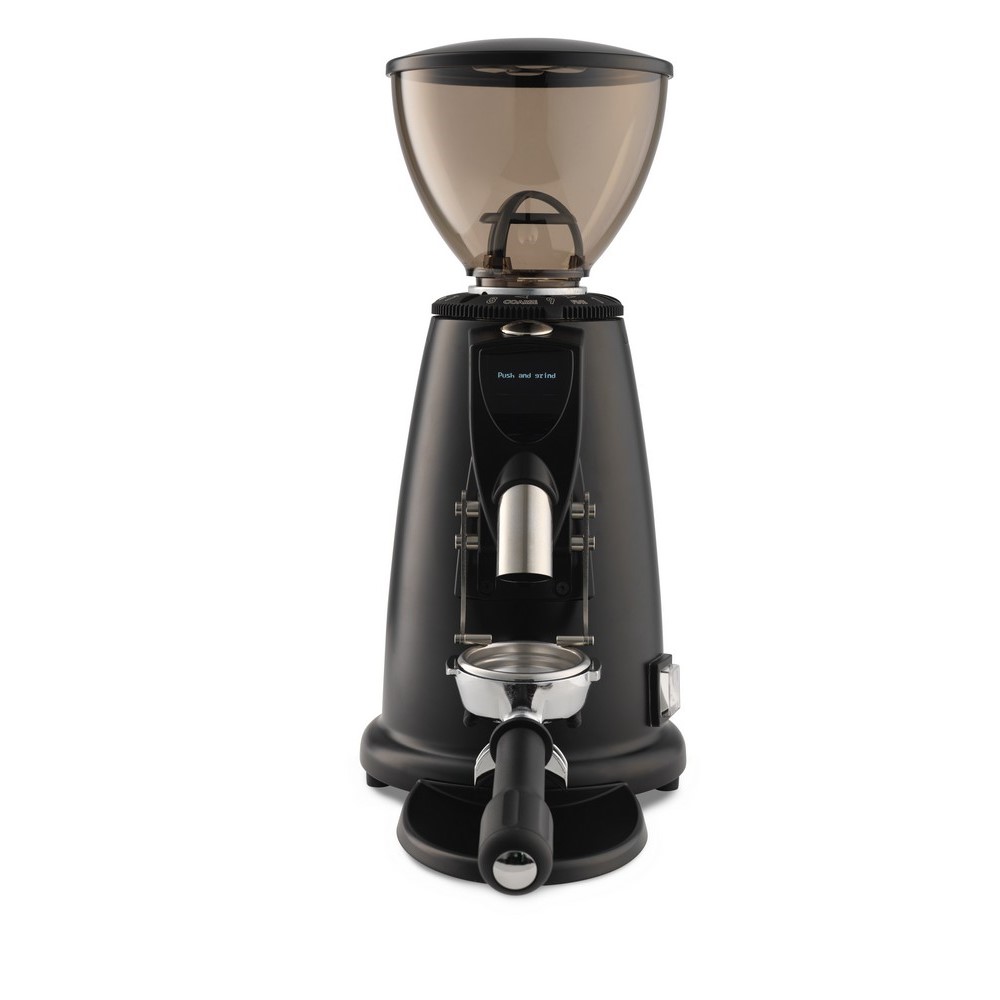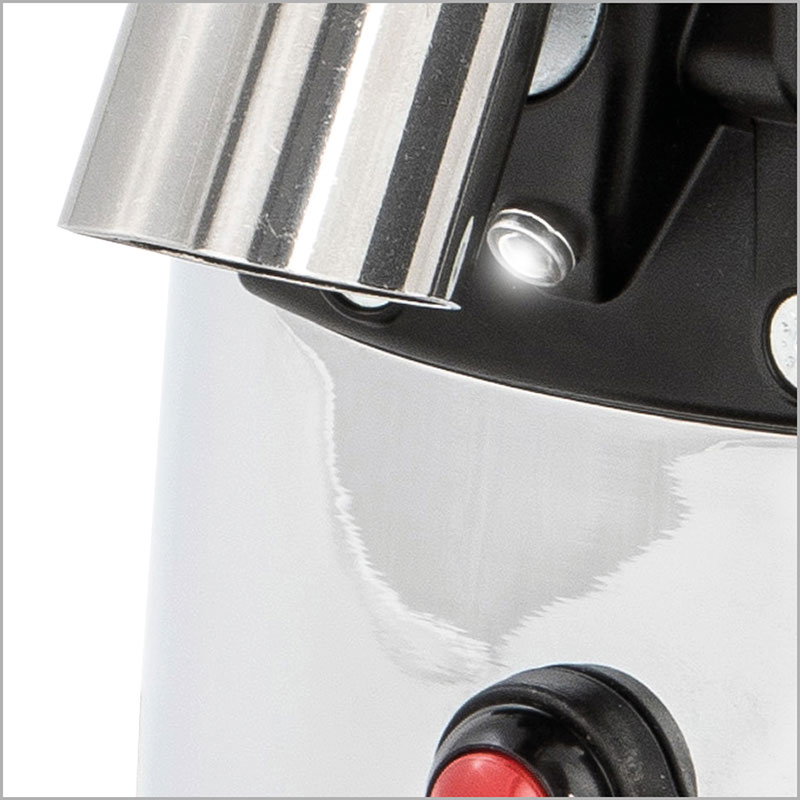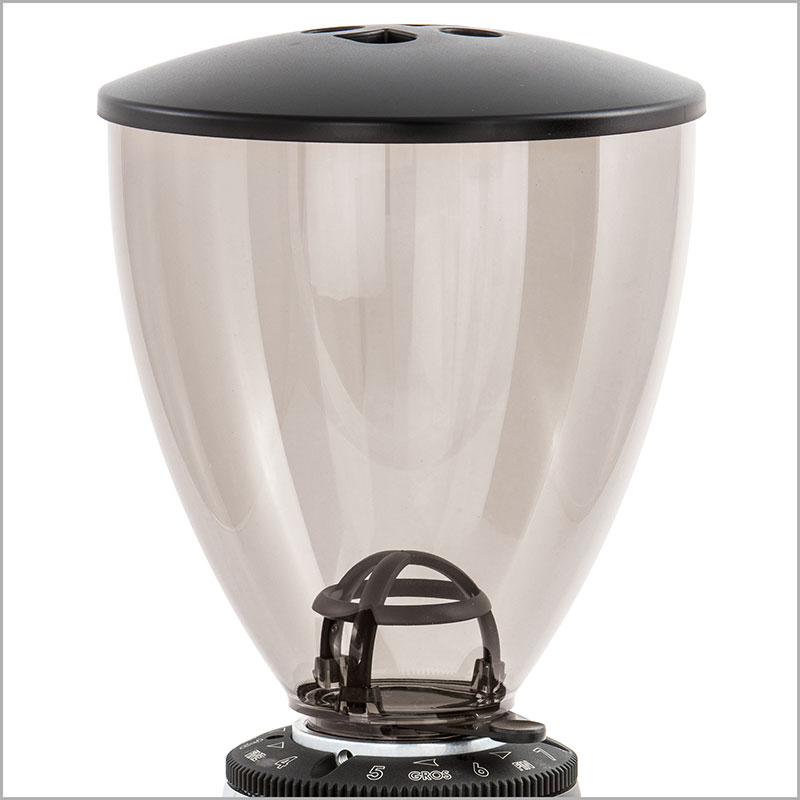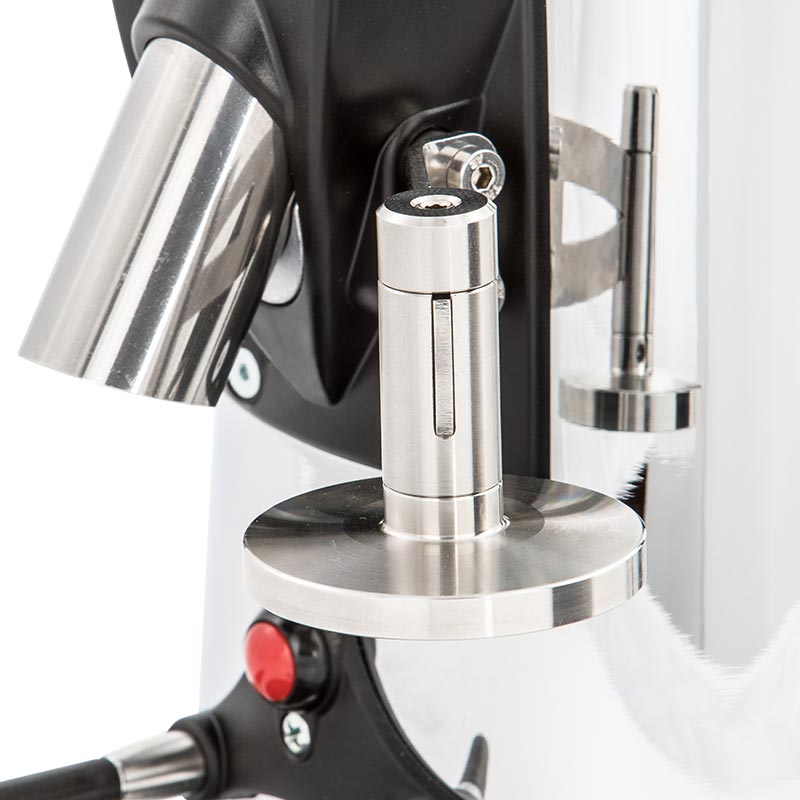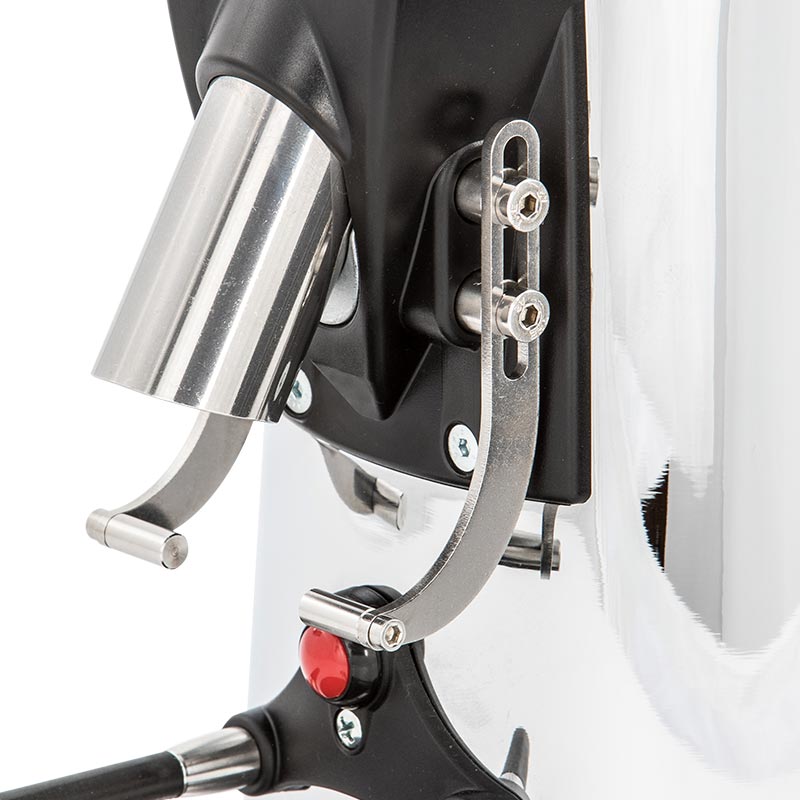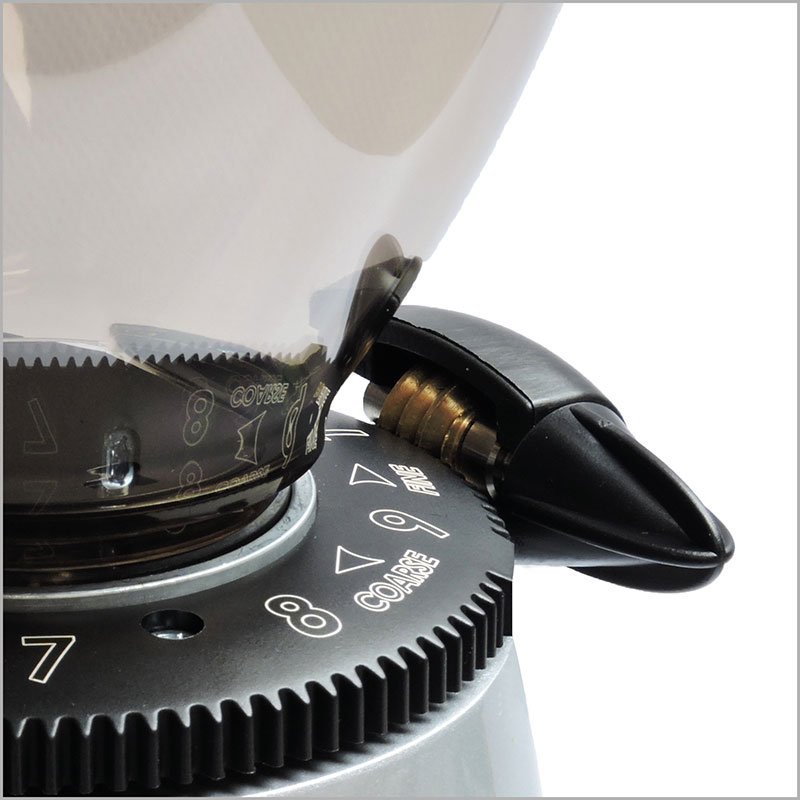 Macap M42D Coffee Grinder Digital
RM4,180.00
Earn 4180 points upon purchasing this product.
Description
Reviews (0)
Specifications
Description
Macap M42D Coffee Grinder is a top quality semi professional grinder suitable for home coffee lovers, coffee shops and restaurants with low traffic flow. This fine Italian coffee grinder features 58mm flat burrs, a stepless grind adjuster, and three different programmable doses. It comes with a highly accurate worm drive adjustment in the coffee grinder. With its micrometric grind settings, Macap M42D Coffee Grinder allows you to grind coffee at a commercial-level grind size precision, not to forget with the digital display, the stronger portafilter rest and a smoother grind setting adjustment dial.
The 58mm steel flat burrs deliver espresso grounds with the consistency and uniformity that you need at 2 gram per second. A stepless grind collar does not limit you to just a handful of settings but allows you to "dial in" the grind to find the perfect setting. The digital display helps you to count shots as you grind them. You may program up to three doses in increments of 0.05 seconds for exceptional consistency and accuracy. You can even have the flexibility to use on demand grinding button at any time. The fork that holds the portafilter in place can be adjusted to fit any portafilter size or shape.
Power consumption 250W
Burr Size 58 mm
Burr Speed 1400 rpm @ 50Hz
Hopper capacity 500gm