Guide To Brewing DripBrew
Brenda Yeoh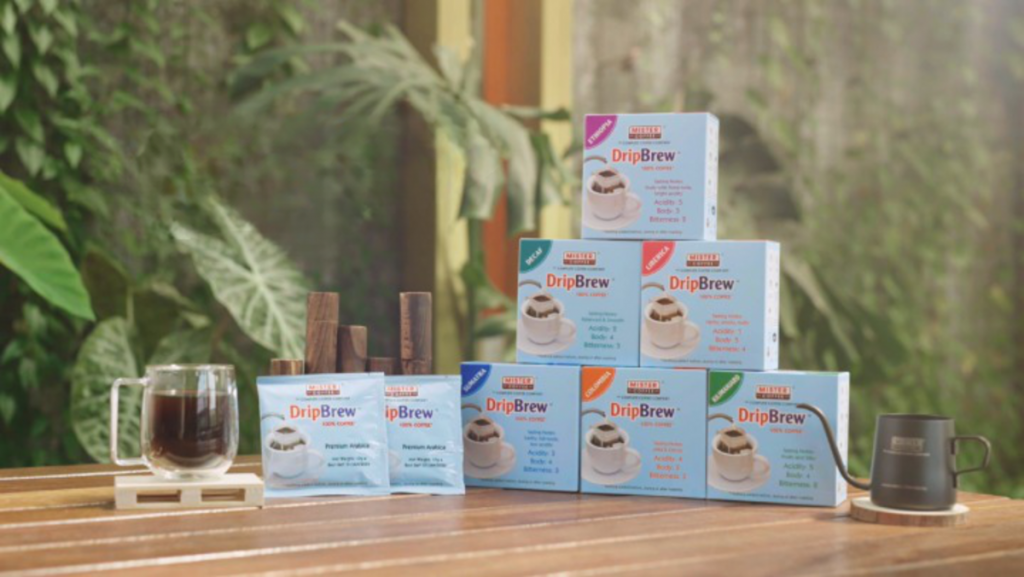 If you are a coffee lover, you probably have seen drip bags around. But did you know that the single-serve drip bags are originated from Japan and have been around since the 90s? It remains one of the most convenient ways to brew a fine, pure, aromatic, and clean cup of coffee.

We are privileged to be the first in Malaysia to produce an individually packed Drip Bag with Modified Atmosphere Packaging (MAP) System by using state-of-the-art machinery from Japan. MAP can help preserve the aroma of the coffee for a very long period of time.
Drip bags are single-serve coffee and they come in small pouches. It is filled with ground coffee that is held in the food-grade filter material. It is portable, compact, and convenient. Plus, it is easy to use and suitable for outdoor activities, for example, camping. It is also suitable for indoors as well, for example, in the office or at the comfort of your own home. All you need is a Dripbrew sachet, hot water, and a drip pot. 
A drip pot is excellent for Dripbrew and pour-over coffee. It has a long spout that gives optimal control when it comes to pouring water into Dripbrew and pour-over coffee. When using a drip pot, it avoids spills on your kitchen counter and creates a consistent brew every single time.  

Below is Mister Coffee's Drip Pot in 240ml. Our stylish and elegant drip pot is the perfect gift for all coffee lovers. It is a great tool to achieve a perfect and precise brew. 😍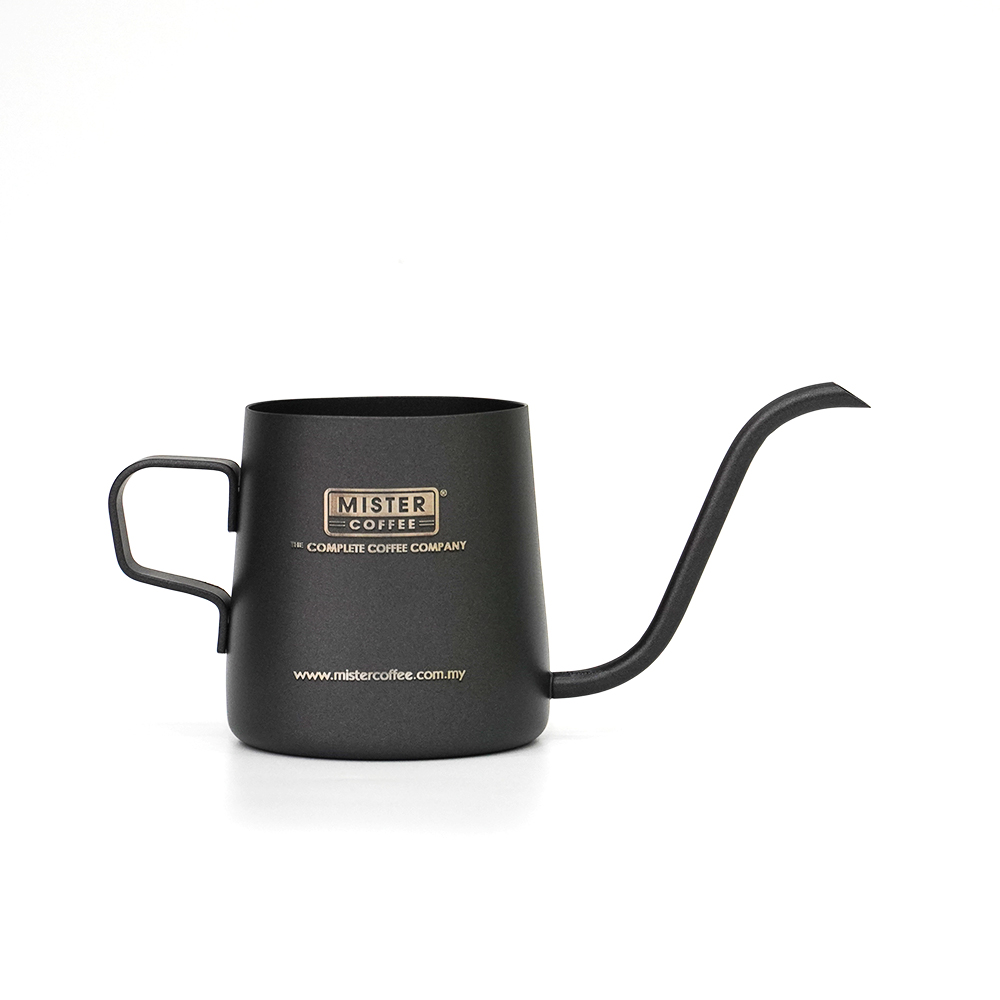 To brew a single cup of coffee, what you need to do is open it and tear it off along the dotted lines. Ensure to level out the coffee evenly and put it onto a cup. Keep in mind that Dripbrew only allows hot water to go through once within 2-3 sessions. Then, discard the wet coffee drip bag after use. 
The whole brewing process will only take less than 3 minutes and the results can be so satisfying. With some experiments on your own, you can find the perfect brewing time that suits your taste. After all, you decide the art of your coffee 😉 
Note: We recommend avoiding over-extracting Dripbrew as it will lose some delicate tasting notes. Keep in within time frame and follow the steps below. 
List of things you need:
Dripbrew
Mister Coffee Drip Pot
Gooseneck Kettle
Hot water (150ml – 200ml) 90˚ to 92˚ C.
Once you have gathered all the items listed above, it is time to make a delicious DripBrew anywhere, anytime. 
Here are the steps to help ensure you achieve a clean cup of coffee: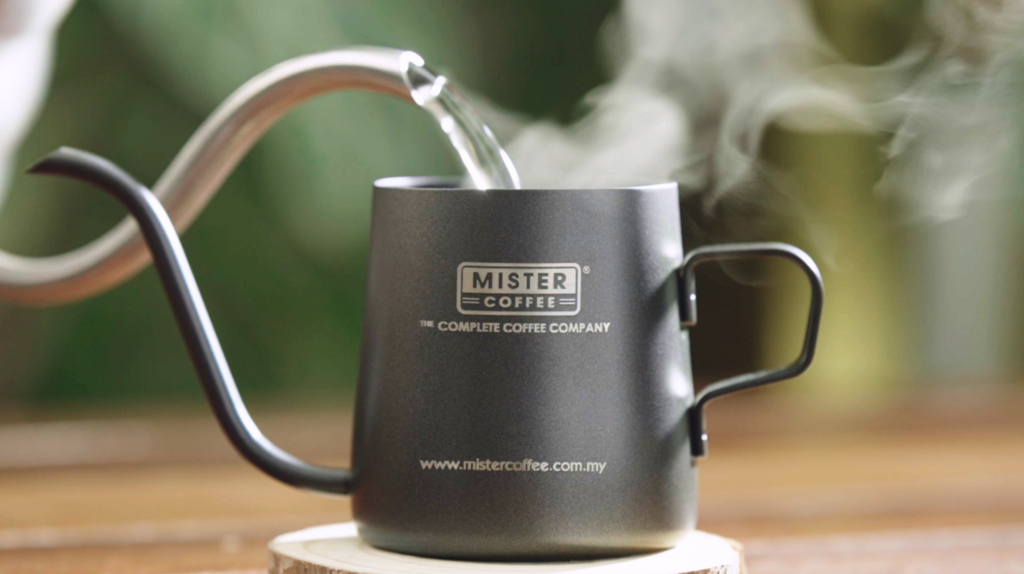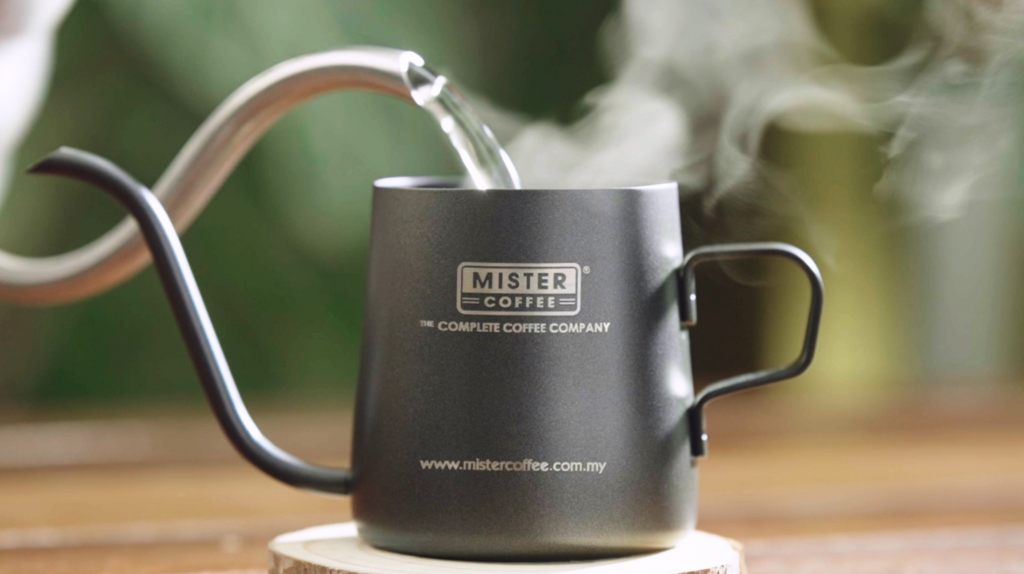 Step 1: Prepare 150ml – 200ml hot water using Mister Coffee's Drip Pot  (90˚ to 92˚ C). 
Note: We recommend filling up the water about 80% so you can achieve approximately 150ml – 200ml of coffee as suggested.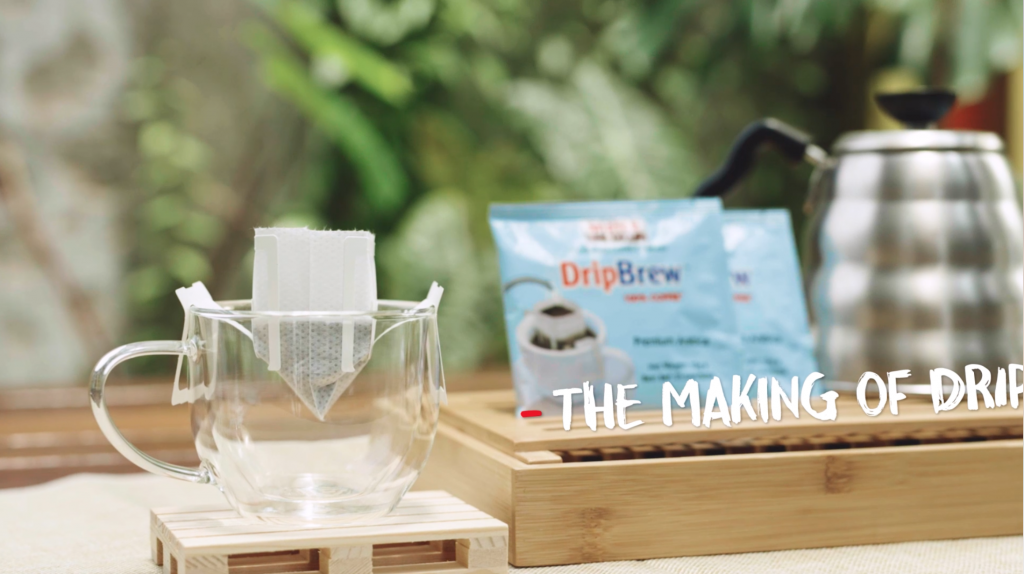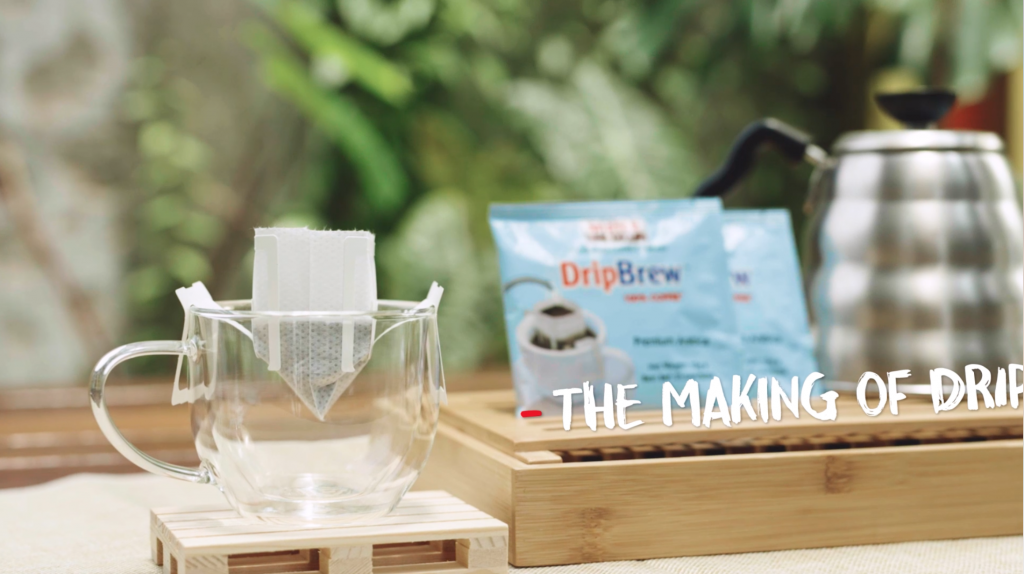 Step 2: Tear along the open dotted lines.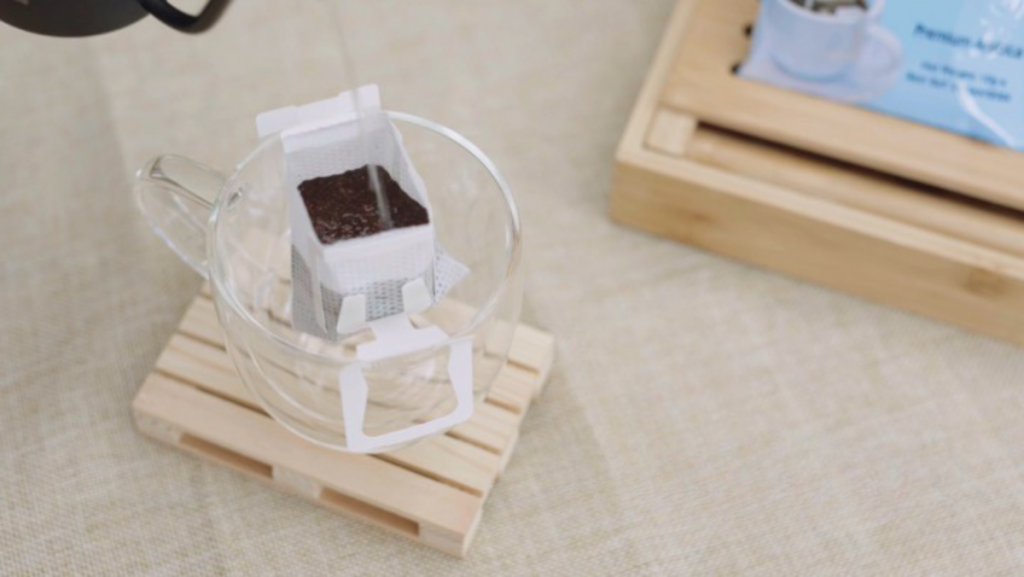 Step 3: Carefully pull out the "handles" from both sides. Next, clip and set the bag over the edge of the cup.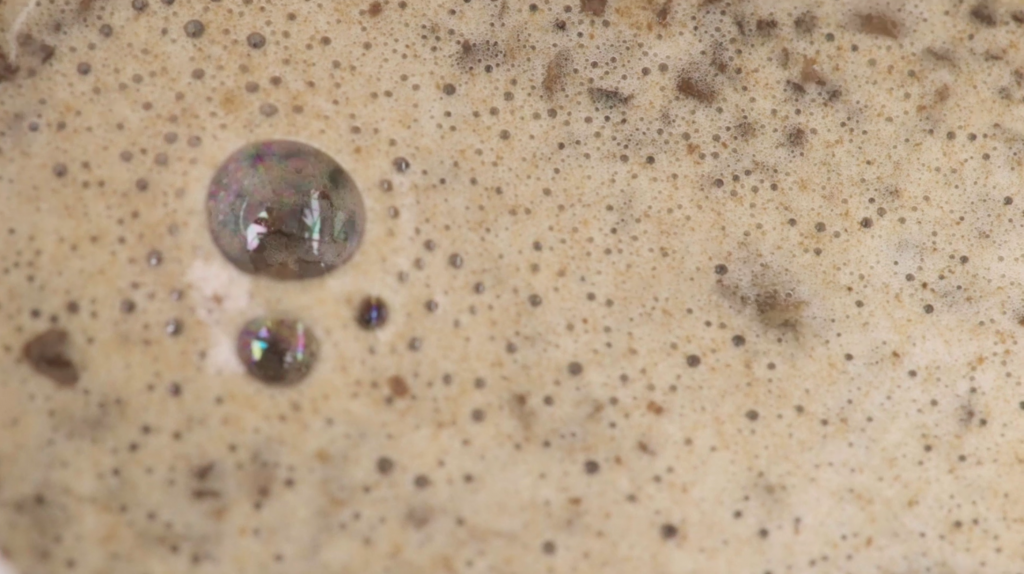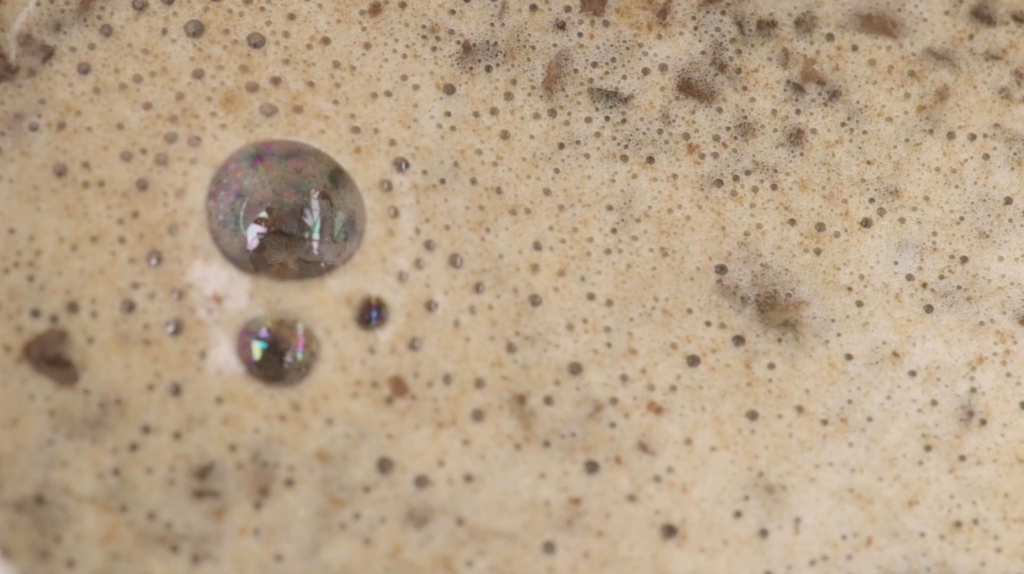 Step 4: First, slowly pour in a small amount of freshly boiled hot water just to cover and moist the coffee grounds. Wait for 30 seconds. 
You will see the coffee grounds slowly expanding. This is called "blooming". What blooming does is the coffee kick starts a chemical reaction where gasses are purged from the ground coffee. 
Note: Take care not to overfill the bag.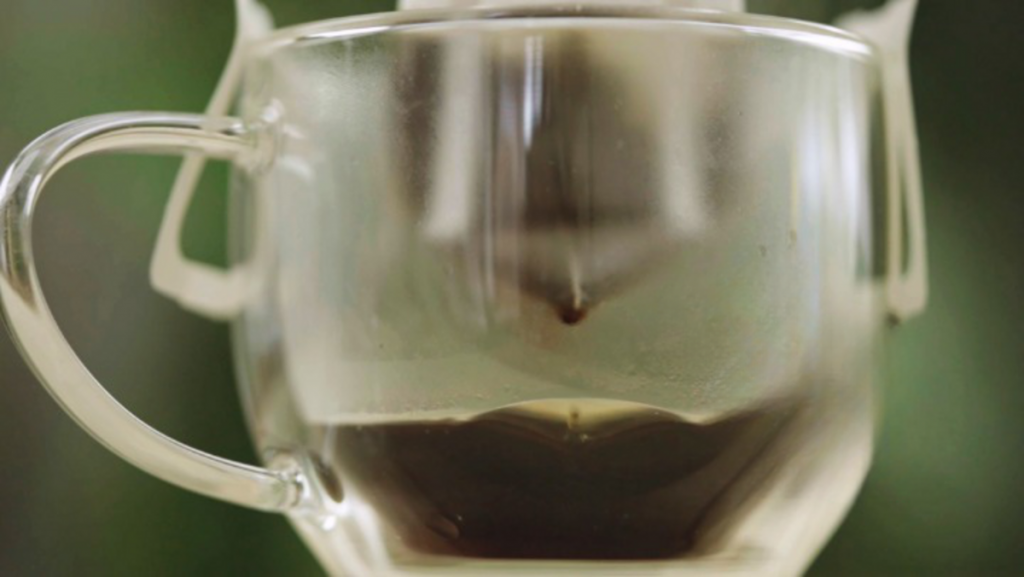 Step 5: Wait for it to pass through the DripBrew.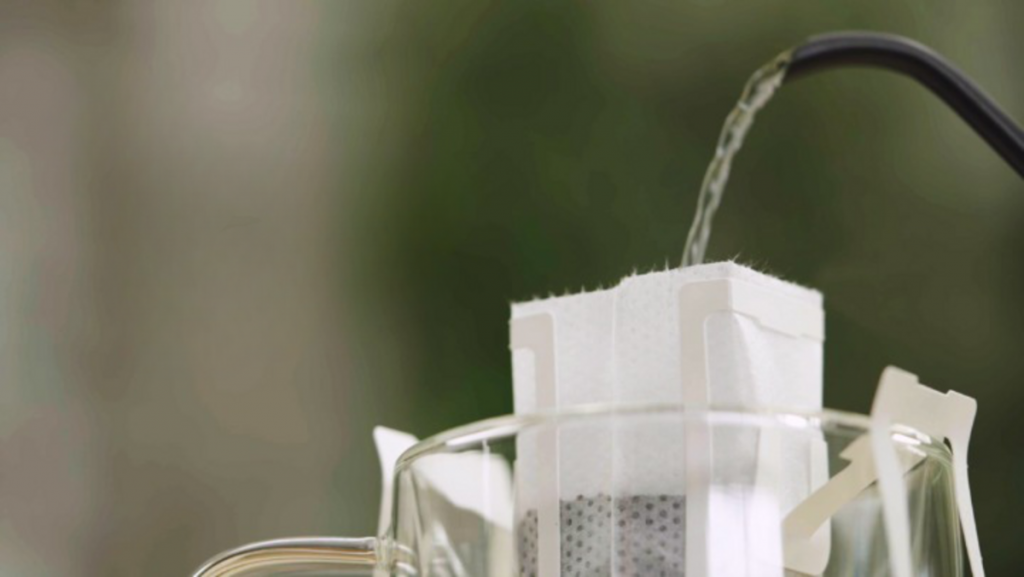 Step 6: Slowly pour and repeat pouring 2 to 3 sessions.
Fill the cup to approx. 150-200ml depending on your preferred coffee strength.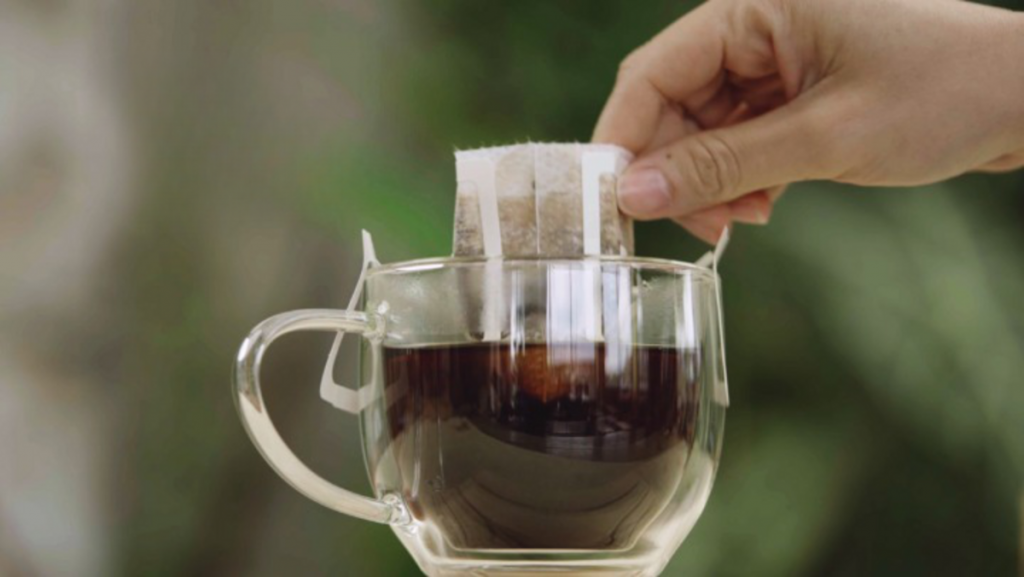 Step 7: Once done, dispose of the Dripbrew.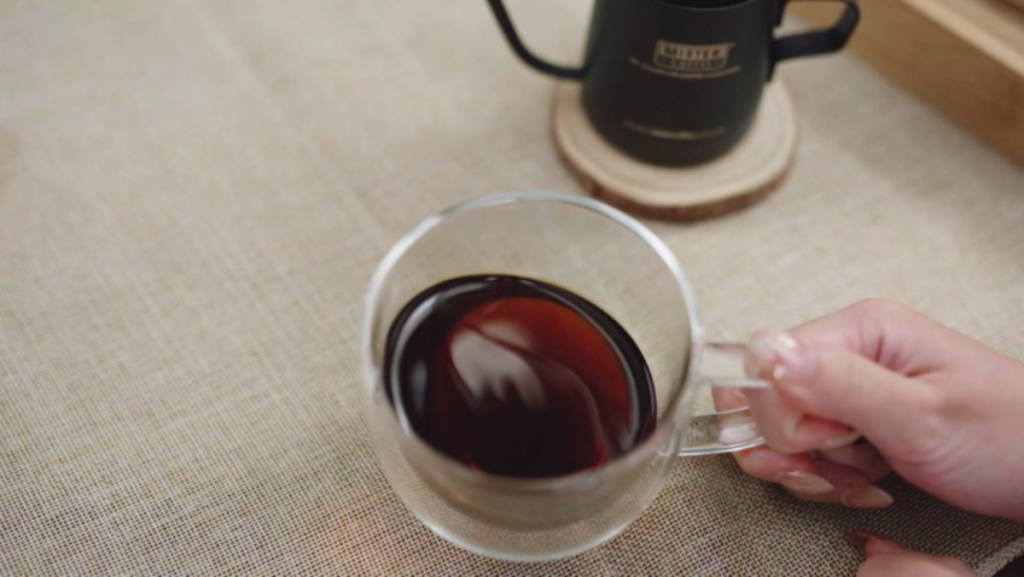 Step 8: Swirl for a balanced taste.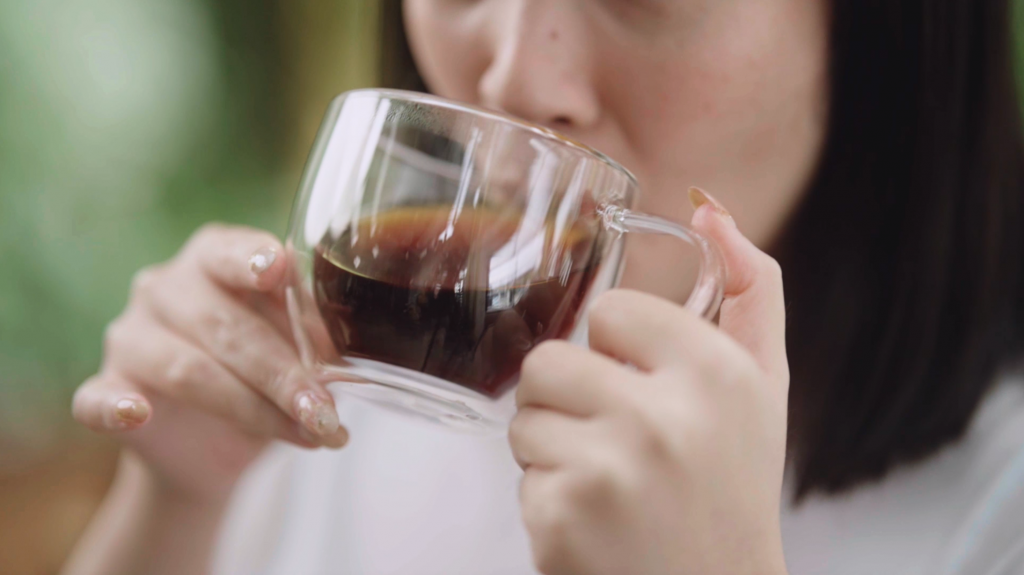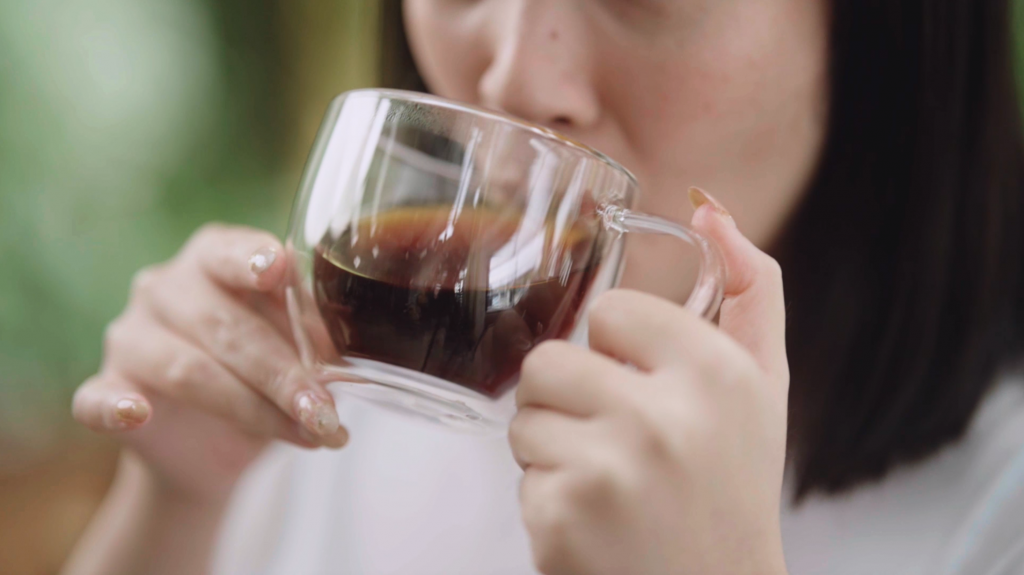 Step 9: All set! You can now enjoy your fresh cup of coffee.   

Tips when brewing drip bags 
Use a scale to know how much water you are pouring 
Use a gooseneck kettle for better water flow 
Use a timer to keep track of your brewing time 

Have you found your preferred taste notes yet? 
Below are Mister Coffee's 7 different types of DripBrew which are Ethiopia, Sumatra, Kilimanjaro, Colombia, Decaf, Malaysia Liberica and Premium Arabica.