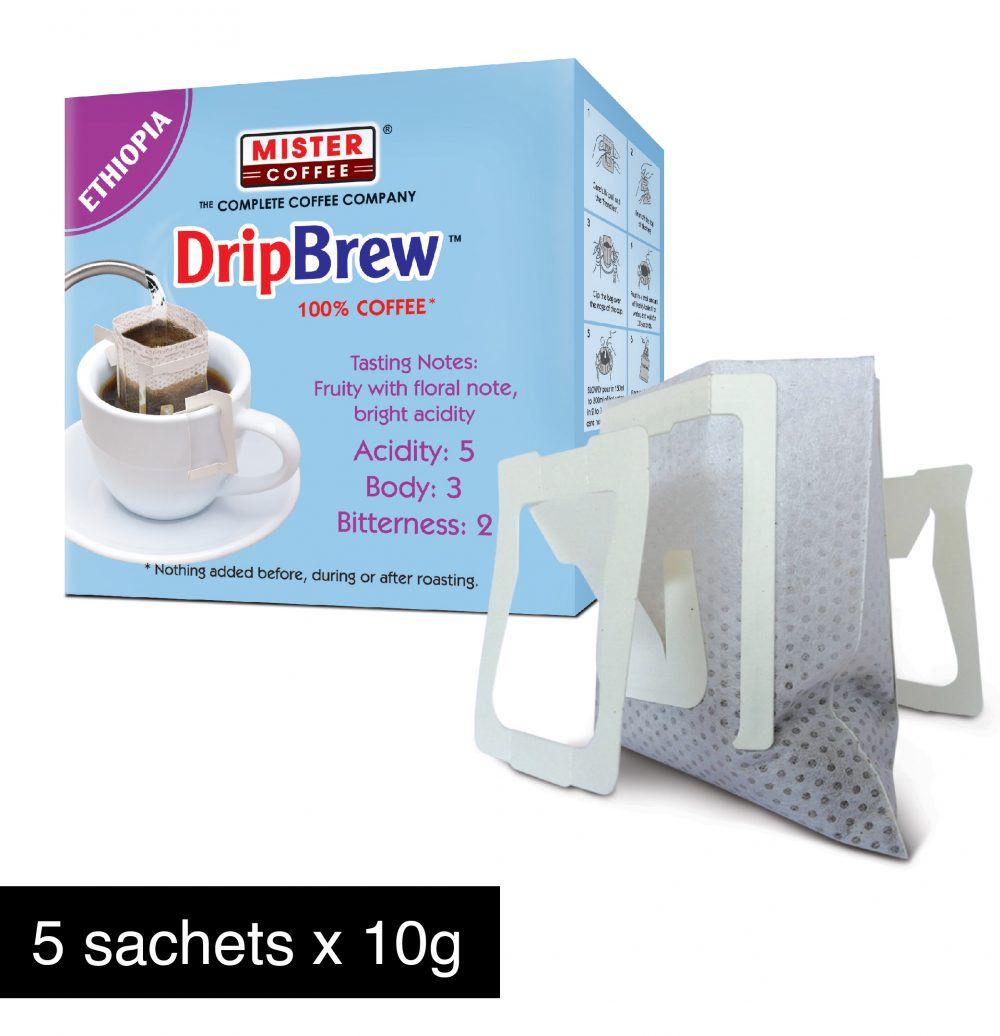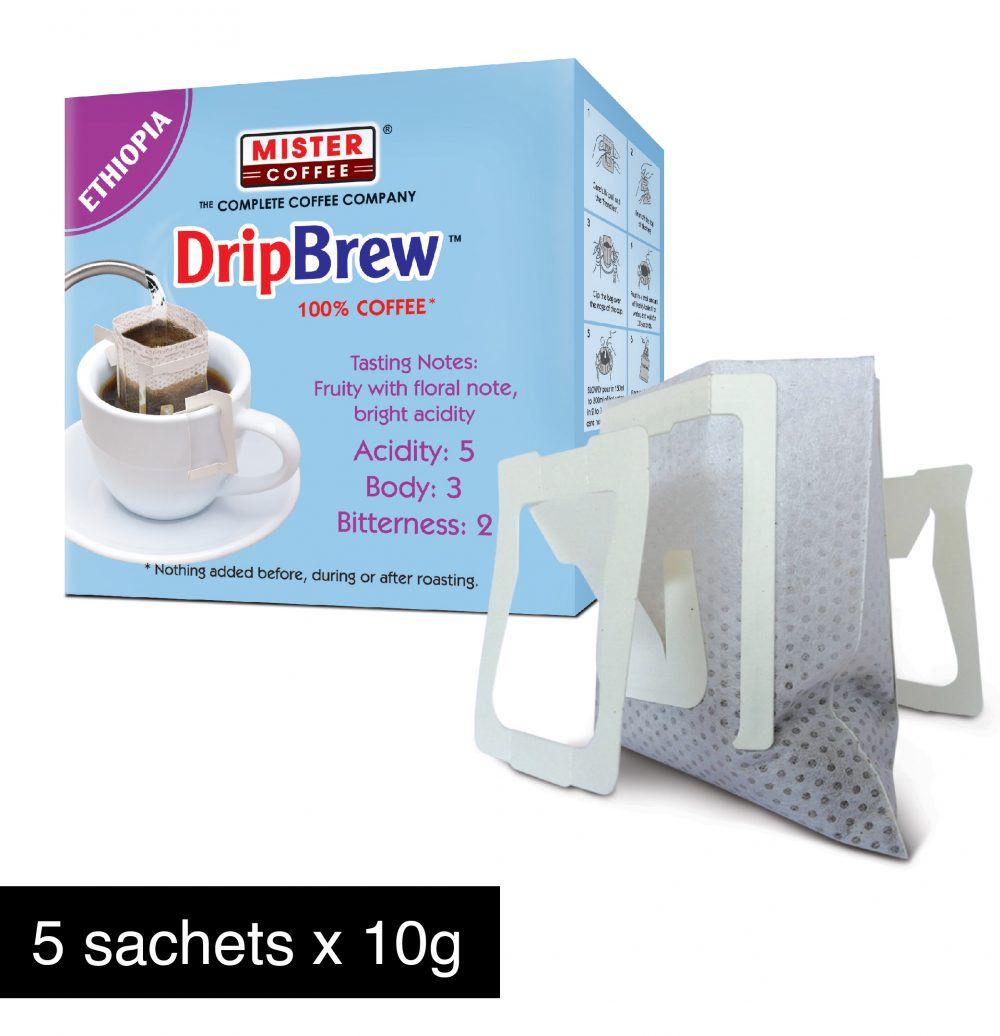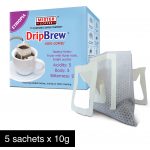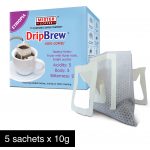 DripBrew Ethiopia (5 sachets)
RM11.99
Earn 12 points upon purchasing this product.
Fruity & Floral
Acidity: ★★★★★
Body: ★★★
Bitterness: ★★
Description
Fruity with floral note, bright acidity
Acidity: ★★★★★
Body: ★★★
Bitterness: ★★
The Drip Bag only allows hot water to go through once. This brewing method brings out a fine, pure, aromatic and clean cup of coffee. Drip Bag was invented by the Japanese in the 1990s. We are privileged to be the first in Malaysia to produce individually packed Drip Bag with Modified Atmosphere Packaging (MAP) System by using state-of-the-art machinery from Japan. MAP can help preserve the aroma of the coffee for a very long period of time.
We recommend to brew out 150-200 ml of Coffee.