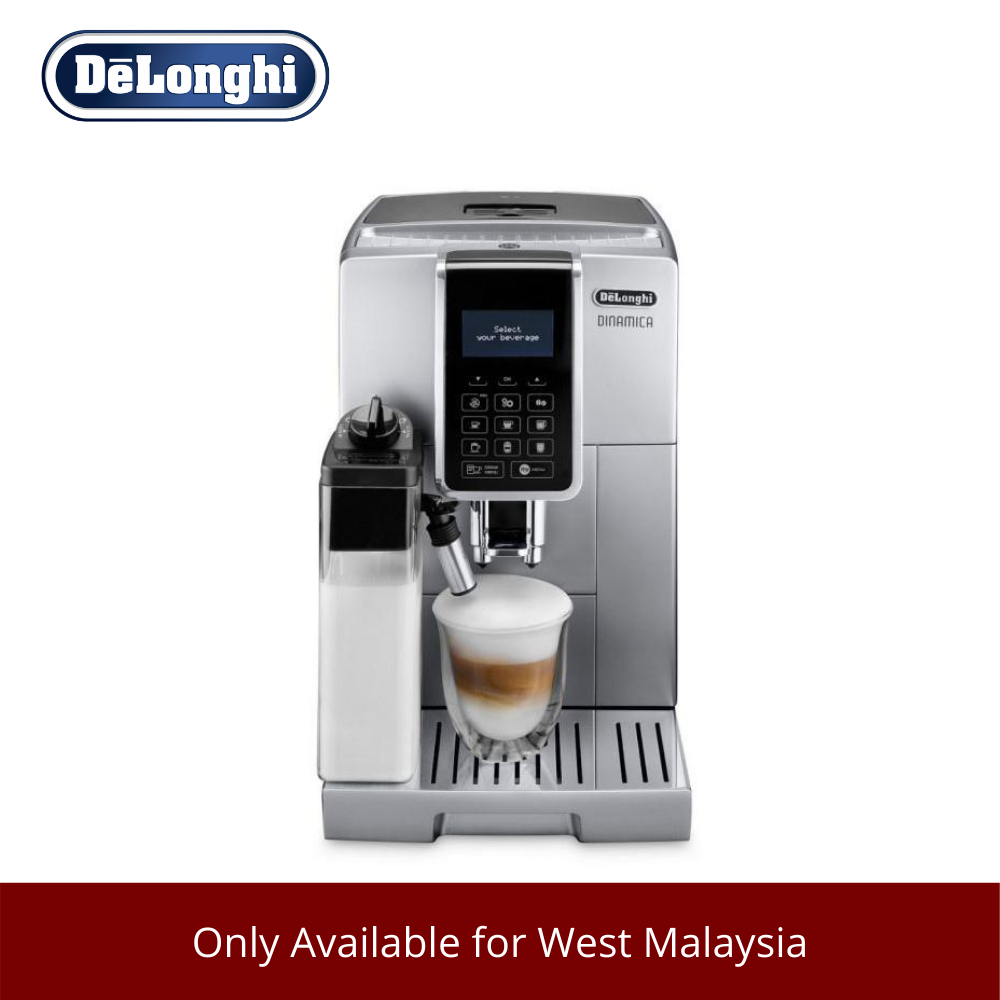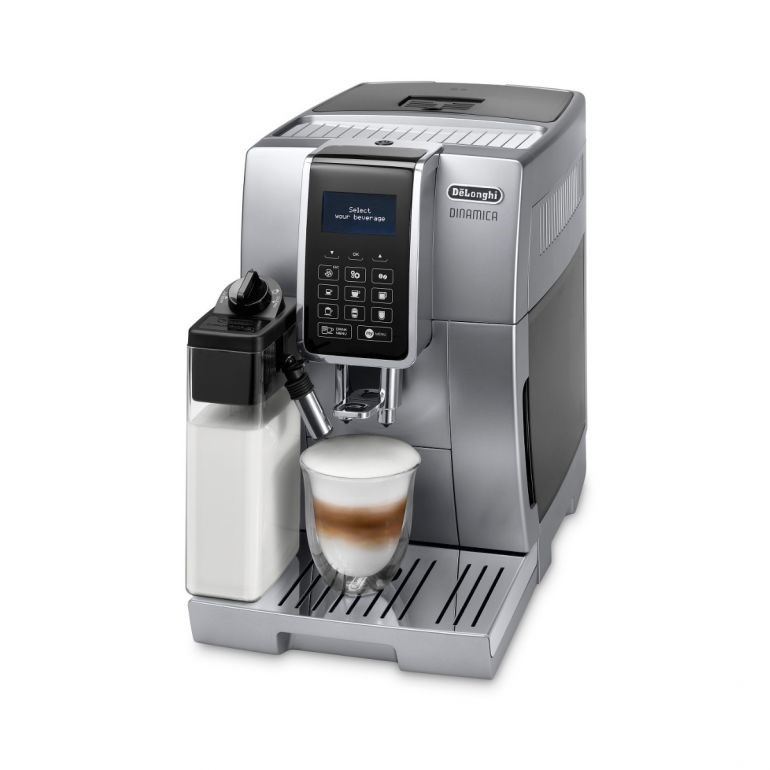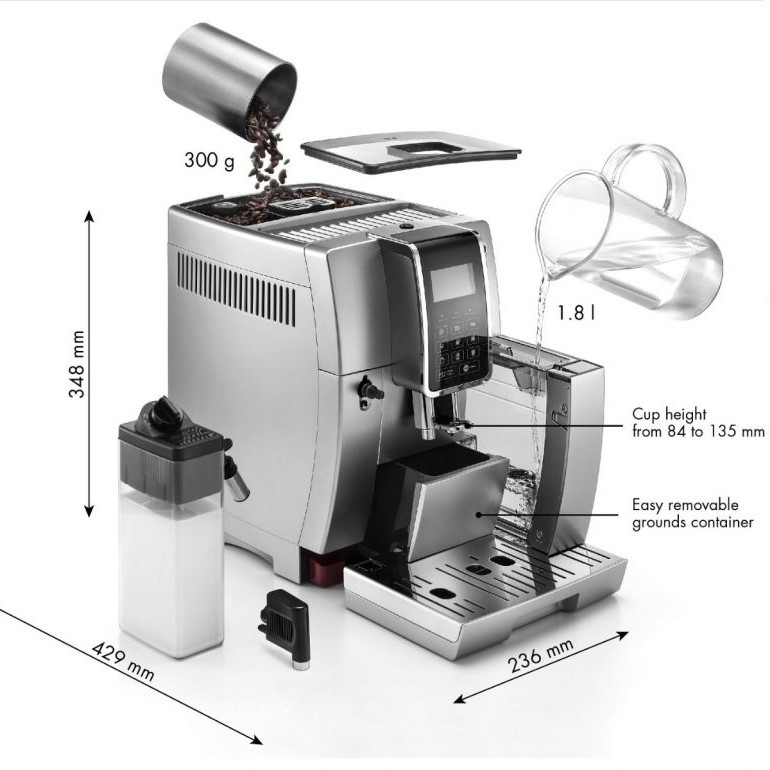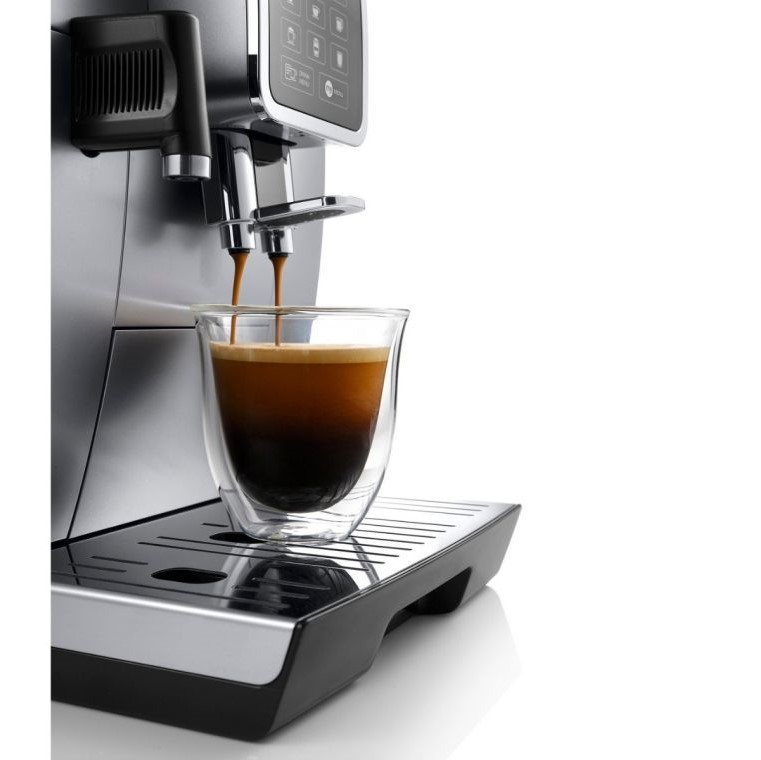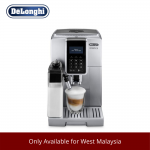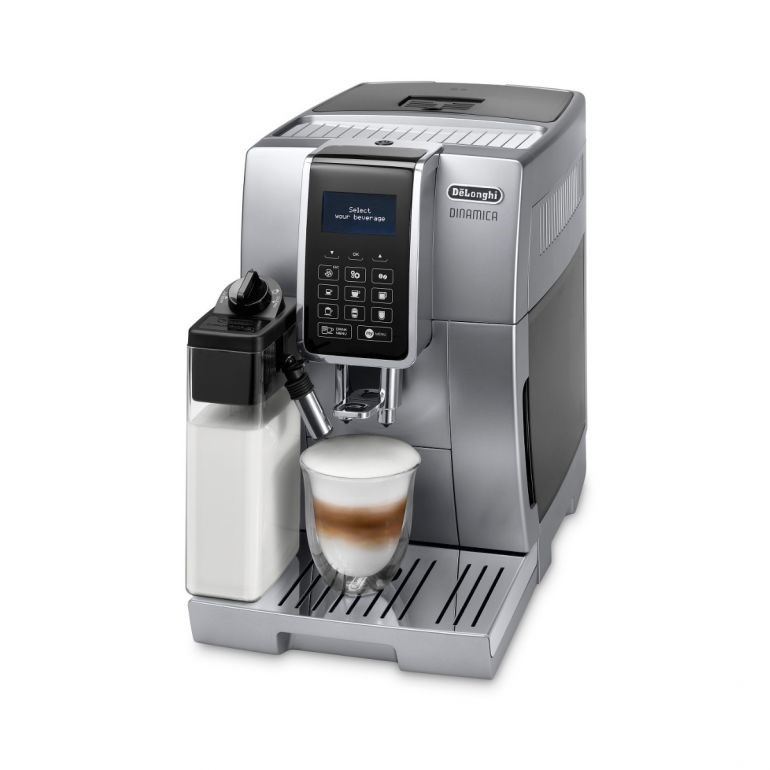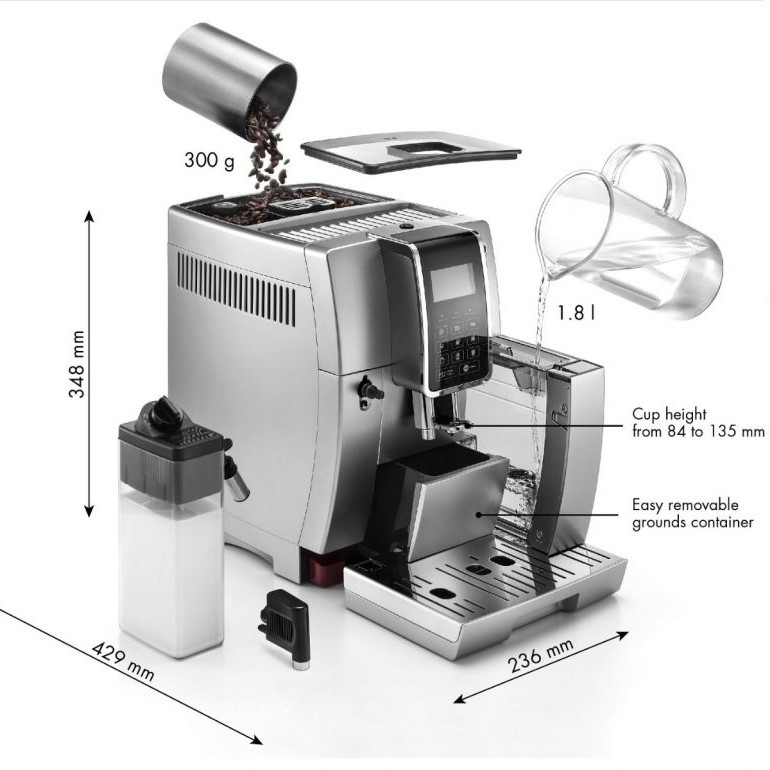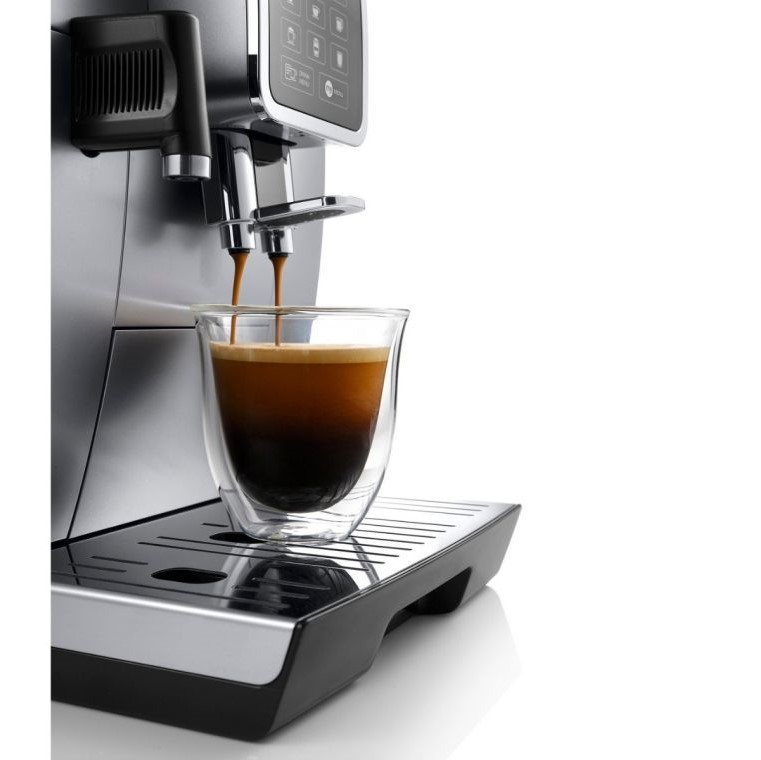 DeLonghi Dinamica
RM4,699.00
Earn 4699 points upon purchasing this product.
Availability:

Out of stock
Brand:

Mister Coffee
Description
DeLonghi Dinamica Superautomatic Espresso Machine is an affordable super-automatic coffee machine suitable to be used in home, office and small scale businesses.
Key Features of DeLonghi Dinamica:
One Touch Technology
With only one touch of the button, you can easily prepare your perfect coffee beverages. The innovative One Touch technology uses state of the art electronics with intuitive controls for simple and immediate use
Thermoblock
The De'Longhi Thermoblock system heats the water to the perfect temperature at instant speed as required by each type of beverages
Twin Brewing Cycle
Our variable brewing chamber allows greater personalisation of coffee aroma and brewing of two espresso cups at the same time in just one grind
LatteCrema System Technology
Deliver state of the art Cappuccino's and milk drinks with the unique LatteCrema System which automatically dispenses milk with the perfect density, the perfect creaminess and the perfect temperature, while the integrated cleaning function ensures easy cleaning of all components
Display and Soft Touch Interface
The intuitive display allows users to easily access all the features on the machine. An easy, comfortable and enjoyable usage experience with the soft touch buttons
Adjustable Grinder
De'Longhi's conical steel grinders are calibrated with 100% accuracy and are tested to guarantee the perfect coffee powder is produced. The grinding level can be manually adjusted according to personal taste and coffee blend
Tubeless System
De'Longhi Tubeless System reduces the amount of coffee powder left inside the grinder to a minimum so only newly ground coffee is used to brew your espresso.
2 Independent Heating Systems
Brew your coffee and milk beverages at the perfect temperature thanks to the two independent heating systems. Having two separate heating systems means there's one boiler dedicated to the preparation of coffee and another for the preparation of steam for milk froth, both working simultaneously
My Menu
Customize your beverage and store your favourite recipe with the My Menu function and your choice of aroma and quantity
Easy Clean System
To guarantee utmost hygiene, the carafe comes with an integrated clean function: after beverage preparation, all parts in contact with milk are washed with hot water and steam. Moreover, the milk carafe components can be placed in the dishwasher for a deeper cleaning
Only logged in customers who have purchased this product may leave a review.