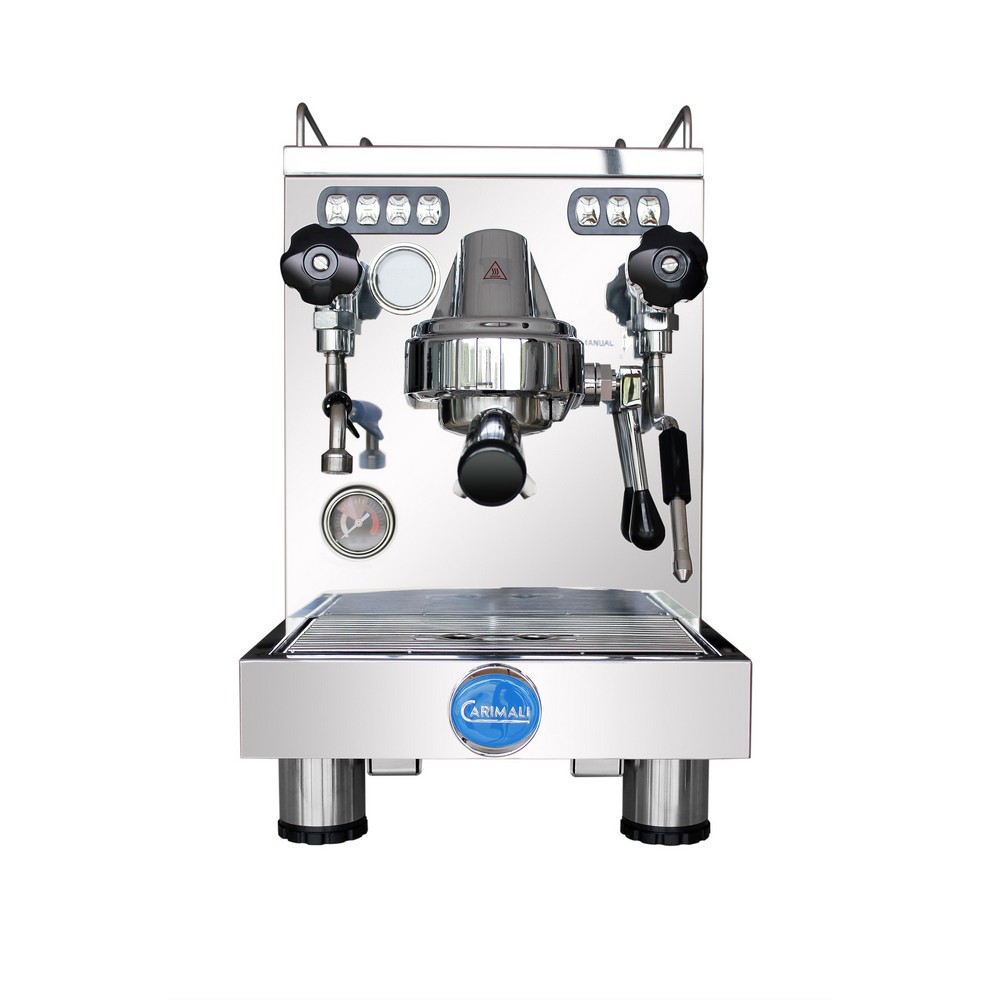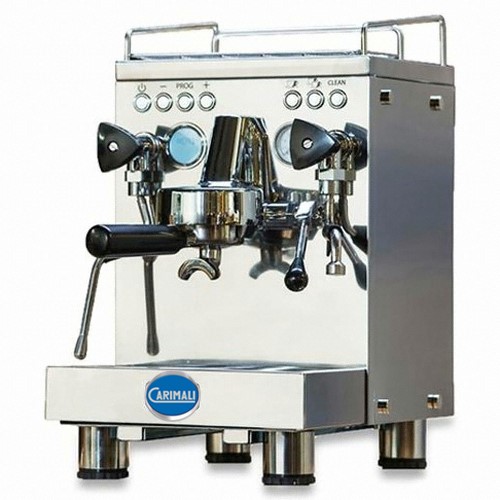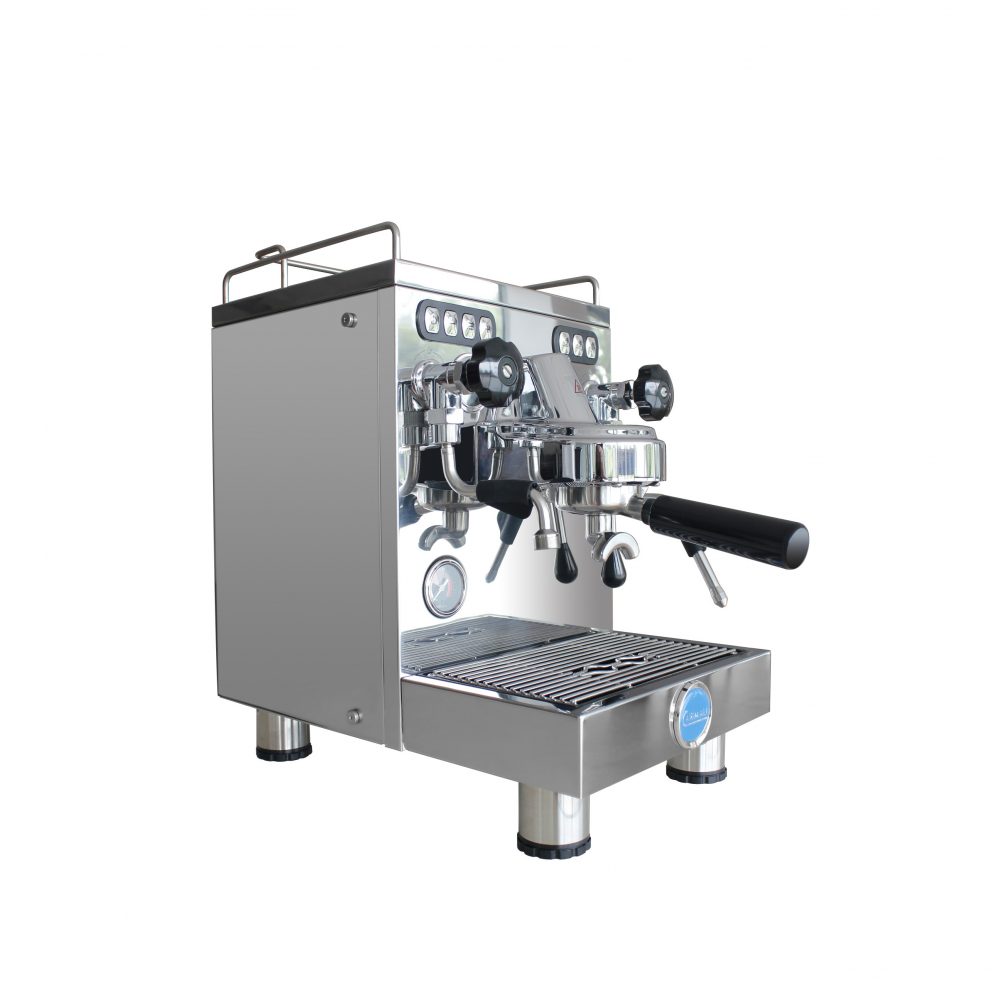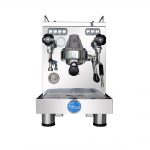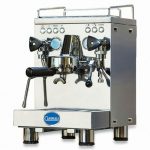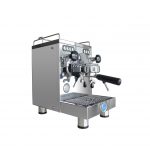 Carimali CM280
RM4,690.00
Earn 4690 points upon purchasing this product.
Availability:

Out of stock
Brand:

Mister Coffee
Description
Carimali CM280 Espresso Machine is a semi-automatic espresso machine suitable to make coffee, espresso and many more.
Colour: Inox
Dimensions (WxHxD): 280 x 480 x 430 mm
Weight: 19 kg
LCD display for brewing temperature and time
Triple thermo block heating system. Possibility to dispense coffee and steam at the same time
Voltage: 220 – 240 V 50/60 Hz
Power: 2600 W
Key Features of Carimali CM280 Espresso Machine:
Triple Thermo Block System
PID control to guarantee an accurate temperature setting. Possibility to dispense steam and coffee simultaneously.
Espresso Pressure Gauge
To indicate the optimum coffee brewing pressure and help the user to make optimum espresso.
Stabilized Steam Temperature
Low level of humidity. Best froth for fine and rich milk foam.
Multi Brewing Setting
Customizable volume, temperature and pre-infusion to guarantee the coffee with the best flavor.
Carimali is a privately owned Group of companies devoted to the production and sales of beverage equipment. Our production comprehends a wide range of fully and semi-automatic coffee machines, together with a number of related accessories.
The group headquarters are based in Bergamo, Italy, where the main production factory is located on a surface area of 20.000 smq. A second production unit is based in Suzhou, China, and also serves as distribution hub into the area for Carimali Italian-made machines. We are committed to an ethical behaviour in all business domains, trying to stand out as an example when compared to other, results driven companies.