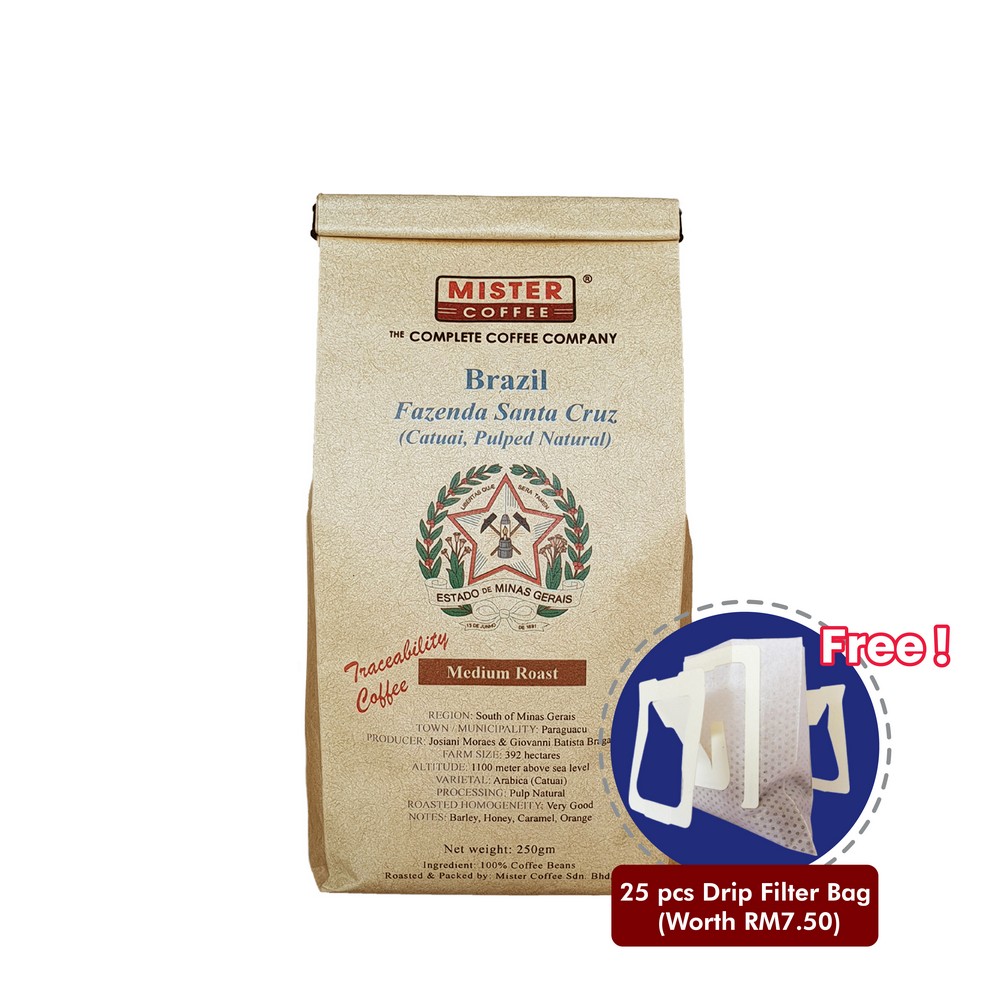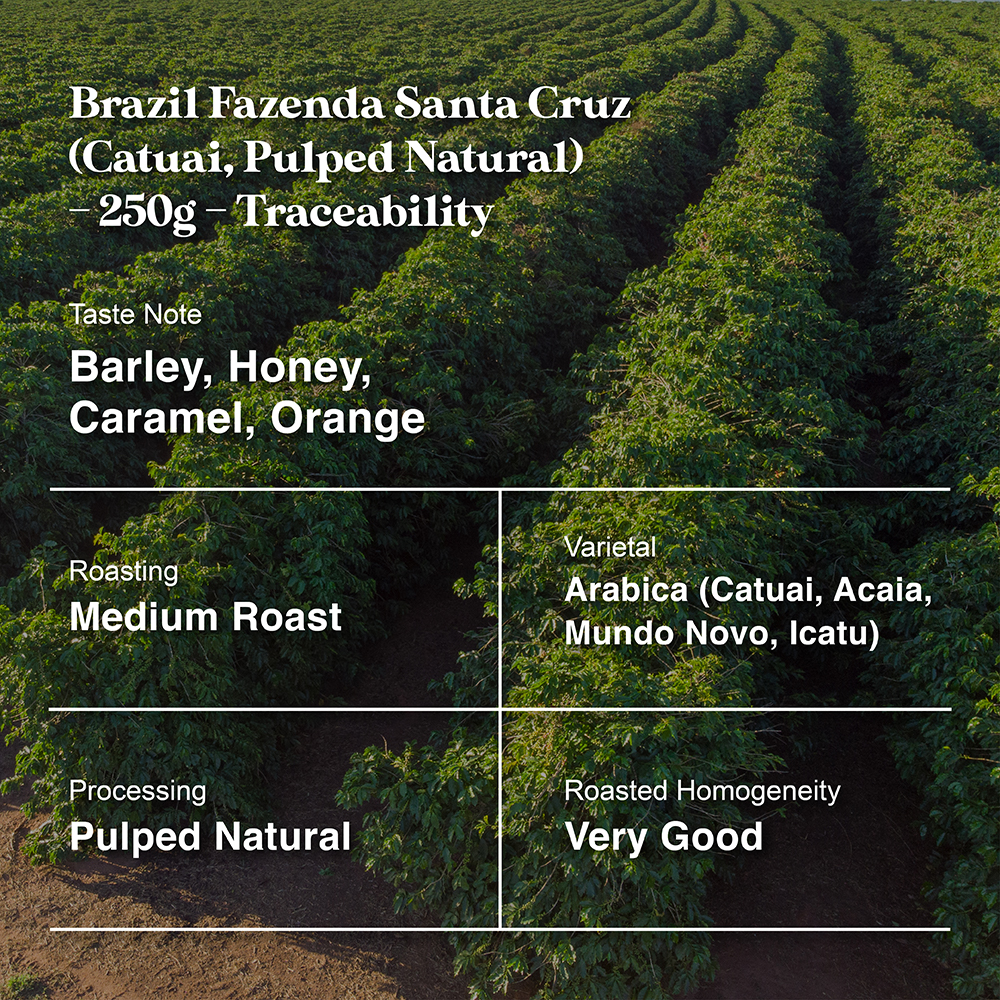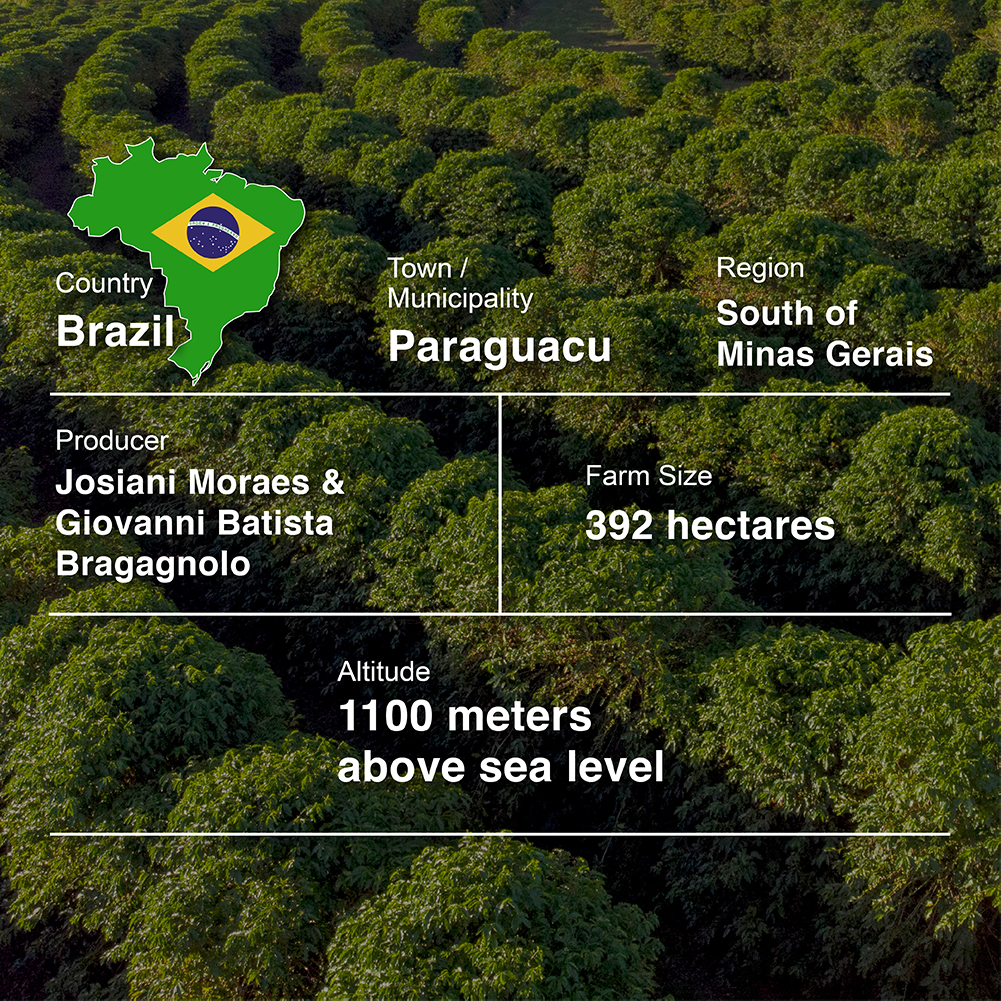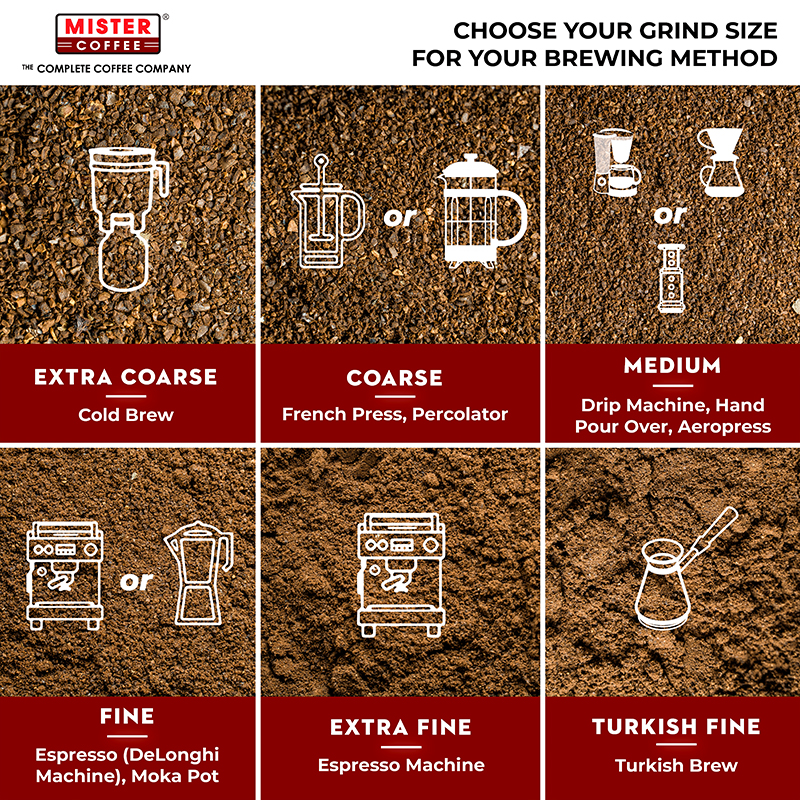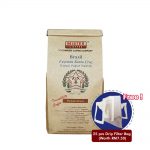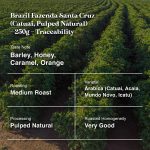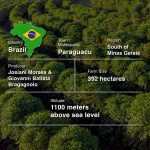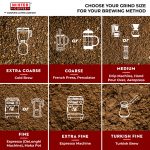 Brazil Fazenda Santa Cruz (Catuai, Pulped Natural)
– 250g – Traceability
RM47.00
Earn 47 points upon purchasing this product.
Barley, Honey, Caramel, Orange
*This product is exclusive and only available at our Online Store. 
Availability:

3 in stock
Brand:

Mister Coffee
Description
Reviews (1)
Grind Size Recommendation
Description
Brazil Fazenda Santa Cruz (Catuai, Pulped Natural) in Coffee Bean/ Ground Coffee.
Taste Note: Barley, Honey, Caramel, Orange
Roasting: Medium Roast
Country: Brazil
Region: South of Minas Gerais
Town / Municipality: Paraguacu
Producer: Josiani Moraes & Giovanni Batista Bragagnolo
Farm Size: 392 hectares
Varietal: Arabica (Catuai, Acaia, Mundo Novo, Icatu)
Altitude: 1100 meters above sea level
Processing: Pulped Natural
Roasted Homogeneity: Very Good
Mr. Giovanni Bergagnolo and his wife bought Fazenda Santa Cruz in 1992 and planted the first coffee trees in1998, removing the orange trees that had previously grown there. The family began to invest in technology and infrastructure at that time. Since the beginning, the challenge was to continue with improvements by valuing the work of their employees, with the aim to improve the coffee quality. This lot is processed using the pulped natural method: after mechanical harvesting, cherries are picked by colour, and the skins are removed, leaving some of the mucilage to remain. Depending on the weather, the cherries are dried on patios or in electric ovens. As a result, the coffee has a smooth body and a subtle fruity acidity. It is a well-balanced coffee that can be enjoyed as a single origin or may enhance a premium mix.