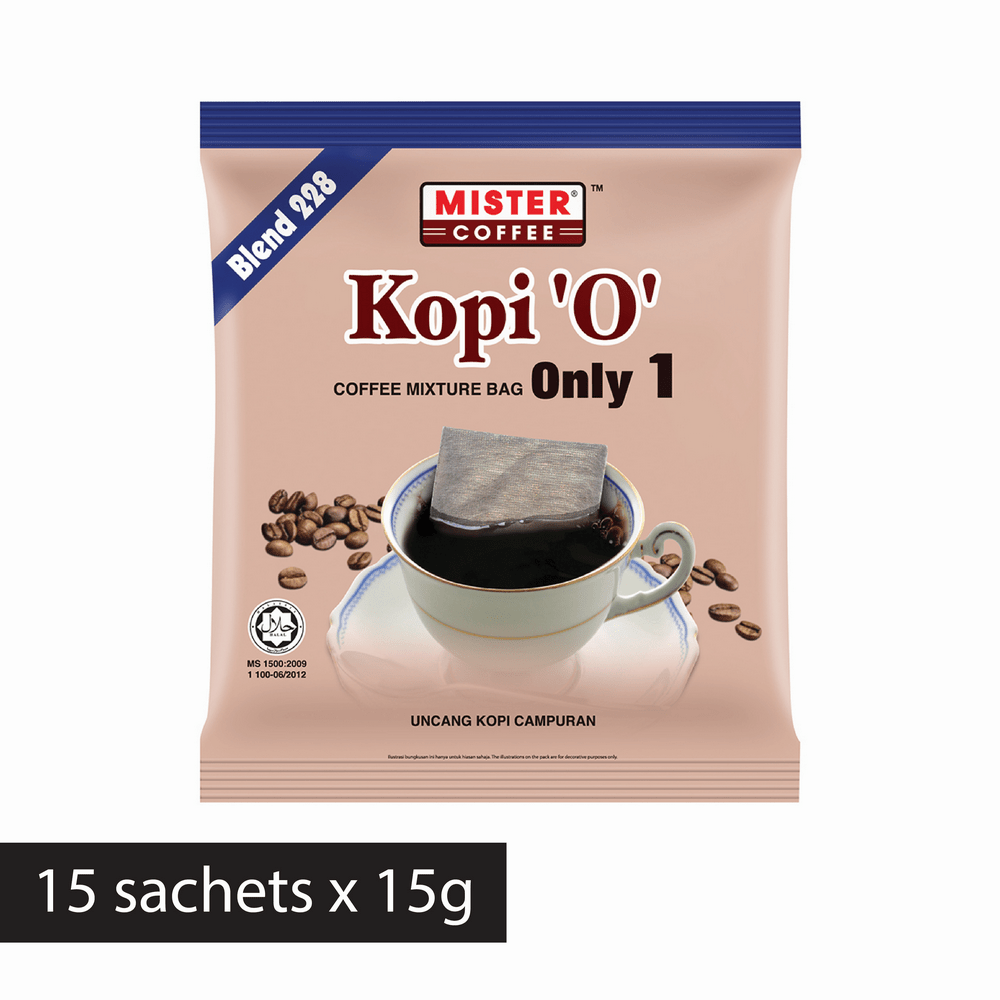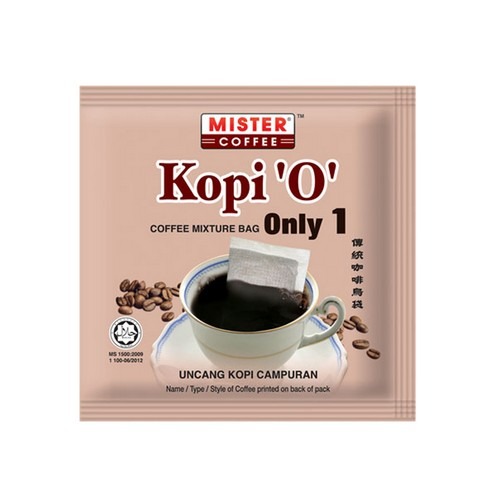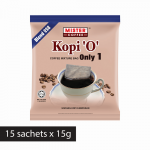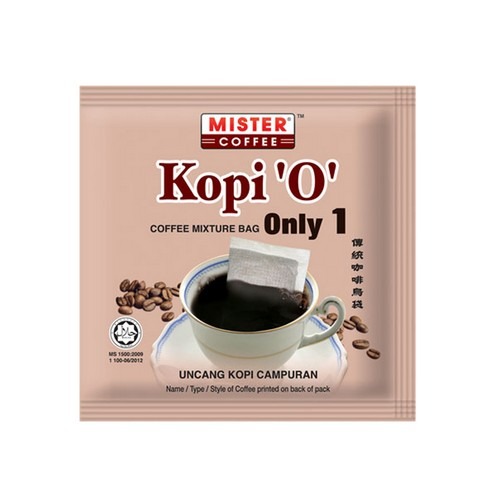 Kopi 'O' Only 1 Blend 228
Coffee Bag (15g x 15's)
RM15.00
Earn 15 points upon purchasing this product.
Balanced & smooth
Aroma     : ★★★
Body        : ★★★★
Strength : ★★★
Description
Balanced and smooth
We recommend adding 150-200 ml of hot water to brew one cup of coffee.
Coffee Bag is a coffee powder (ground coffee) packed in food-grade filter paper. So you do not need to filter your coffee manually. Just pour hot water to brew 3-5 minutes.
Only 1 means "coffee only".
You just add sugar or/and milk to serve (according to your preference).
Aroma     : ★★★
Body        : ★★★★
Strength : ★★★