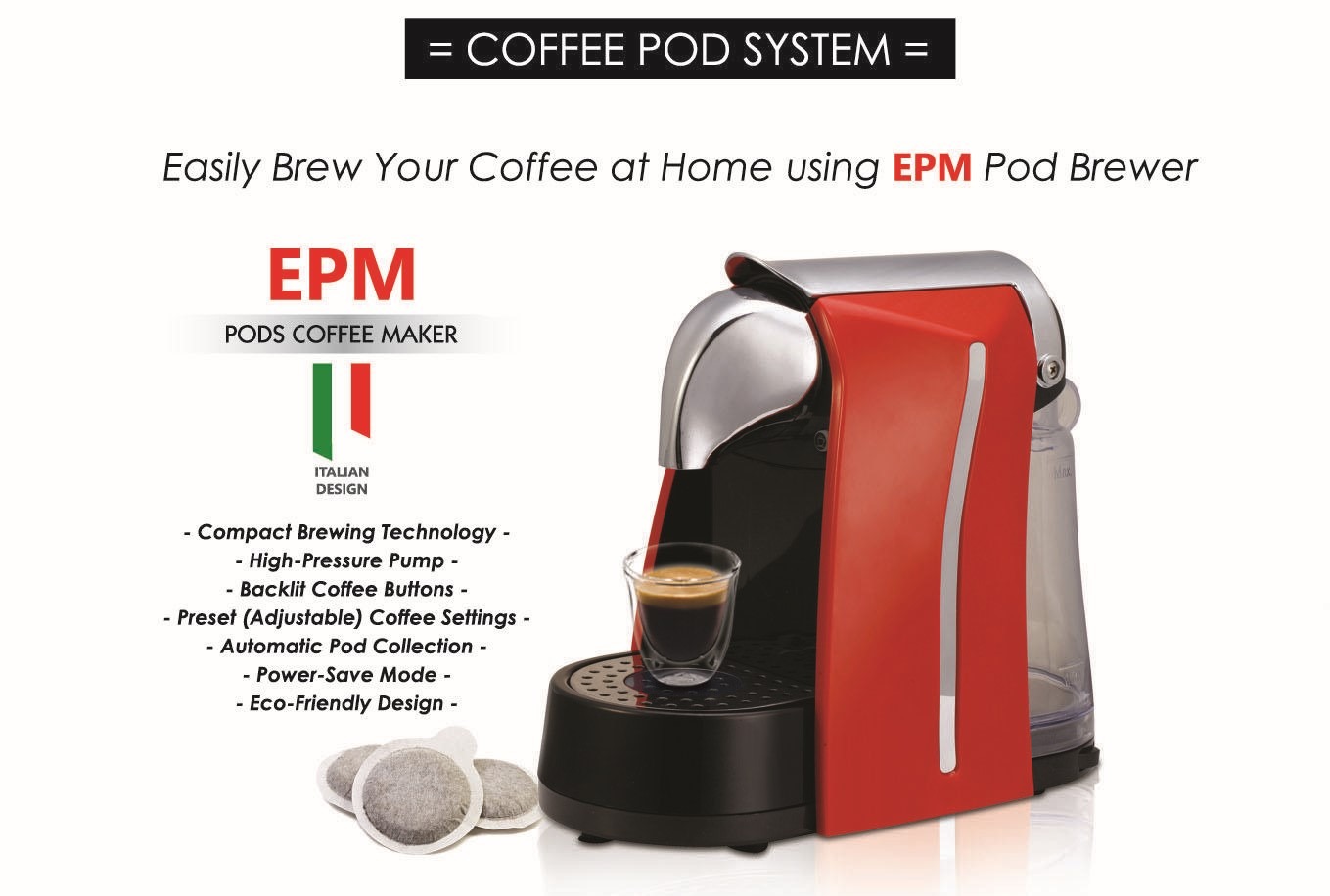 Freshly-ground Coffee packed in

Ese

Brew

™ for Everyone!
Ese

Brew

™ (Easy Serving Espresso pod aka E.S.E. pod) is a small packed coffee pod with a paper filter covering for use in a non-grinding espresso machine such as our EPM Pod Brewer.
Pod brewers allow many food and beverage servers to provide a standardized quality of espresso with repeatable results every time.
Ese

Brew

™  is individually packed with Modified  Atmosphere Packaging (MAP) System by using state-of-the-art machinery from Europe. MAP can help preserve the aroma of the coffee for a very long period of time.