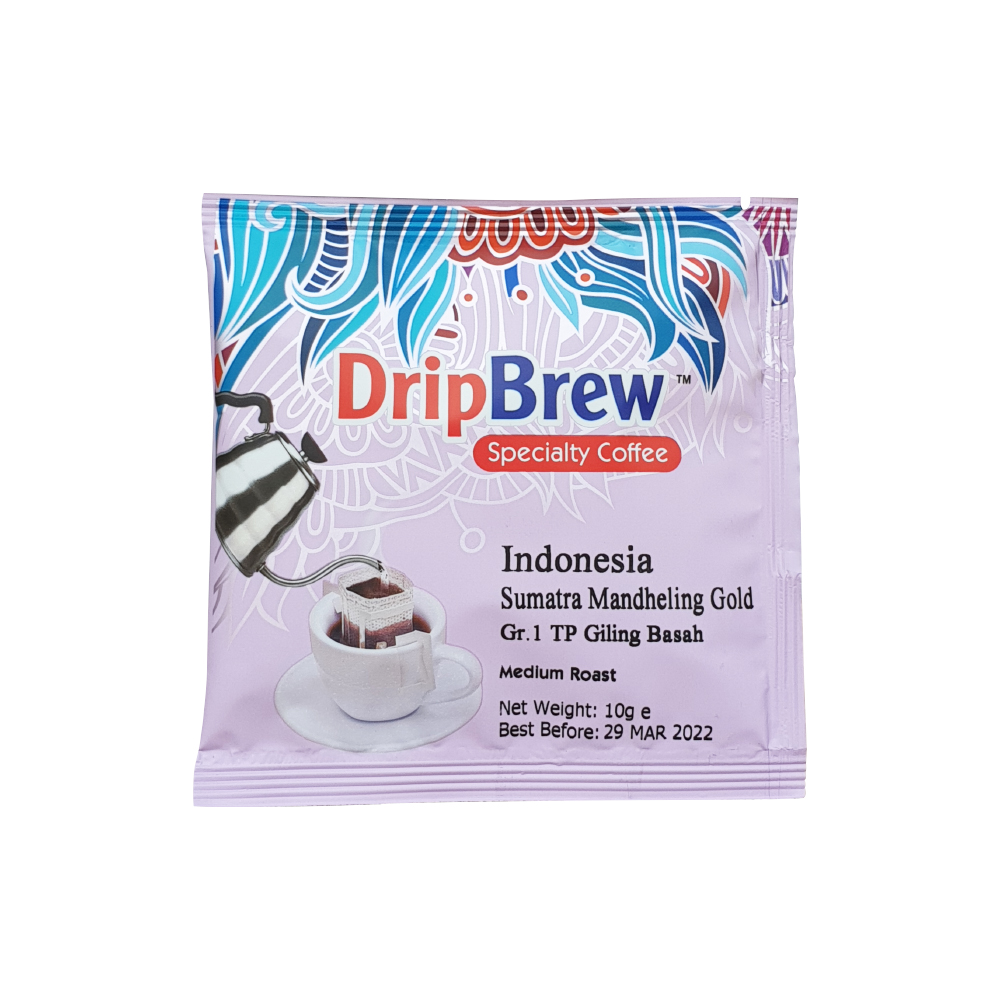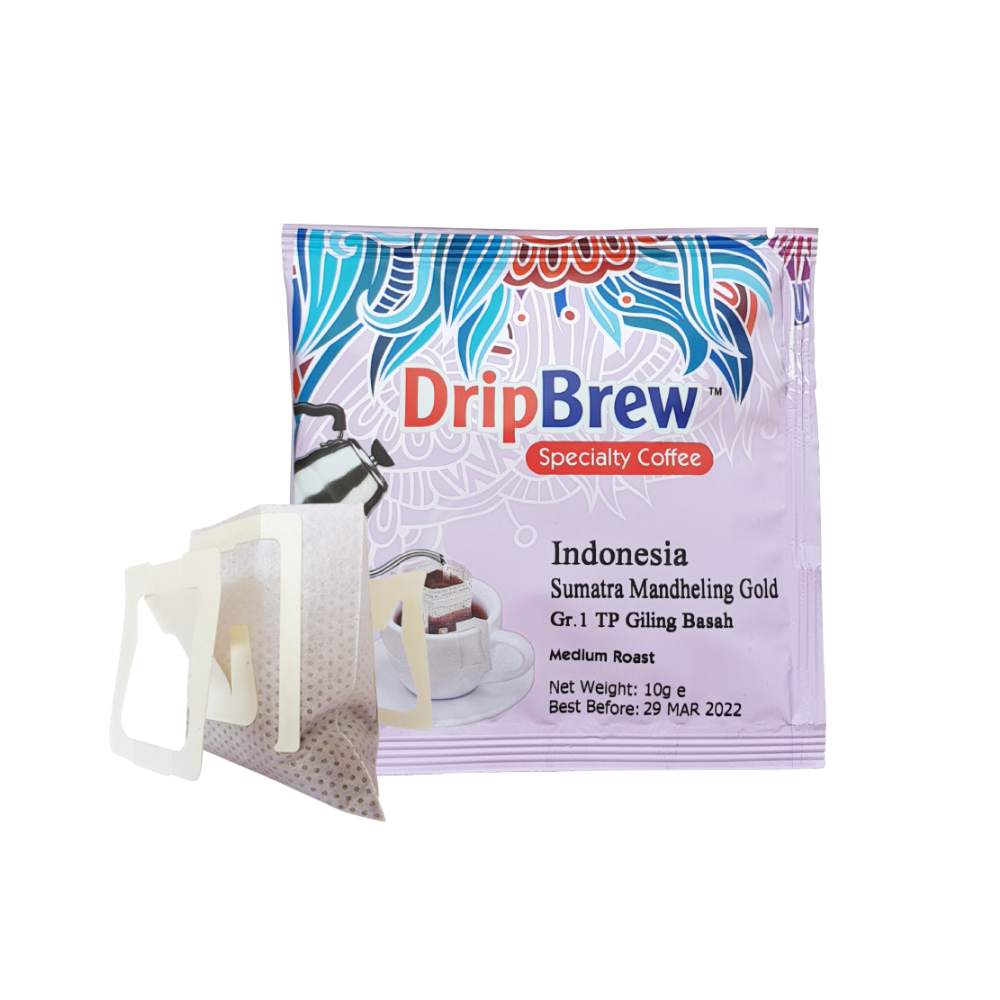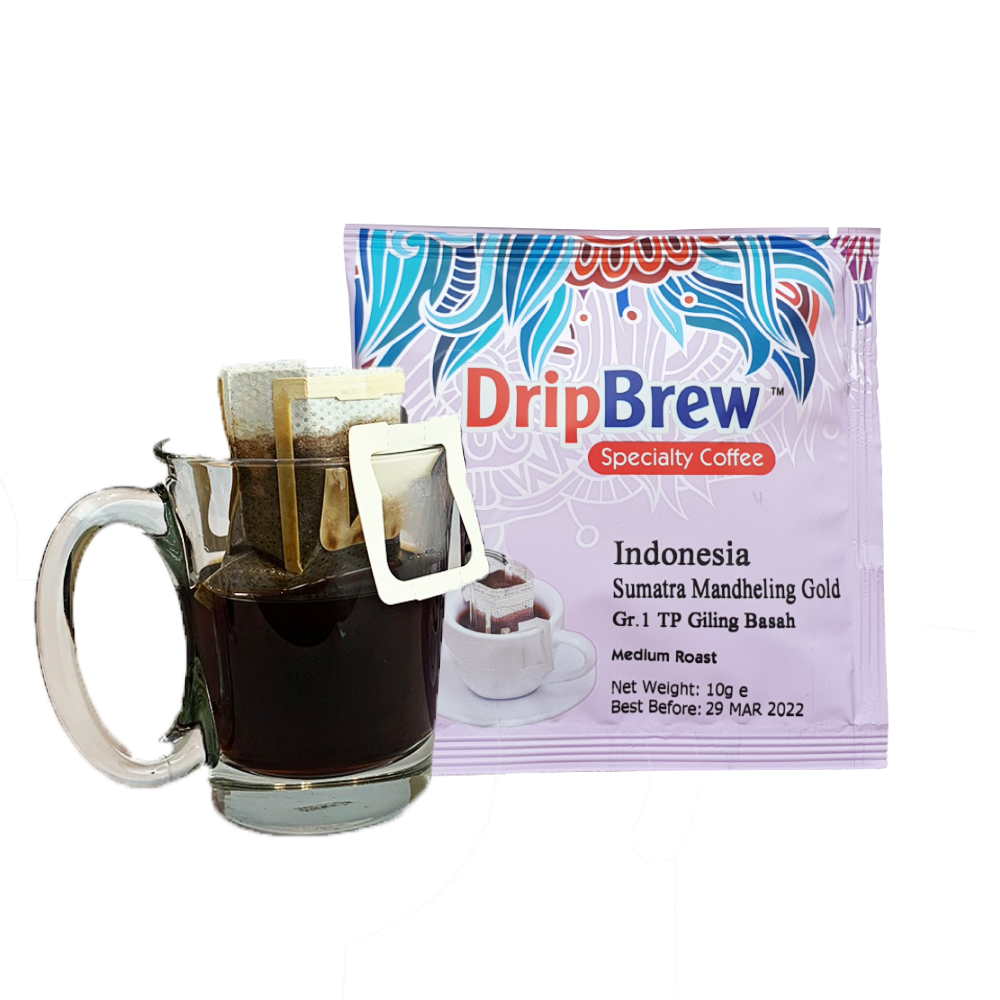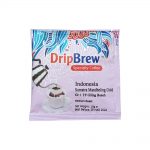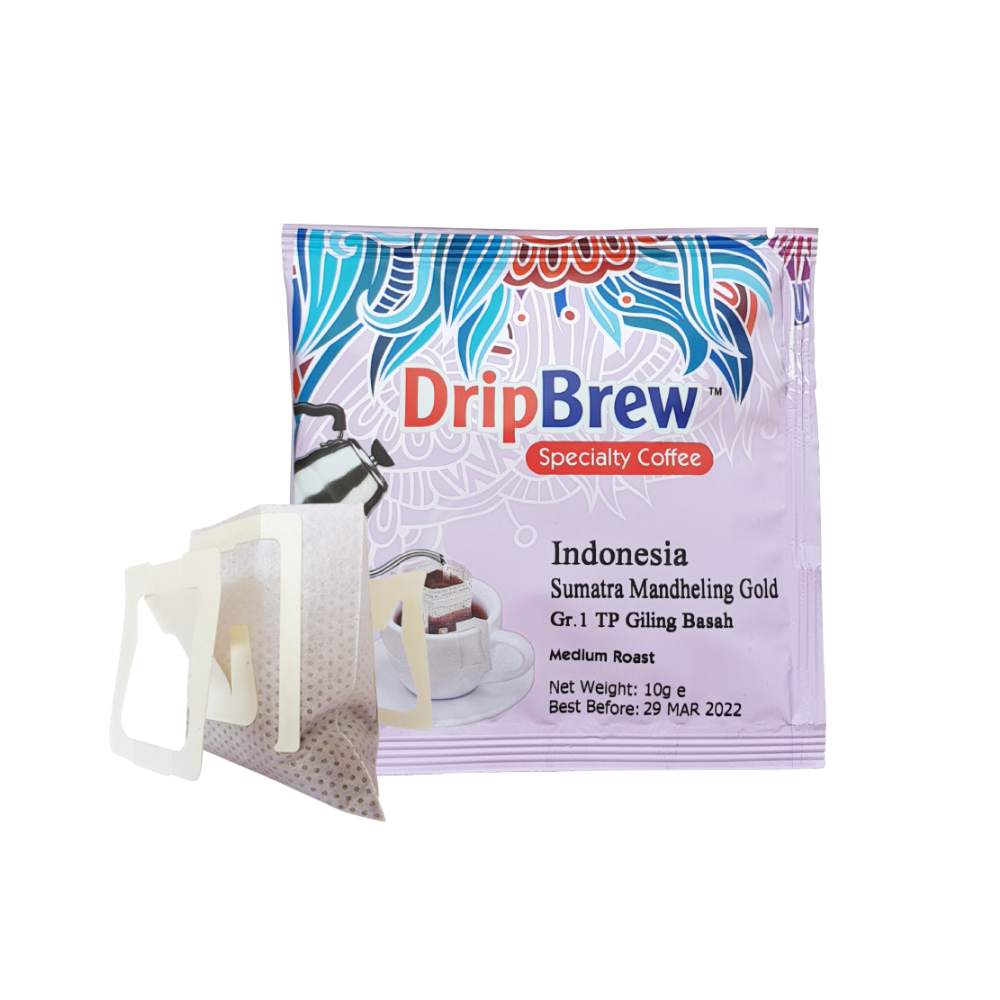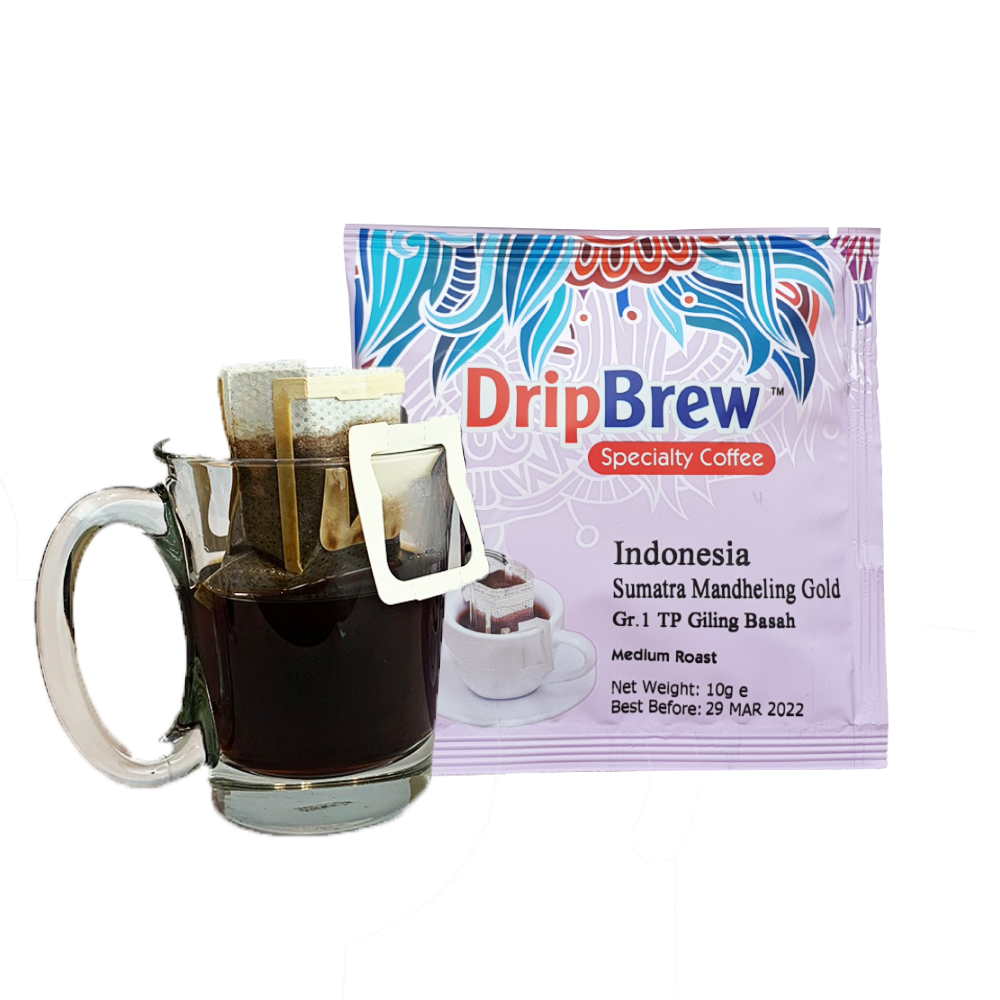 Indonesia Mandheling Gold / Grade 1 TP
(Giling Basah) Drip Coffee – 1 sachet
RM2.90
Earn 3 points upon purchasing this product.
Herbal, chocolate, clean earthy, woody, spicy
Description
Indonesia Sumatra Mandheling Gold Grade 1 TP (Giling Basah)
Full body and low acidity with a concentrated flavor, garnished with herbal nuances and a spicy finish.
Strong notes of cedar, sweet tobacco, chocolate and spices; winey acidity, consistent and balanced.
Roasting: Medium Roast
Origin: Sumatra, Indonesia
TP means Triple Pick, referring to the number of times the coffee is hand-picked for defects. This extra quality control measure results in a very consistent cup that includes only cherries at optimum ripeness.
Giling Basah, the traditional Sumatran method of processing coffee, involves hulling the parchment off the bean at roughly 50 percent moisture content, versus at the 10 to 12 percent moisture that's common elsewhere.
Indonesia is an archipelago of more than 17,000 islands, and Sumatra is the second largest of these. The islands were formed by volcanic activity, and their mineral-rich soil—fortified with volcanic ash and diverse plant life—have helped to make Indonesia's coffees among the most famous and celebrated around the world. Indonesia Sumatra Mandheling is grown on the slopes of Mount Leuser, a volcano near the port of Padang, in the Batak area of Aceh. The Leuser Range is said to be home to one of the most ancient and bio-rich ecosystems on the planet. Mandheling coffees are named in honor of the Mandailing people, an ethnic group in the Batak area who goes by this second spelling.
---
Only logged in customers who have purchased this product may leave a review.