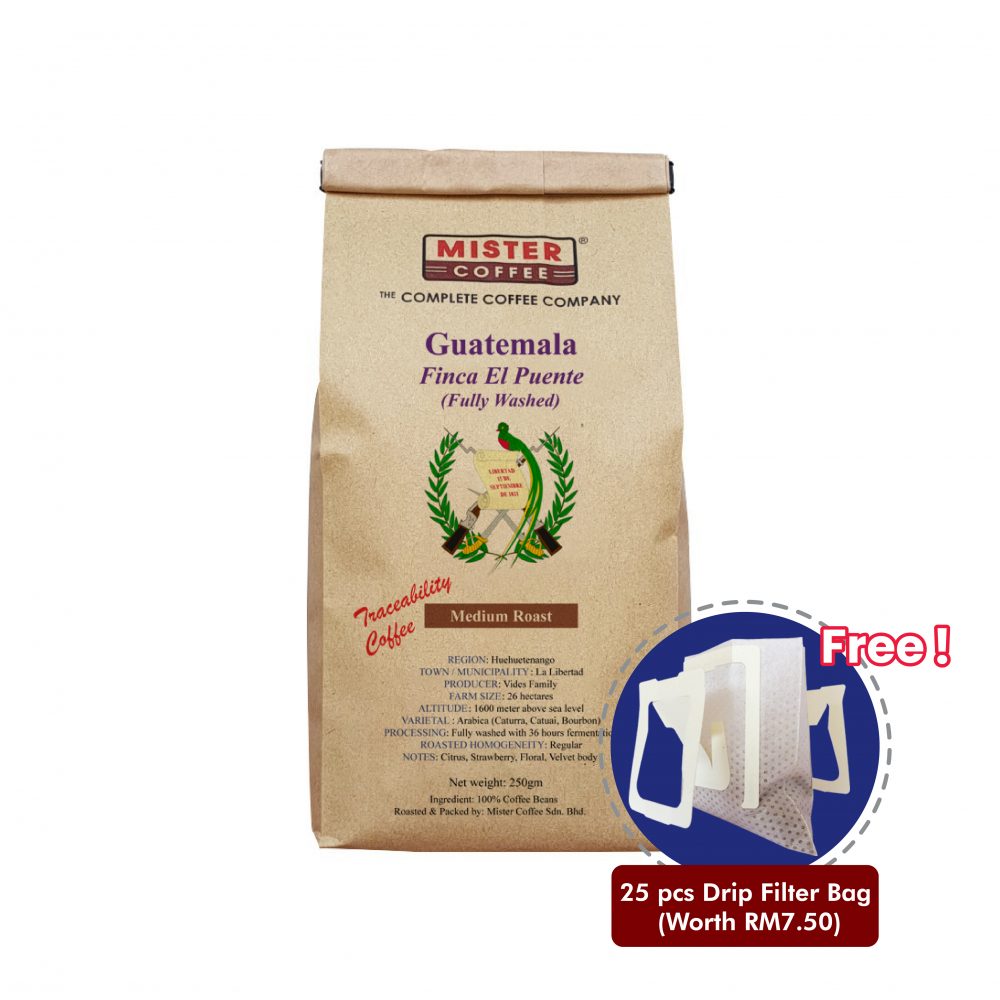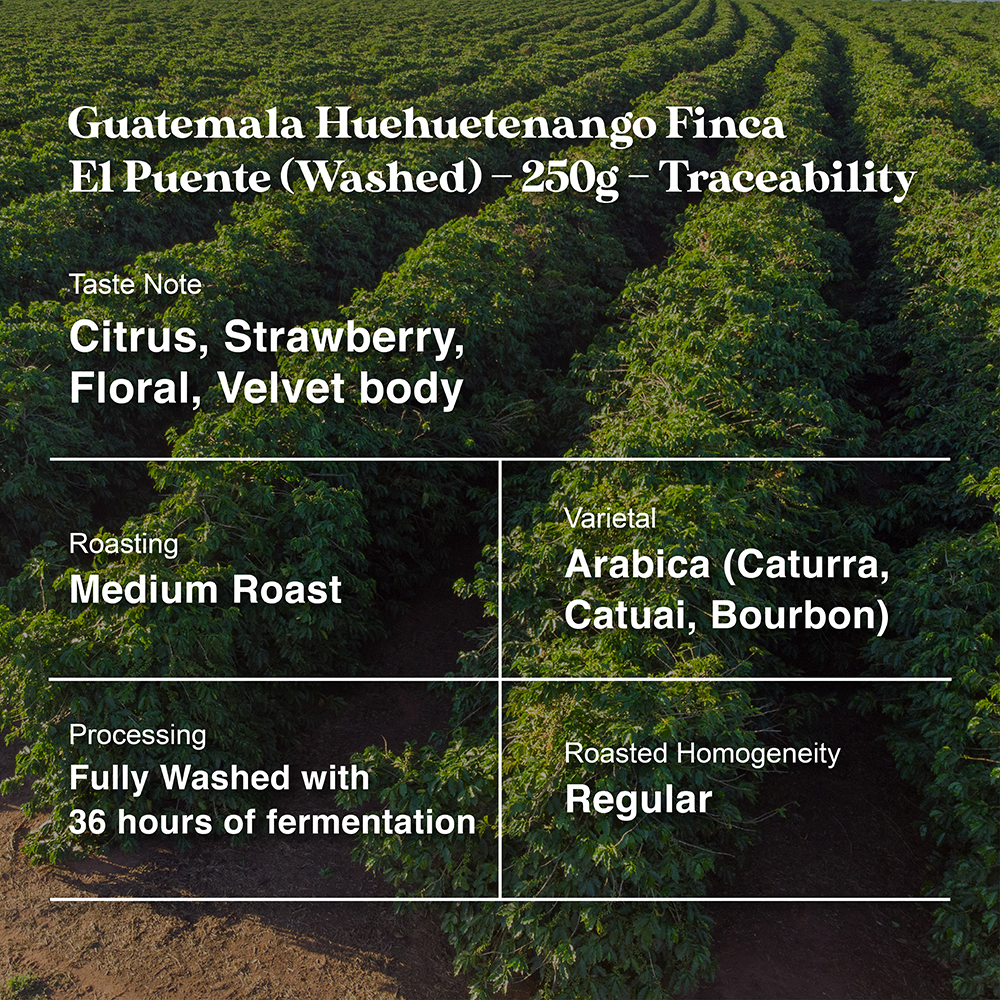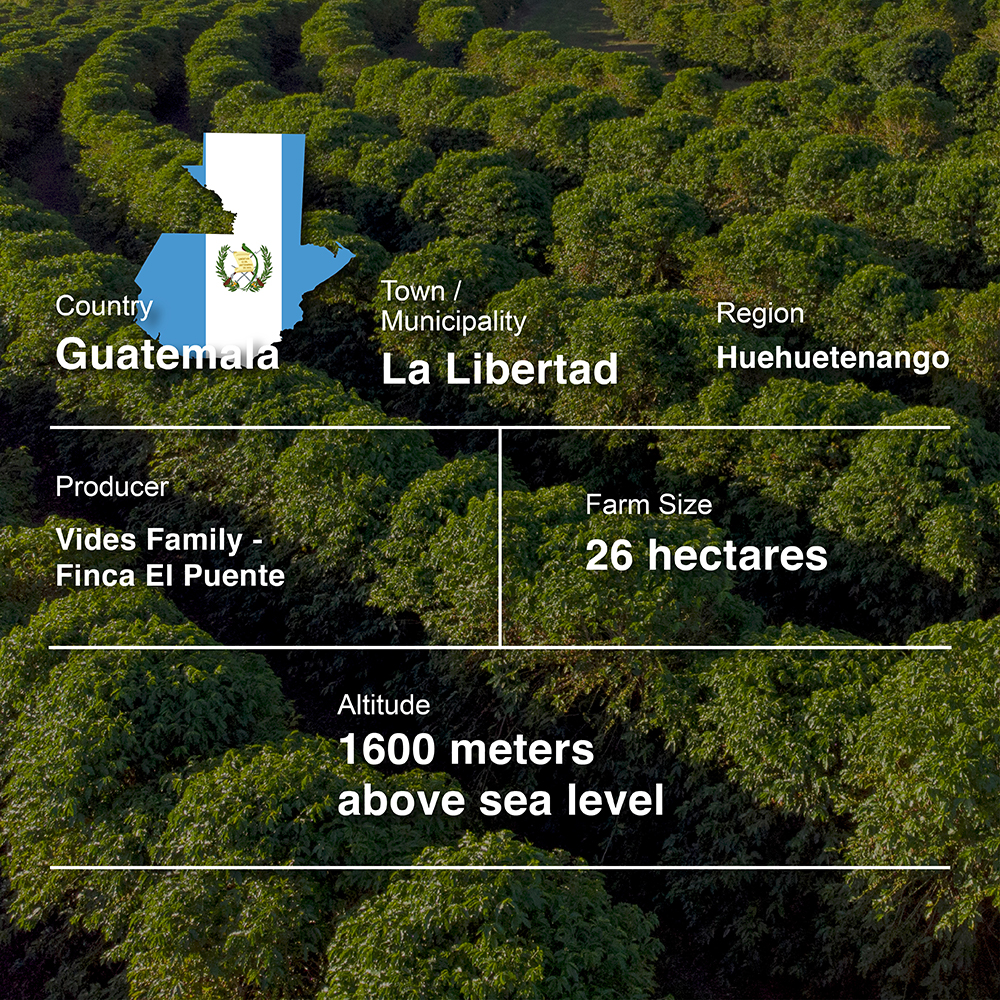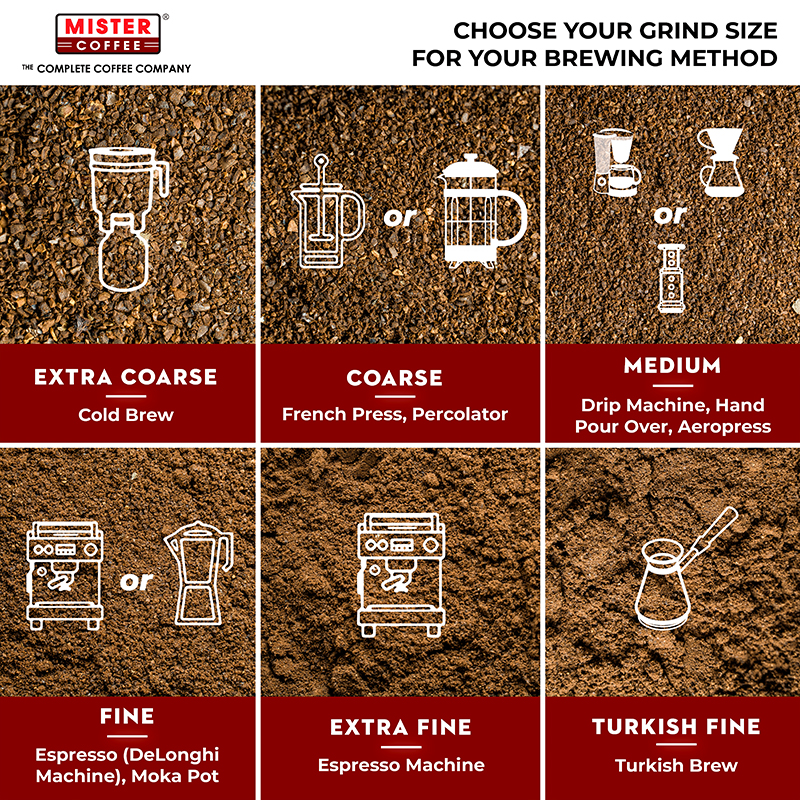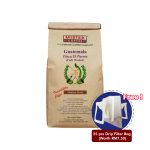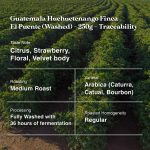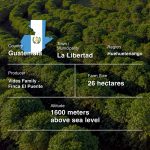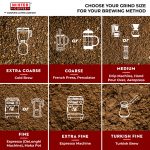 Guatemala Huehuetenango Finca
El Puente (Washed) – 250g – Traceability
RM51.00
Earn 51 points upon purchasing this product.
Note of Citrus, Strawberry, Floral and Velvet Body
*This product is exclusive and only available at our Online Store. 
Availability:

4 in stock
Brand:

Mister Coffee
Description
Reviews (1)
Grind Size Recommendation
Description
Guatemala Huehuetenango Finca El Puente (Washed) in Coffee Bean/ Ground Coffee.
Taste Note: Citrus, Strawberry, Floral, Velvet body
Roasting: Medium Roast
Country: Guatemala
Region: Huehuetenango
Town / Municipality: La Libertad
Producer: Vides Family – Finca El Puente
Farm Size: 26 hectares
Varietal: Arabica (Caturra, Catuai, Bourbon)
Altitude: 1600 meter above sea level
Processing: Fully washed with 36 hours of fermentation
Roasted Homogeneity: Regular
Since 1958, the Vides family has been producing coffee, and Jorge is the third generation. They bought over Finca El Puente in 2017, which consists of 26 hectares of fertile volcanic soil, rich in clays and iron. They cultivate various varieties: Bourbon, Caturra, and Catuai for two reasons: Quality and Quantity. As a result, the crop is more resistant to pests and bad weather, whereas the flavour of the cup is enhanced by various aromatic compounds.
The microclimate in La Libertad is ideal for growing high-quality coffees, with big temperature swings throughout the day, ample rainfall and humidity, but also adequate exposure to sunlight by facing south. Therefore, the beans are hard, the acidity is fine and persistent, and the aromas are complex and interesting.
Guatemala Huehuetenango Finca El Puente (Washed) comes with a note of citrus, strawberry, floral and velvet body.