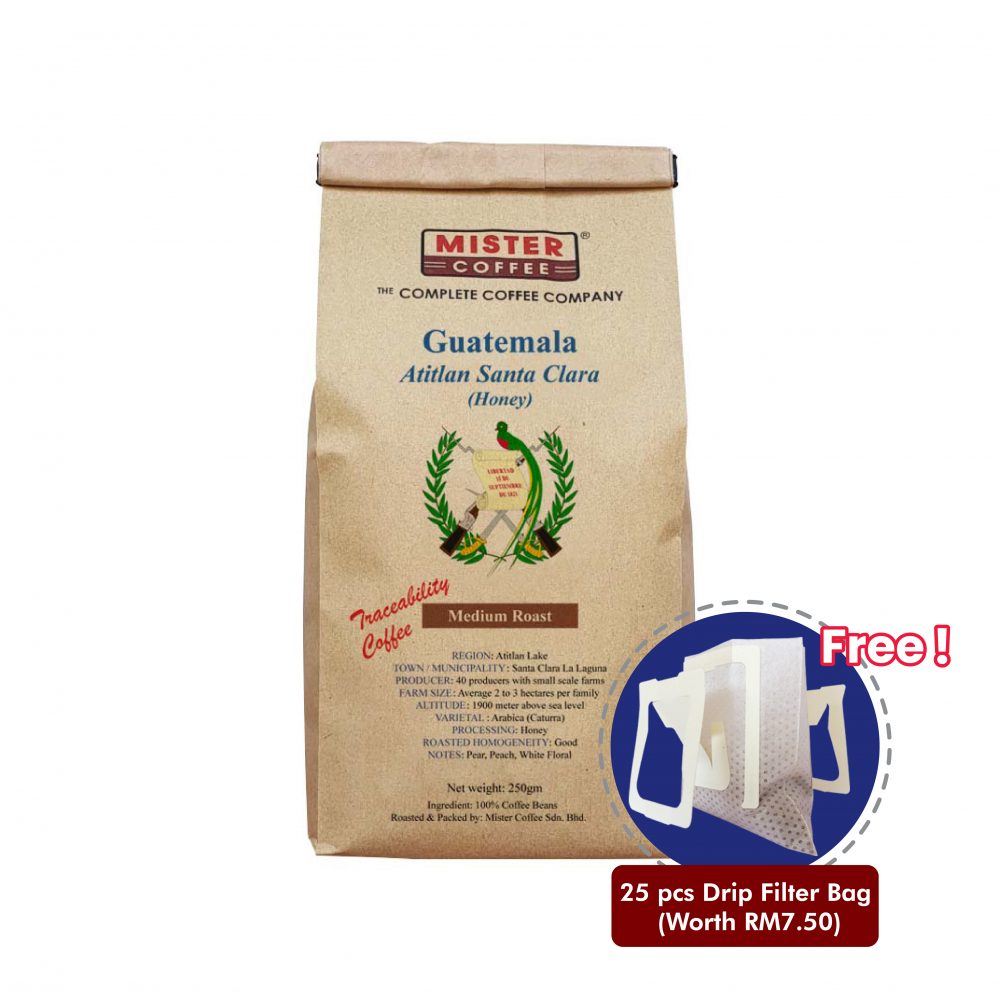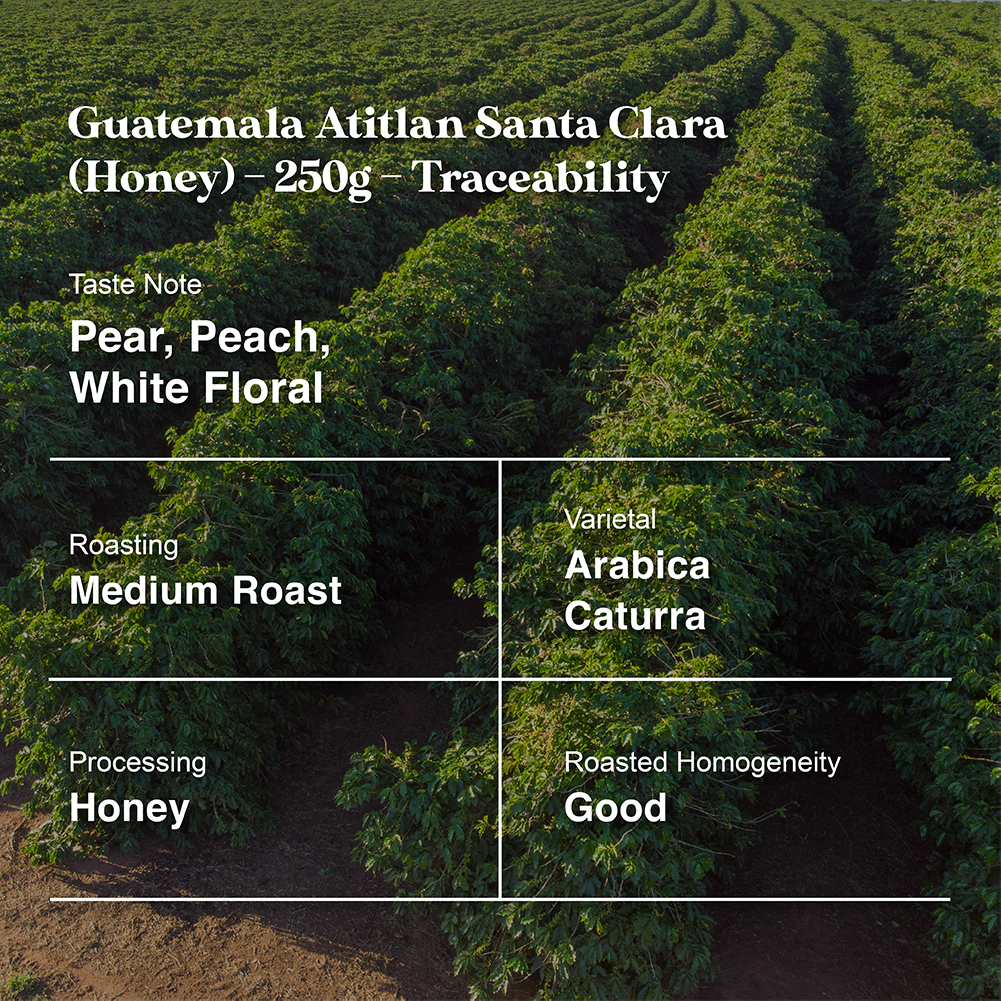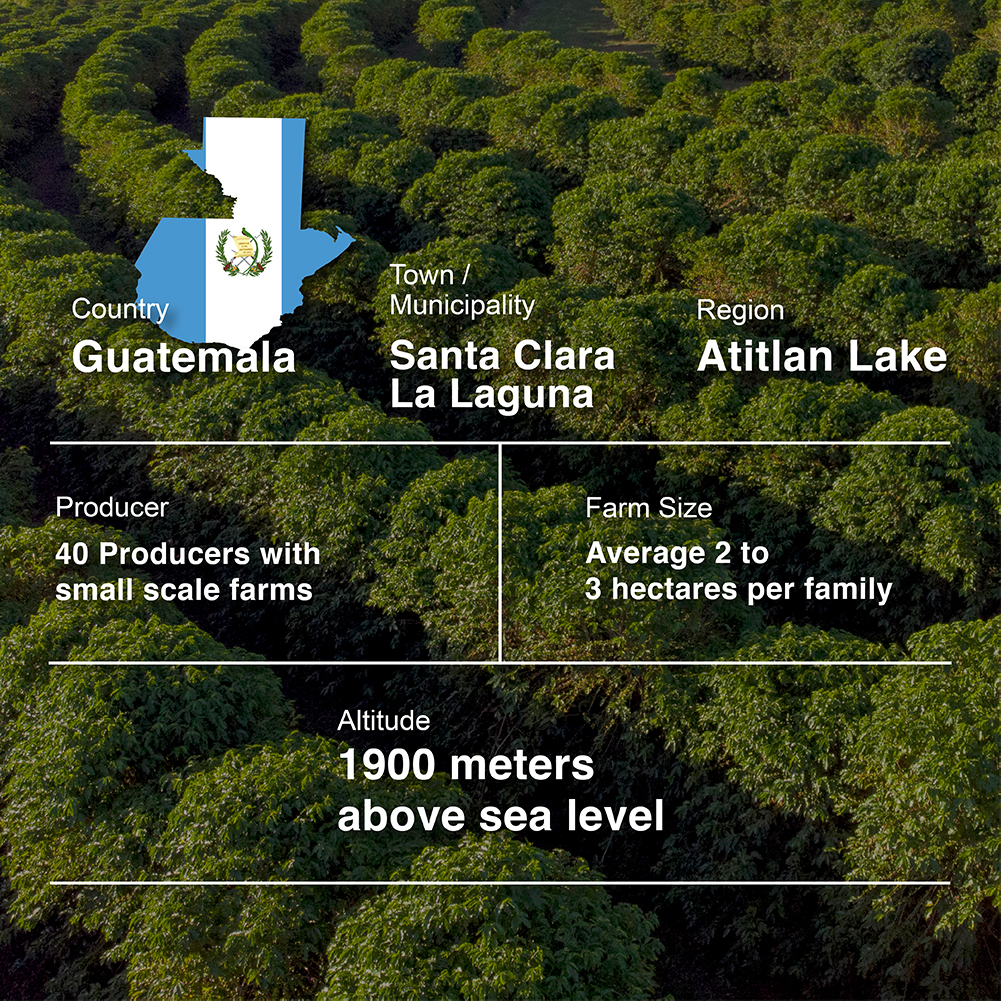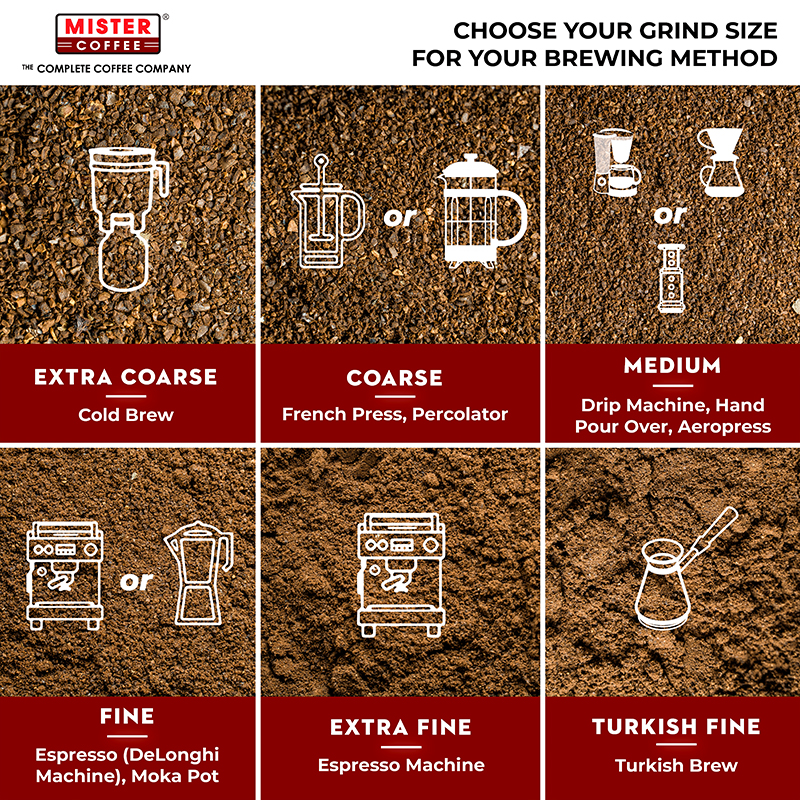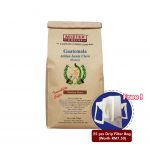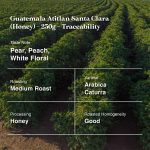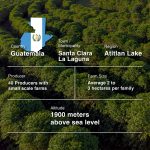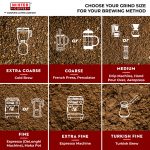 Guatemala Atitlan Santa Clara
(Honey) – 250g – Traceability
RM60.00
Earn 60 points upon purchasing this product.
Pear, Peach, White Floral
*This product is exclusive and only available at our Online Store. 
Availability:

10 in stock
Brand:

Mister Coffee
Description
Reviews (4)
Grind Size Recommendation
Description
Guatemala Atitlan Santa Clara (Honey) in Coffee Bean/ Ground Coffee. Suitable for Pour Over.
Taste Note: Pear, Peach, White Floral
Roasting: Medium Roast
Country: Guatemala
Region: Atitlan Lake
Town / Municipality: Santa Clara La Laguna
Producer: 40 producers with small scale farms
Farm Size: Average 2 to 3 hectares per family
Varietal: Arabica Caturra
Altitude: 1900 meter above sea level
Processing: Honey
Roasted Homogeneity: Good
Santa Clara La Laguna is a small village located on picturesque Atitlan Lake.
Atitlan Lake is renowned for being surrounded by three magnificent volcanoes that, while giving the scenic landscapes, also contribute to soil fertility and the production of magical clouds that carry plentiful rainfall. This is a special and perfect ecosystem for the production of excellent coffee. High altitude, moist environment and mountainous areas are just some of the obstacles that small-scale farmers have been experiencing here for decades. Shade-grown cherries are rich in aromatic compounds and acidity. Honey processing was intended to enhance the natural sweetness and acidity of the product itself.
The Guatemala Atitlan Santa Clara (Honey) coffee profile of the cup is intense and well balanced, rich in aromatic flavours.