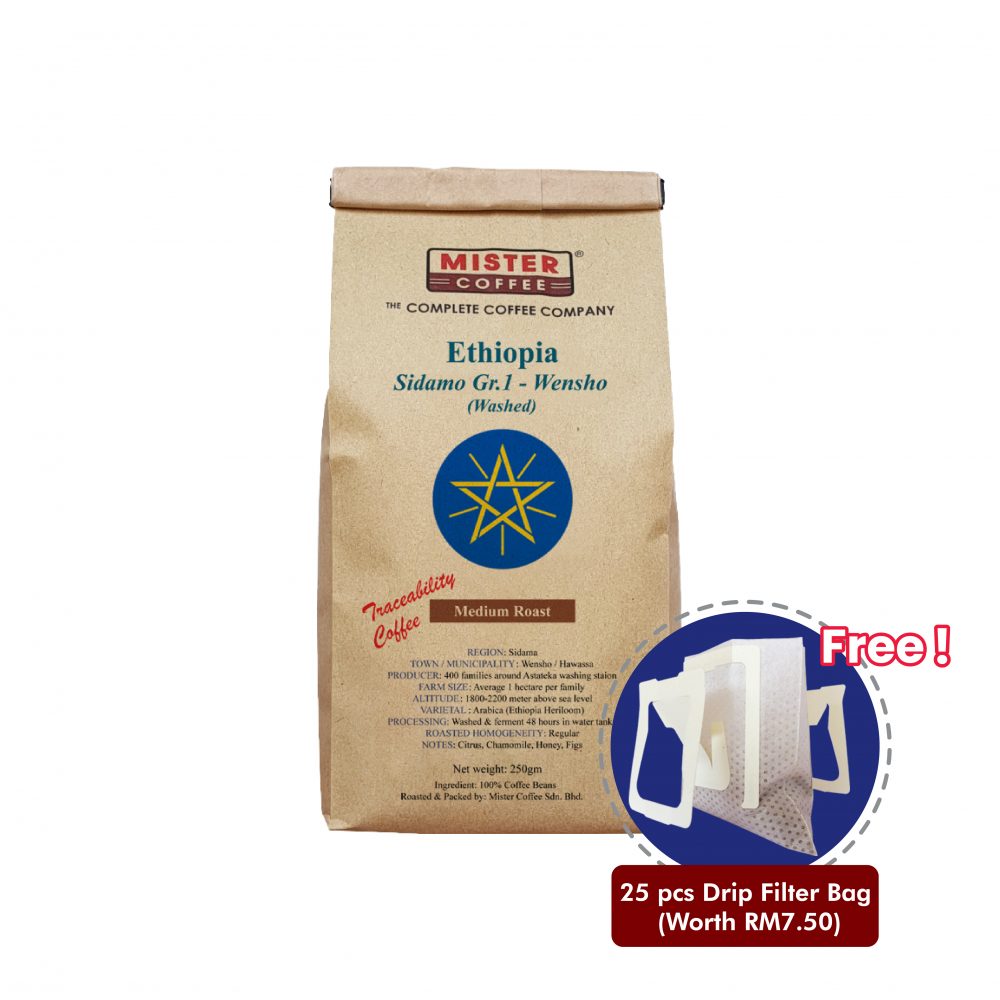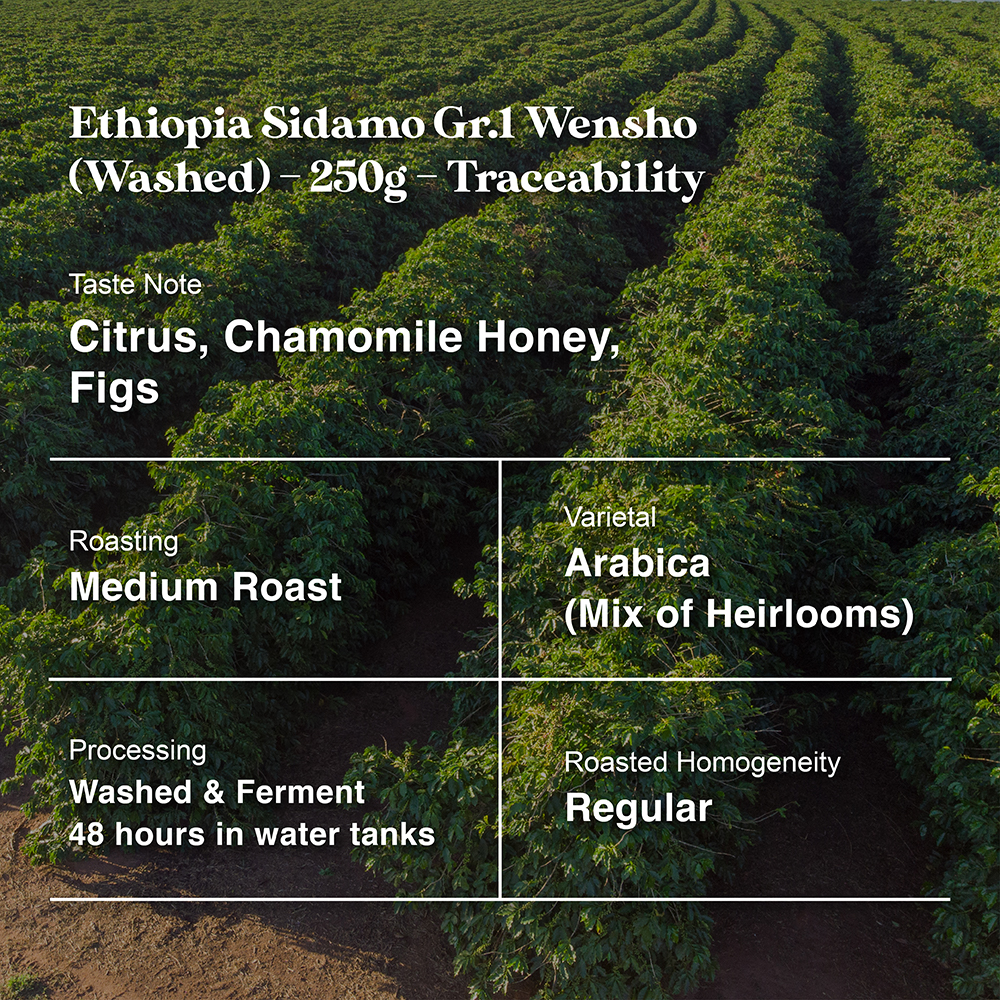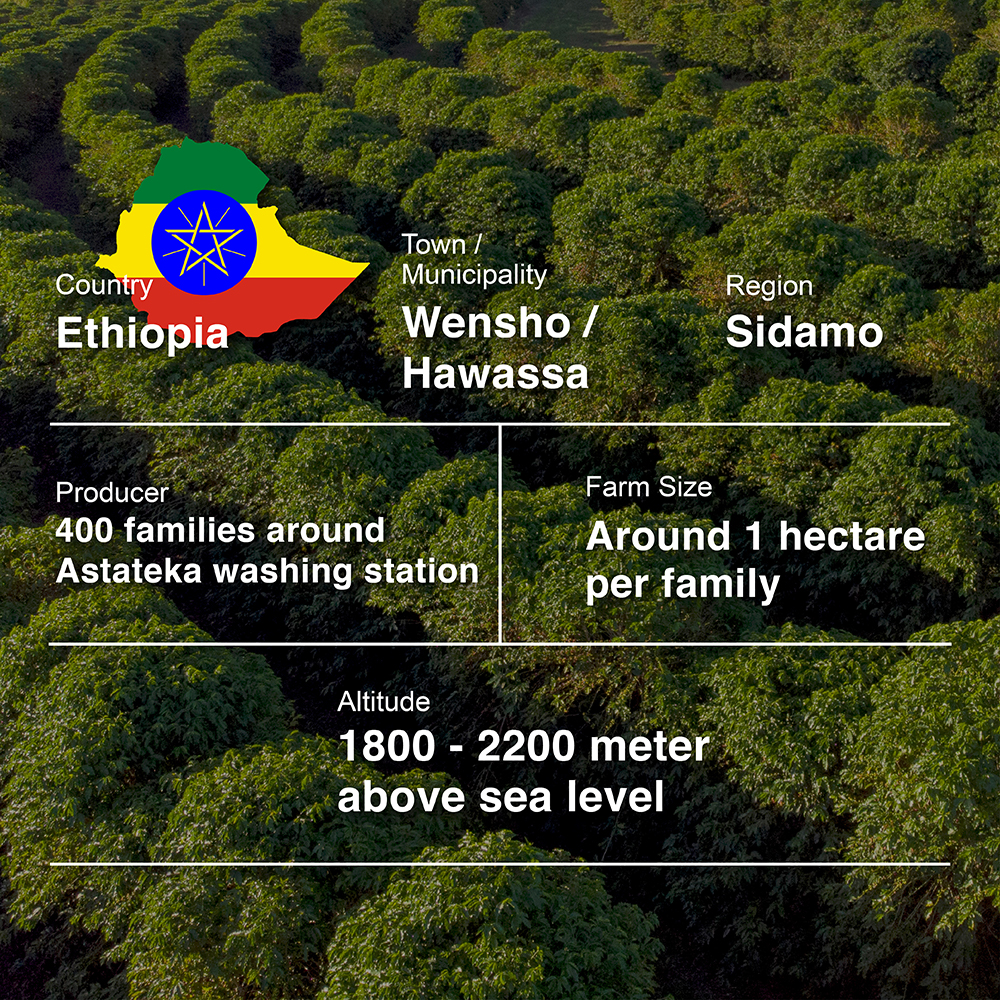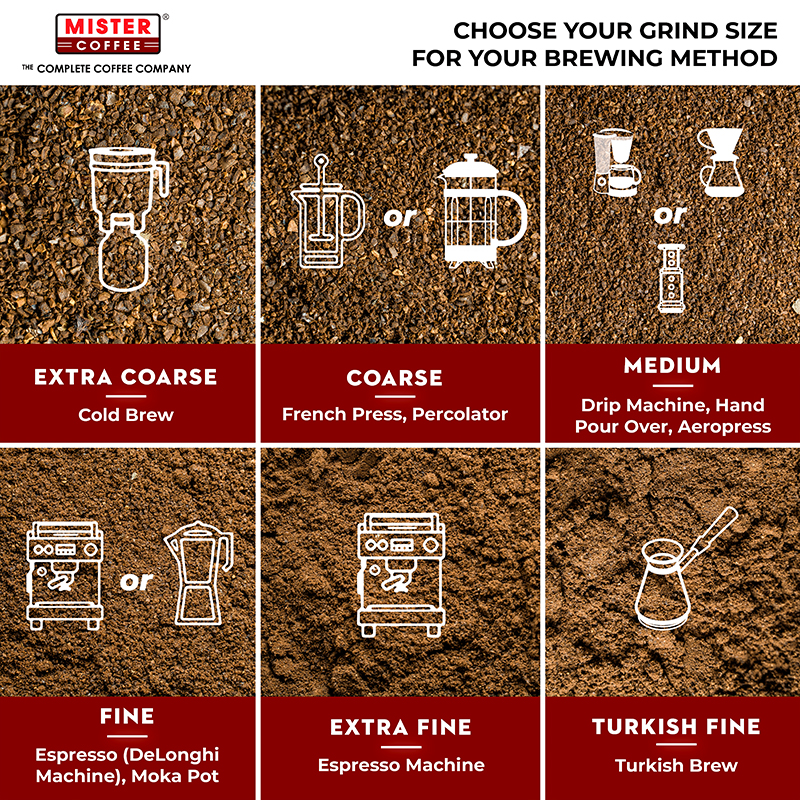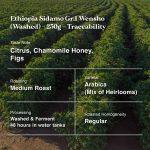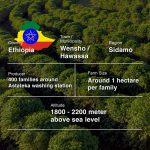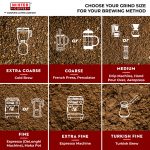 Ethiopia Sidamo Gr.1 Wensho (Washed)
– 250g – Traceability
RM60.00
Earn 60 points upon purchasing this product.
*This product is exclusive and only available at our Online Store. 
Availability:

5 in stock
Brand:

Mister Coffee
Description
Reviews (0)
Grind Size Recommendation
Description
Ethiopia Sidamo Gr.1 Wensho (Washed) in Coffee Bean/ Ground Coffee.
Taste Note: Citrus, Chamomile, honey, figs
Roasting: Medium Roast
Country: Ethiopia
Region: Sidamo
Town / Municipality: Wensho / Hawassa
Producer: 400 families around Astateka washing station
Farm Size: Around 1 hectare per family
Varietal: Arabica (Mix of Heirlooms)
Altitude: 1800-2200 meter above sea level
Processing: Washed & ferment 48 hours in water tanks
Roasted Homogeneity: Regular
The Sidamo region is known throughout the world for producing high-quality coffee. Coffee plants are grown by rural peasants as a secondary source of income following basic crop cultivation. Coffee plants grow in the shade at high altitudes of up to 2200 metres. A variety of factors contribute to the high quality of this coffee lot. First and foremost, the variety mix and screen size, both of which contribute to aromatic richness. Second, the use of traditional methods, such as manual harvesting and selection, ensures a particularly well-selected coffee lot. Third, ideal climatic conditions, including an intense daily thermic excursion that promotes the development of aromatic compounds and acidity. Farmers bring their coffee to the Astateke washing station, where it is fermented in fresh water tanks for 48 hours before being dried on raised african beds.
Only logged in customers who have purchased this product may leave a review.