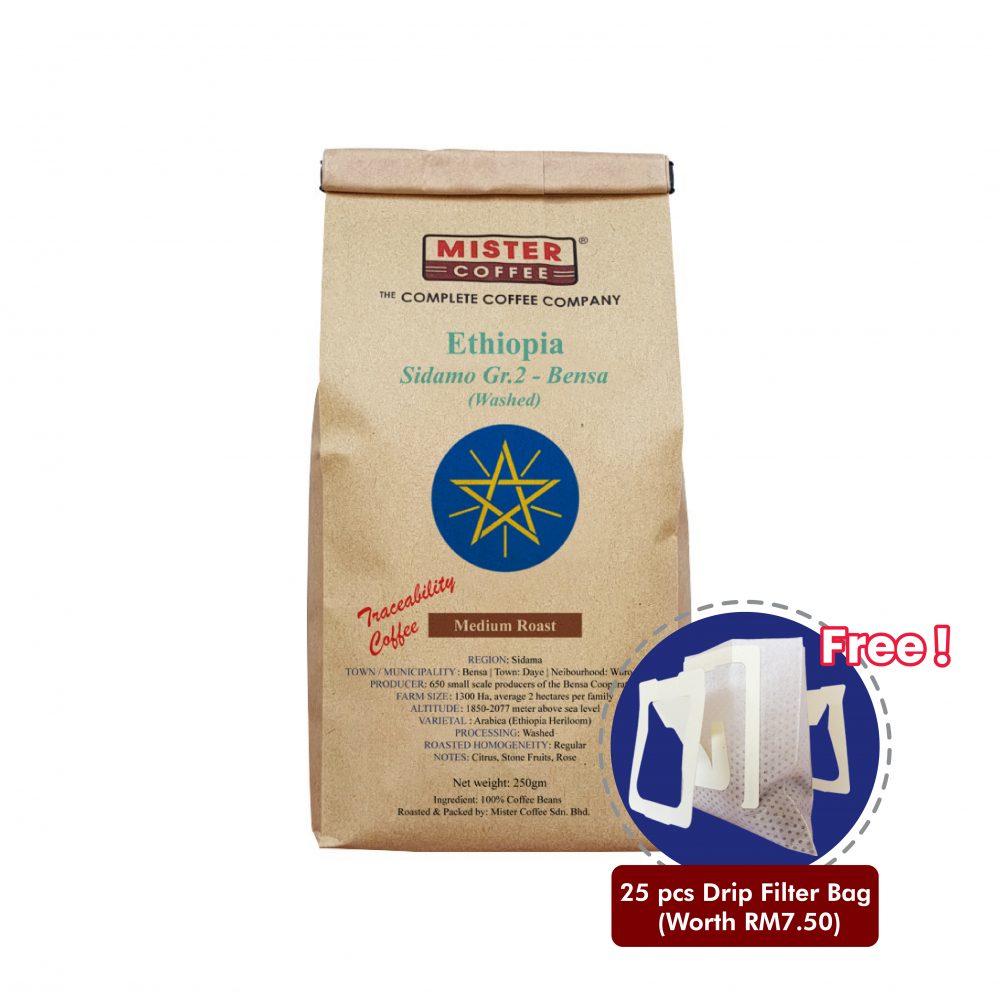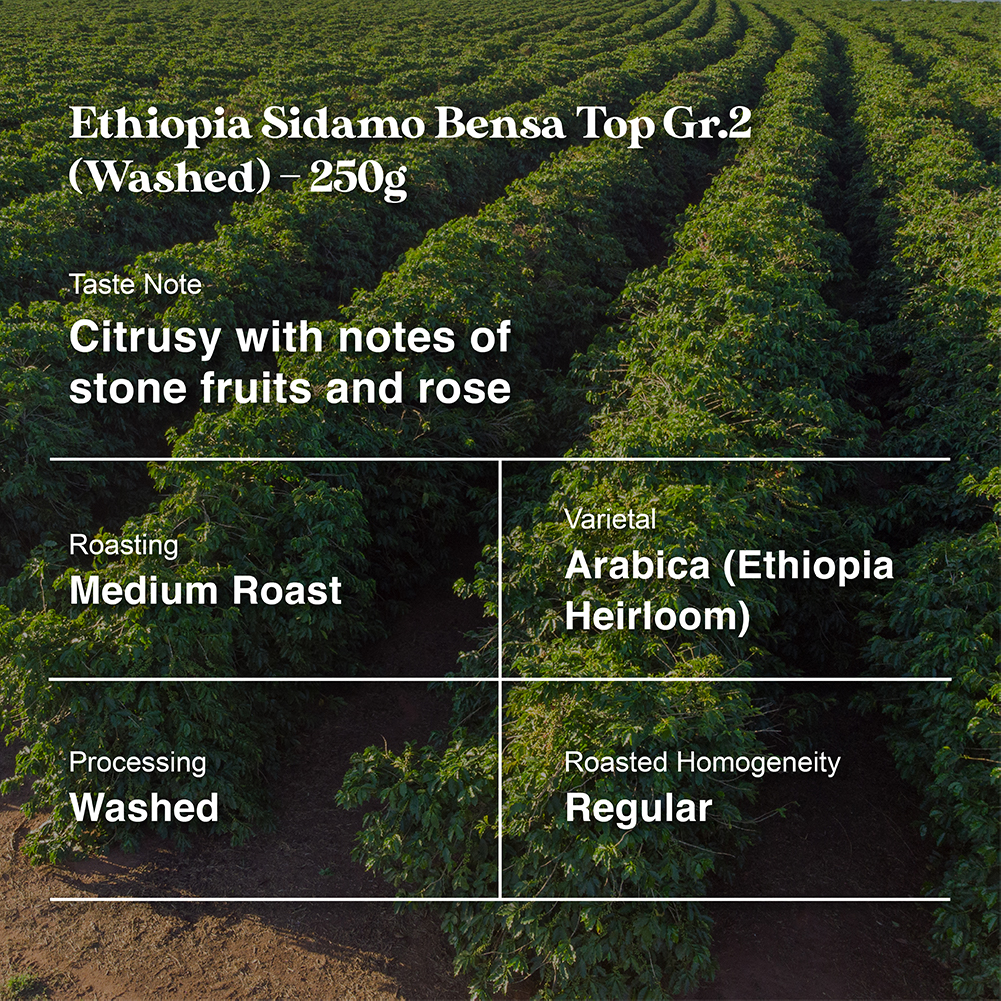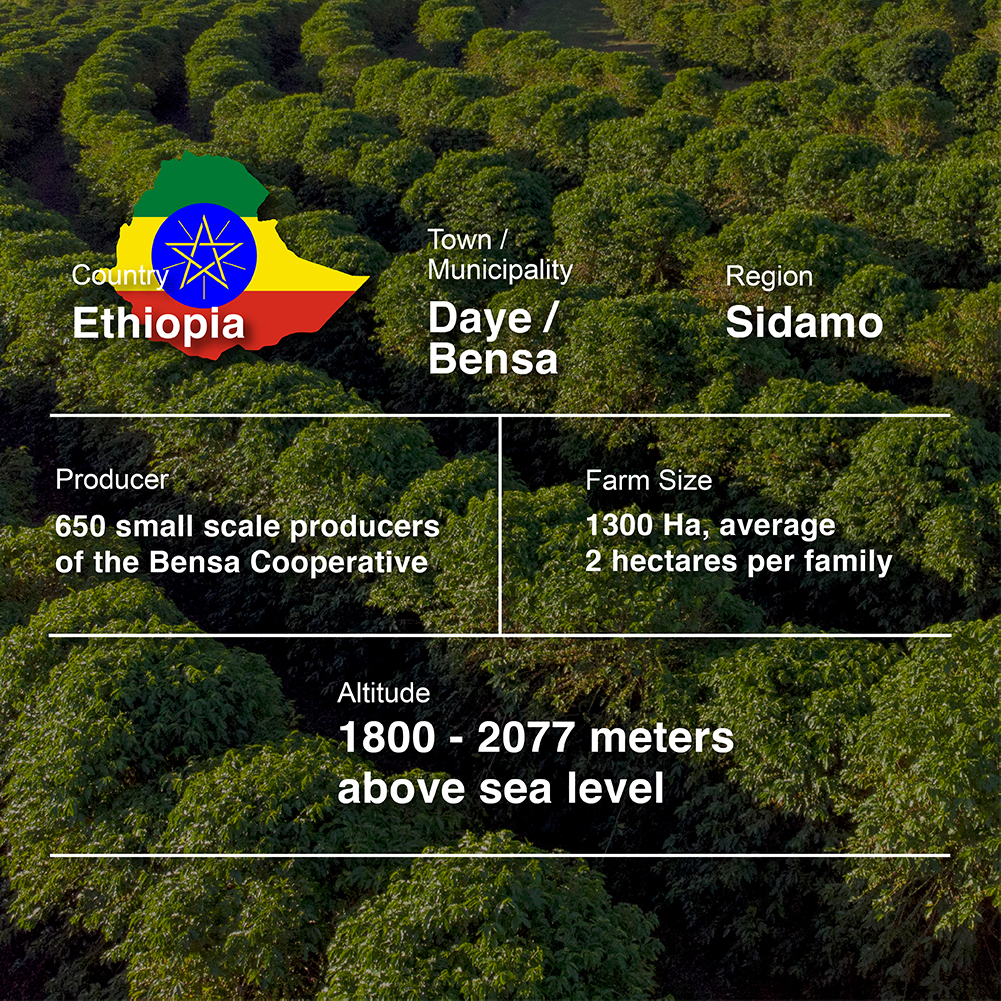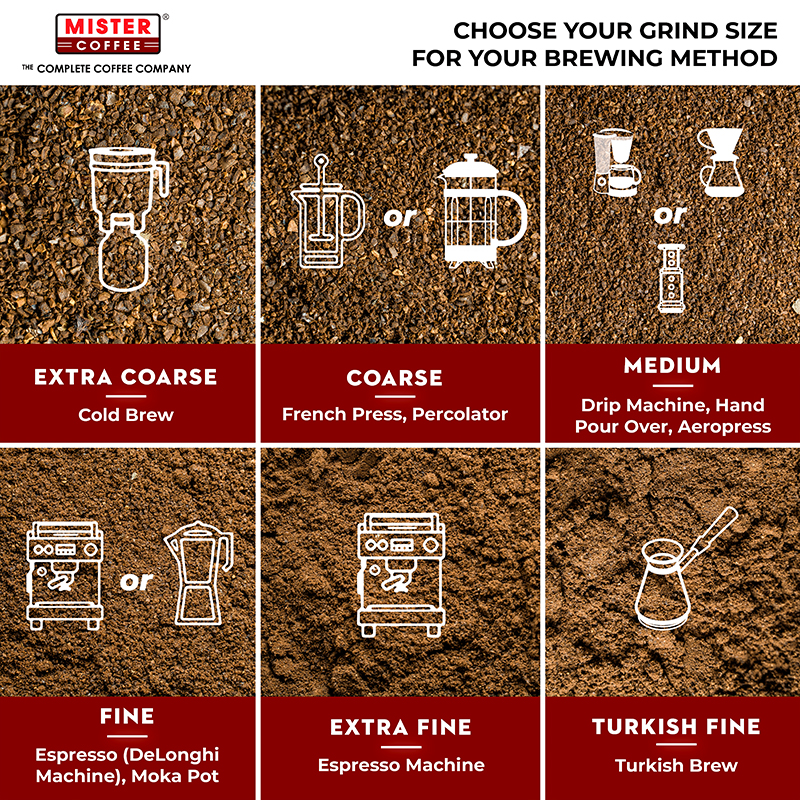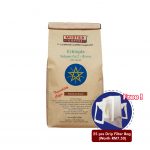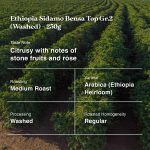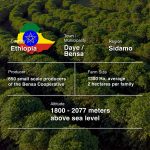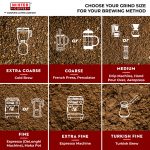 Ethiopia Sidamo Bensa Top Gr.2
(Washed) – 250g
RM57.00
Earn 57 points upon purchasing this product.
Citrusy with Notes of Stone Fruits and Rose
*This product is exclusive and only available at our Online Store. 
Availability:

9 in stock
Brand:

Mister Coffee
Description
Reviews (0)
Grind Size Recommendation
Description
Ethiopia Sidamo Bensa Top Gr.2 (Washed) in Coffee Bean/ Ground Coffee.
Taste Note: Citrusy with notes of stone fruits and rose
Roasting: Medium Roast
Country: Ethiopia
Region: Sidamo
Municipality: Bensa
Town: Daye
Neighbourhood: Wuro Tebelo
Producer: 650 small scale producers of the Bensa Cooperative
Farm Size: 1300 Ha, average 2 hectares per family
Varietal: Arabica (Ethiopia Heirloom)
Altitude: 1850-2077 meter above sea level
Processing: Washed
Roasted Homogeneity: Regular
Sidamo region is in the Southern part of Ethiopia. It is well known for premium quality coffees which are cultivated in small mountain villages. Bensa is abundant in fresh water and has suitable climatic conditions for growing high-quality arabica coffee. Small-scale subsistence farming is prevalent in the region with most families grow a variety of crops on small plots of land, usually behind their homes.
Coffee trees are mostly shade-grown among other plants. Farming techniques are traditional and do not involve much use of technology. During harvesting, the coffee is transported to the mill in Bensa, where the beans are hulled and fermented in water tanks before being sun-dried on raised African beds.
Ethiopia Sidamo Bensa Top Gr.2 (Washed) Specialty Coffee comes with a citrusy note and stone fruits, rose.
Only logged in customers who have purchased this product may leave a review.