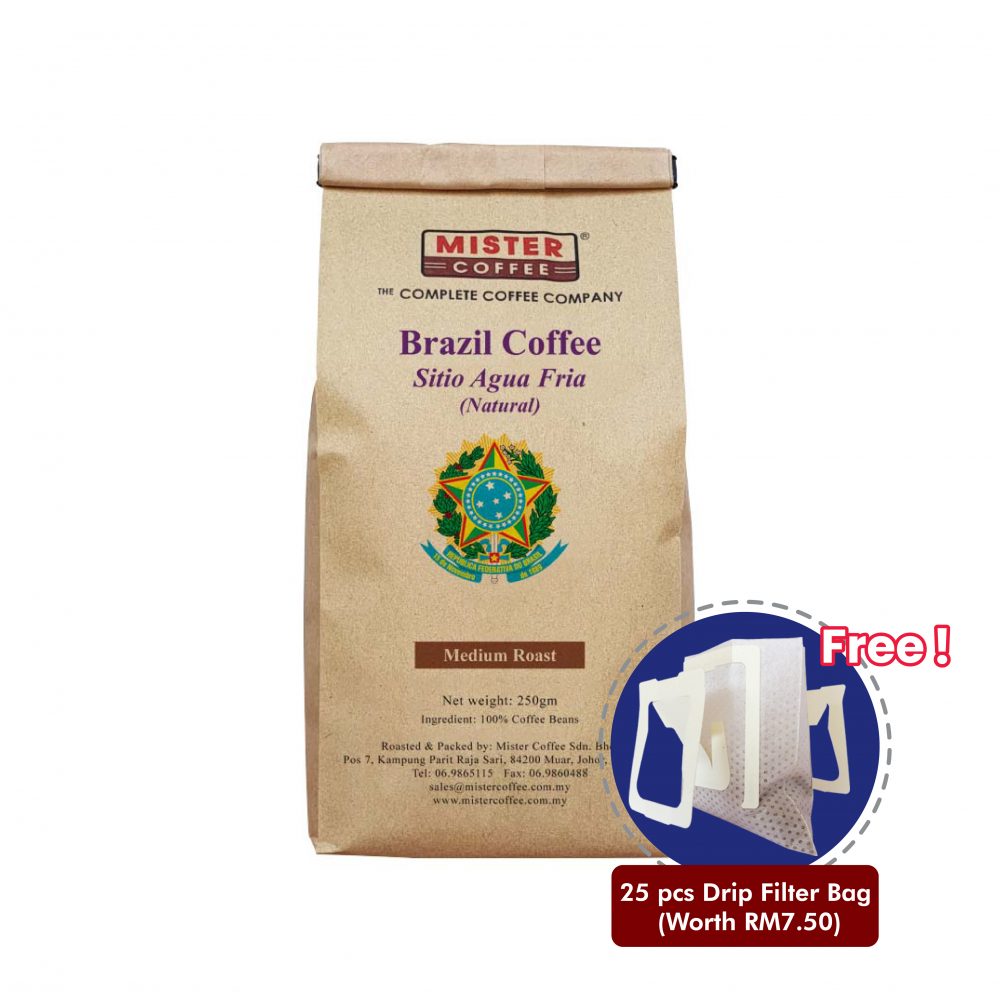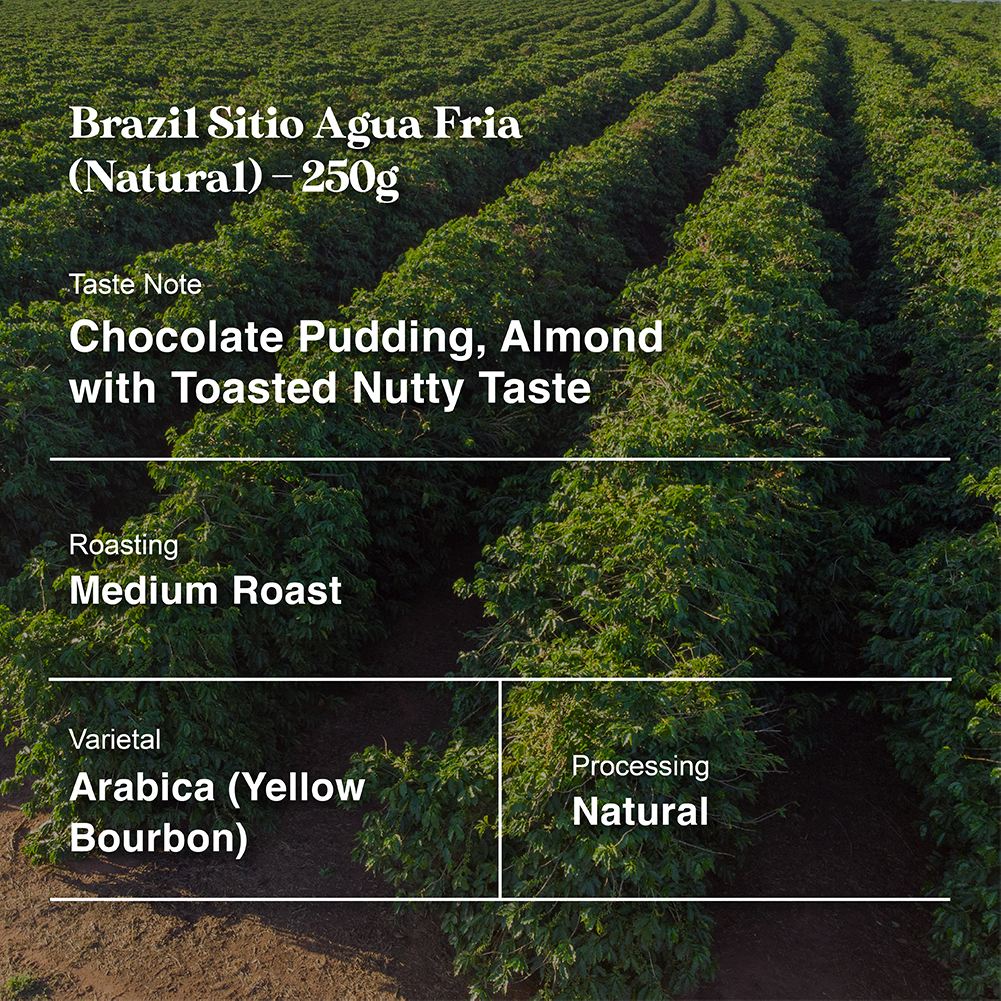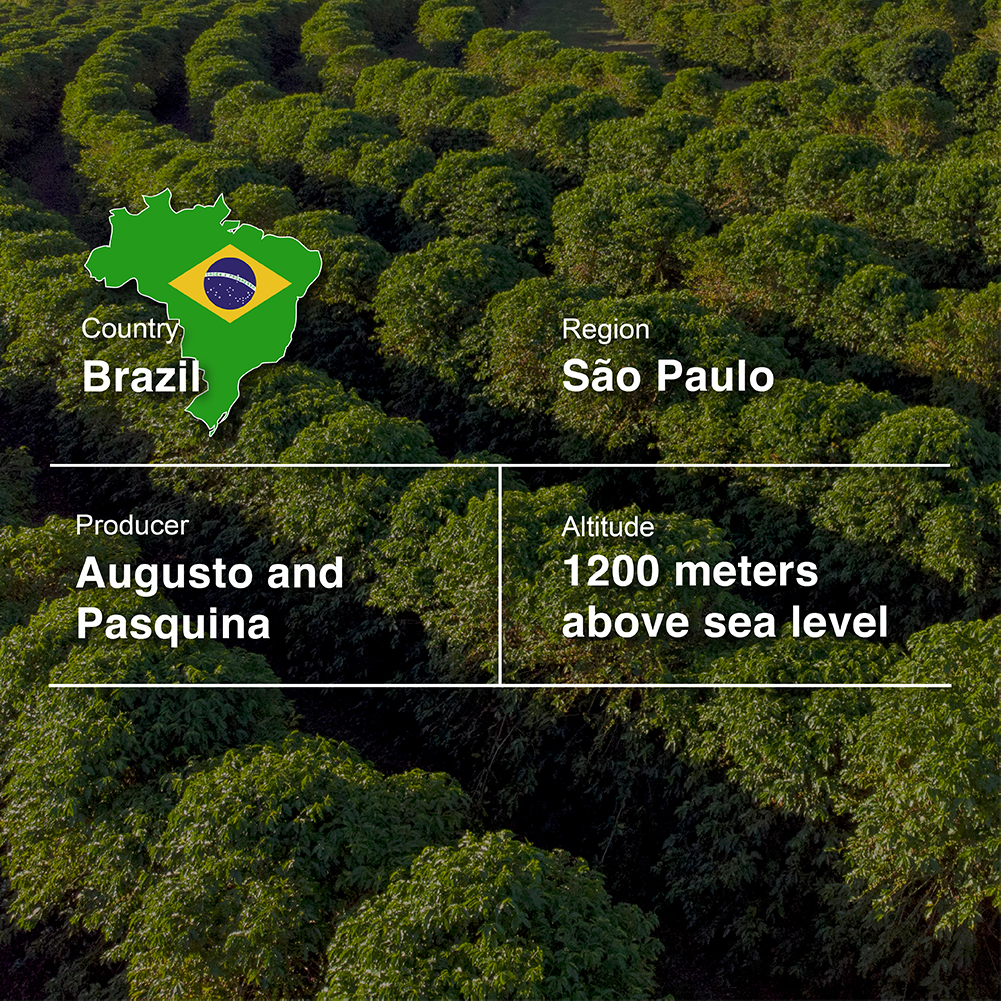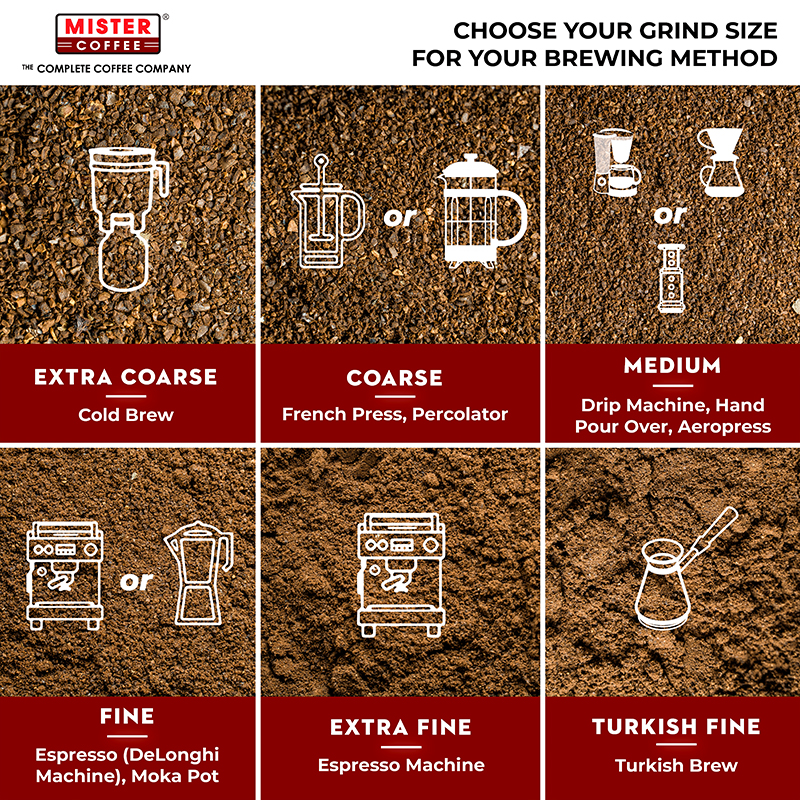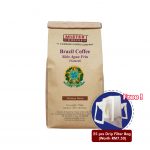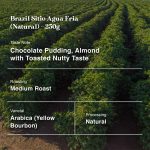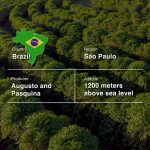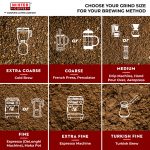 Brazil Sitio Agua Fria
(Natural) – 250g
RM40.00
Earn 40 points upon purchasing this product.
Chocolate Pudding, Almond with Toasted Nutty Taste
*This product is exclusive and only available at our Online Store. 
Availability:

Out of stock
Brand:

Mister Coffee
Description
Reviews (4)
Grind Size Recommendation
Description
Brazil Sitio Agua Fria (Natural) in Coffee Bean/ Ground Coffee.
Brazil Sitio Agua Fria is suitable for Pour Over.
Taste Note: Chocolate pudding, almond with toasted nutty taste
Roasting: Medium Roast
Country: Brazil
Region: Sâo Paulo
Producer: Augusto and Pasquina
Varietal: Arabica (Yellow Bourbon)
Altitude: 1200 meter above sea level
Processing: Natural
In 1972, Augusto and Pasquina bought their first plot of land at the area bordering Divinolândia and Caconde in the state of Sâo Paulo. The name Água Fria is a tribute to a small river next to their land, from which they collected water which was very cold! Thus, Água=water, Fria=cold.
The first coffee plants were wild and indigenous to the land, Augusto and Pasquina discovered them in the forest and planted them on their farms. Some still exist, and they date back to 1977! Their grandson Mario is now at the frontline and center of farming activities.