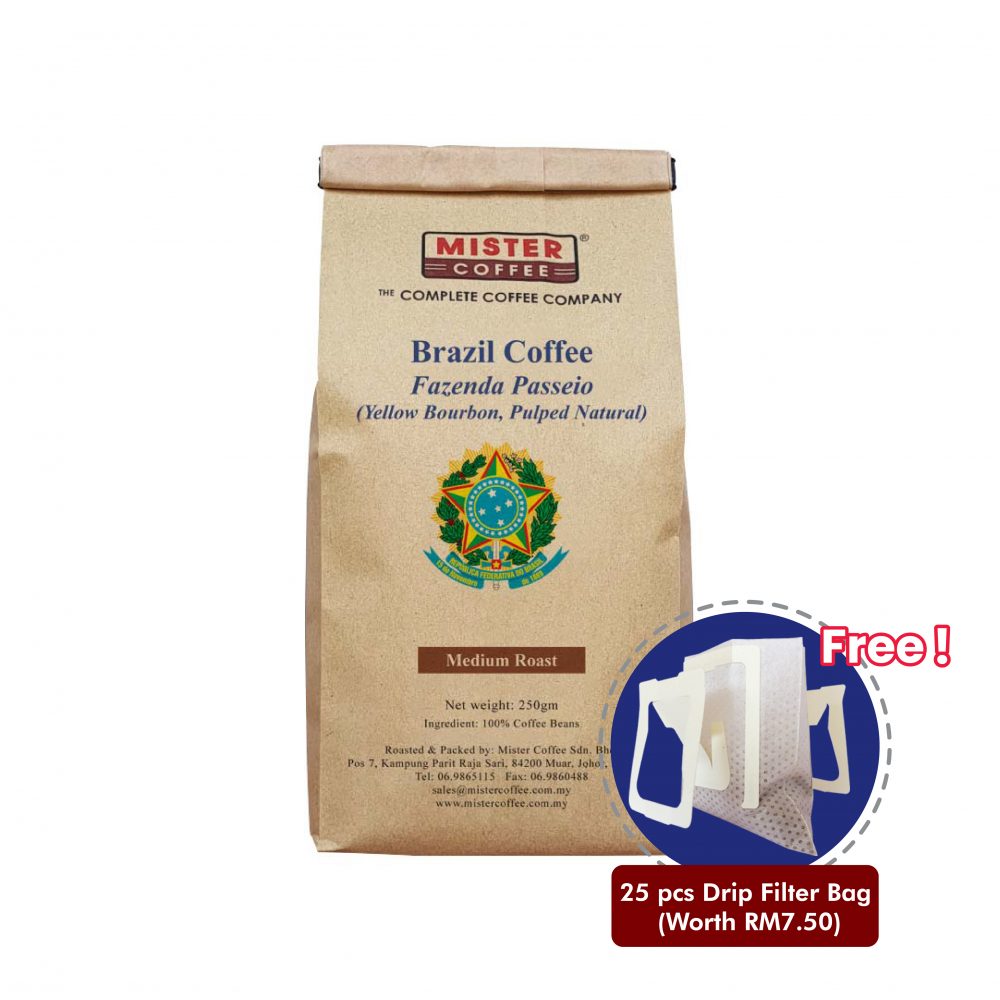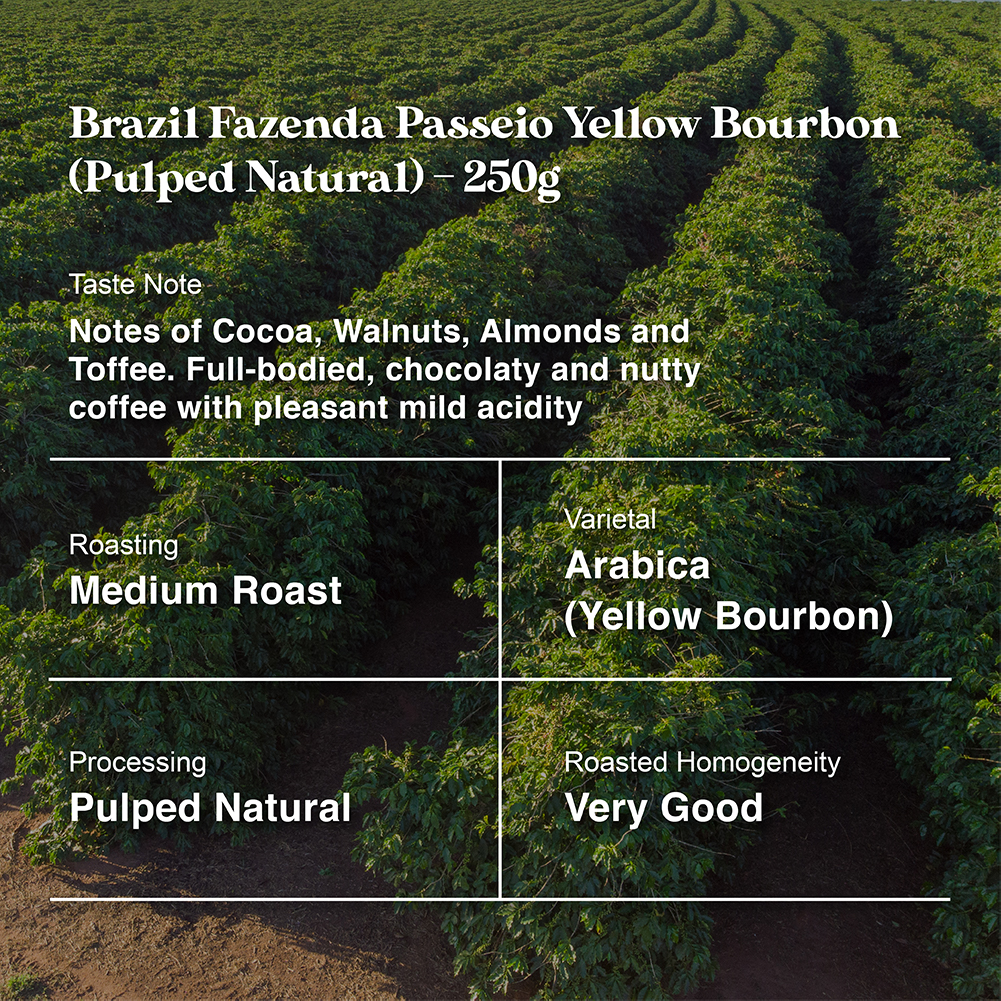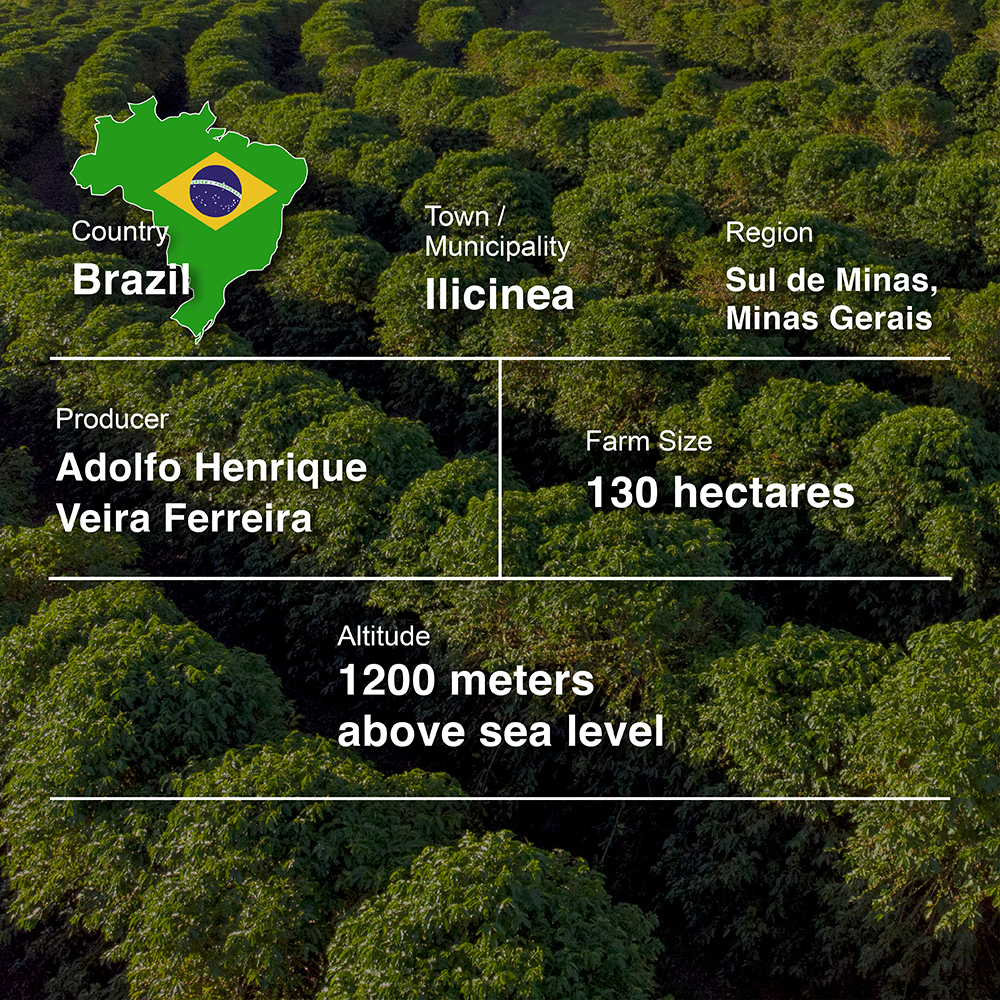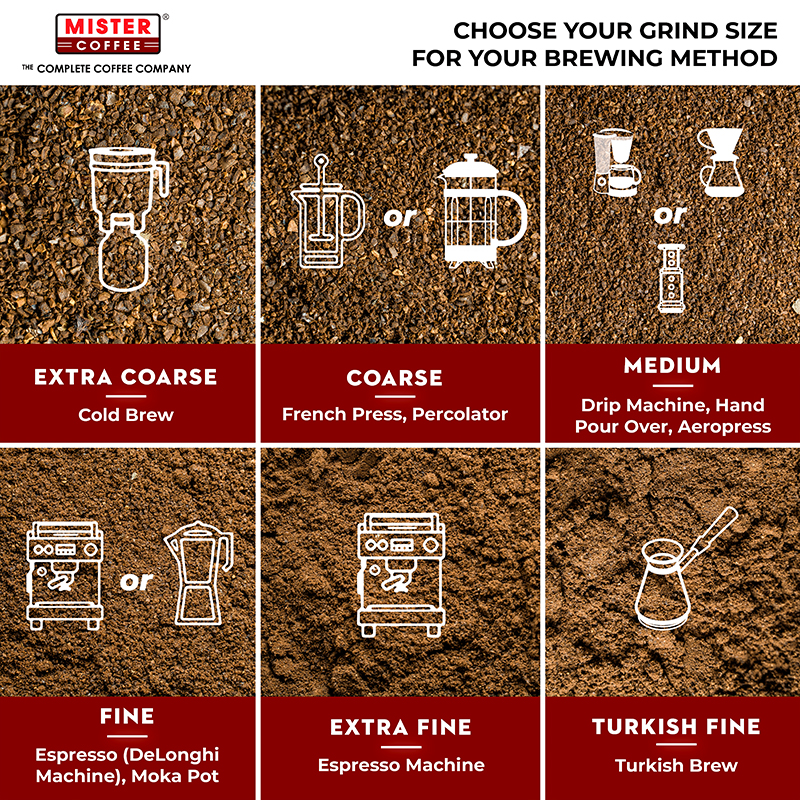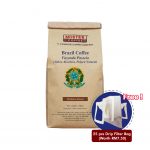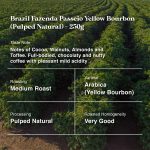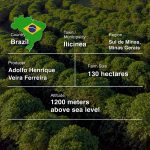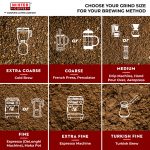 Brazil Fazenda Passeio Yellow Bourbon
(Pulped Natural) – 250g
RM40.00
Earn 40 points upon purchasing this product.
Notes of Cocoa, Walnuts, Almonds and Toffee
*This product is exclusive and only available at our Online Store. 
Availability:

Out of stock
Brand:

Mister Coffee
Description
Reviews (6)
Grind Size Recommendation
Description
Brazil Fazenda Passeio (Yellow Bourbon, Pulped Natural) in Coffee Bean/ Ground Coffee. Suitable for Pour Over.
Taste Note: Notes of cocoa, walnuts, almonds and toffee. Full-bodied, chocolaty and nutty coffee with pleasant mild acidity.
Roasting: Medium Roast
Country: Brazil
Region: Sul de Minas, Minas Gerais
Municipality: Ilicinea
Producer: Adolfo Henrique Vieira Ferreira
Farm Size: 130 hectares
Varietal: Arabica (Yellow Bourbon)
Altitude: 1200 meter above sea level
Processing: Pulped Natural
Roasted Homogeneity: Very Good
The Vieira Ferreira family has specialized in coffee production for three generations and is now headed by Adolfo Vieira Ferreira. Adolfo has been working together with his family on his 130 hectares of coffee farms in Sul de Minas. They are very dedicated to producing top specialty coffee which lots of detailed attention is required. This coffee is harvested by handpicked, which is rare for Brazilian farms whereby a mechanical harvest truck is often used to reduce labor costs.
The Brazil Fazenda Passeio is processed with the pulped natural -method in which some pulp is left on the surface of the bean during fermentation. The coffee cherries are pulped immediately after handpicked and sorting. This is to avoid fermentation take place on the coffee cherries. After depulped, the mucilage cherries are set on the patios to dry and rested for another 50 days approximately.