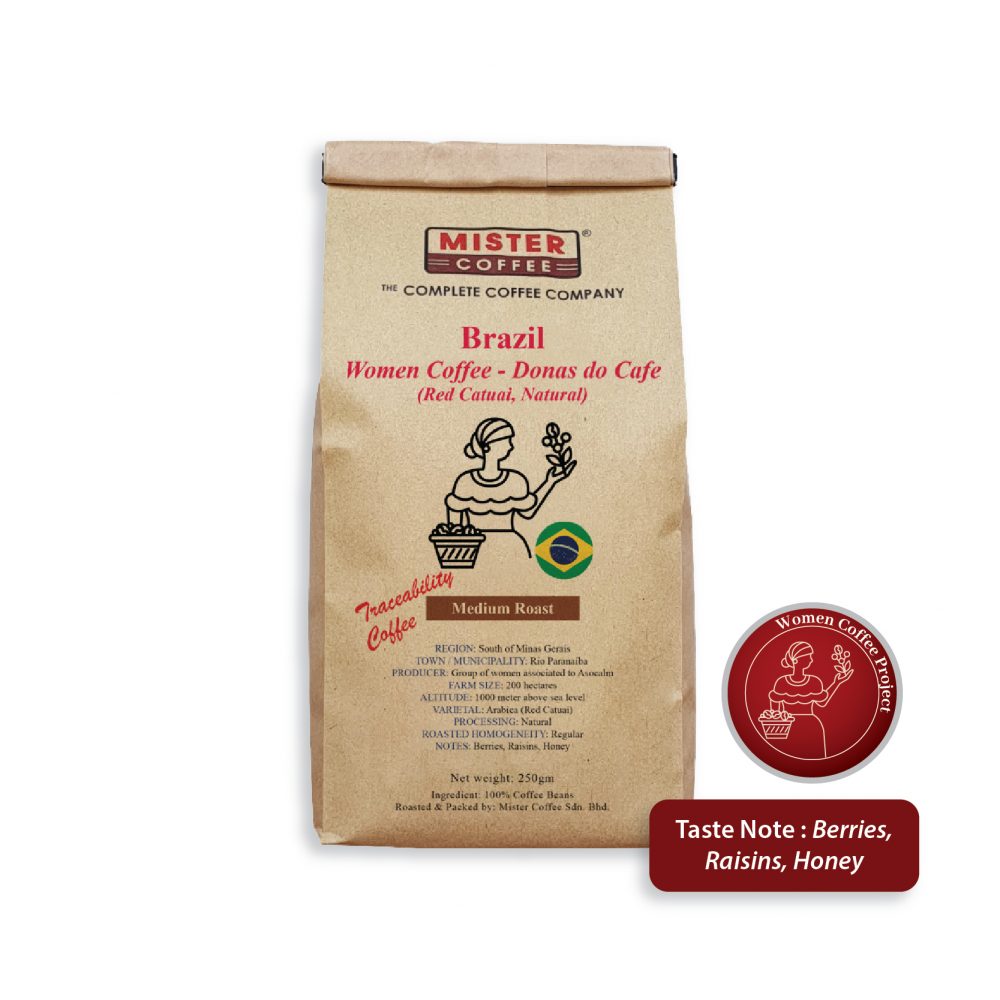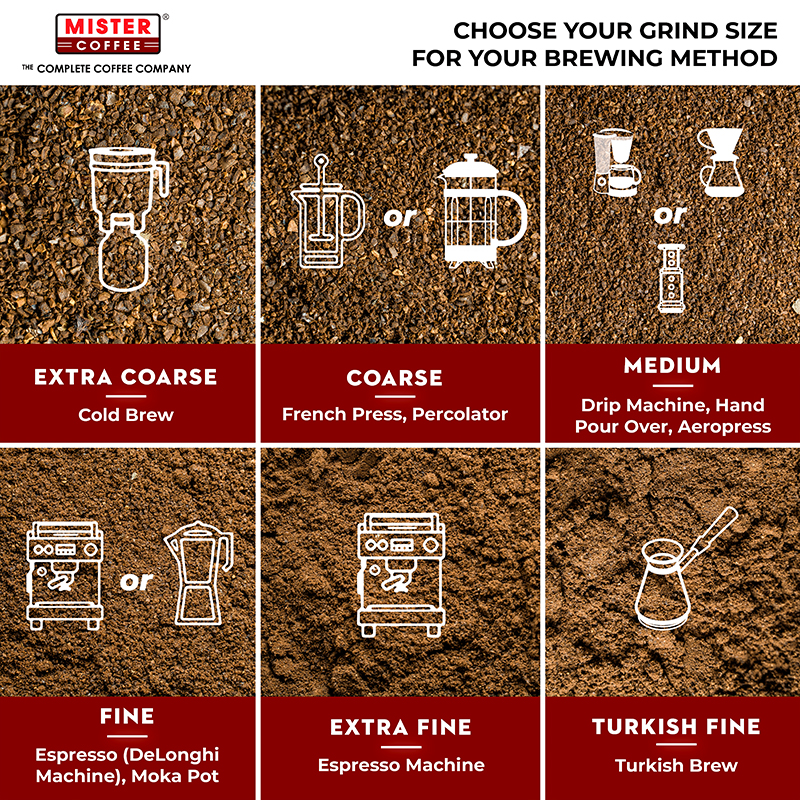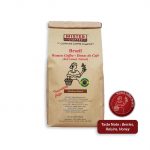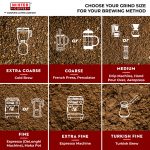 Women Coffee Project BRAZIL (Natural) – Donas do Café – Medium Roast
– 250g – Traceability
RM41.00
Earn 41 points upon purchasing this product.
*This product is exclusive and only available at our Online Store. 
Availability:

12 in stock
Brand:

Mister Coffee
Description
Reviews (0)
Grind Size Recommendation
Description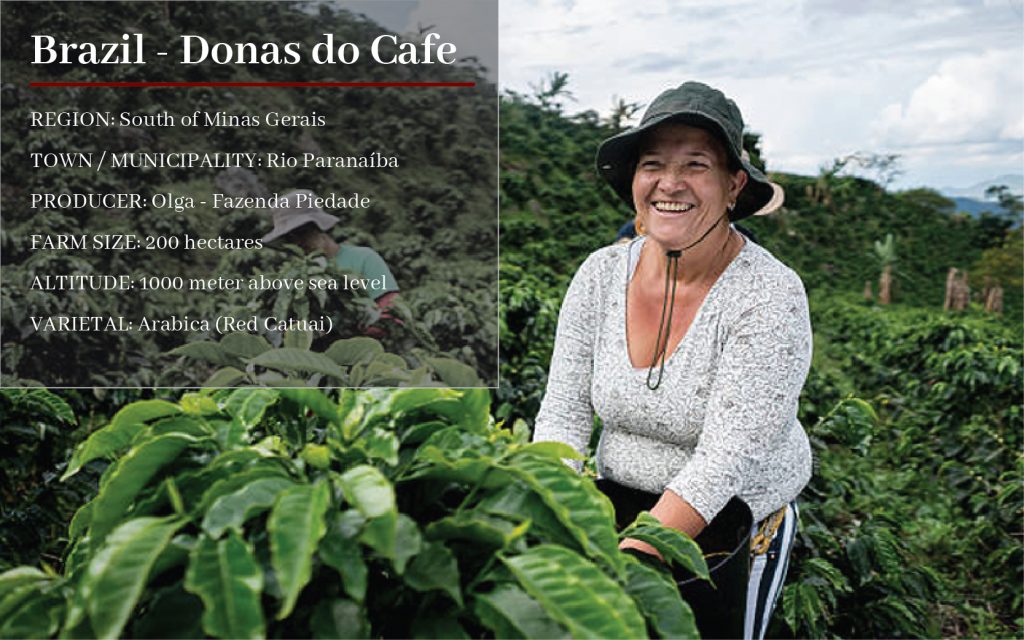 BRAZIL NATURAL – Donas do Café in Women Coffee Single Origin. Suitable for Pour Over.
TASTE NOTE: Berries, Raisins, Honey
ROASTING : Medium Roast
COUNTRY : Brazil
REGION: South of Minas Gerais
TOWN / MUNICIPALITY: Rio Paranaíba
PRODUCER: Olga – Fazenda Piedade
FARM SIZE: 200 hectares
VARIETAL: Arabica (Red Catuai)
ALTITUDE: 1000 meter above sea level
PROCESSING: Natural
ROASTED HOMOGENEITY: Regular
SMC, our sourcing partner, produced the fascinating female empowerment project Donas do Café. They're collaborating with strong, female-led, and quality-focused farms like Fazenda Piedade, as well as women producers who want to make "the jump" from commercial grade coffee production to gourmet and specialty-grade coffee production. Mentoring, site visits, talks and courses with agronomists and specialists are just a few of the activities that the Donas do Café project hopes to provide to the participating female- led farms.
Women-owned and operated businesses play an essential role in coffee production since they are actively involved in their communities, assisting mothers with jobs and keeping children in school.
Fazenda Piedade's magnificent red Catua lot is cultivated on over 200 hectares in southern Minas, at approximately 1000 meters above the sea level. Olga, the founder's widow, and her children proudly manage the farm. This coffee has notes of berries, raisins, and honey.
Only logged in customers who have purchased this product may leave a review.