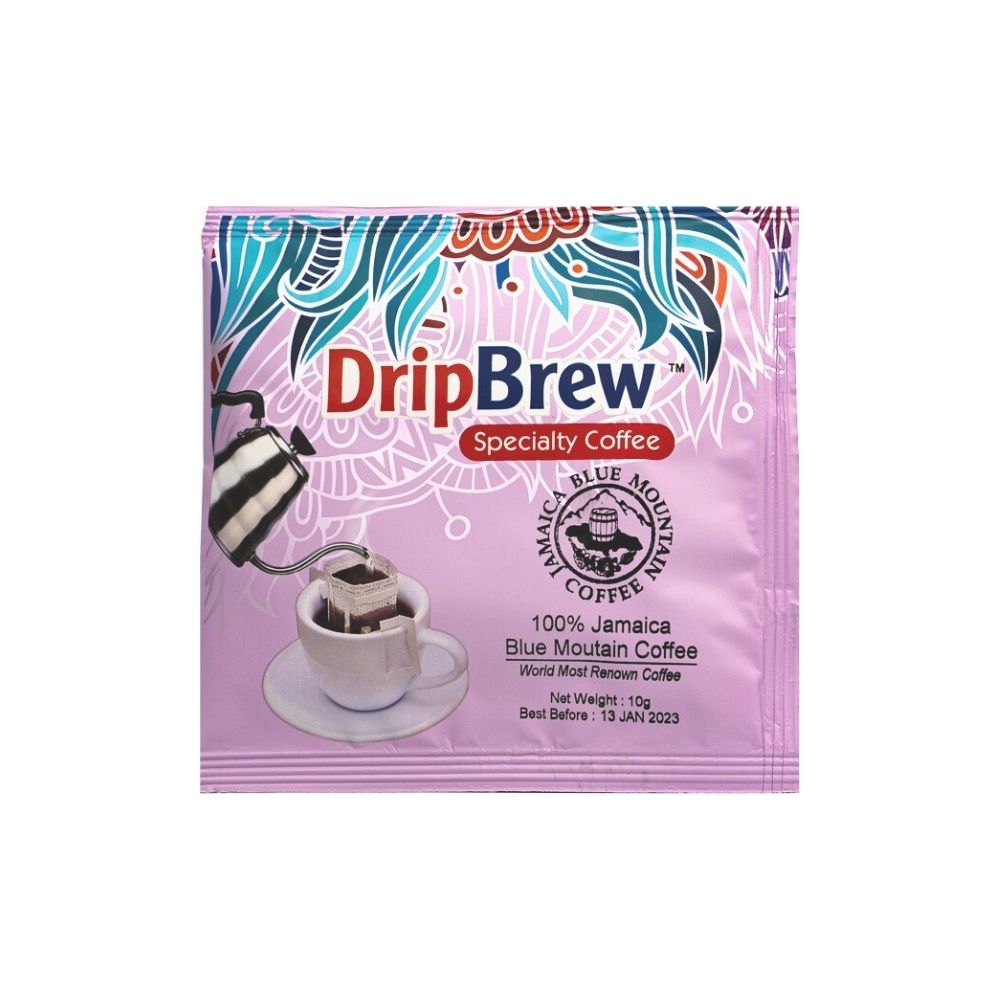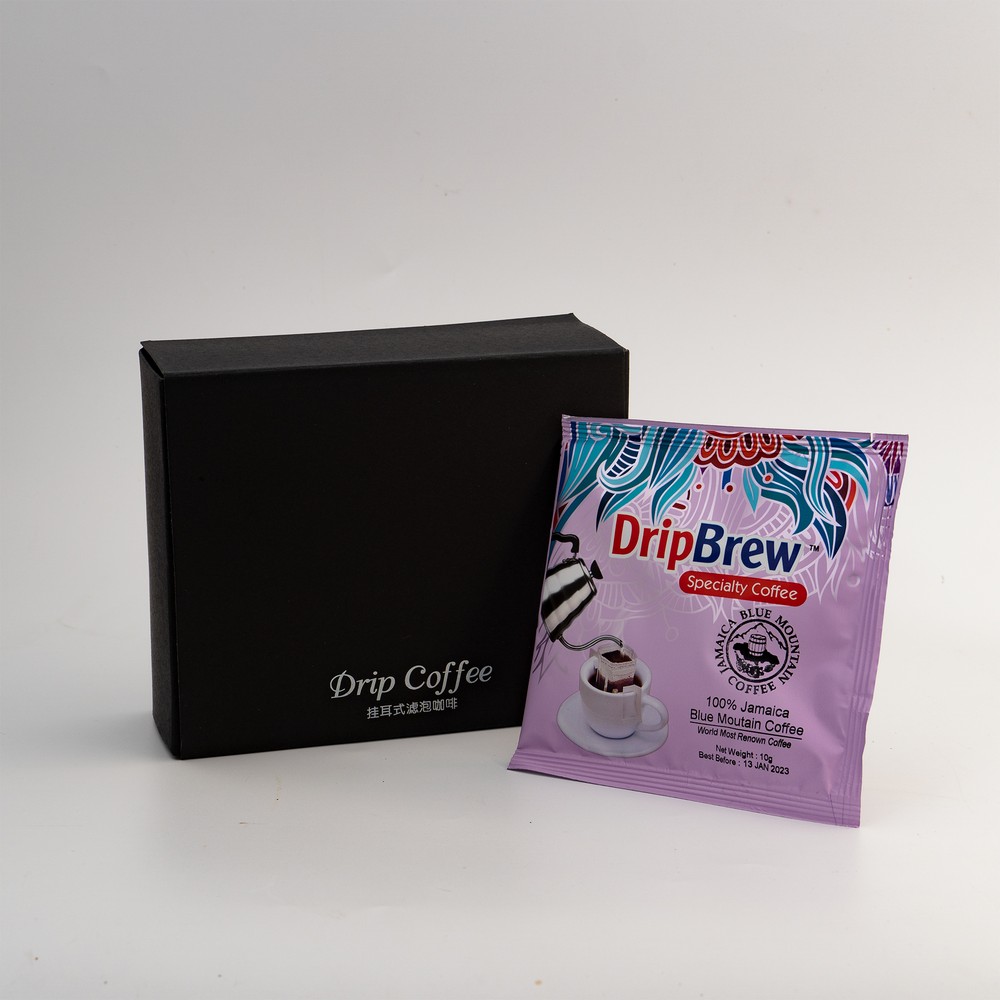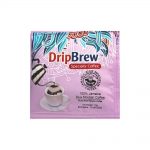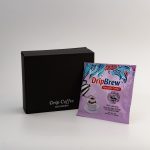 Jamaican Blue Mountain
Drip Coffee – 1 sachet
RM12.00
Earn 12 points upon purchasing this product.
Rich, silky smooth and well-balanced
Availability:

Out of stock
Brand:

Mister Coffee
Description
Jamaican Blue Mountain Coffee: Rich, silky smooth and well-balanced in drip coffee bag form.
Acidity: ★★★★
Body: ★★★
Bitterness: ★★★
In the majestic Blue Mountains of Jamaica grows the world's finest coffee. At elevations higher than 2,000 feet above sea level, the rich soil and continuous rainfall combine to create conditions perfect for cultivating the world's most distinguished brew, Wallenford® Jamaican Blue Mountain Coffee. Famous for its rarity, perfect flavour, intense aroma and balanced taste, this unique coffee soothes the spirit and satisfies the soul.
At the eastern end of the island of Jamaica is a majestic range of mountains known as the Blue Mountains and only coffee grown in this precise geographic region is certified "100% Jamaica Blue Mountain®". The brand is a globally protected certification mark, meaning only coffee certified by the Coffee Industry Board of Jamaica can be labeled as such.
Arabica Typica is the dominant variety of coffee planted in Jamaica with almost 90% of farmers cultivating the variety. The Arabica Typica is a low yielding variety, but it produces the highest cup quality noted for its mild flavour and smoothness. Over the last several decades, the Jamaica Blue Mountain® coffee has developed a reputation that has made it one of the most expensive and sought after coffees in the world.
The Blue Mountains area spans four of Jamaica's parishes, St. Andrew to south, Portland to the north, St. Mary to the west and St. Thomas to the east. Arising 2,300 metres (7,500ft) they are some of the highest mountains in the Caribbean. The climate of the region is cool, misty with high rainfall and generous cloud cover. The soil is rich, with excellent drainage.