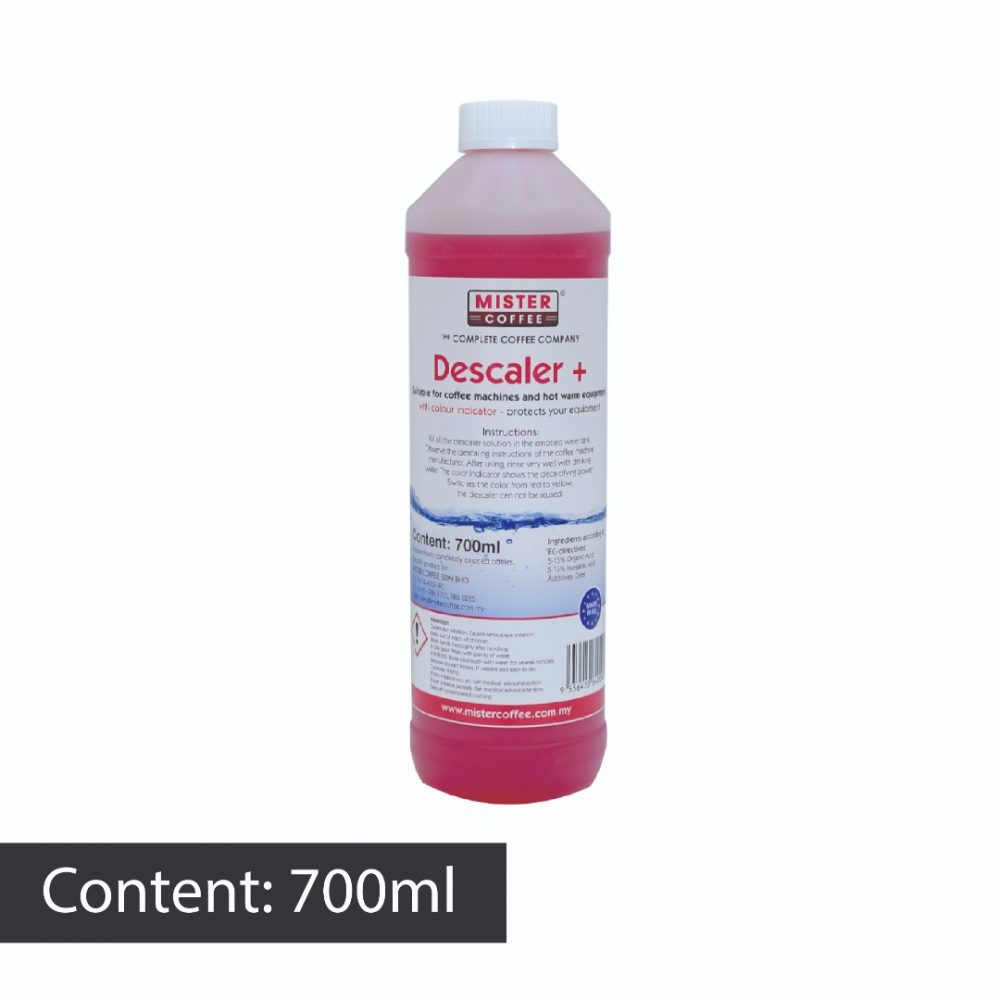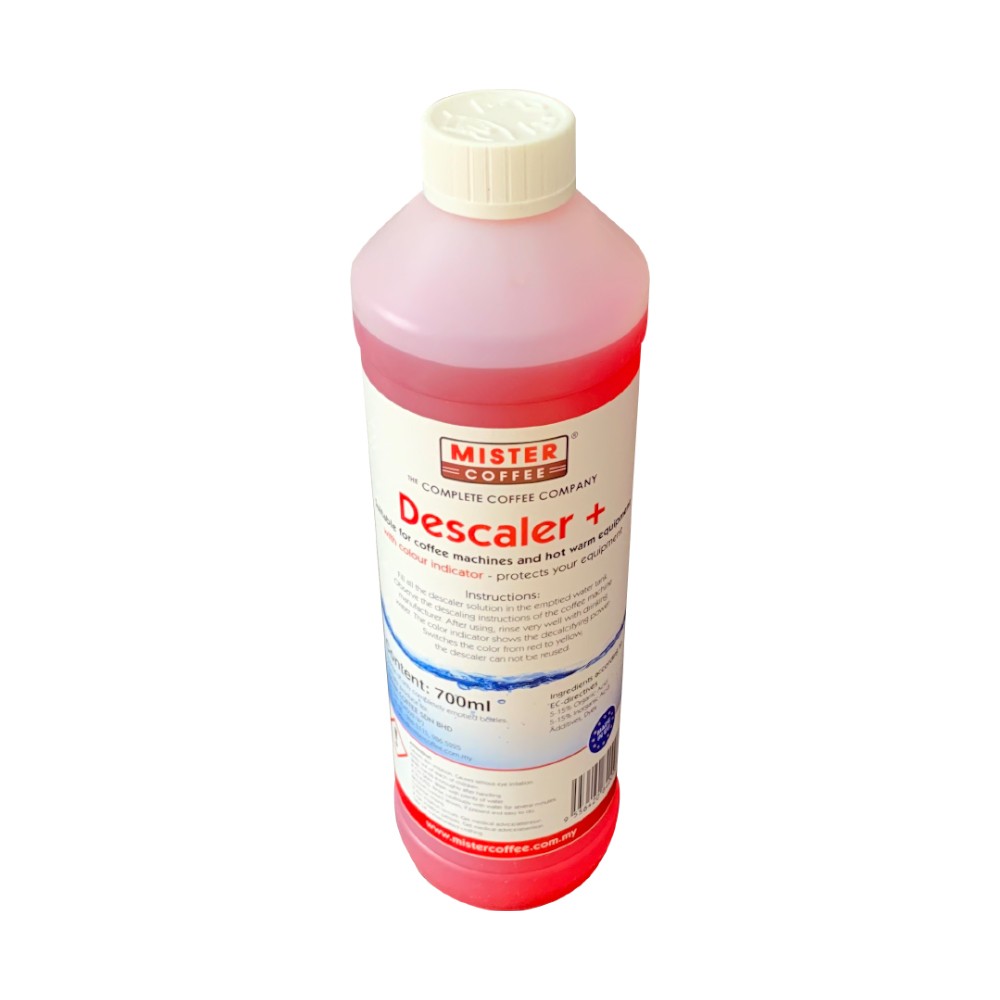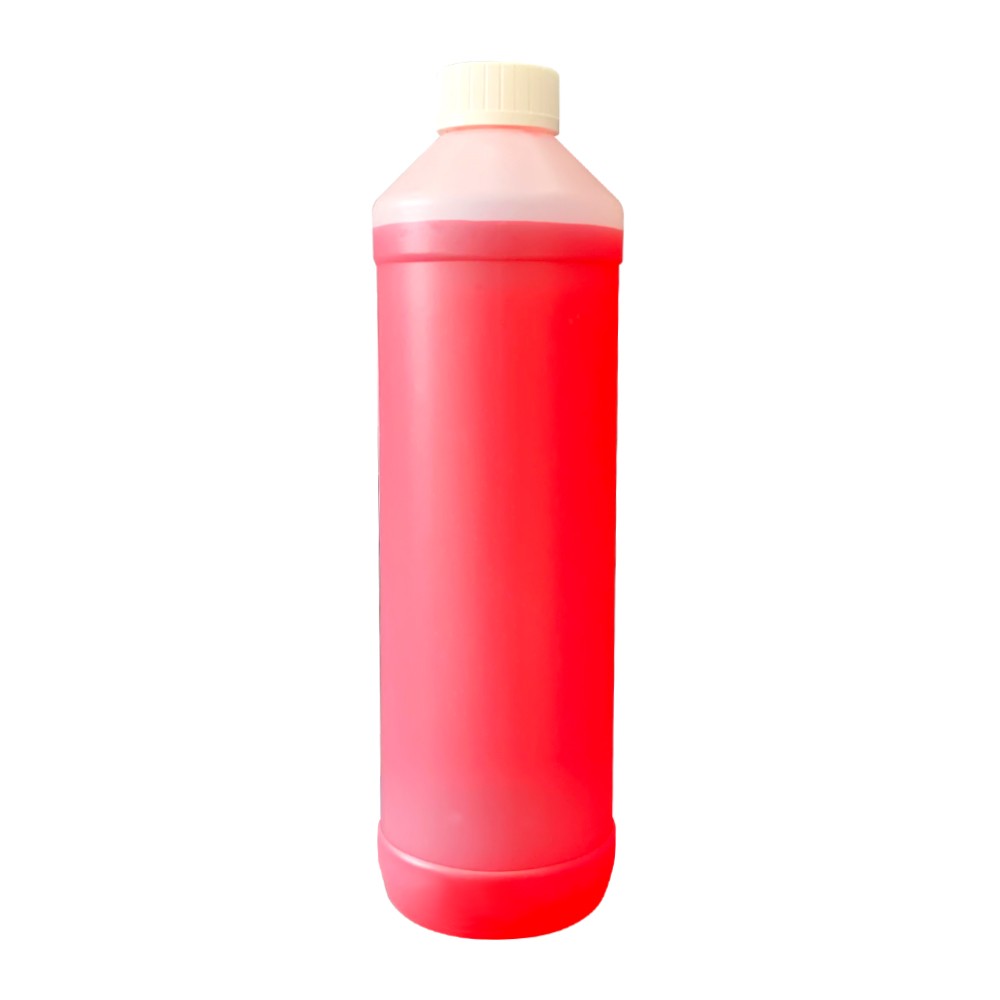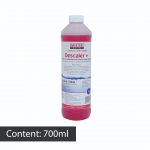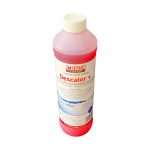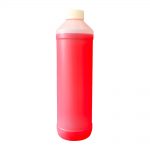 Descaler Plus (700ml)
RM100.00
For professional coffee machine descaling
Suitable for coffee machines and hot warm equipment such as Carimali, Jura, WMF etc.
Instructions:
Fill all the descaler solution in the emptied water tank.

Read the descaling instruction provided by the coffee machine manufacturer.

After using the descaler solution, rinse properly with drinking water.

Observe the colour change of the descaler solution. If the colour changes from red to yellow, it means the solution could not be used anymore.